1.
Bastava você ver esse outdoor de longe que seu coração já disparava.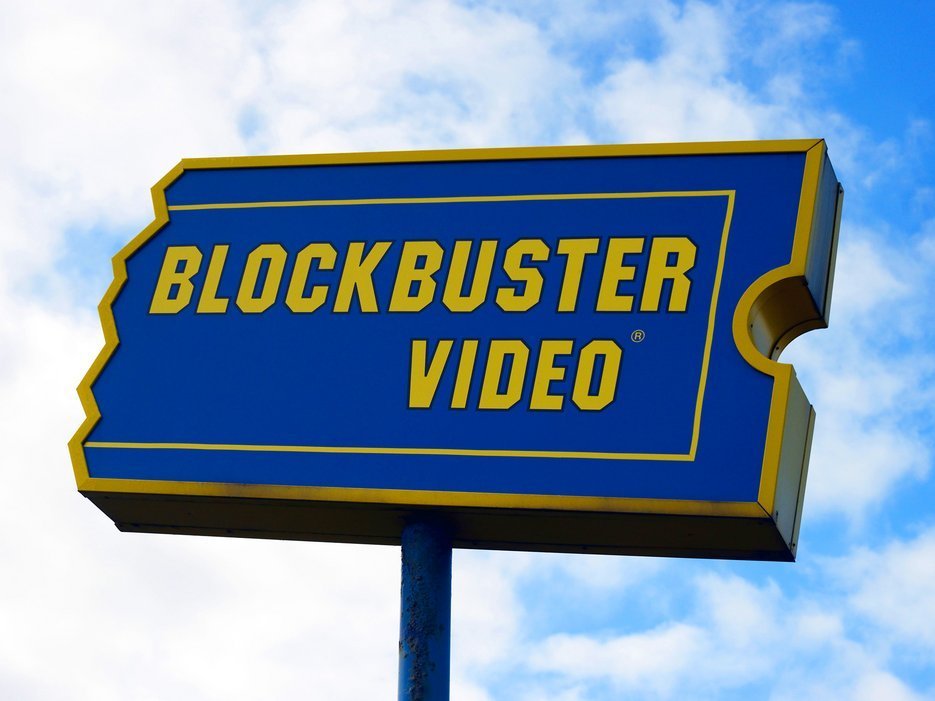 2.
E você sempre queria que seu pai parasse na vaga com o nome de um artista legal.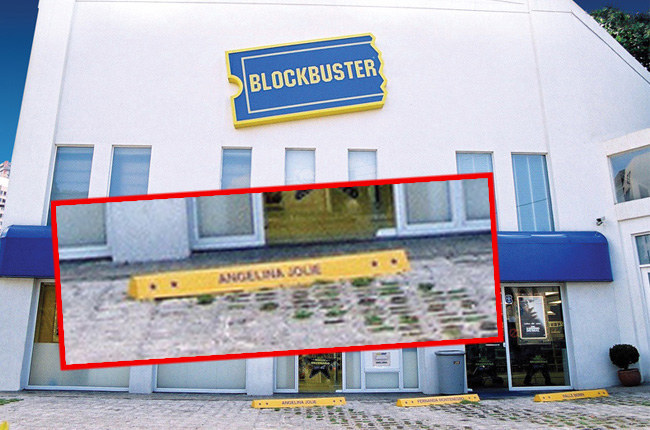 3.
Essa era a sua carteirinha mais importante do mundo.
4.
E a carteirinha ainda tinha um CÓDIGO DE BARRAS.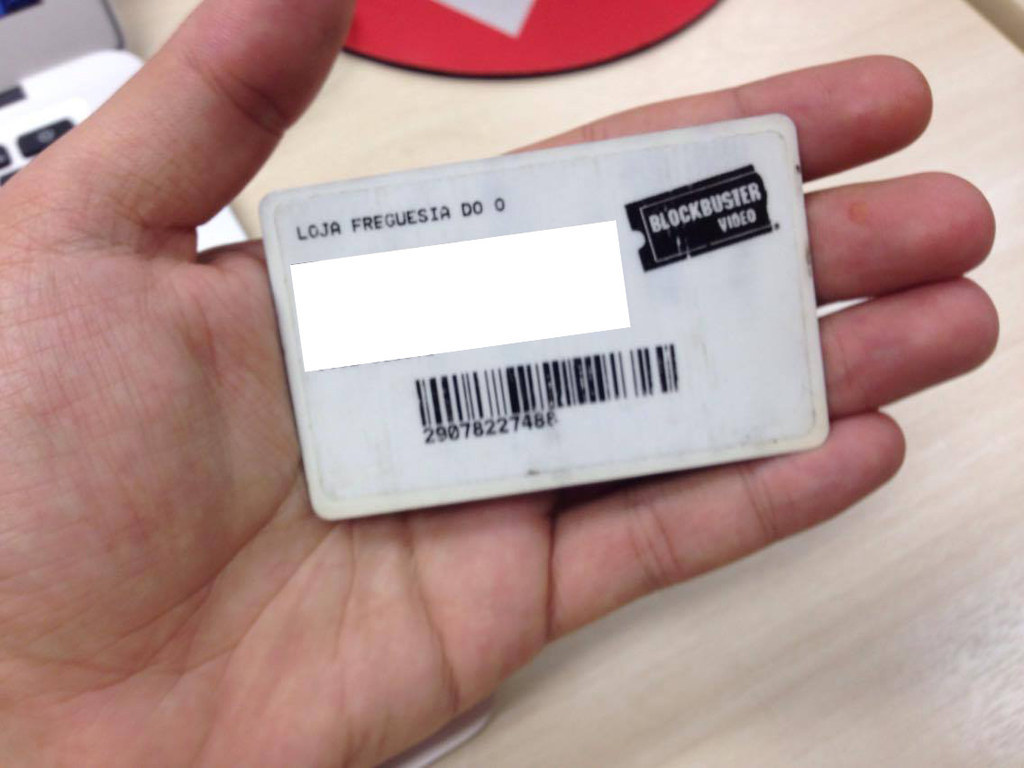 5.
Você passava HORAS correndo por aqueles corredores de CARPETE AZUL.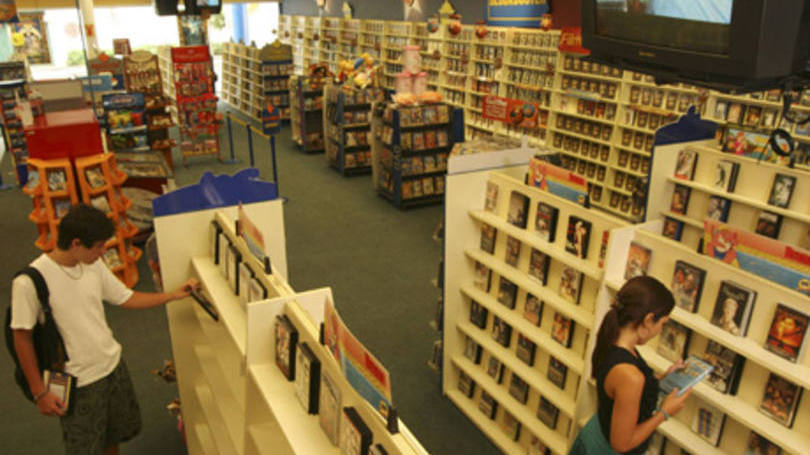 6.
E esse era o item mais precioso que você poderia ter na sua casa em um sábado a noite.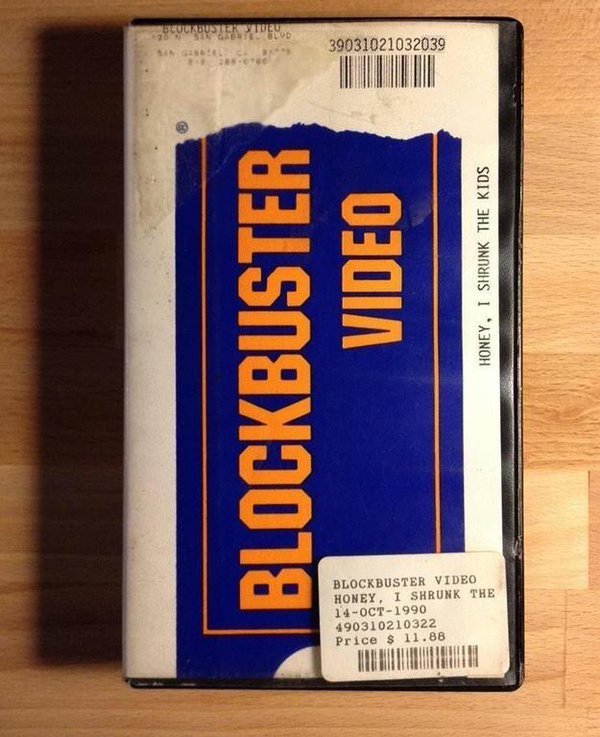 7.
Você sempre acompanhava o ranking dos filmes mais alugados no site e no painel na entrada da loja.
8.
Além da fita, você saia da loja com uma revista.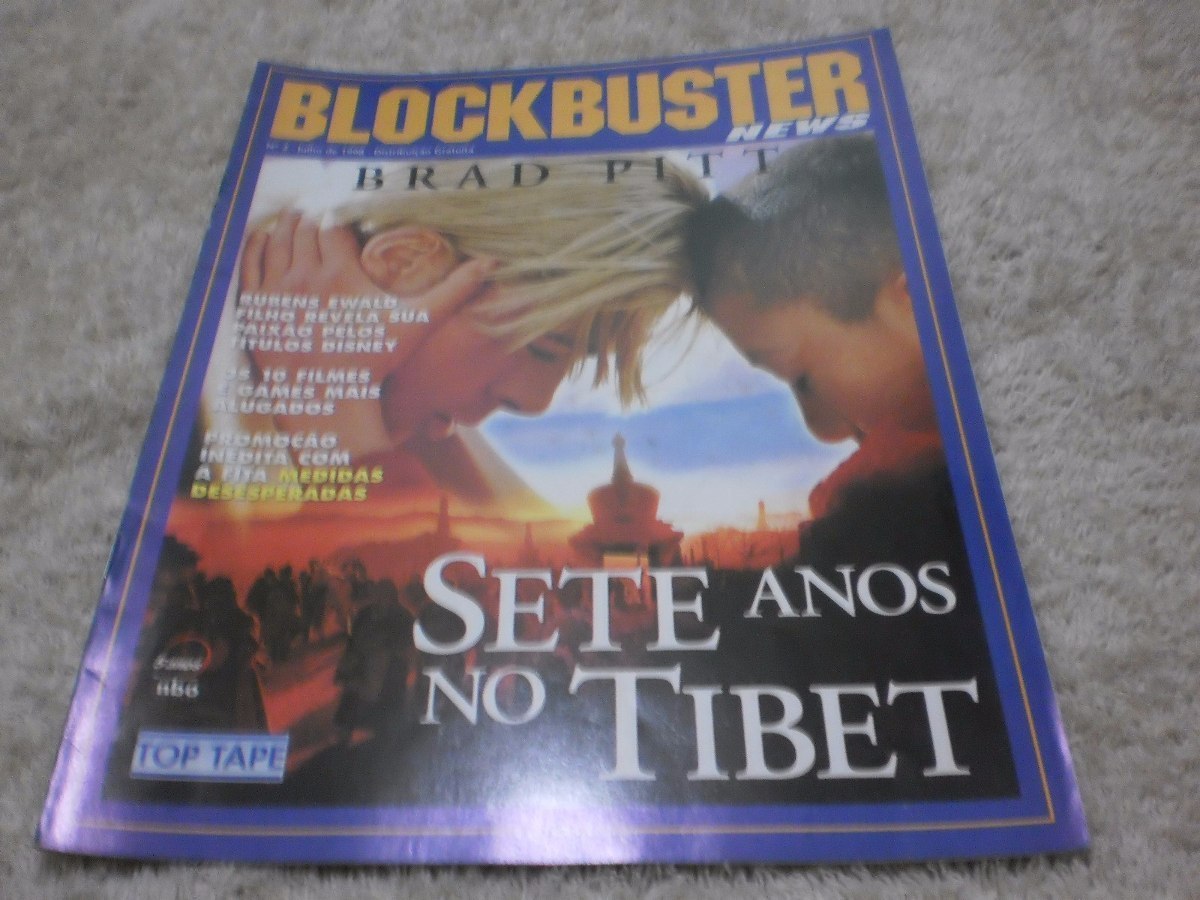 9.
Que com o tempo virou um simples folheto.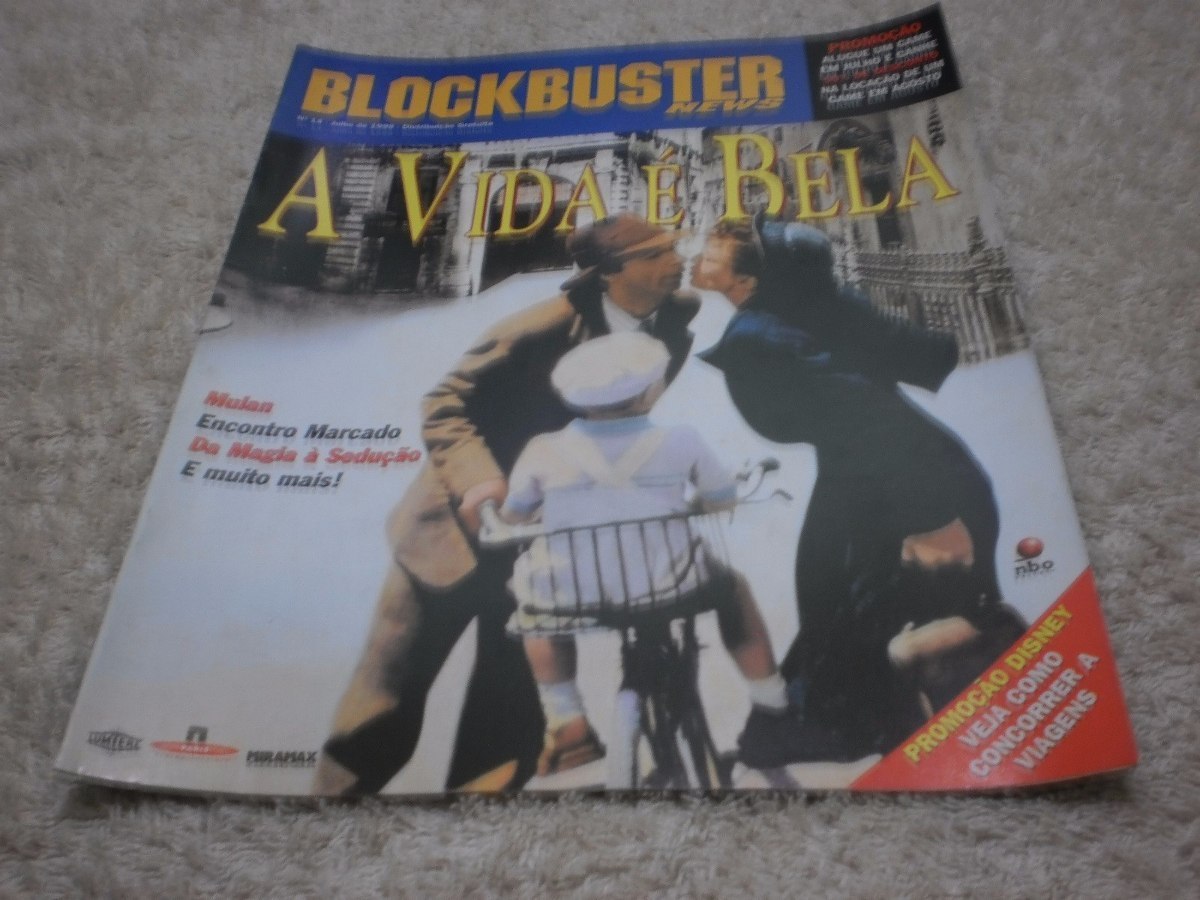 10.
E além das fitas e das revistas, você ainda ganhava BALÕES!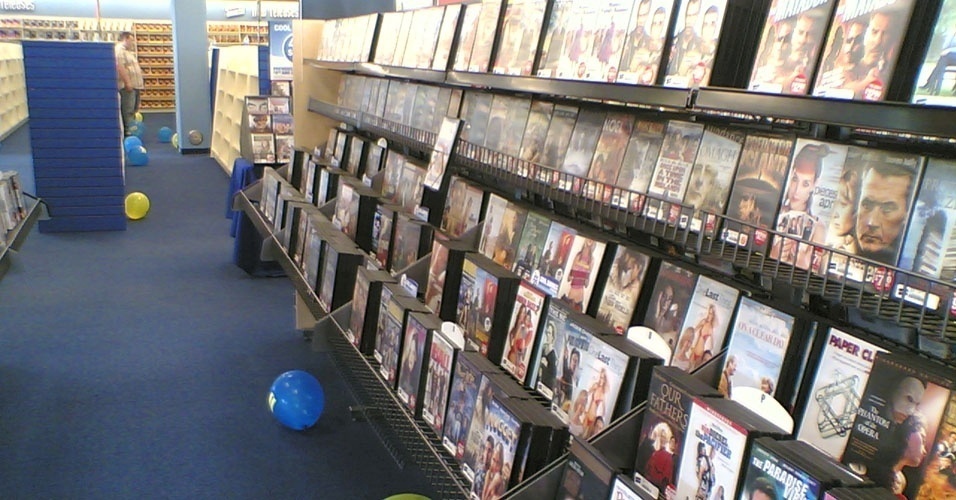 11.
E a emoção não acabava quando você saía. Afinal você ainda tinha que fazer a devolução da fita PELA CAIXINHA EXTERNA DA LOJA!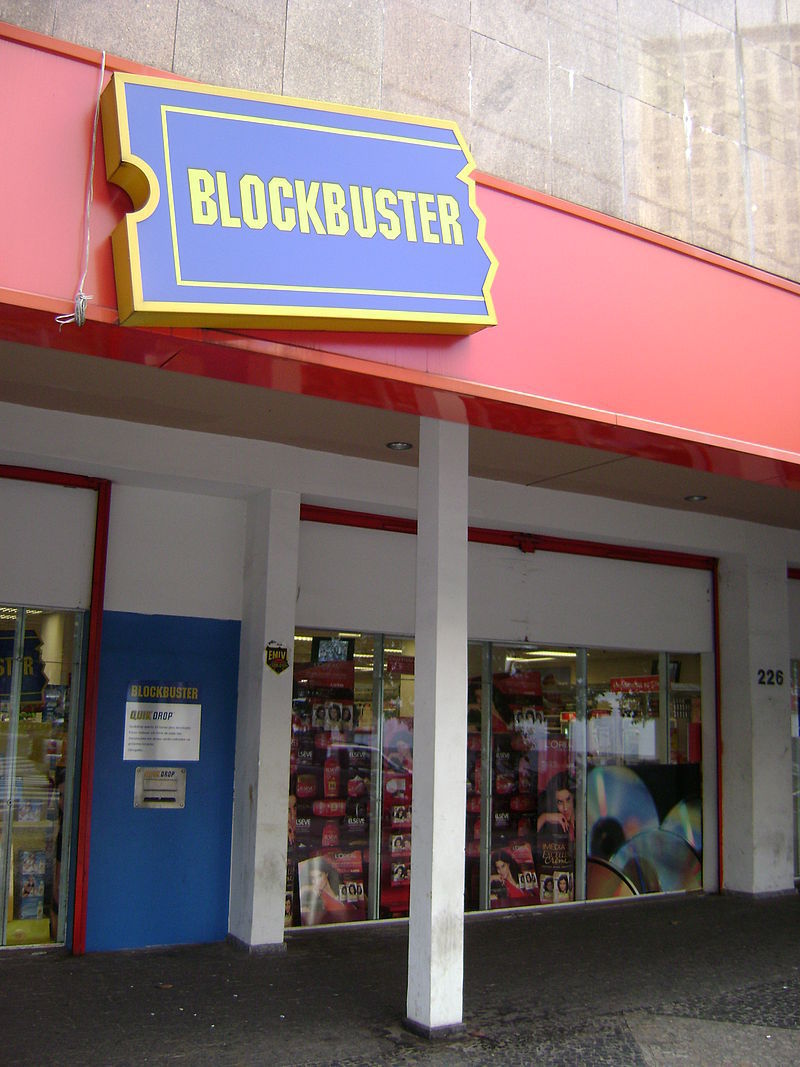 12.
Mas aí tudo acabou quando a Americanas comprou a loja no Brasil e desconfigurou ela inteira.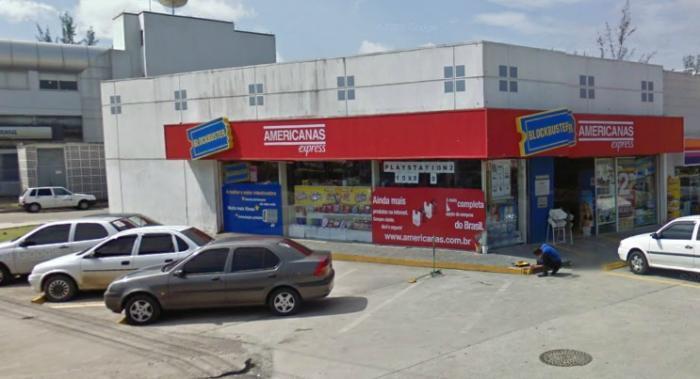 13.
E pasmem, hoje Blockbuster é uma máquina de aluguel de filmes: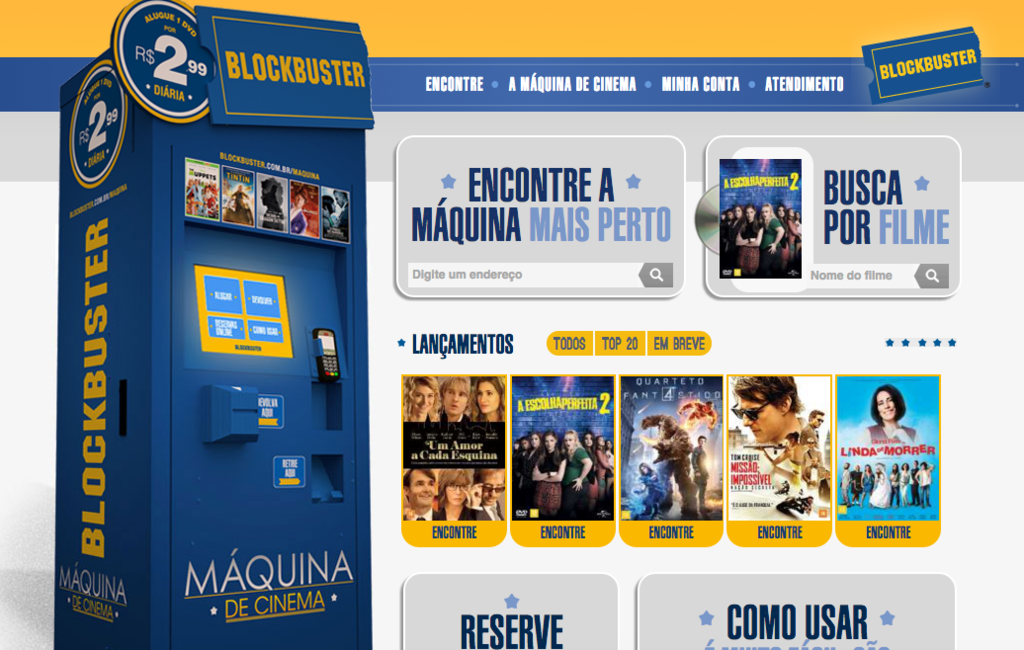 Looks like there are no comments yet.
Be the first to comment!