Butcher Billy, artista brasileiro de 38 anos, recriou os episódios de "Black Mirror" como capas de histórias em quadrinhos.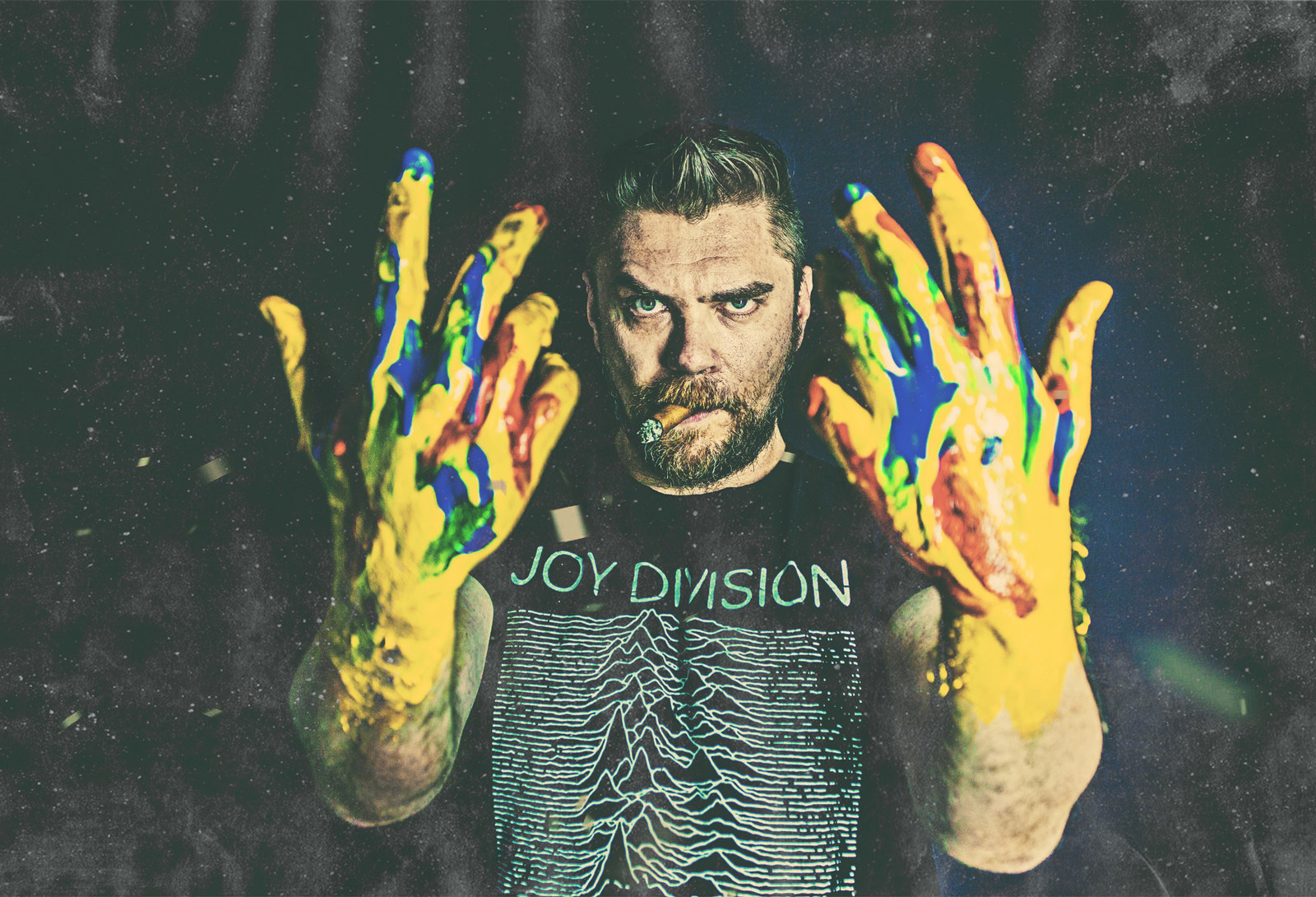 Billy disse que se sentiu um pouco atrasado em relação à onda da série, já que ele só tomou conhecimento dela recentemente.
O brasileiro disse que o que mais gosta na série é que ela é como uma versão moderna dos "Contos da Cripta".
Ele disse ser fã de Charlie Booker desde 2006, época em que assistia ao programa "Screenwipe", que passava na TV britânica.
Brooker, criador de "Black Mirror", viu as capas criadas por Billy e pediu uma versão impressa.
Até agora, Billy criou capas de histórias em quadrinhos para 8 episódios.
No entanto, o artista pretende ainda fazer uma capa para cada um dos 13 episódios.
Este post foi traduzido do inglês.
Looks like there are no comments yet.
Be the first to comment!