Hoje, Adele lançou sua nova música "Hello", levando a internet toda à loucura e às lágrimas.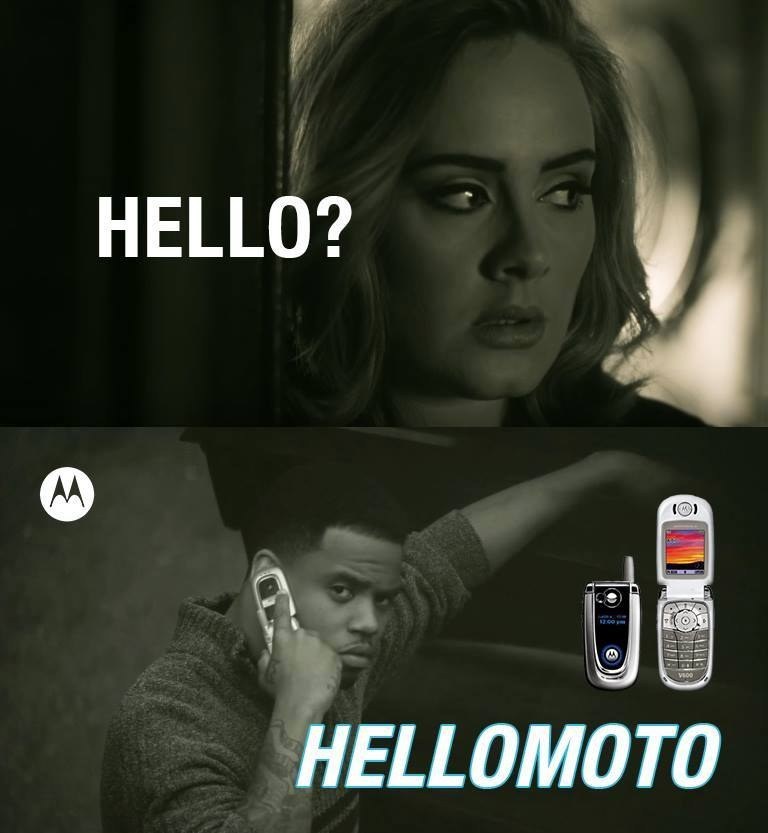 1.
Wesley Safadão ouviu o chamado de Adele e respondeu à cantora.
2.
Adriane Galisteu falou "Oi querida, o que aconteceu?"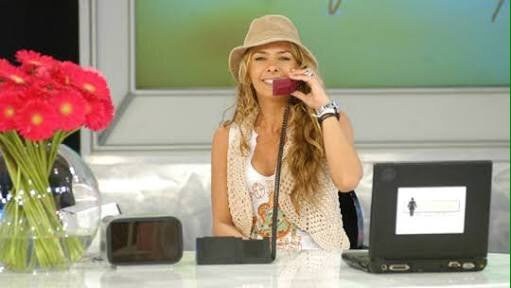 3.
Christina Rocha logo quis saber da fofoca e também atendeu a cantora.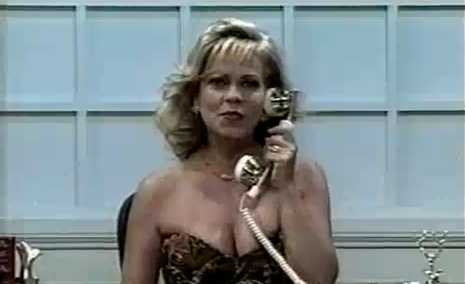 4.
A moça do telemarketing deu uma pausa no atendimento para atender a cantora.
5.
Esta garotinha quis saber porque Adele está tão triste.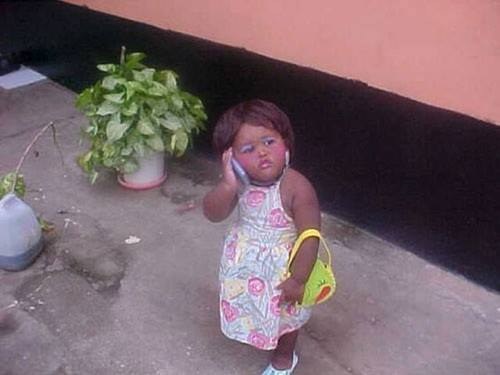 6.
Joelma foi outra que logo logo foi dar assistência para a cantora.
7.
Mesmo atrasada para uma reunião, Duda do Vine disse à cantora "aguenta firme aí Adele, que eu estou chegando para te consolar!"
10.
E para fechar, temos este maravilhoso compilado de memes brasileiros respondendo ao sofrimento da cantora.
Looks like there are no comments yet.
Be the first to comment!