Todos os anos, mais de 50.000 pessoas se encontram no distante Deserto de Black Rock, em Nevada (EUA), para participar de um experimento social diferente de tudo.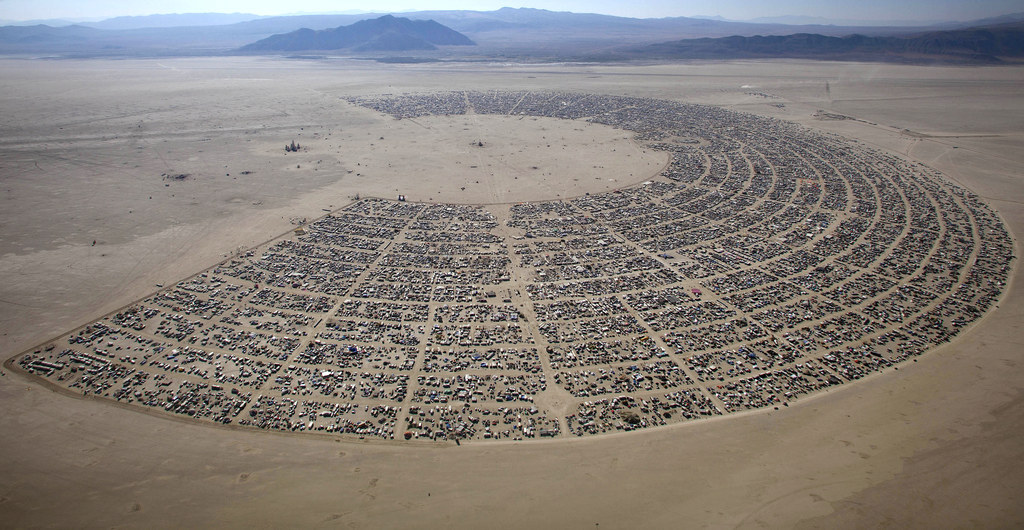 Da última segunda-feira de agosto até a primeira segunda de setembro, o Burning Man desafia seus visitantes a deixarem de lado bens materiais e dinheiro, cuidarem uns dos outros como uma família e — é claro —, divertirem-se pra caramba!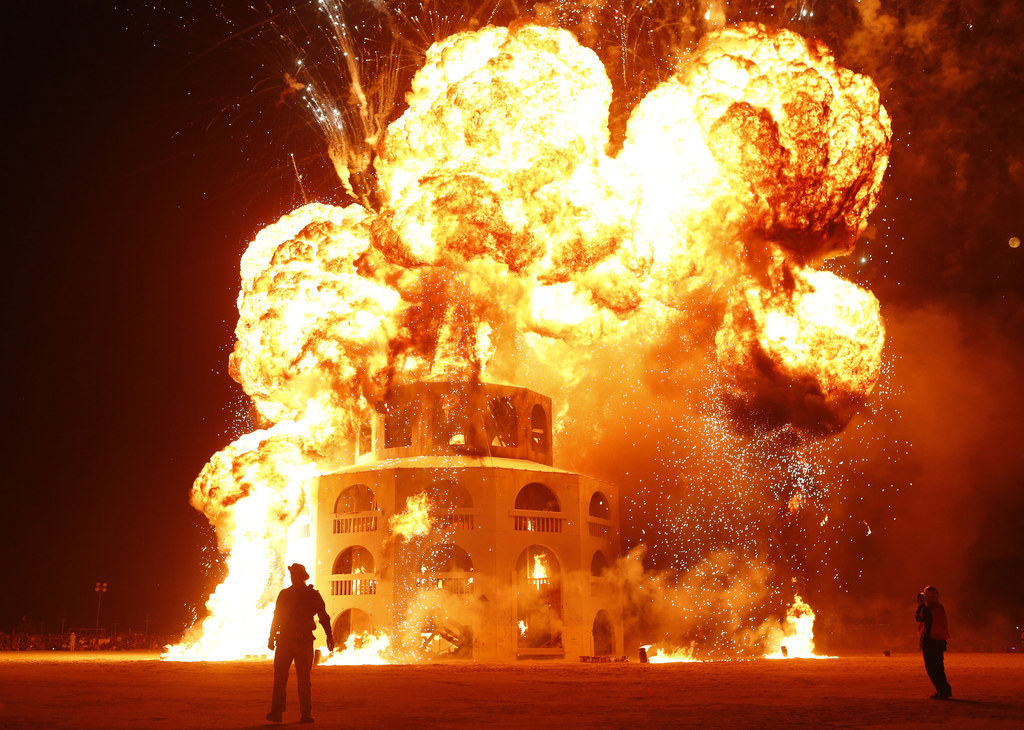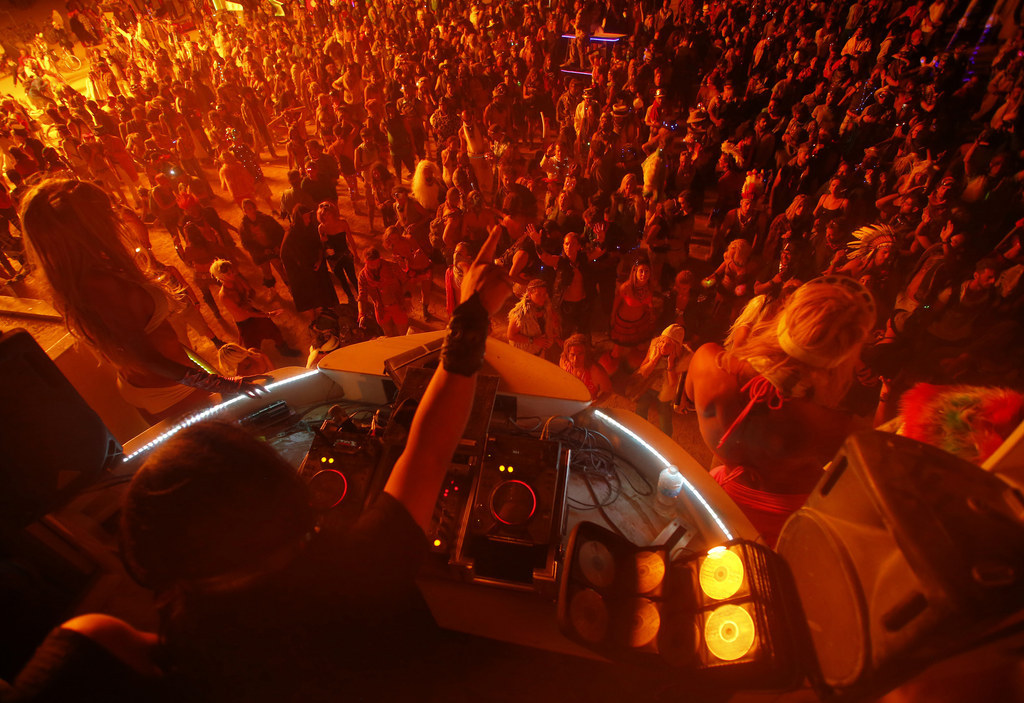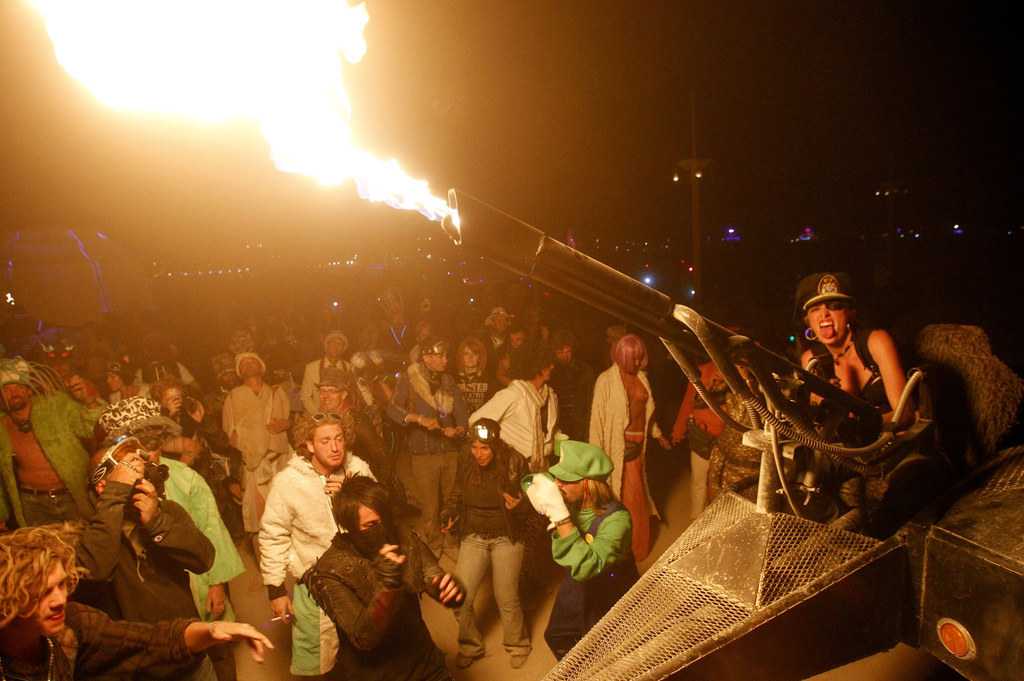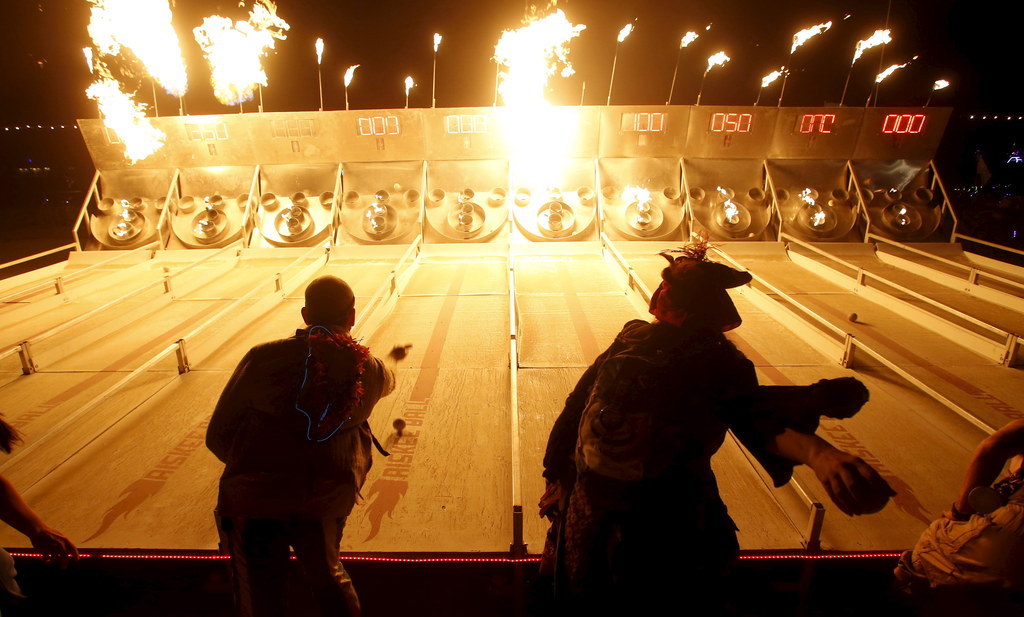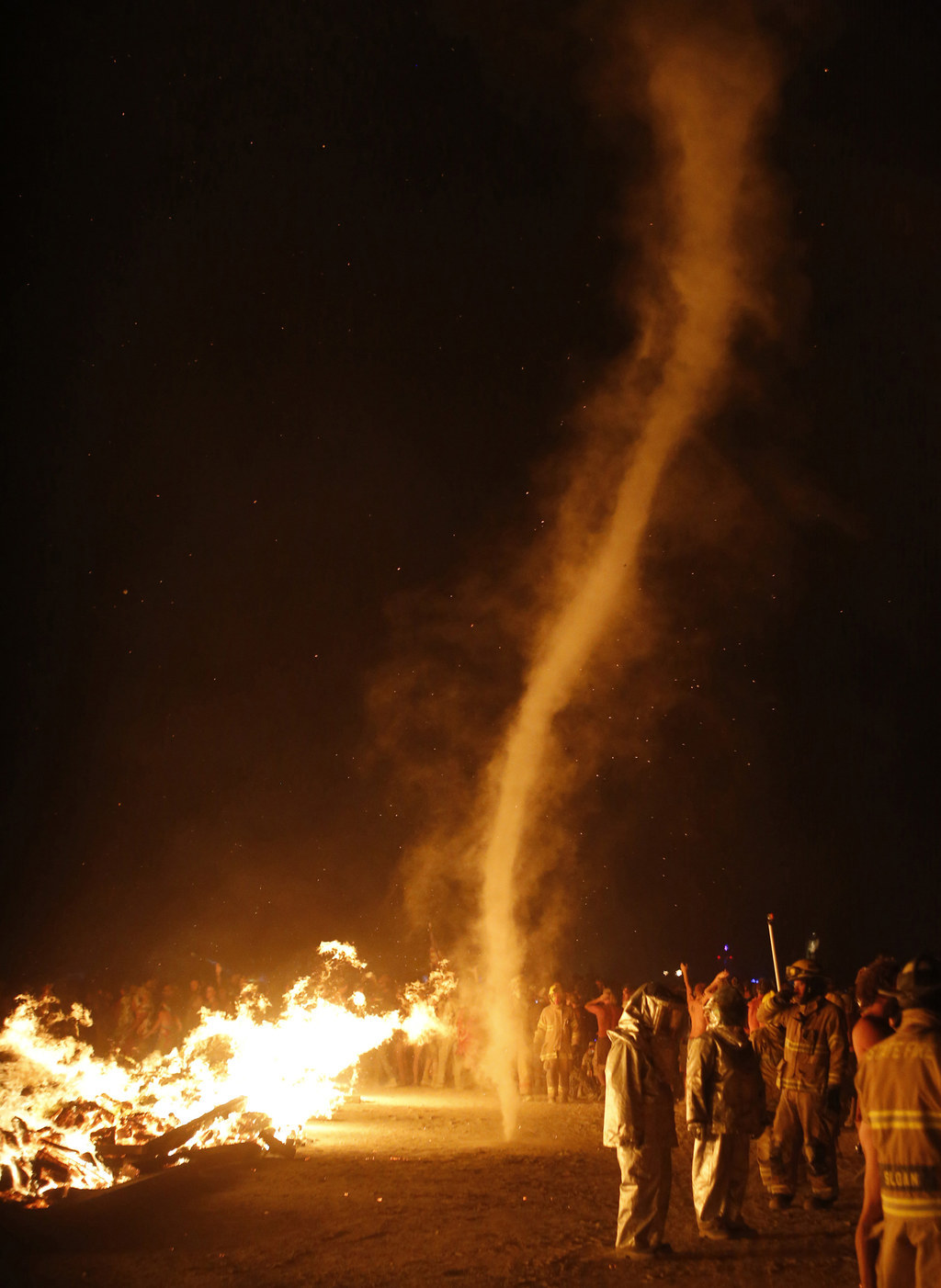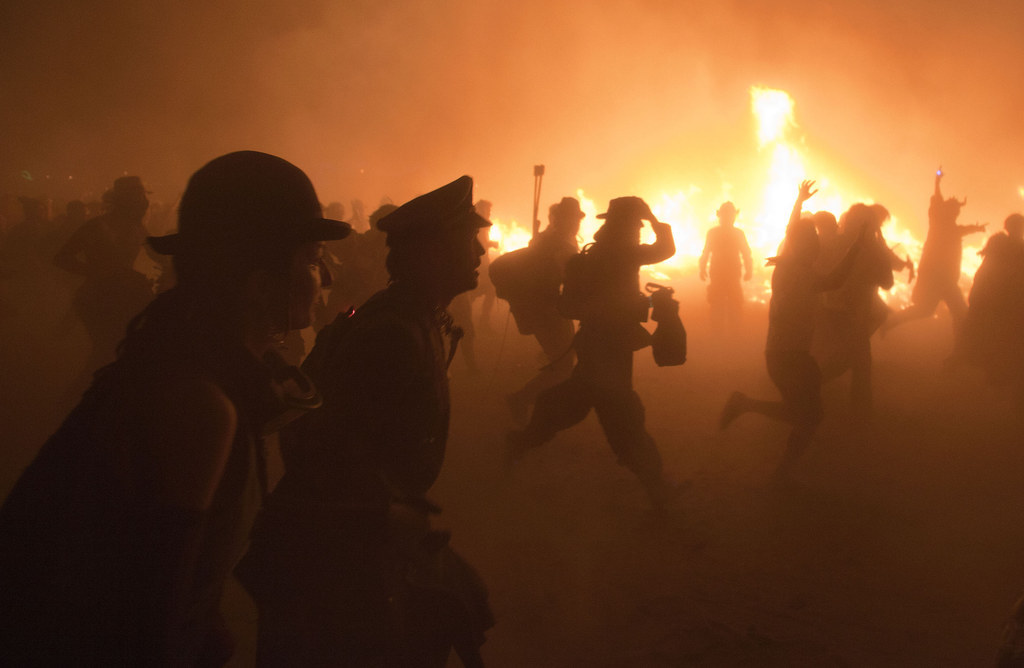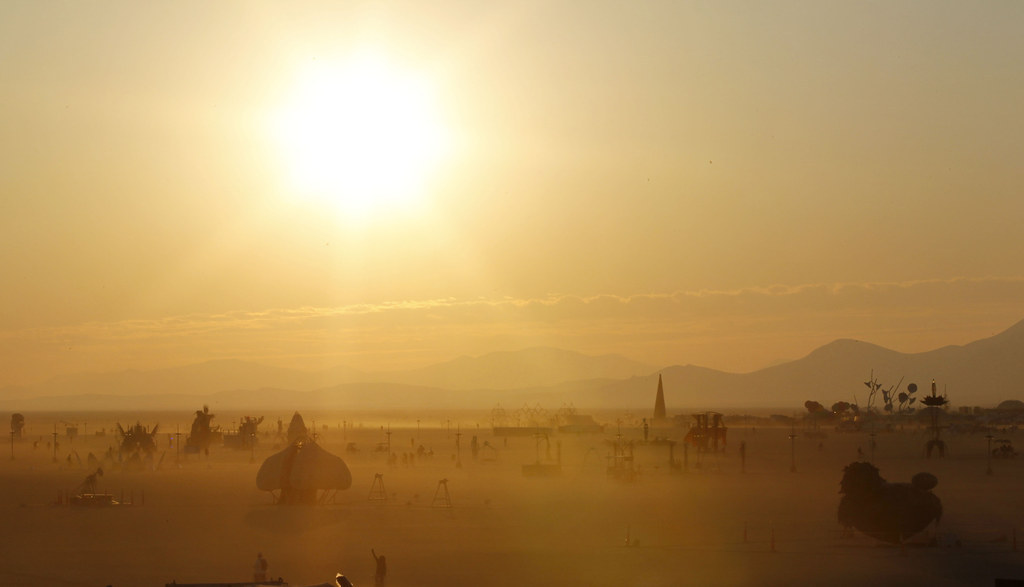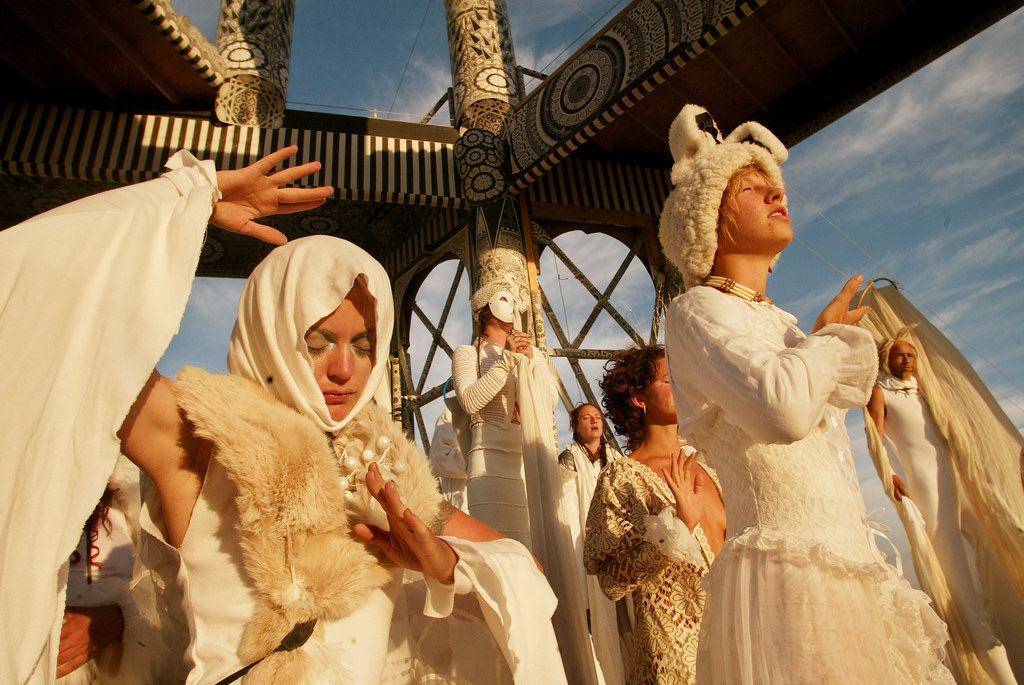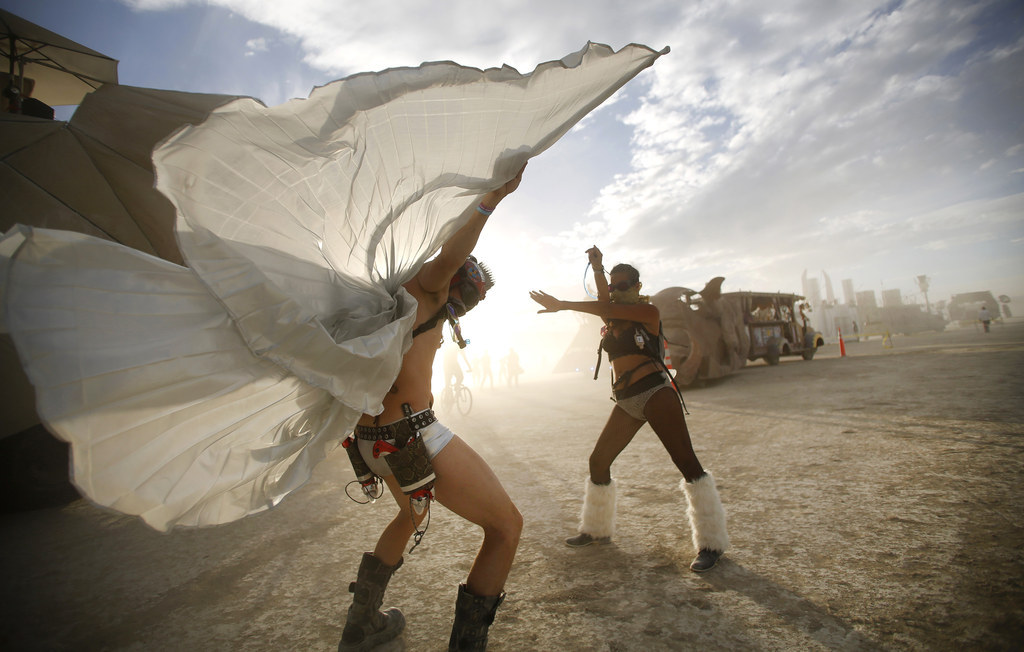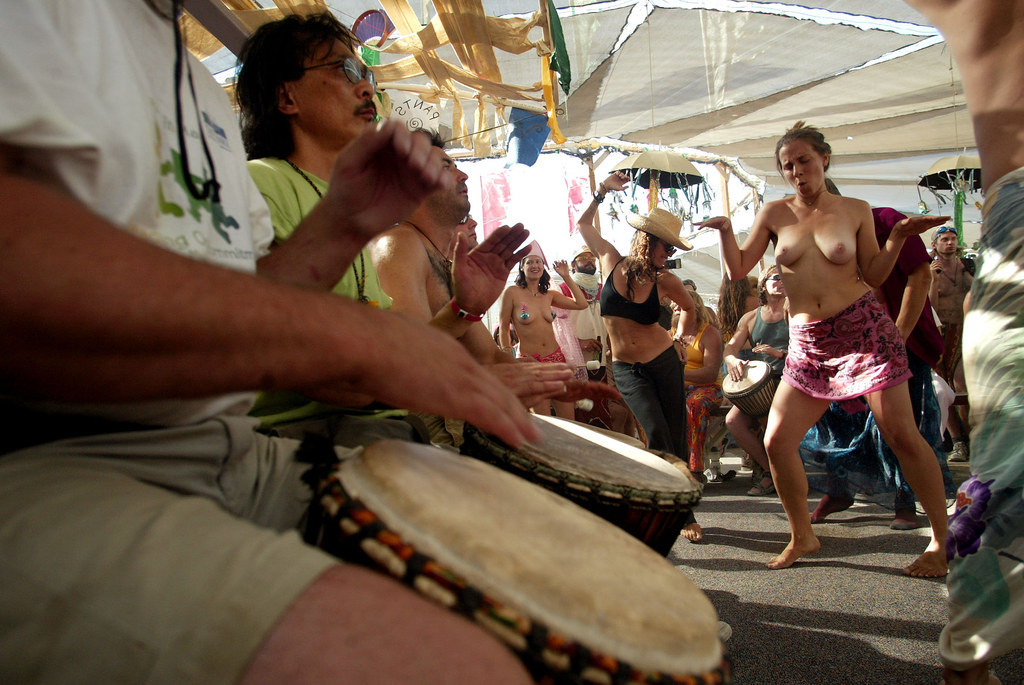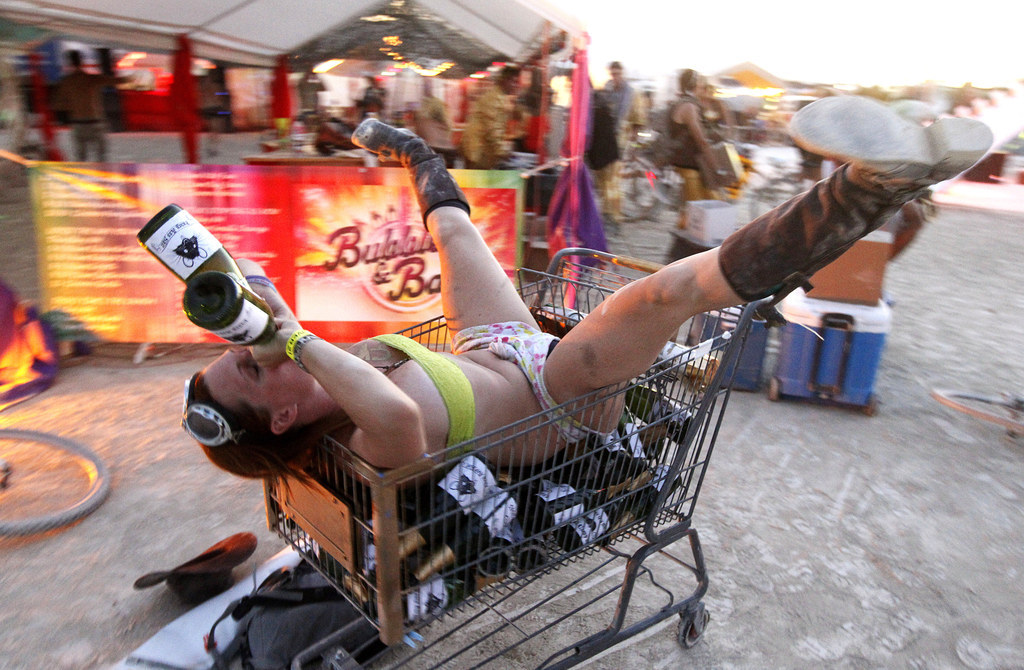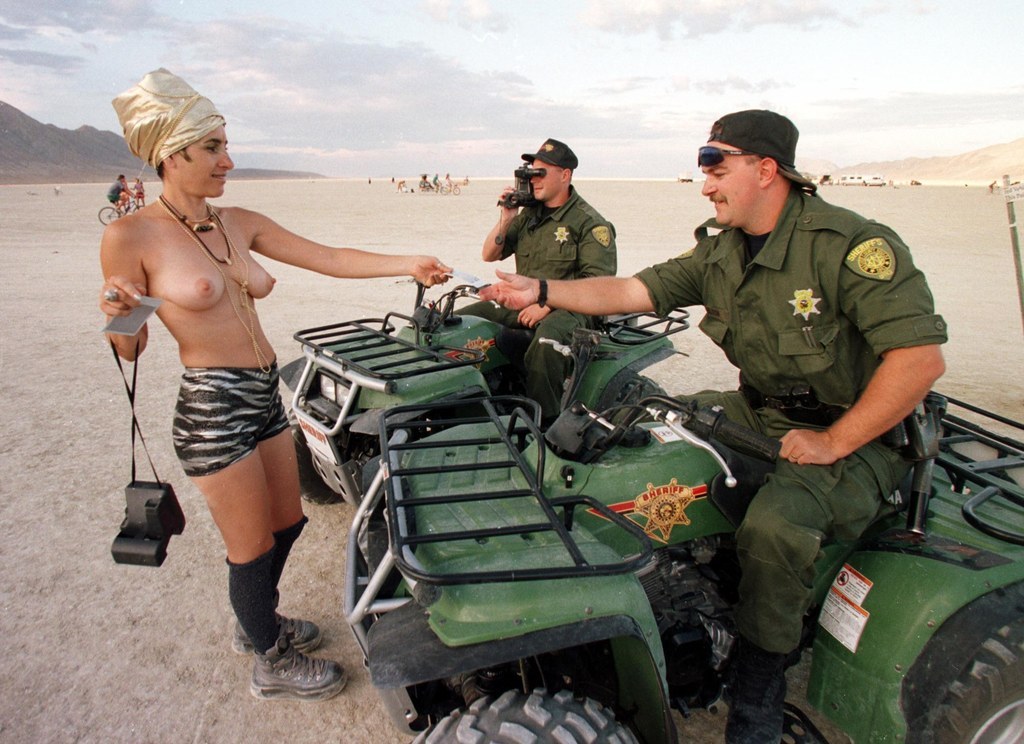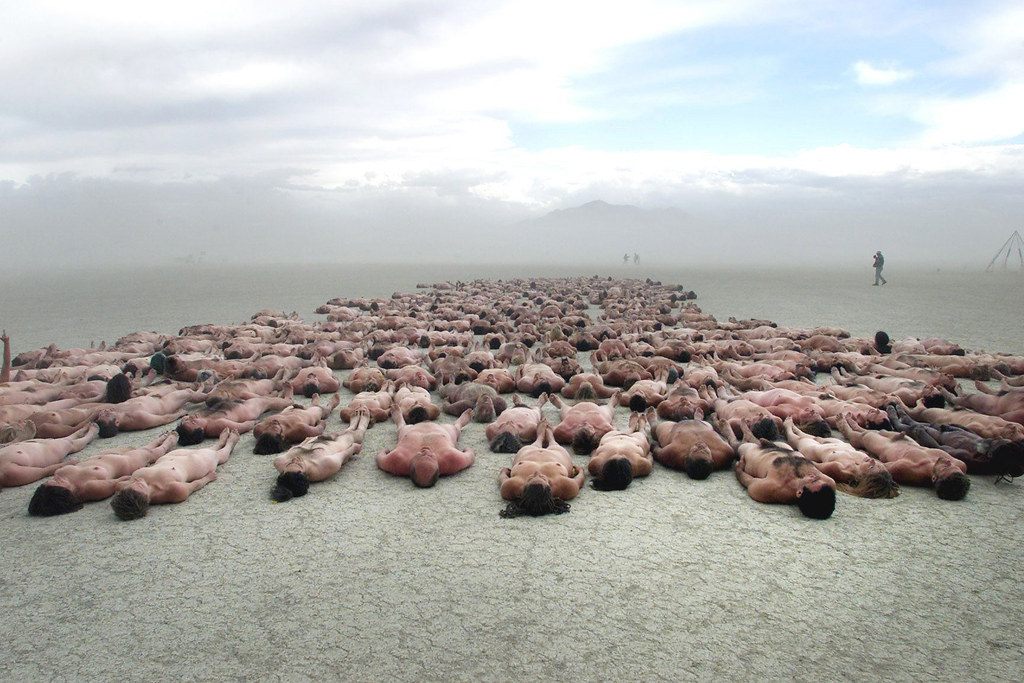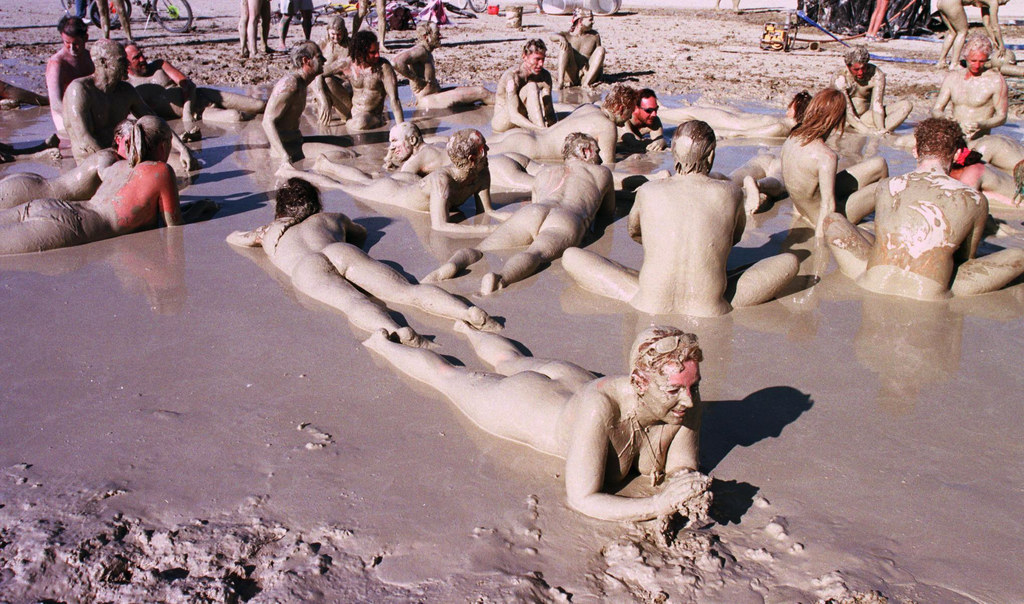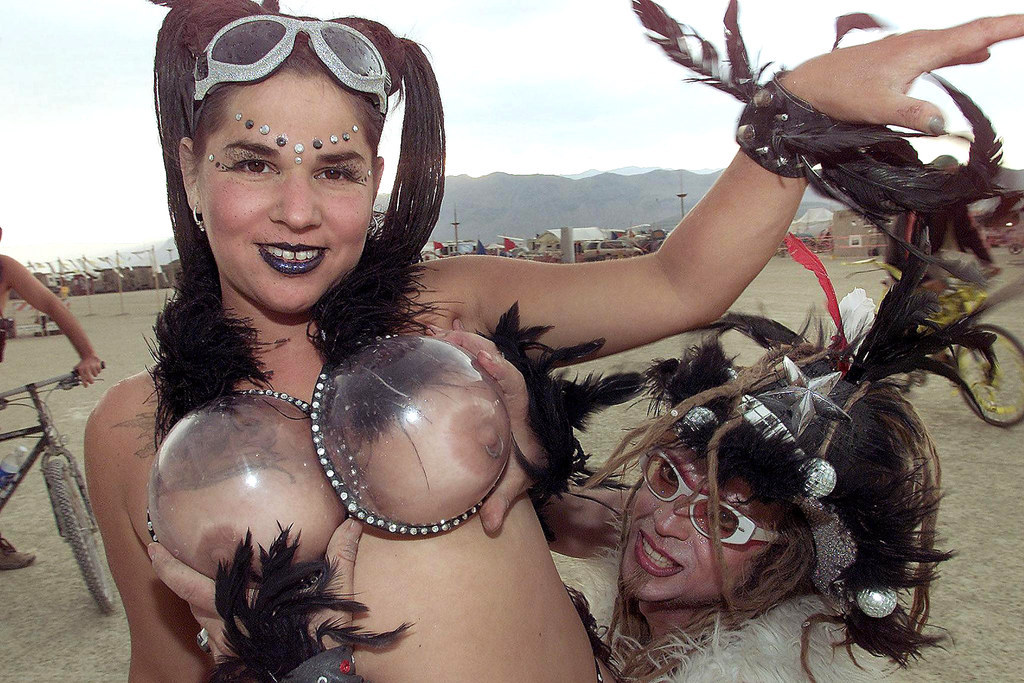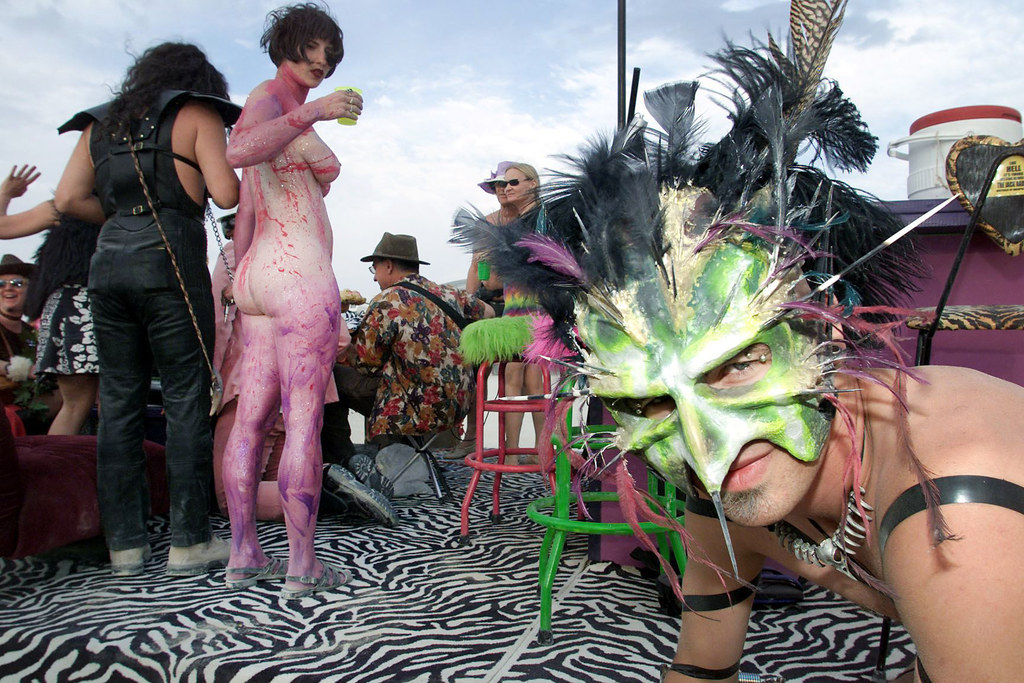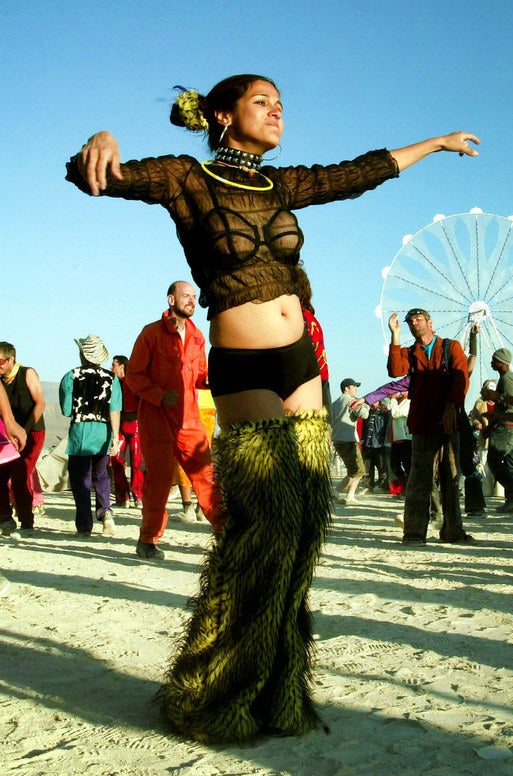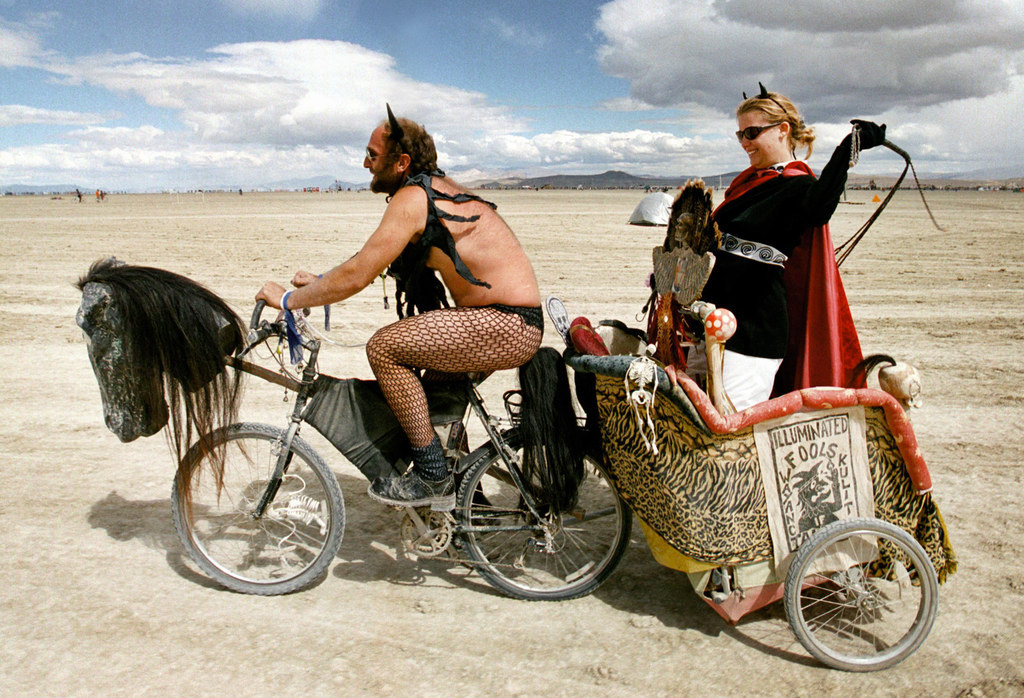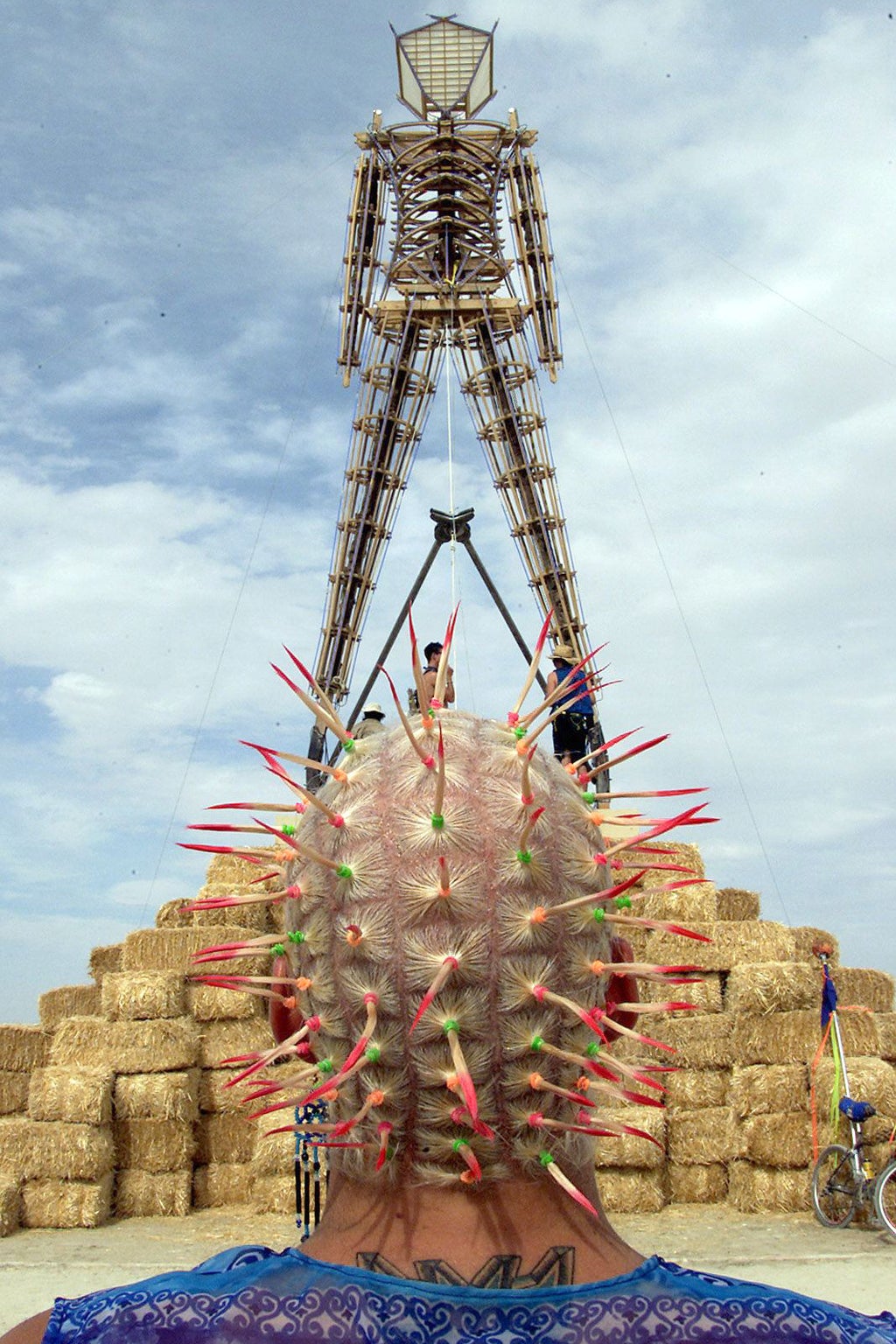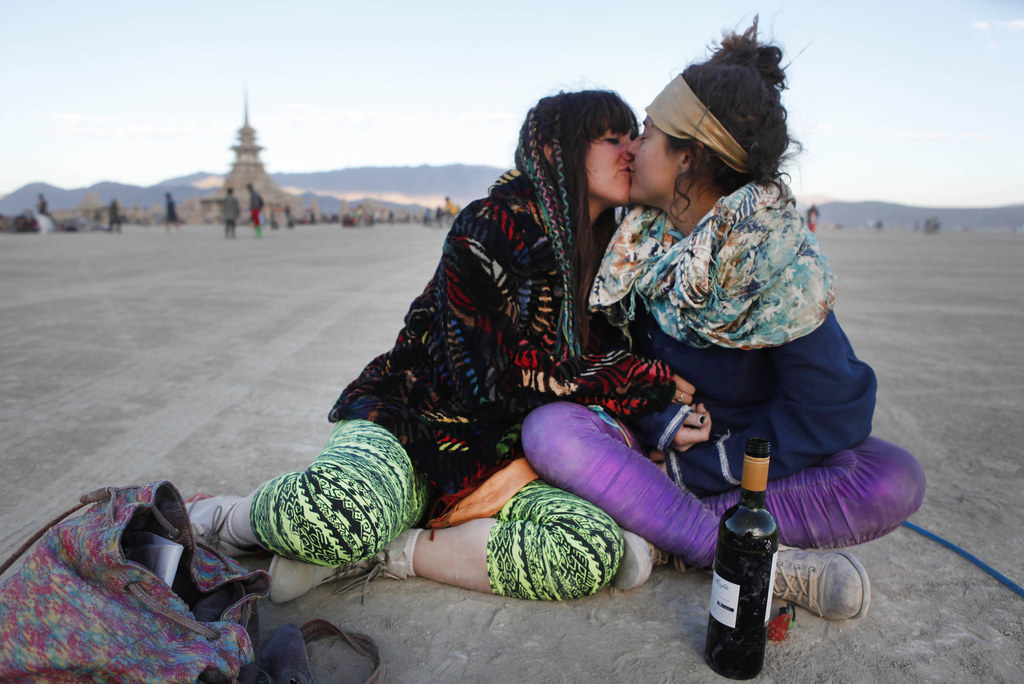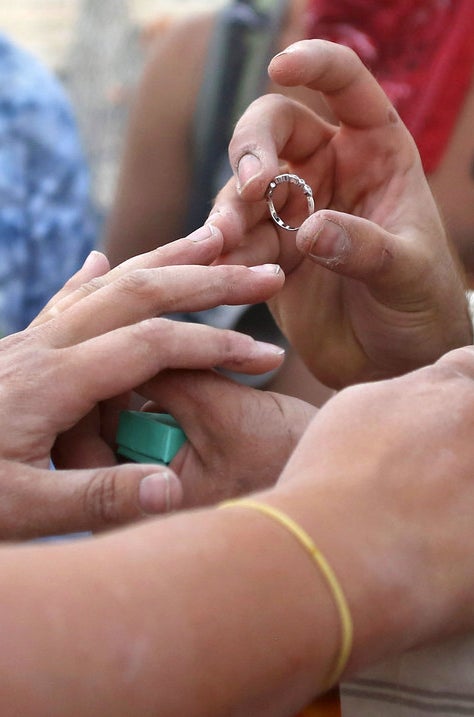 Jordan Lenaburg coloca uma aliança no dedo de Shandi Trolson em uma cerimônia de casamento durante o festival Burning Man de 2015.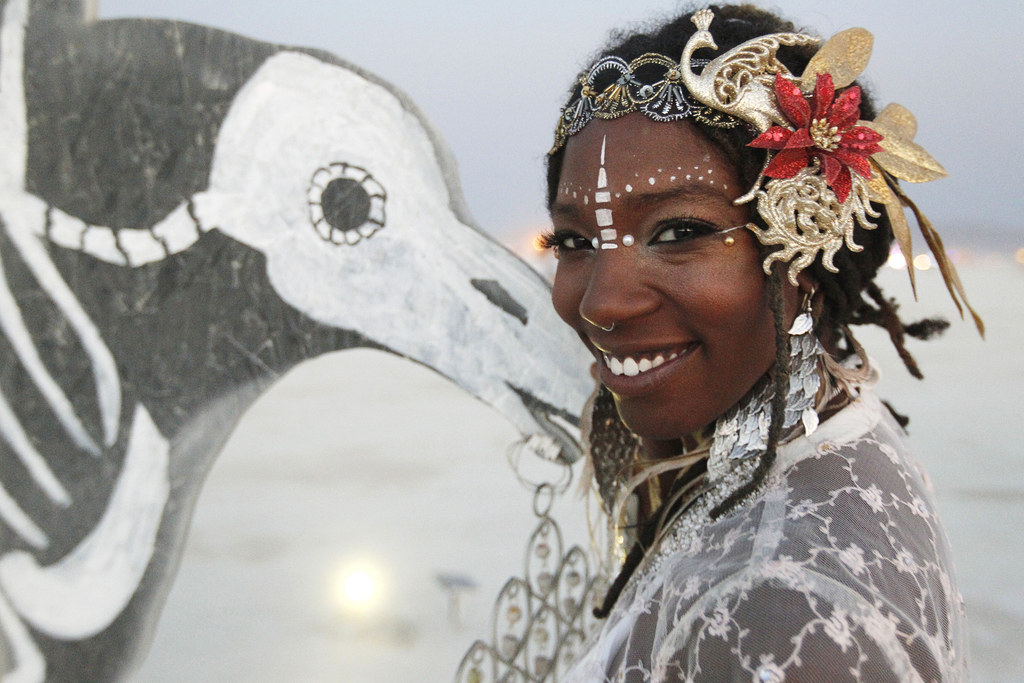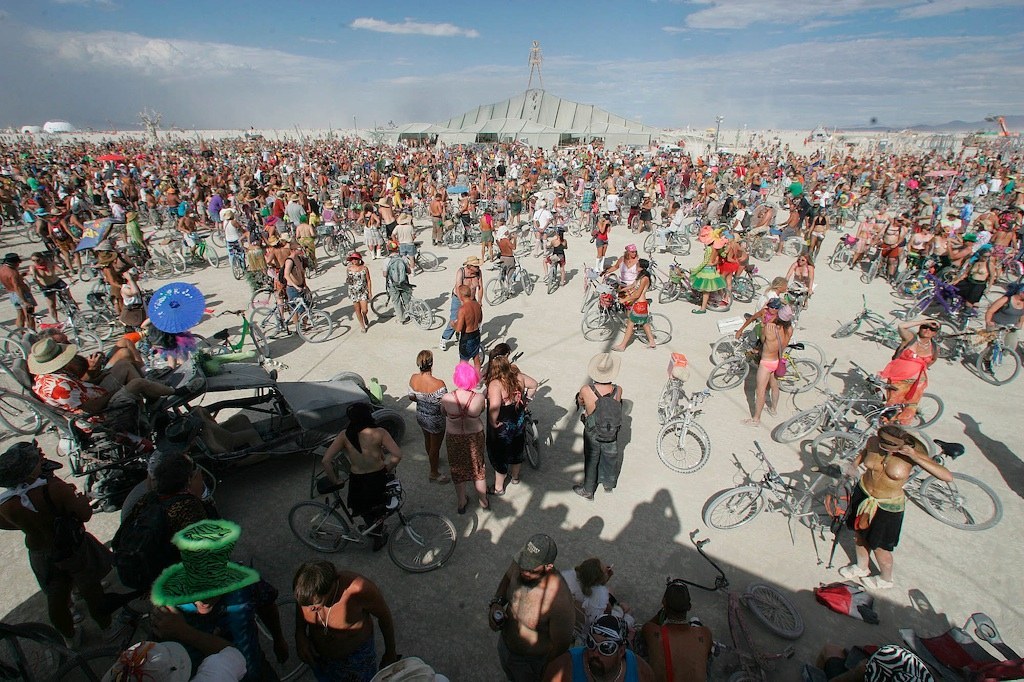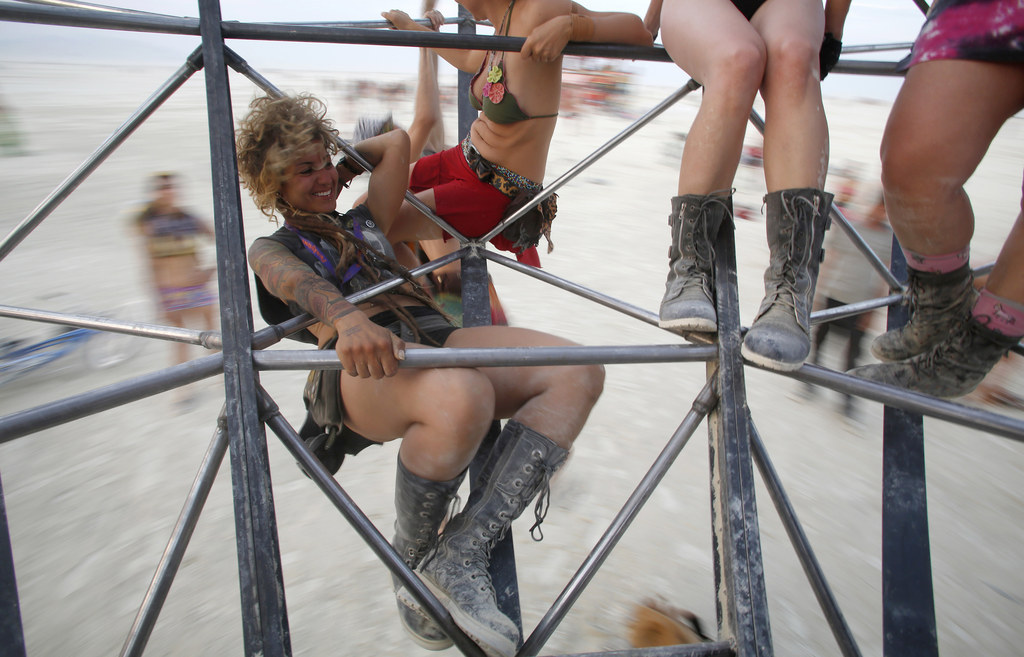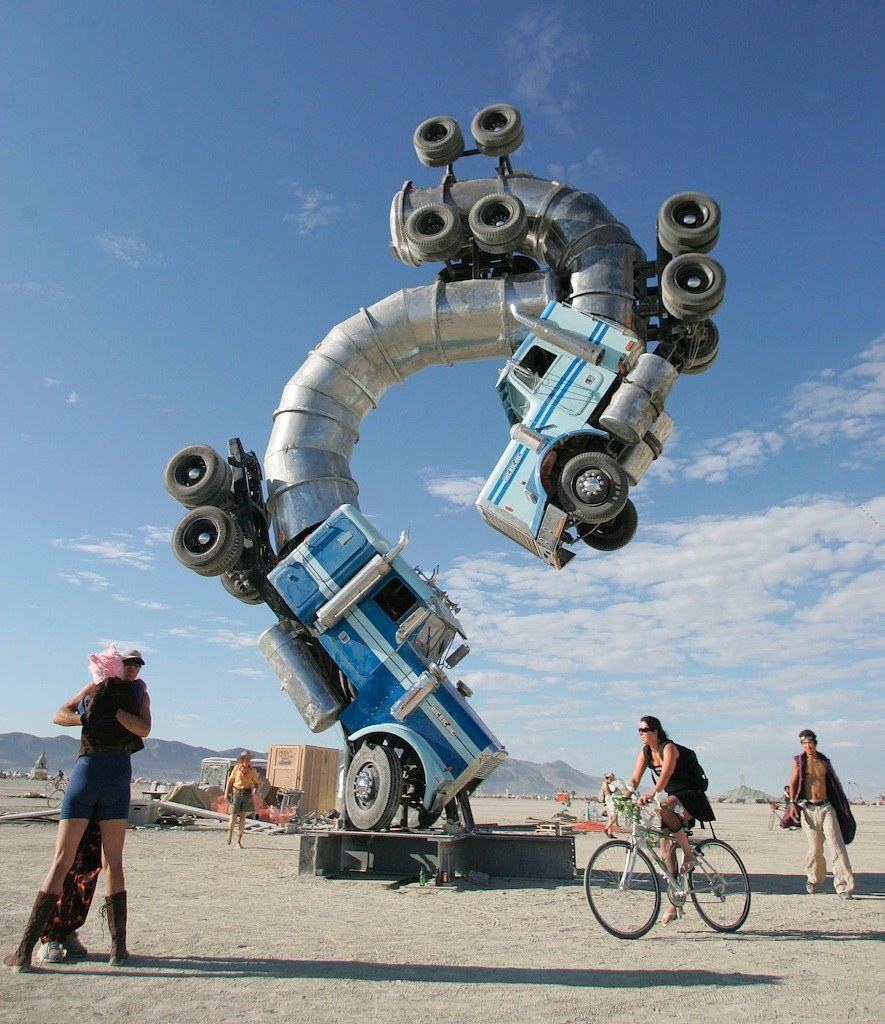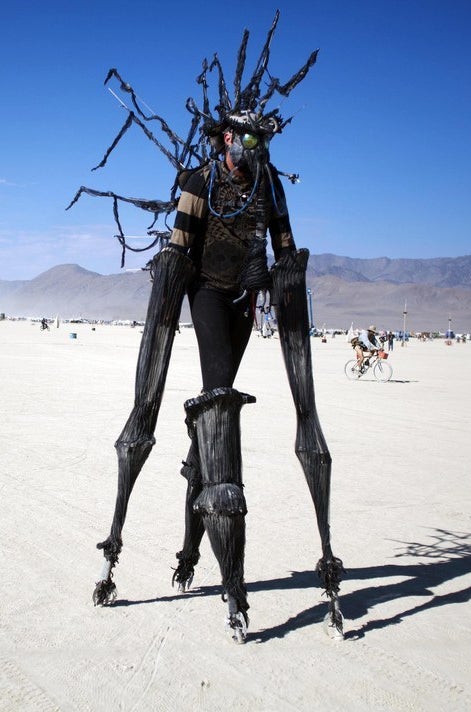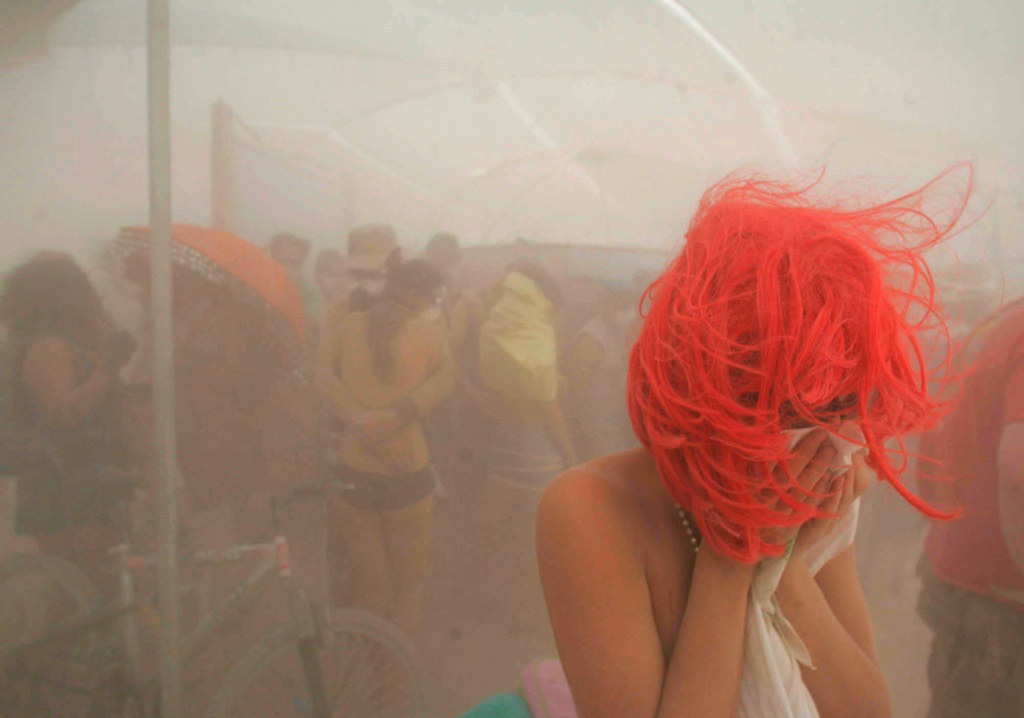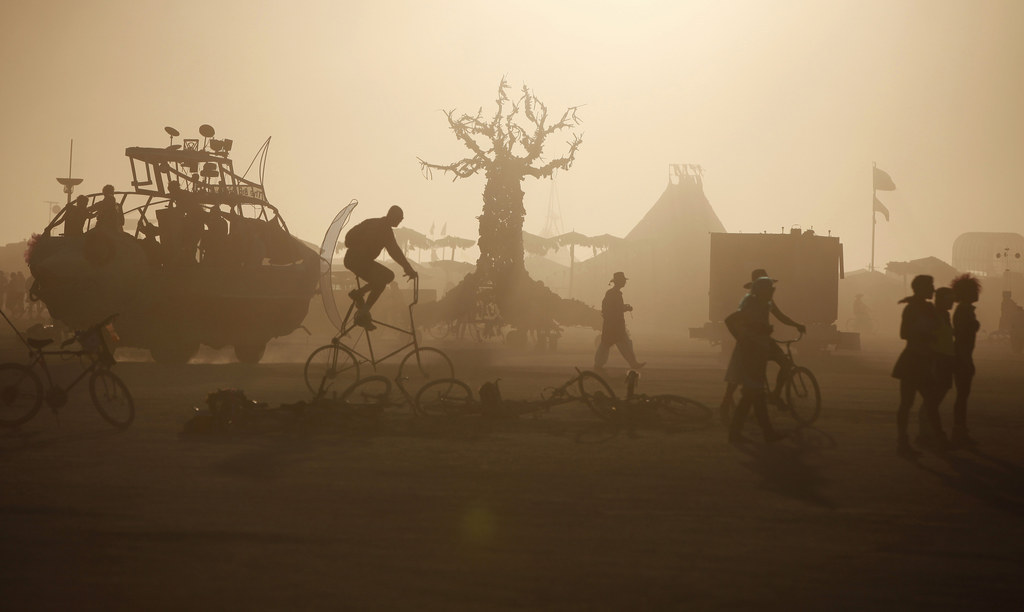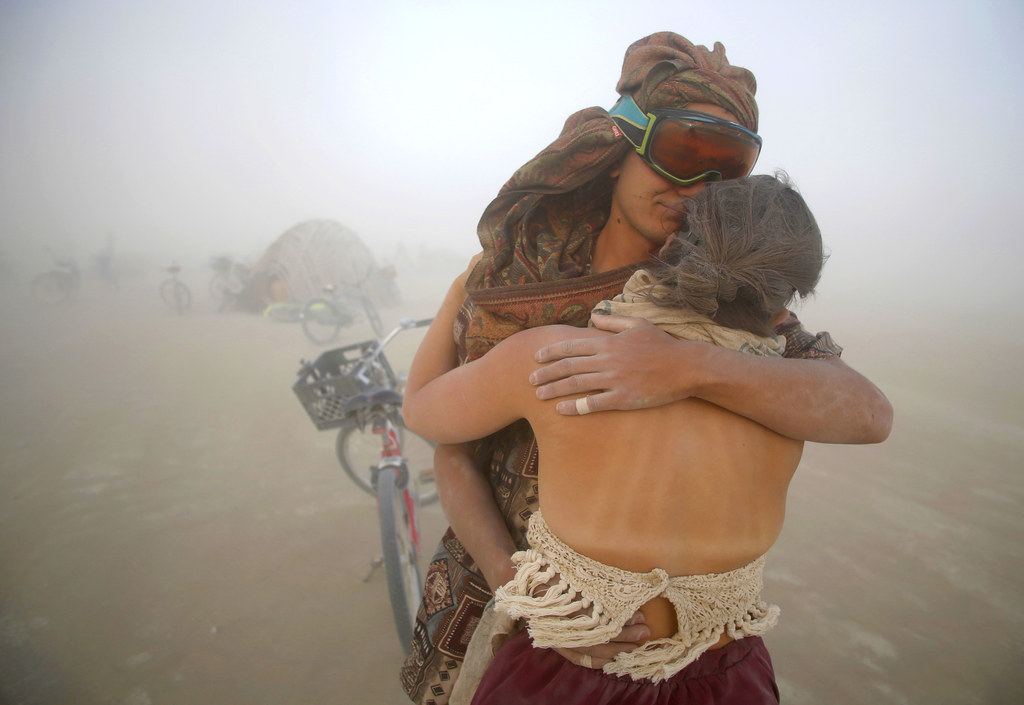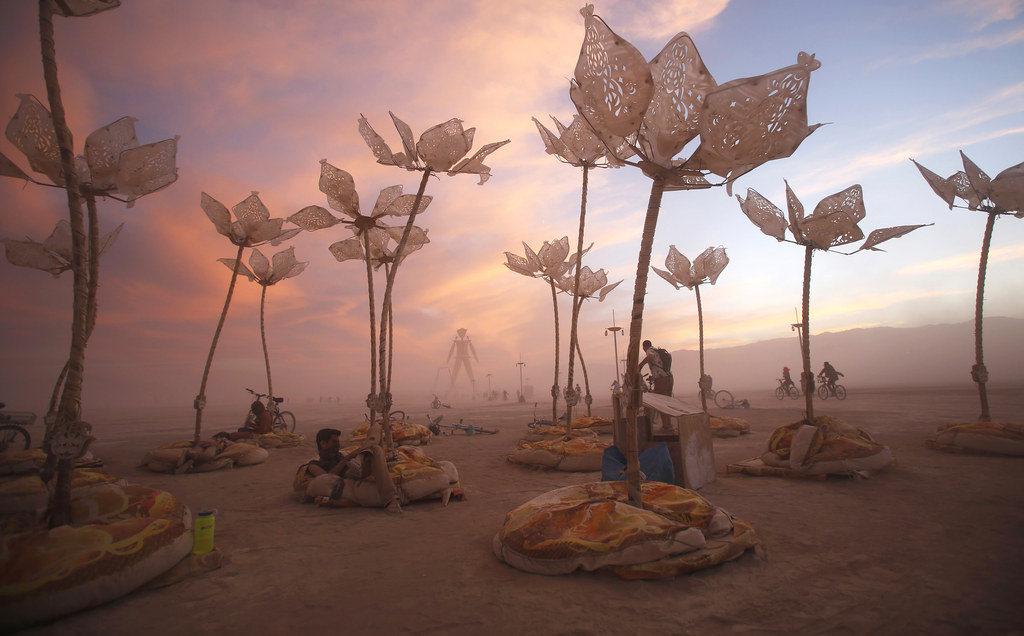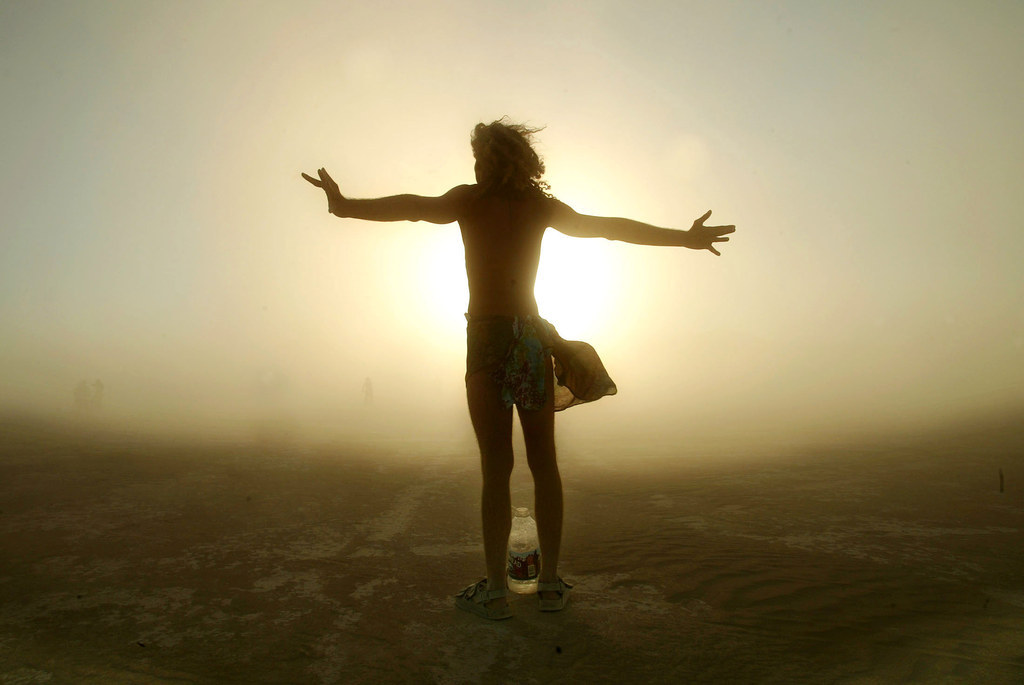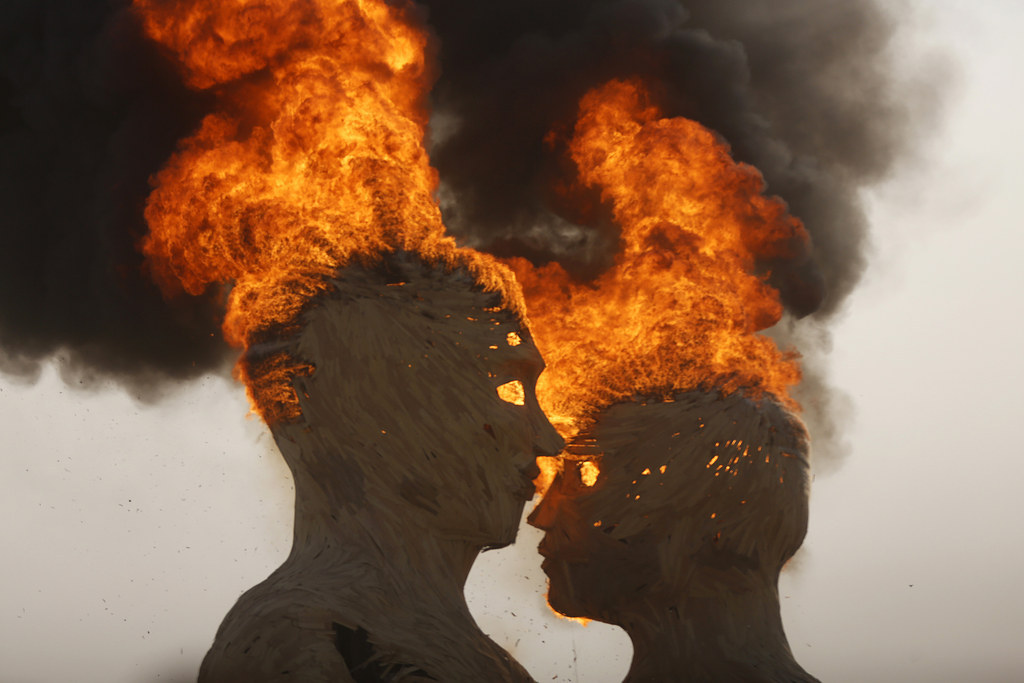 Looks like there are no comments yet.
Be the first to comment!