1.
"Mas eles arrastam os móveis todos os dias?"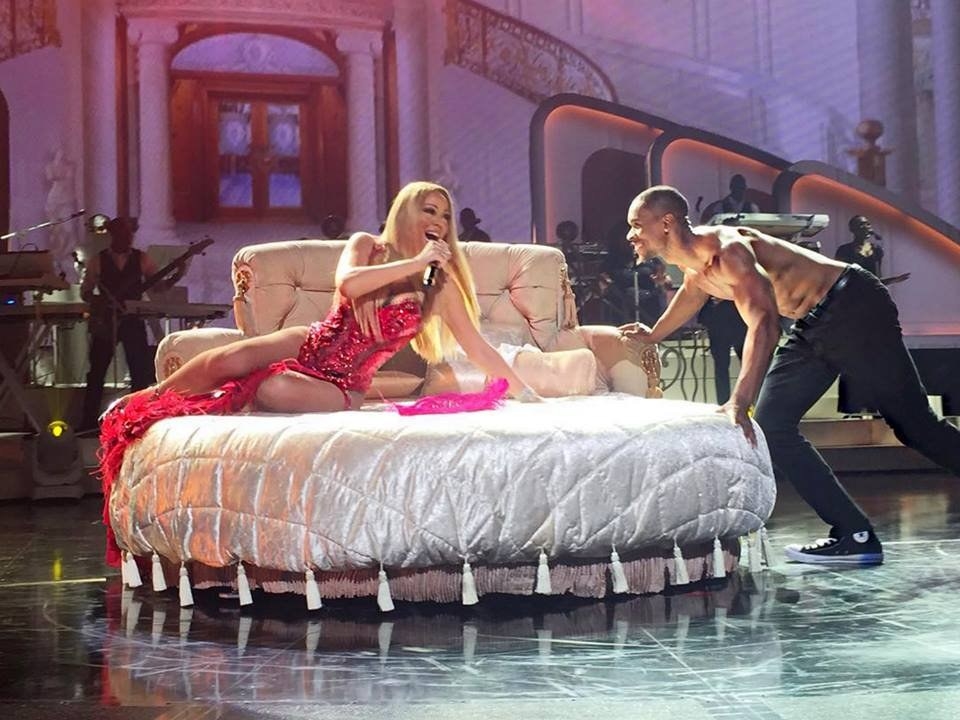 2.
"MEU DEUS, TEM ALGUEM ENTRANDO AQUI EM CASA!!!"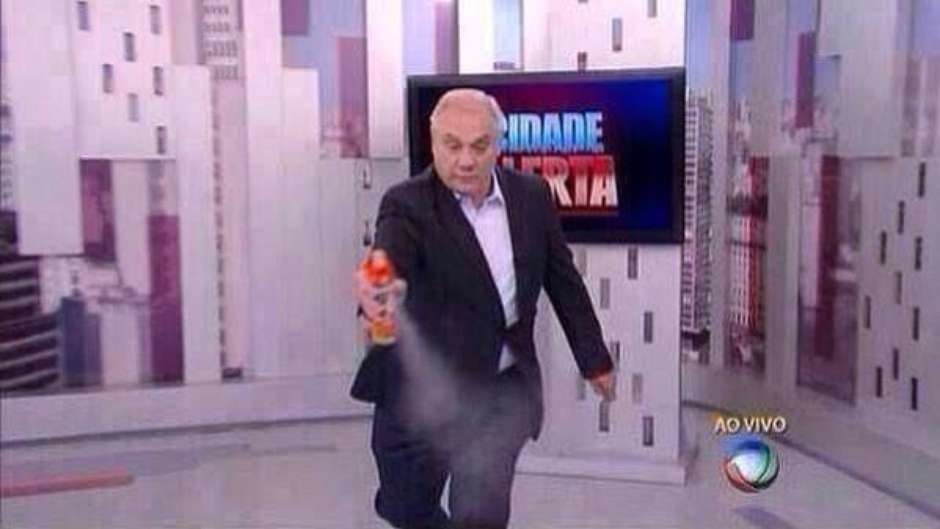 3.
"Eles estão sambando???"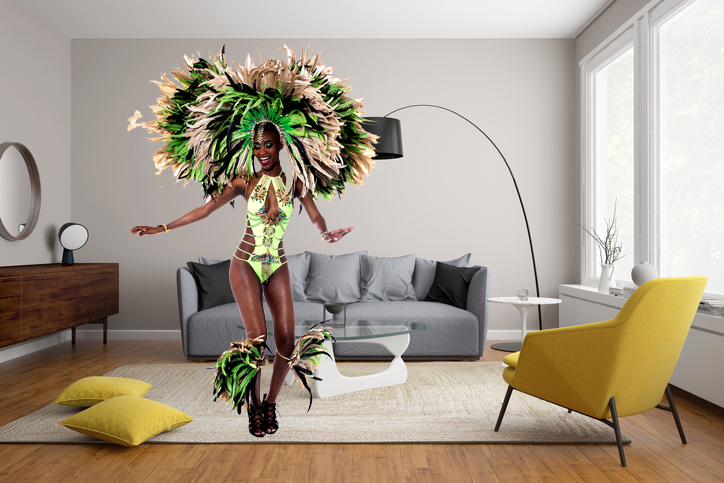 4.
"Eles usam tanto a furadeira que acho que nem parede deve ter mais!"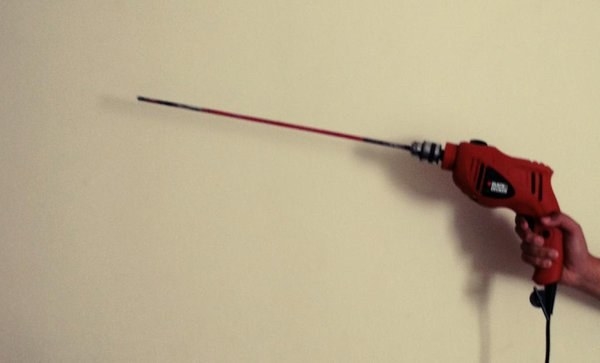 5.
"Por que andar de salto alto dentro de casa? Ou será que meu vizinho anda com o calcanhar?"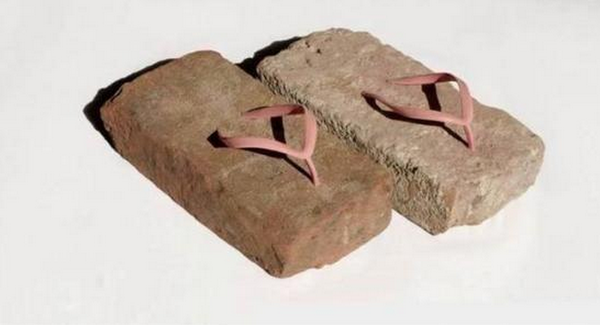 6.
"O home teather deles é potente, né, tá tremendo tudo em casa."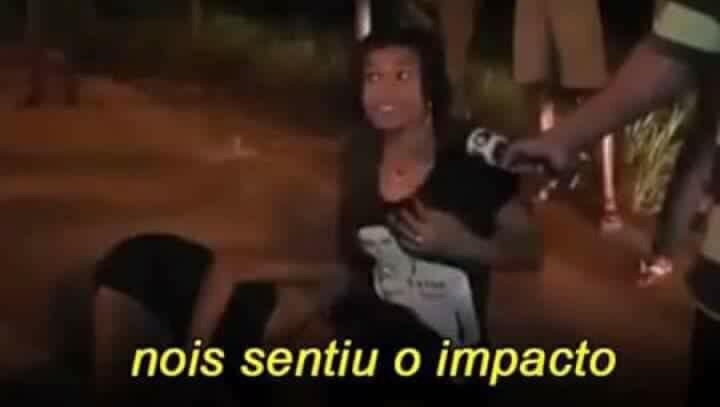 7.
"Eu não faço a menor ideia do que tá rolando aqui em cima!"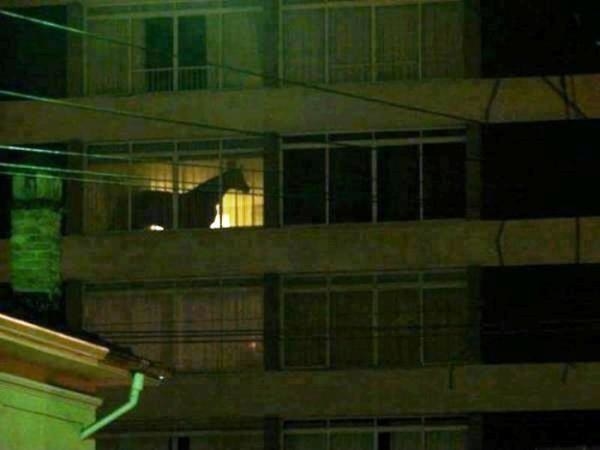 8.
"Nossa, esse pessoal transa bastante!"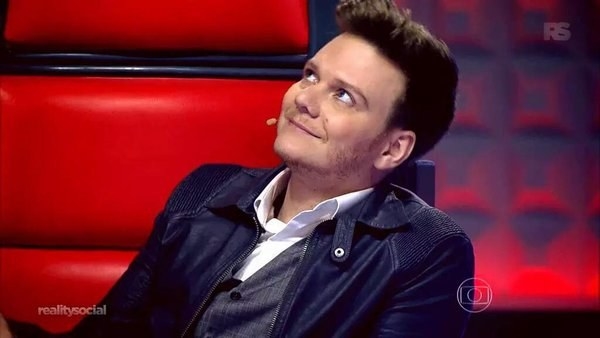 9.
"O que é que eles podem estar fazendo a esta hora???"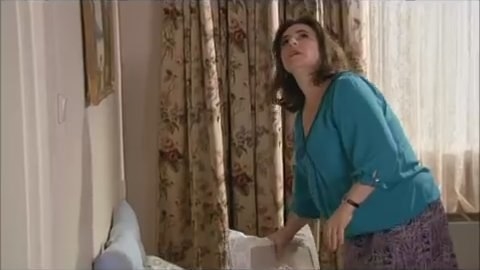 10.
"Pela discotecagem meu vizinho está na mesma situação emocional que eu."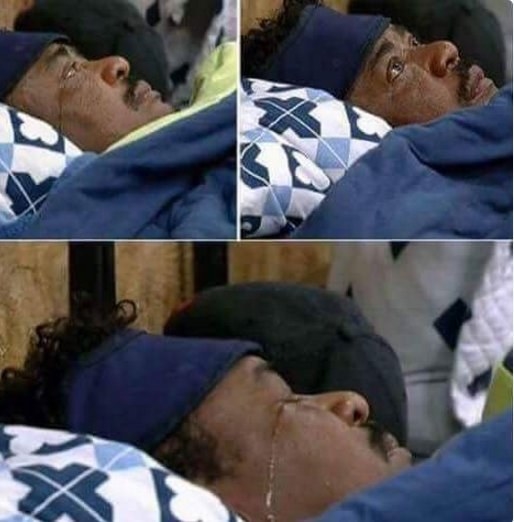 11.
"Nossa que barulho estranho foi esse aqui em casa? Deve ser só o vizinho... né?"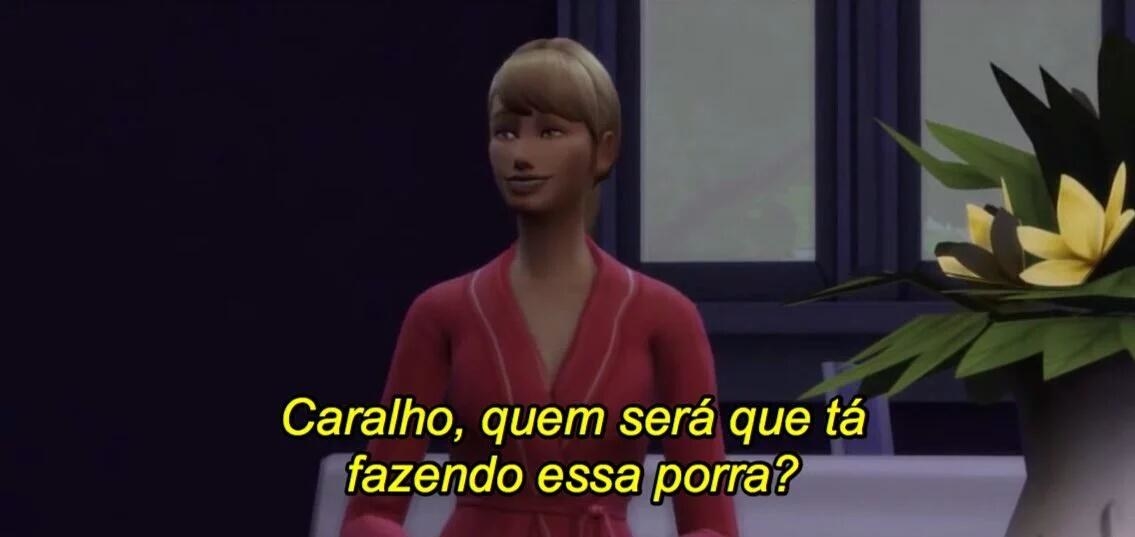 12.
"É uma criança chorando ou um gato?"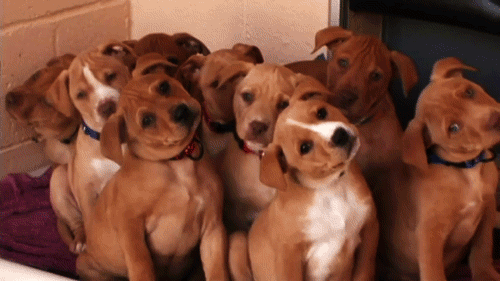 13.
"Será que eu faço esse barulho pro meu vizinho de baixo?"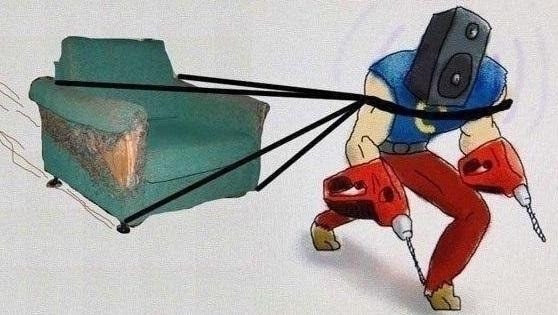 14.
"Quando eu for rico não vou ter vizinho de cima!"
Looks like there are no comments yet.
Be the first to comment!