1.
O sexo só dando pause na série porque já já vocês voltam a assistir TV.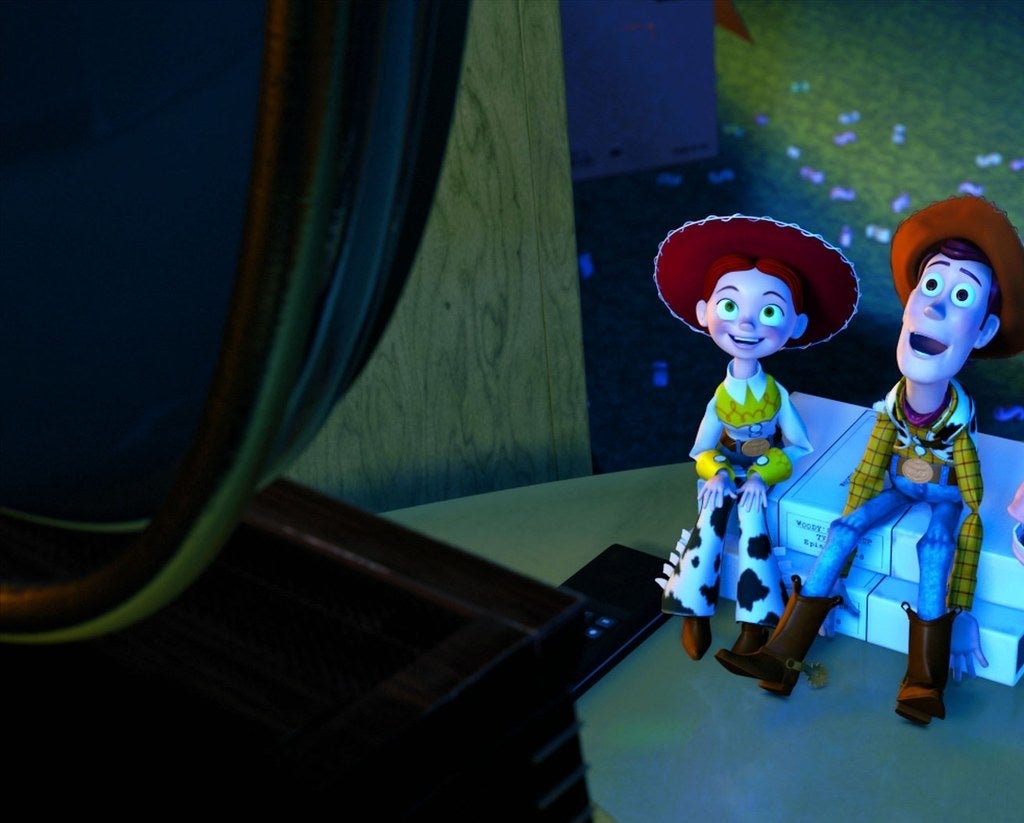 2.
O sexo "você é a estrela e pode fazer o que quiser comigo, se eu puder deitar o tempo todo!".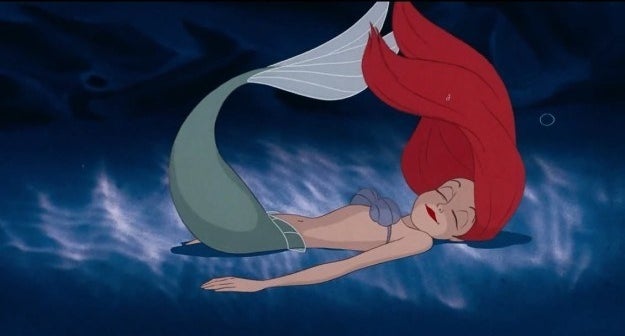 3.
O sexo de moletom porque tá frio.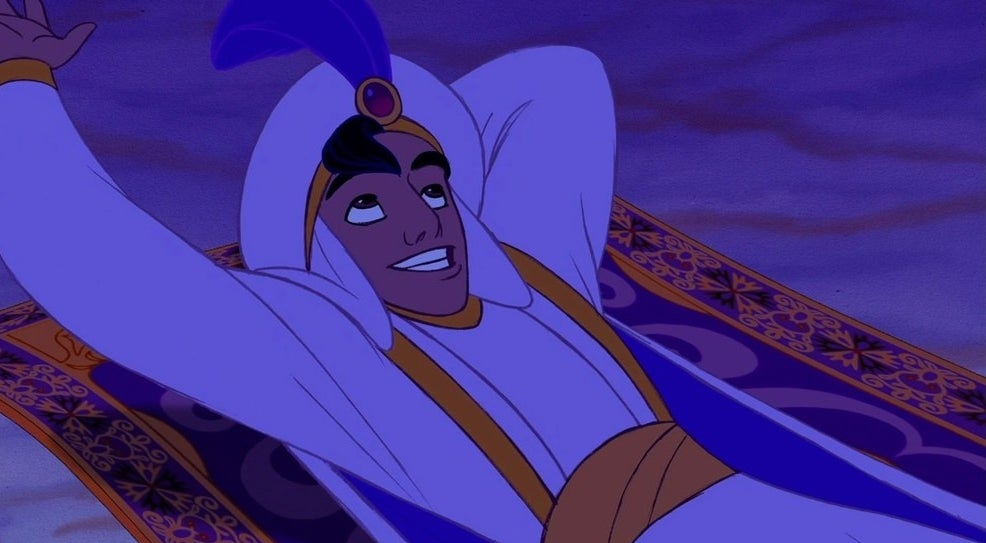 4.
O sexo "vamos fazer só oral mesmo pra não cansar muito".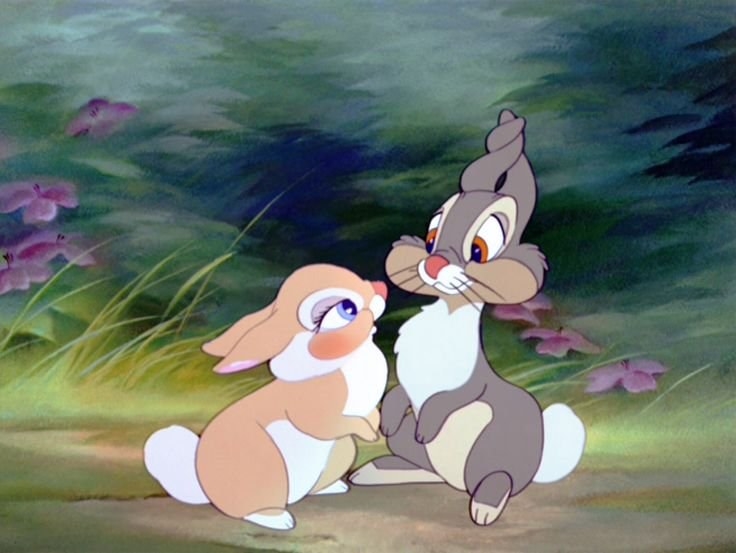 5.
O sexo em cima da toalha para não precisar trocar o lençol.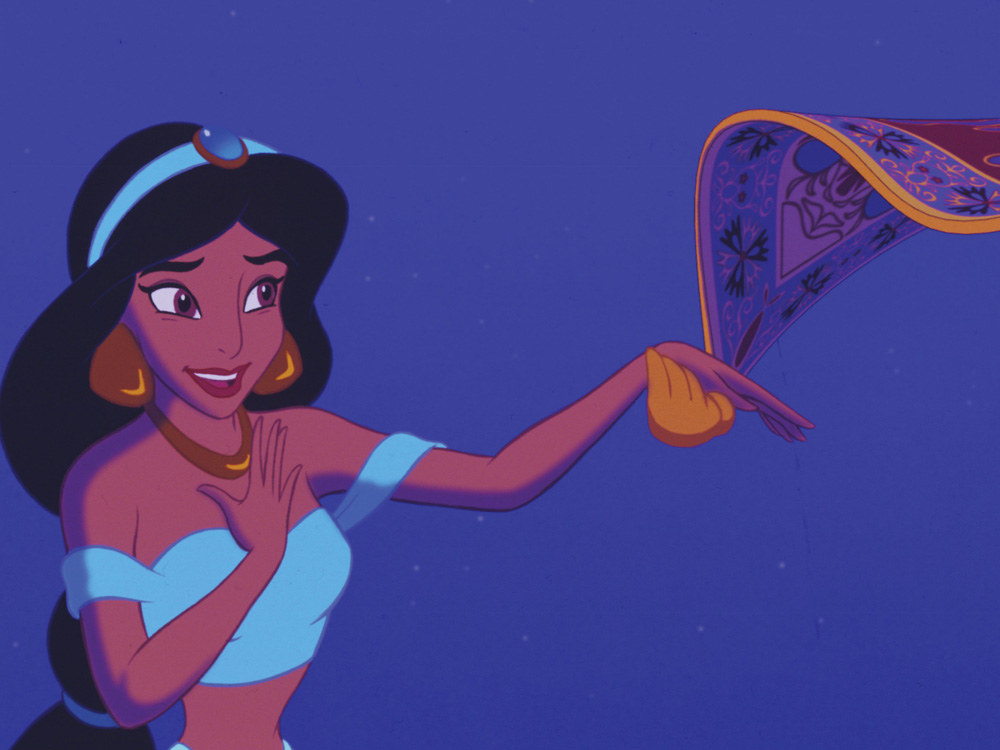 6.
O sexo de lado porque aí os dois podem ficar deitados.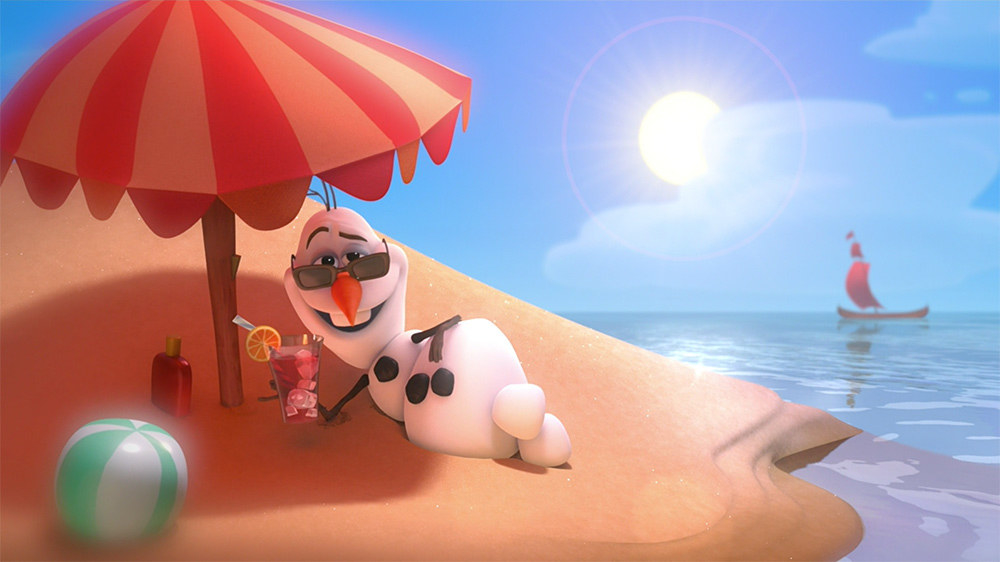 7.
O sexo no banho memo que aí já mata dois coelhos numa cajadada só.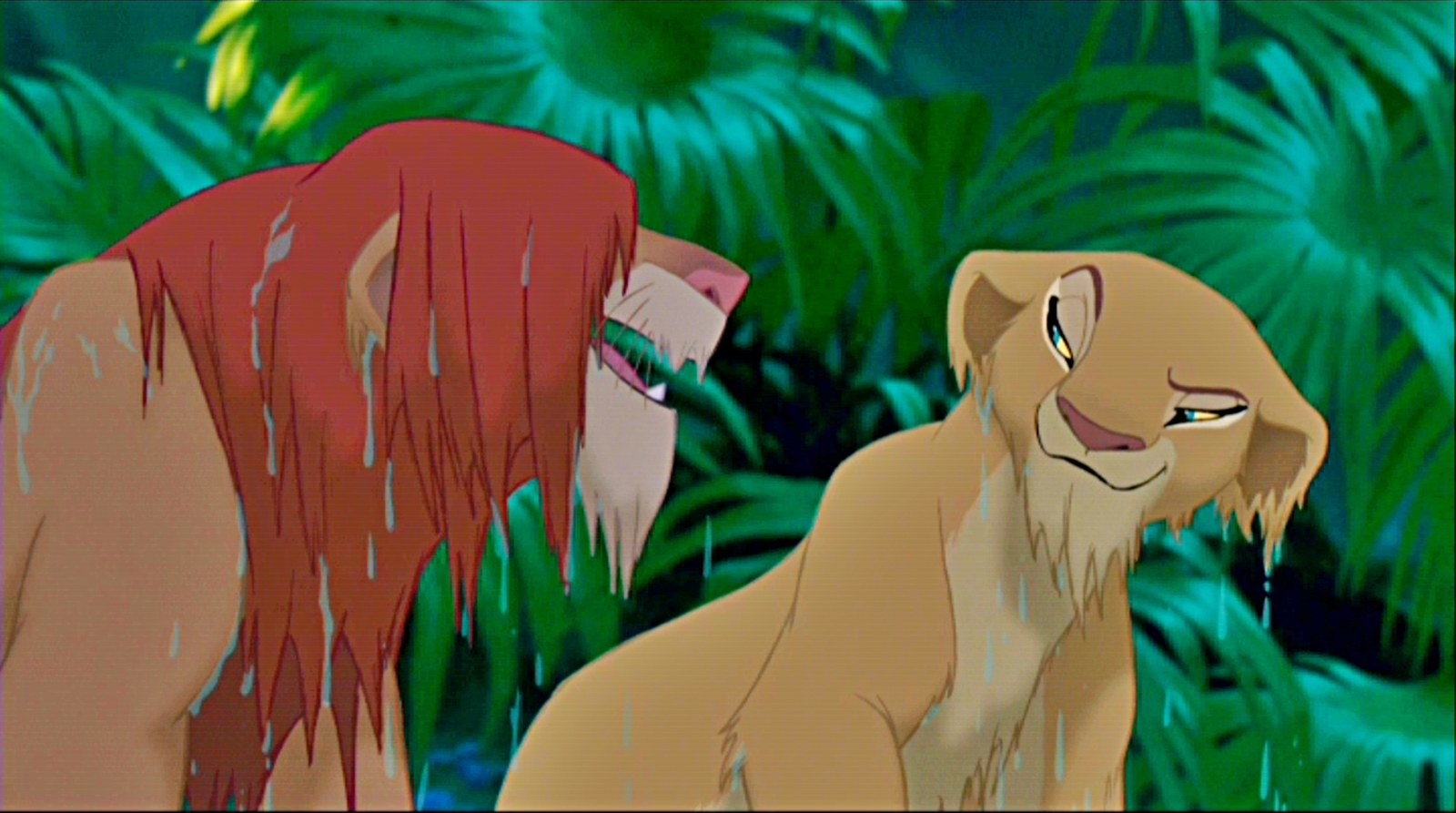 8.
O sexo com vontade sim, com preguiça de inovar também.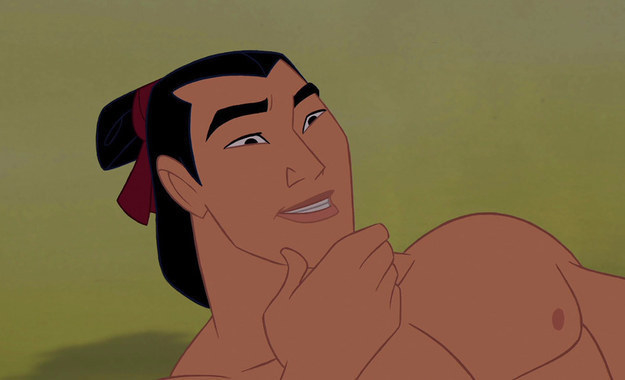 9.
O sexo de roupa para não precisar vestir tudo de novo porque vocês já estão atrasados.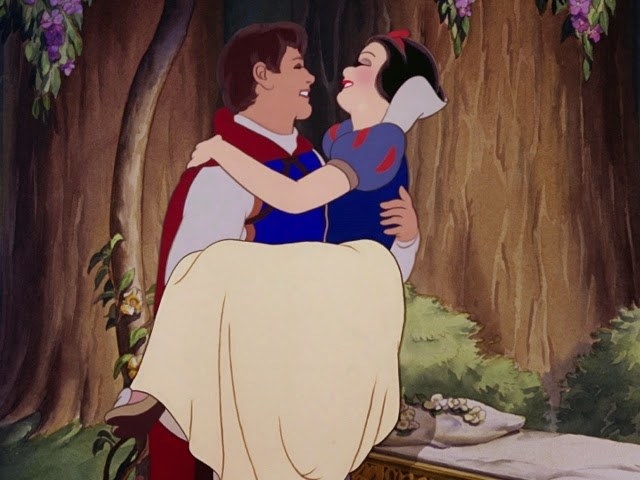 10.
O sexo com bastante sono, então melhor ir direto ao ponto.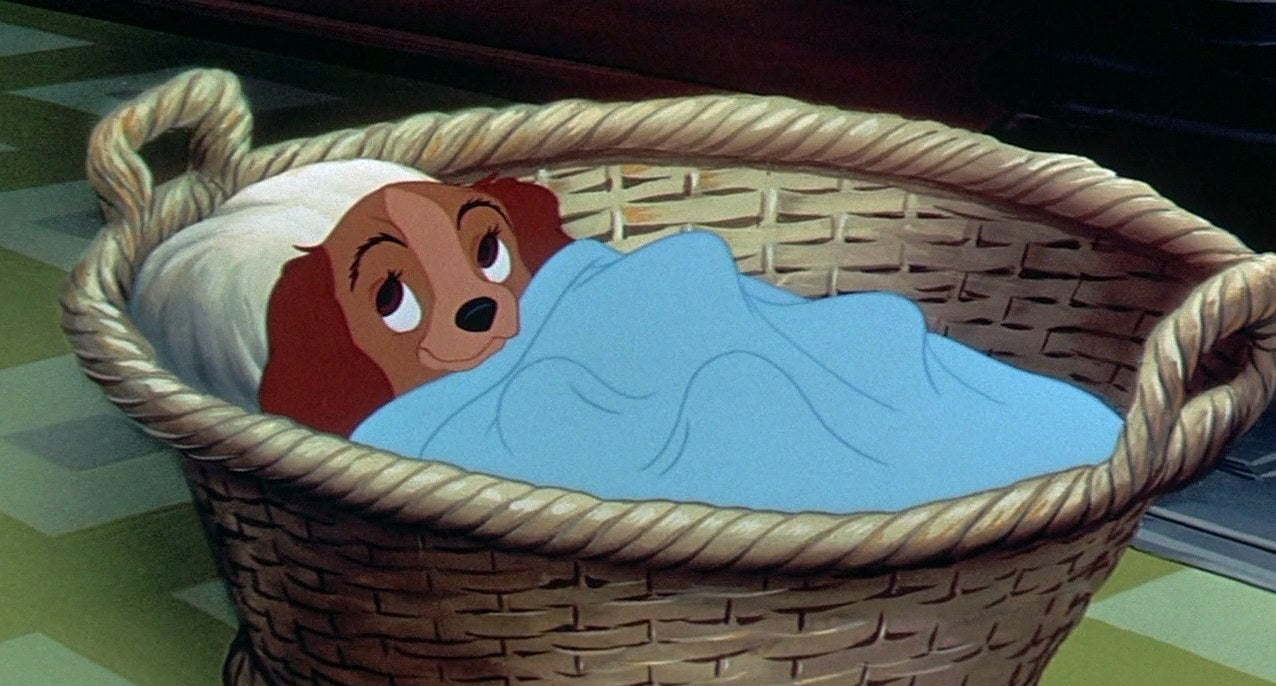 Looks like there are no comments yet.
Be the first to comment!