1.
Calça de cintura alta é legal demais, só tem um porém.
2.
Isso aqui a mídia não mostra!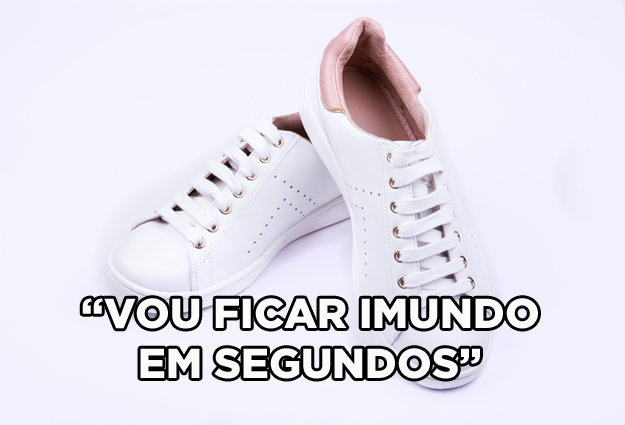 3.
Você deu uma segunda chance para a blusa ciganinha, mas ela continua fazendo jogo duro.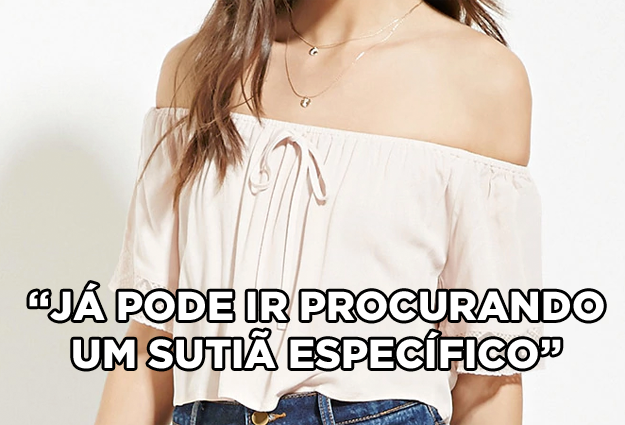 4.
Uma peça única, ótima para quando você não sabe o que vestir, super estilosa, mas...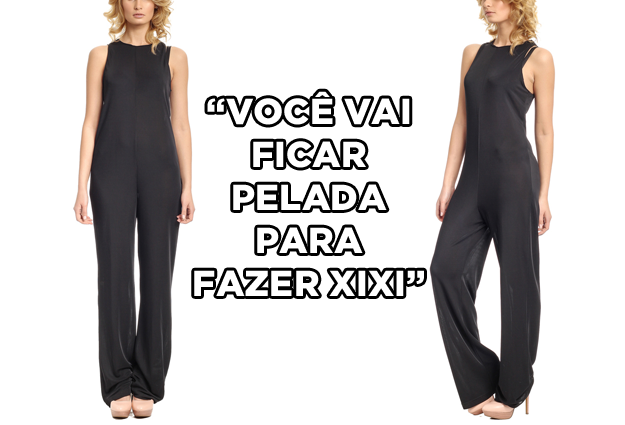 5.
Quem nunca cometeu este erro?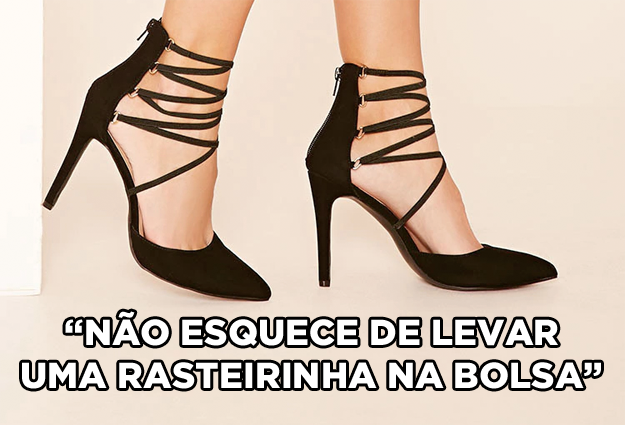 6.
Sua calça de moletom quer saber: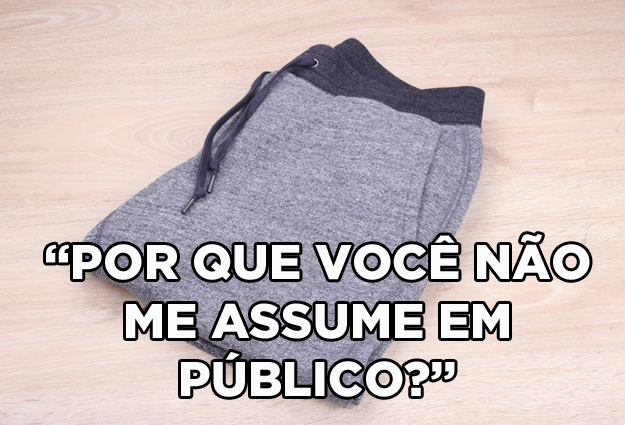 7.
"Clássico do armário", "chique", "tem que ter", mas aí você vai ver na prática e a camisa branca fala o quê?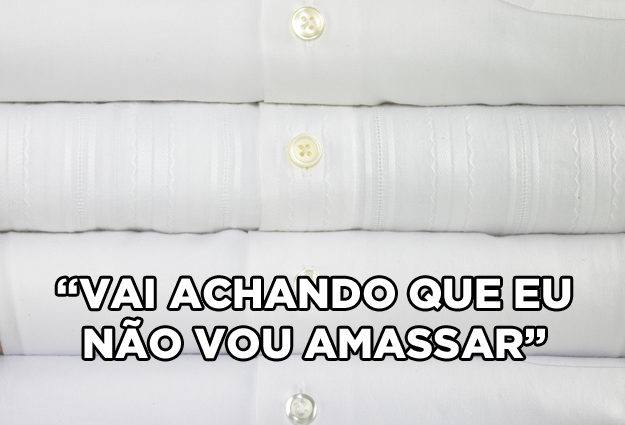 8.
Infelizmente a moda não é sempre muito prática, né?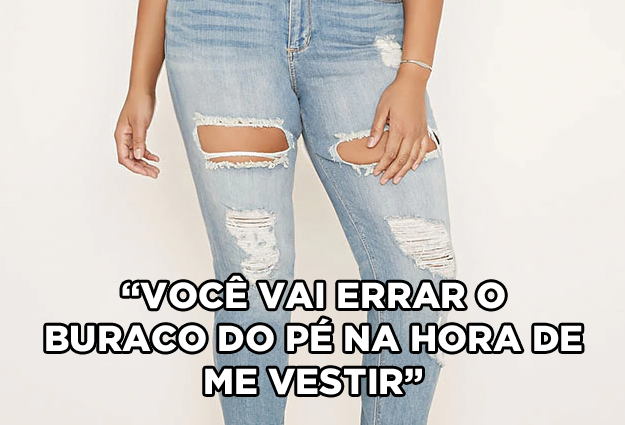 9.
Fazendo a Marilyn.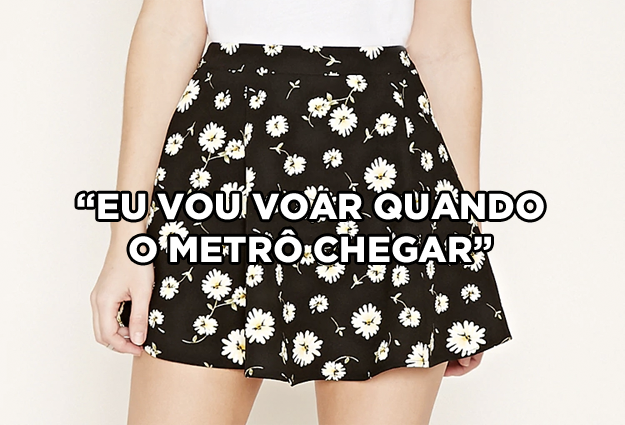 10.
Vestidos com bolso, nós te amamos, ok?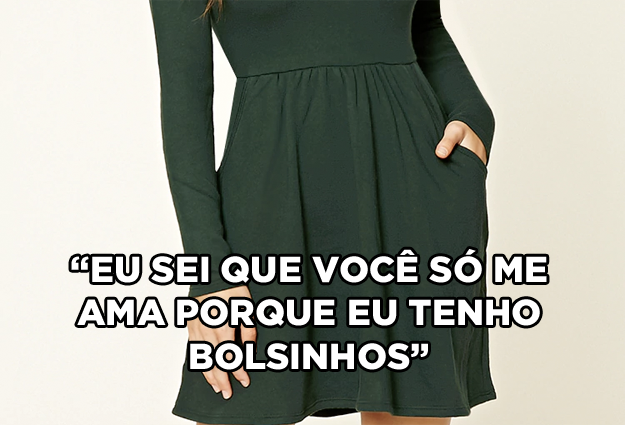 Looks like there are no comments yet.
Be the first to comment!