1.
Isto aqui vale mais do que barras de ouro: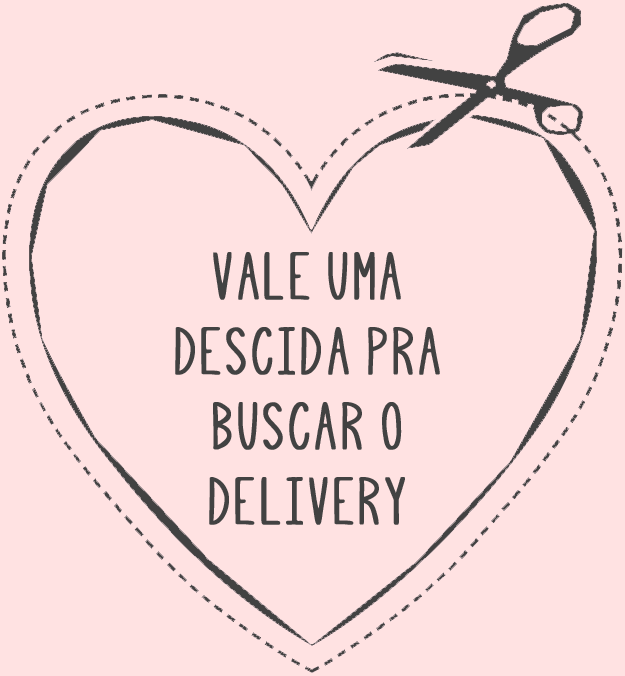 2.
Não tem como dar ruim!
3.
O que dizer desta grande prova de amor?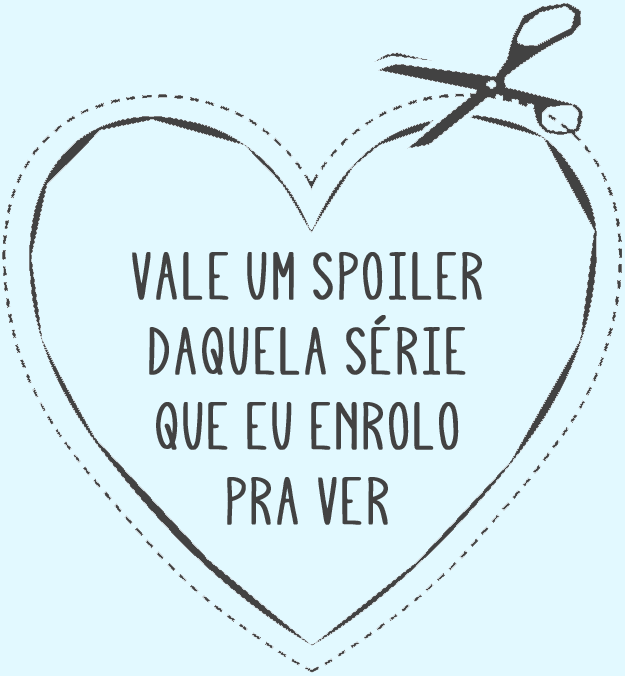 4.
Agora falando de coisa séria: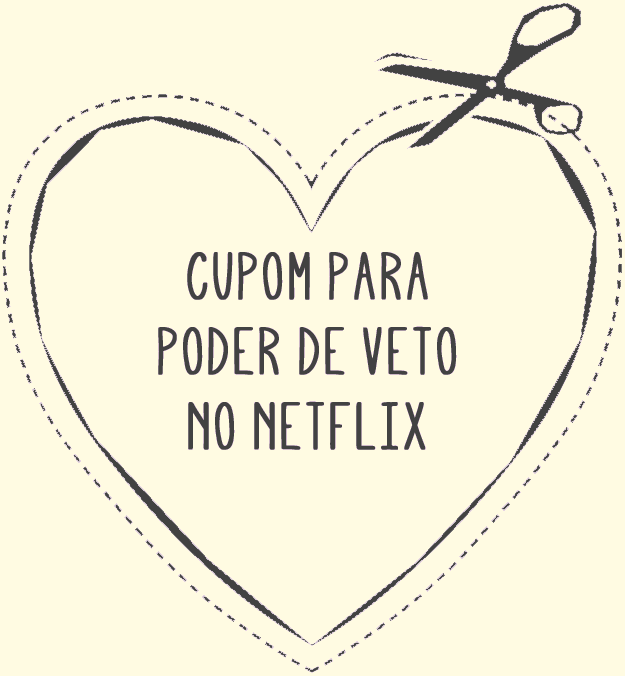 5.
Quem precisa de um diamante?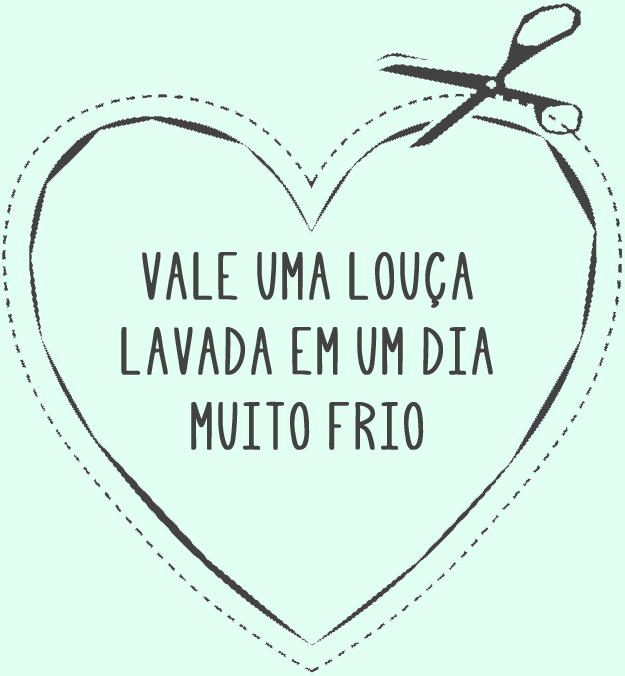 6.
Eis um presente que vai balançar qualquer coração!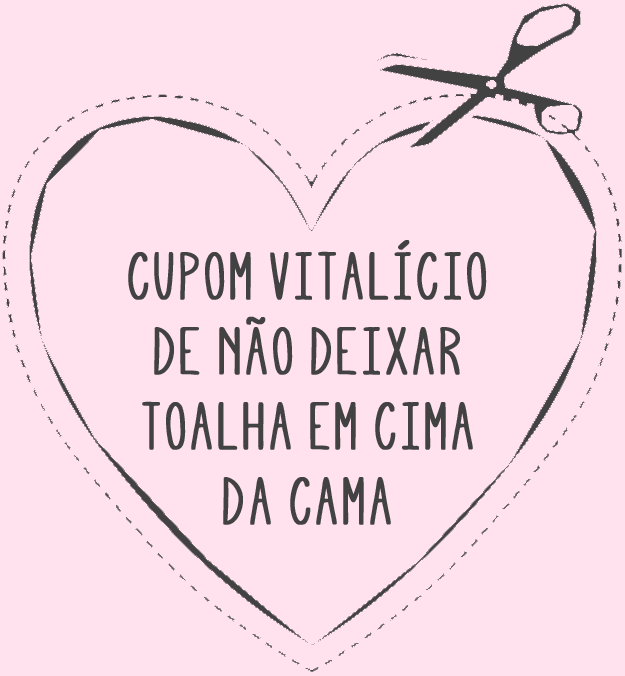 7.
Não tem dinheiro que compre este presente aqui.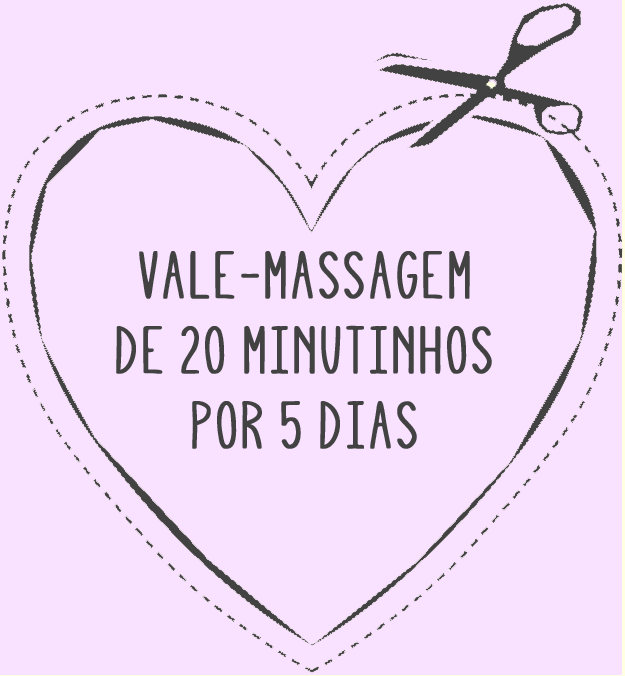 8.
Segue aqui um presente para o mozão virginiano.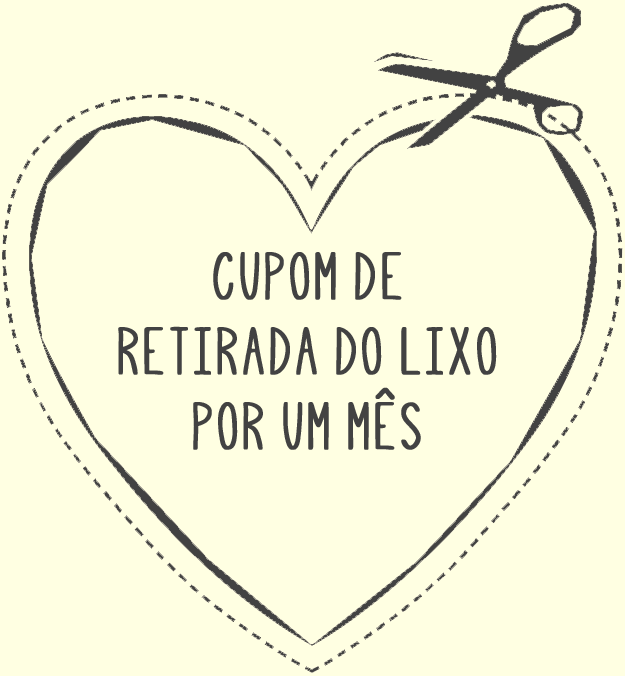 9.
Seu tudão vai amar!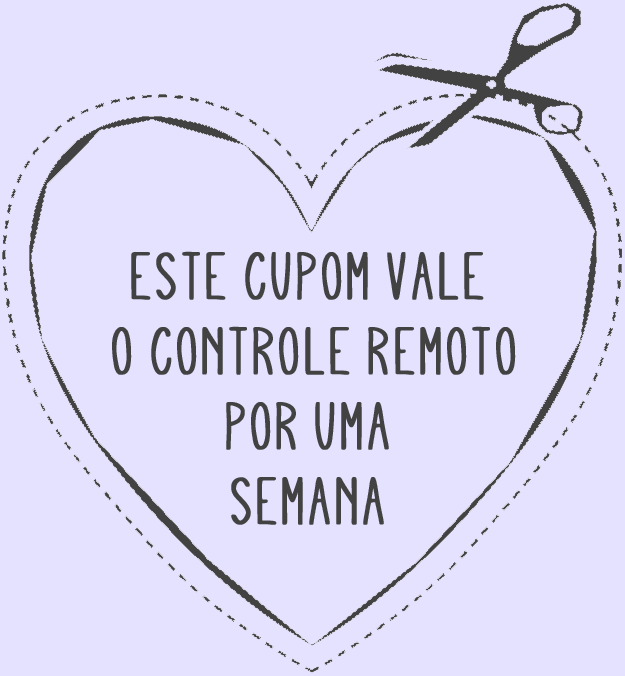 10.
Não tem blusinha nova que se compare a isto: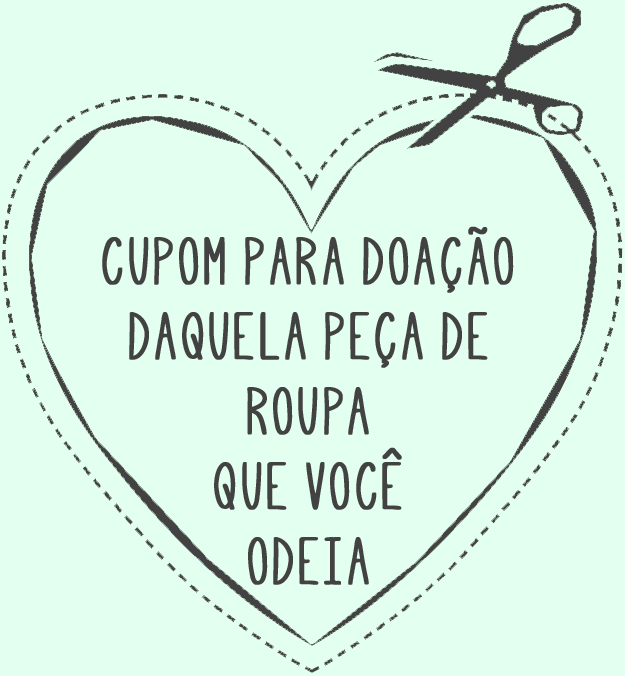 11.
Uma sugestão para se declarar pelo estômago.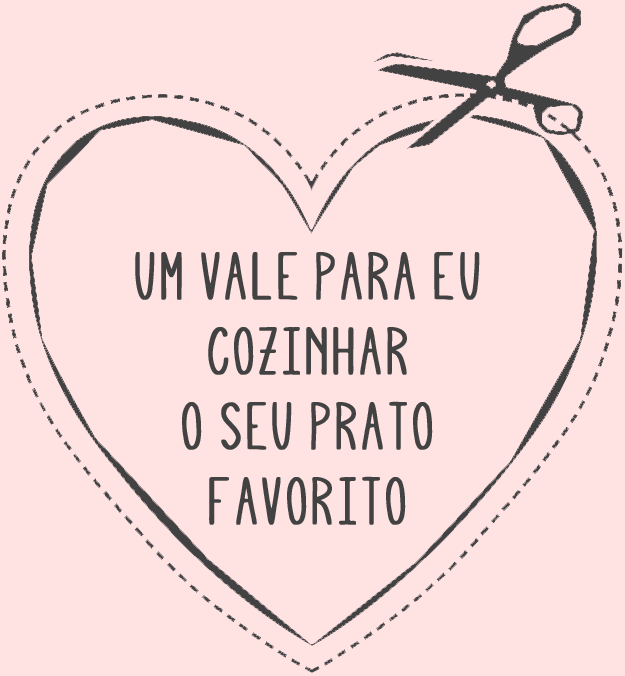 12.
Não tem quem não queira receber um destes!
Looks like there are no comments yet.
Be the first to comment!