Antes mesmo de saber o nome do técnico interino do Palmeiras, é preciso dar o braço a torcer que é gostosinho olhar para ele.
Terceiro de sua linhagem, o moço corresponde pela graça de Alberto Valentim do Carmo Neto.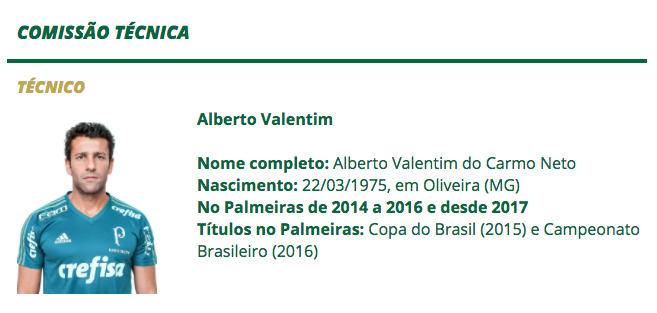 Como que fala, é "bom dia, querido professor"?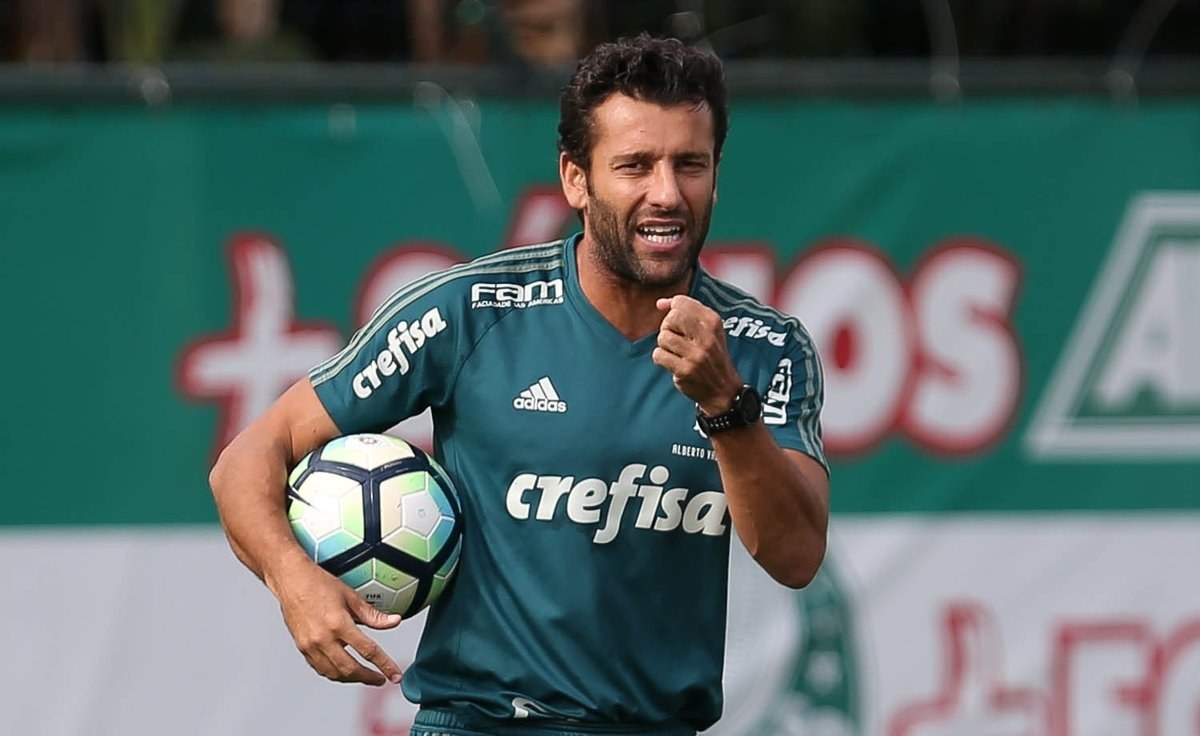 Vem bater uma bolinha aqui em casa!
Você é o líder do nosso campeonato!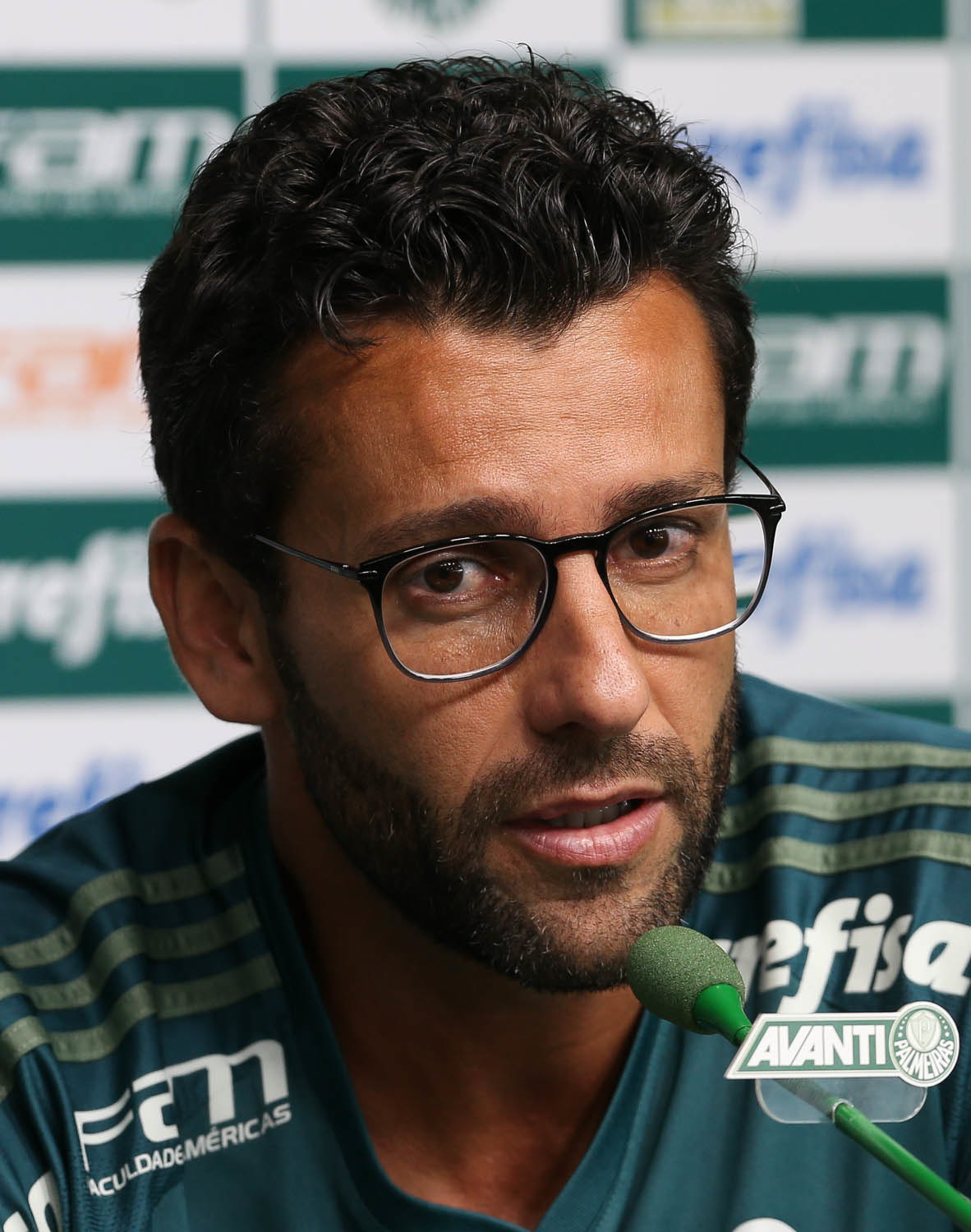 Olho no lance!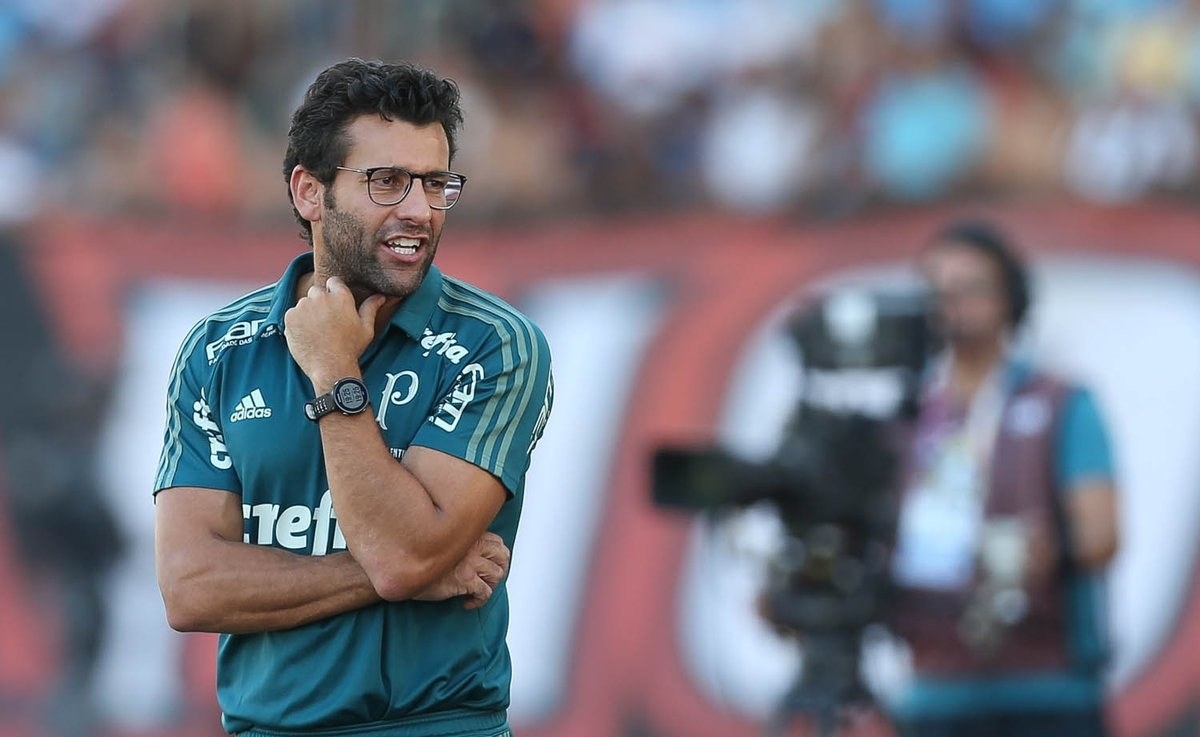 Vem fazer marcação individual na gente, Albie!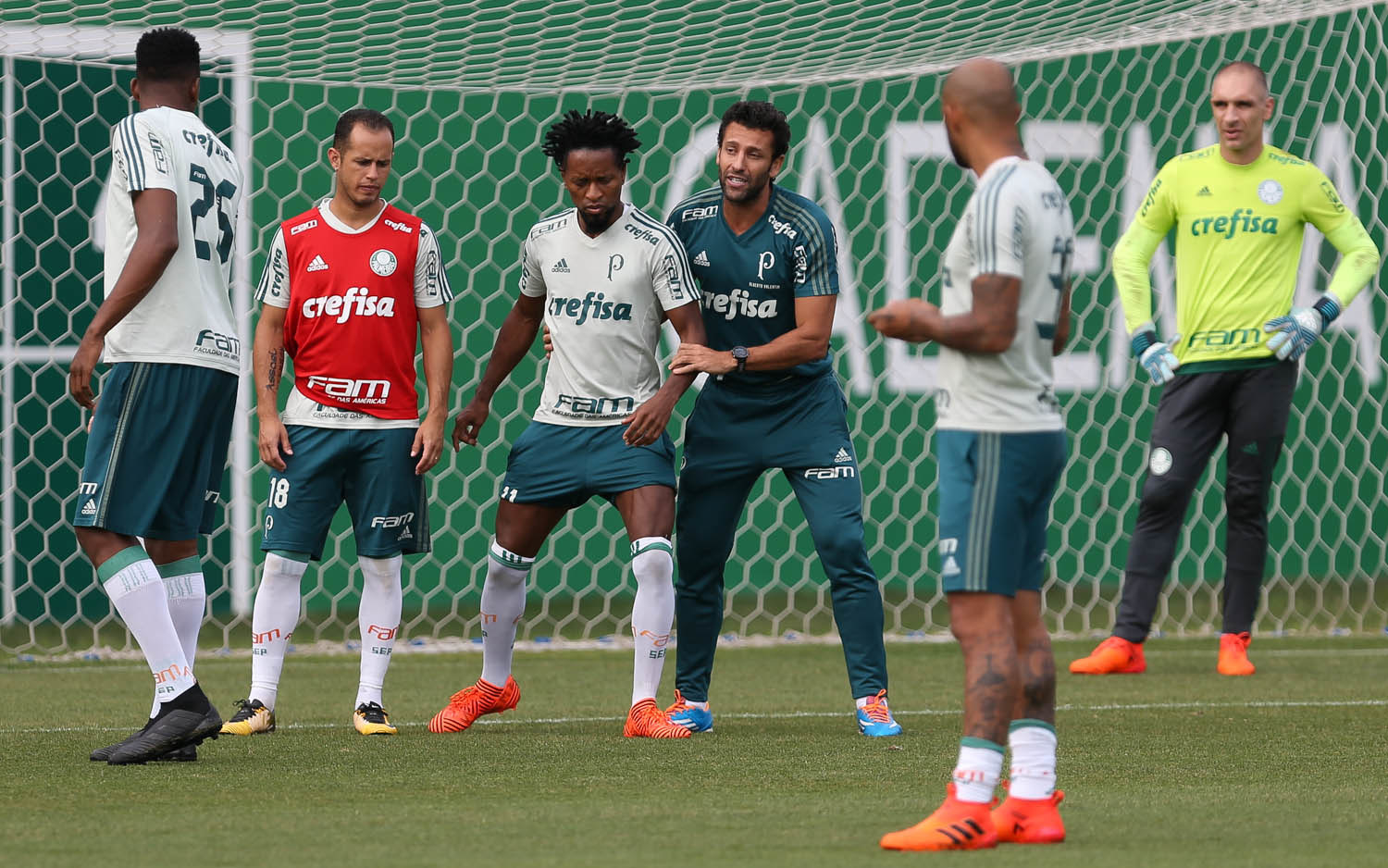 Que seja infinito enquanto dure seu posto de técnico!
Looks like there are no comments yet.
Be the first to comment!