A Britney Spears lançou na sexta seu novo clipe para a música "Make Me...". Até aí, tudo normal.
Só que a internet brasileira nem deixou o clipe esfriar para fazer um a versão ainda melhor, transformado "Make Me..." numa propaganda de roupas da Riachuello.
Vai dizer que você não se sente assistindo um comercial desta blusinha?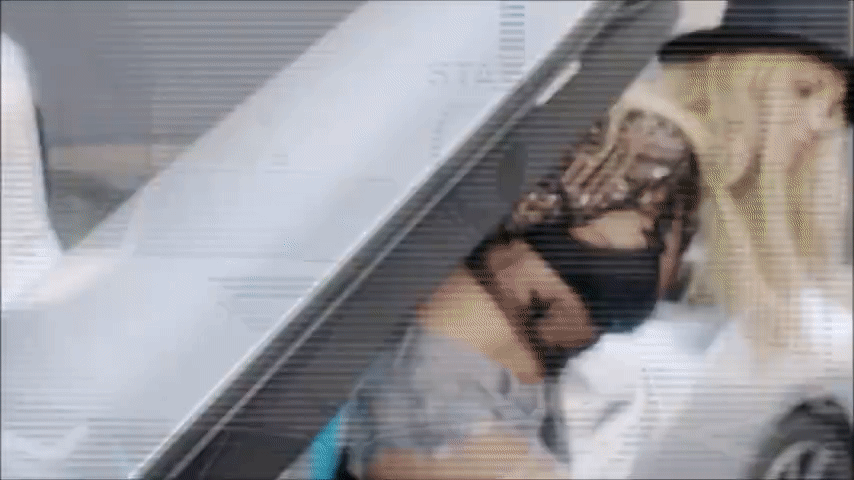 E você não acha que os modelos do clipe vendem as roupas super bem?
Esta camiseta básica aqui vai bem com tudo!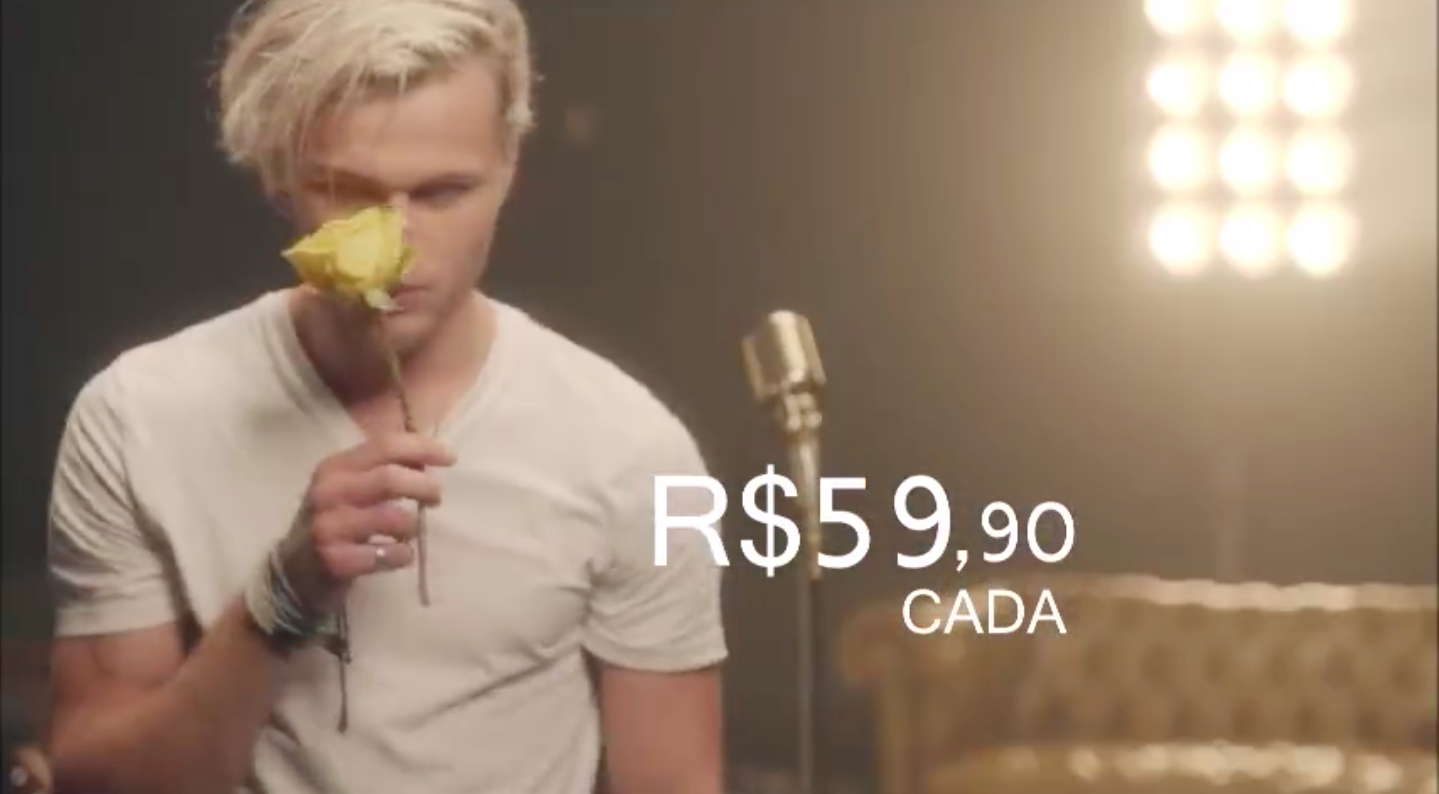 Algumas coisas na vida não têm preço, a internet brasileira é umas delas!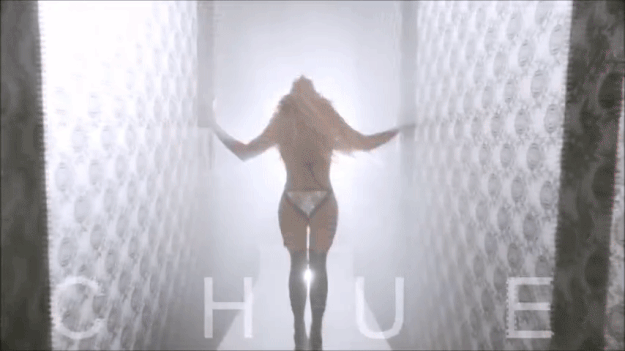 Looks like there are no comments yet.
Be the first to comment!