A página de Facebook Haile Sincero reviveu um vídeo muito gostoso do Galvão Bueno narrando a sétima medalha de ouro que Michael Phelps ganhou, na Olímpiada de Pequim, em 2008.
"Ele vai tentar voar! Só um gênio para ganhar essa prova!", diz Galvão nervoso. E aí segue a sequência mais maravilhosa: "Vai perder! Vai ganhar! Vai perder! Vai ganhar! Perdeu...". Silêncio. E eis que Galvão grita: "GANHOU!".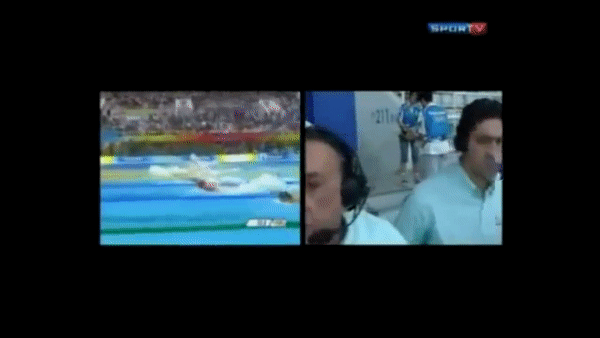 Looks like there are no comments yet.
Be the first to comment!