Estes dias foi aniversário de Thor, este simpático doguinho que @13reasonsposts tem o privilégio de poder coçar a barriguinha.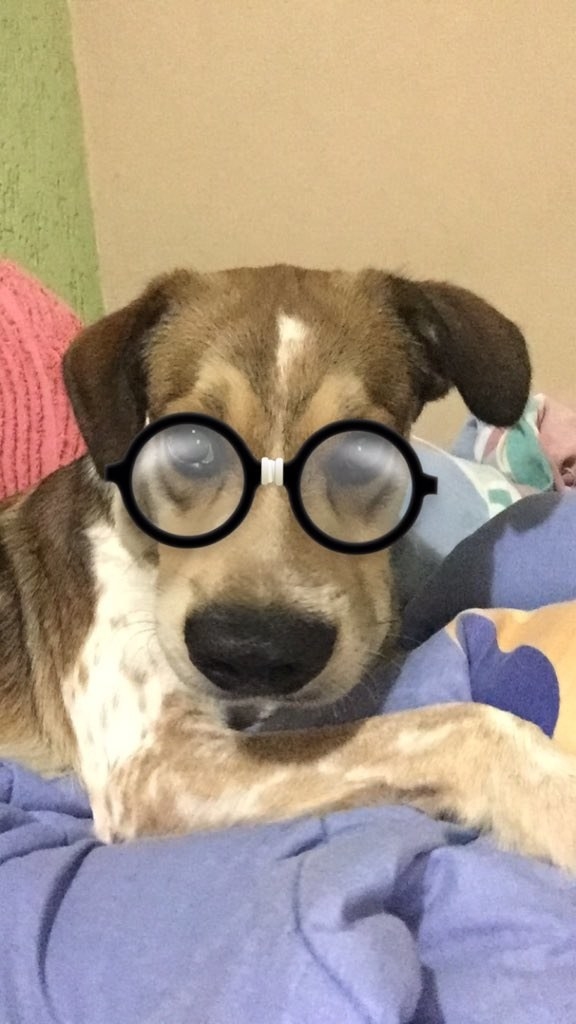 Para não passar em branco, Thor ganhou um bolinho de aniversário.
OLHE A ALEGRIA DESTE FANTÁSTICO DOGUINHO.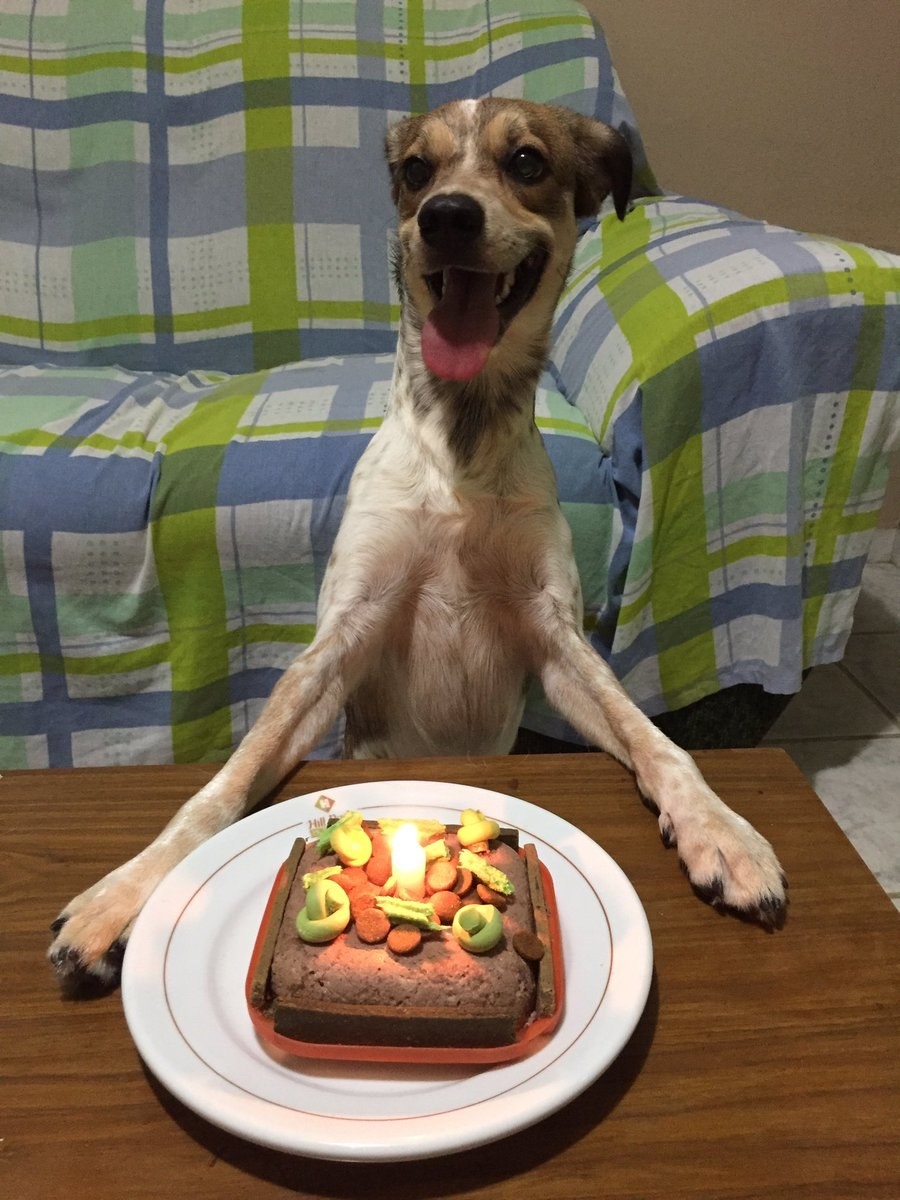 REPARE NA POSIÇÃO DAS PATINHAS, apresentando esta belezura de bolo para você: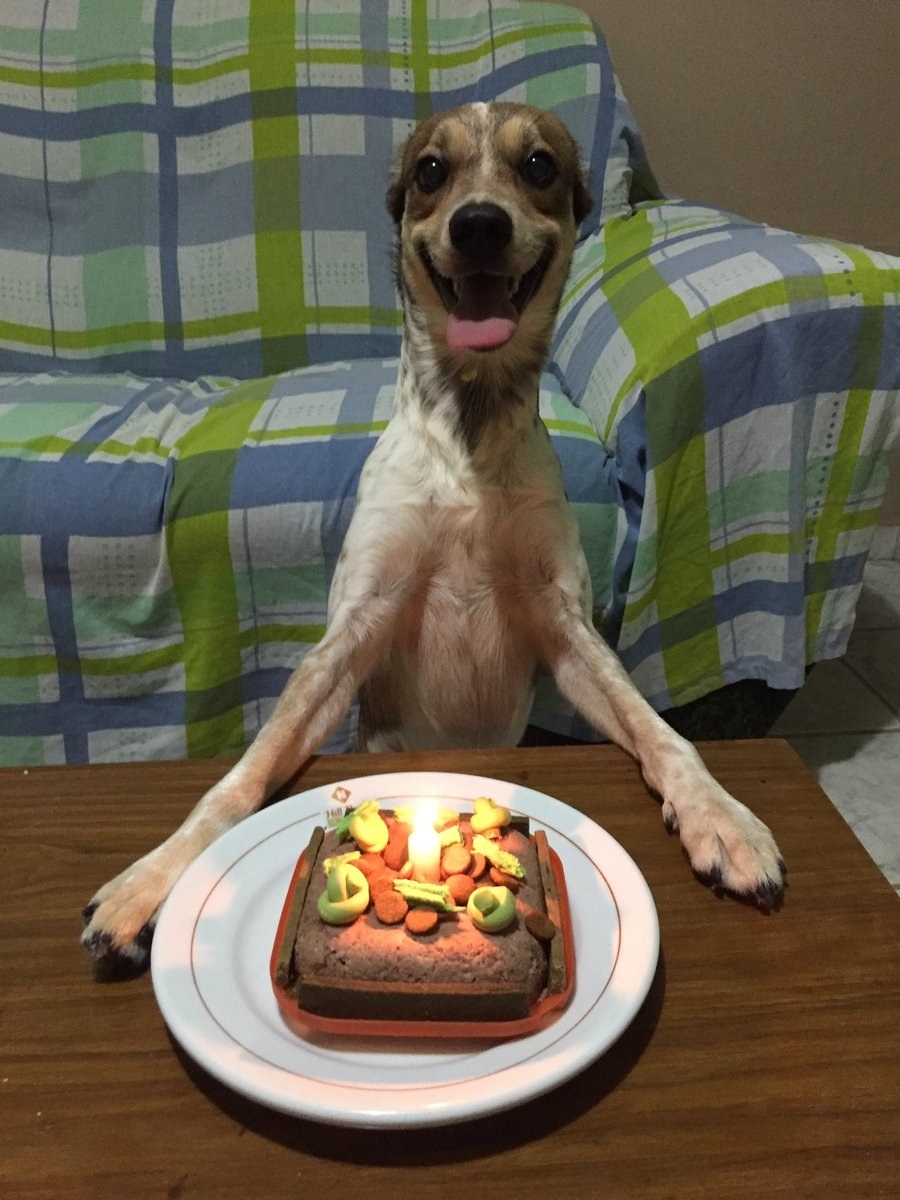 Como todo mundo no Twitter se apaixonou e quis saber mais, este exemplo de humano ainda passou a receita, que inclui patê, petisco e ração. Segue modo de preparo:
FELIZ ANIVERSÁRIO THOR! MUITOS ANOS DE VIDA, MUITAS FELICIDADES, QUE TODAS AS COISAS QUE FAÇAM SEU RABINHO BALANÇAR FAÇAM PARTE DESSE SEU NOVO ANO!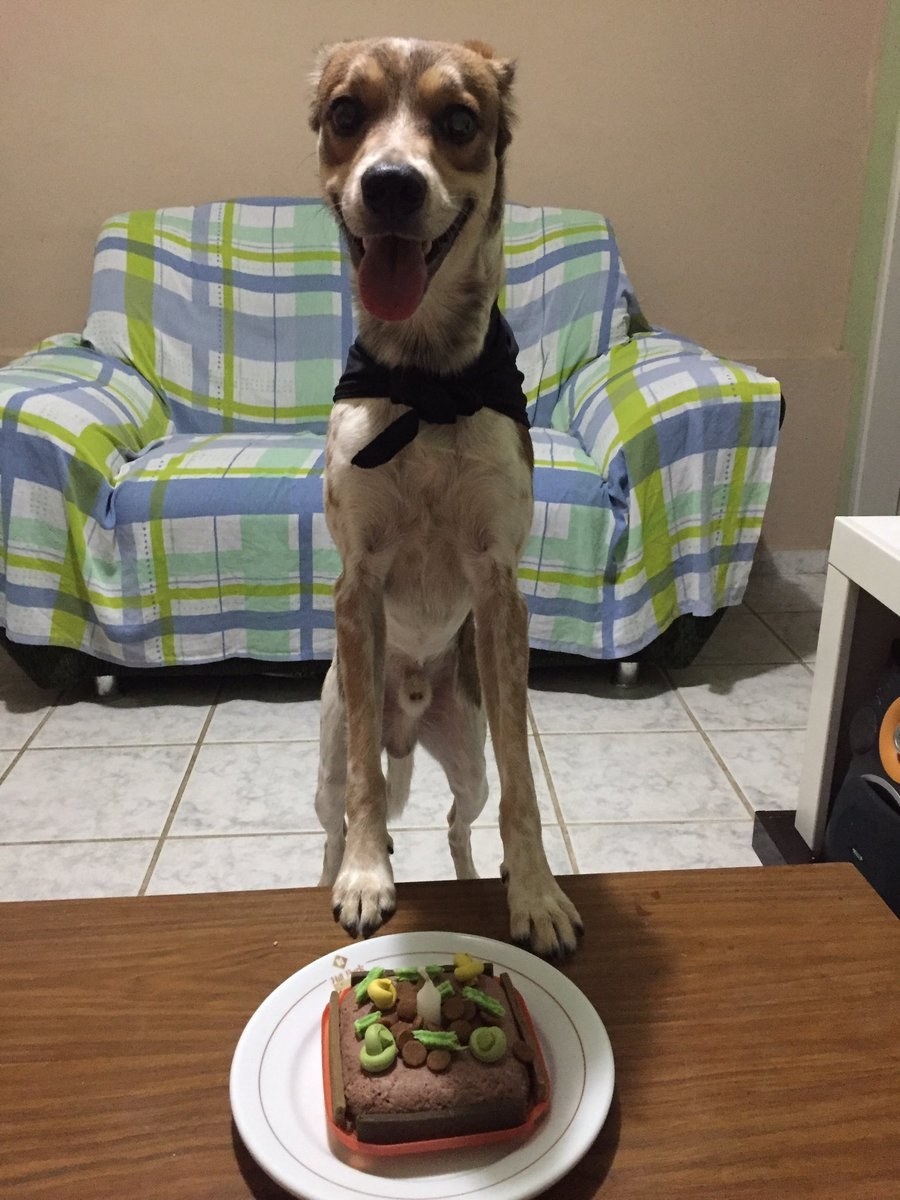 Looks like there are no comments yet.
Be the first to comment!