1.
Ali pela terceira semana pós-depilação quando os pelos encravados resolvem dar o ar da graça como pequenas bolas de pus.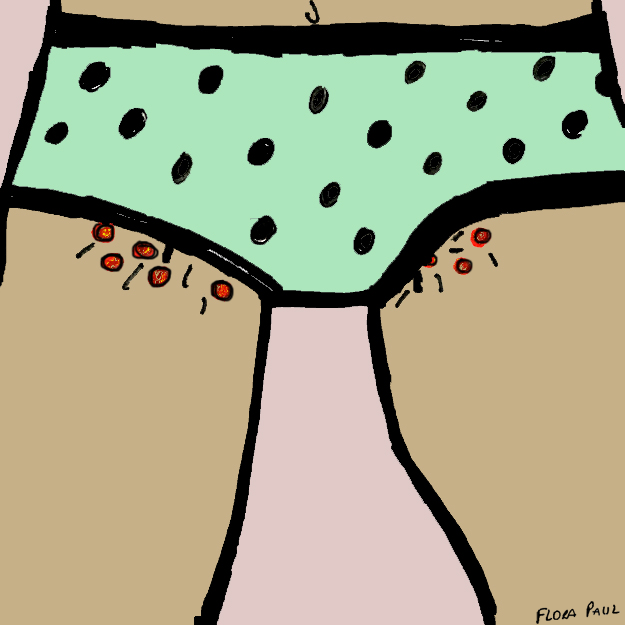 2.
Quando você usa a primeira e a segunda lâmina do pacote por um mês daí a última fica no seu box por um semestre e você finge que tá tudo bem.
3.
Daí sua gilete desenvolve uma barba permanente
4.
Quando você vai num lugar de depilação diferente e não tem certeza se a cera foi reciclada.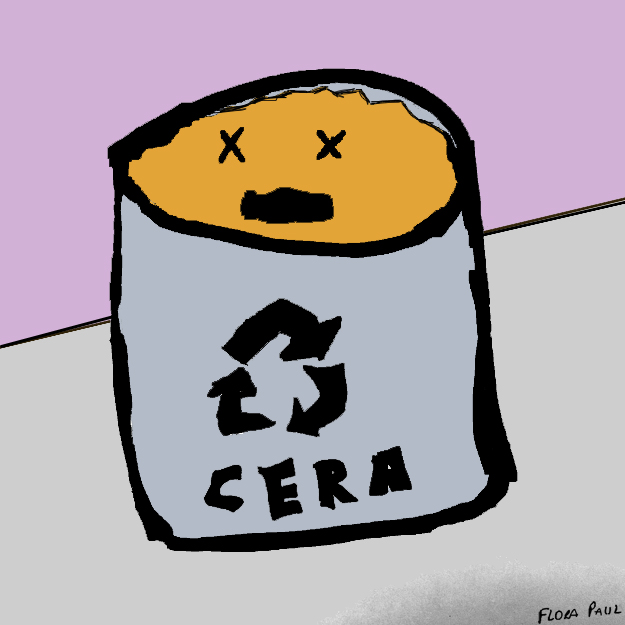 5.
Usar uma pinça meio enferrujada para tirar pelo encravado.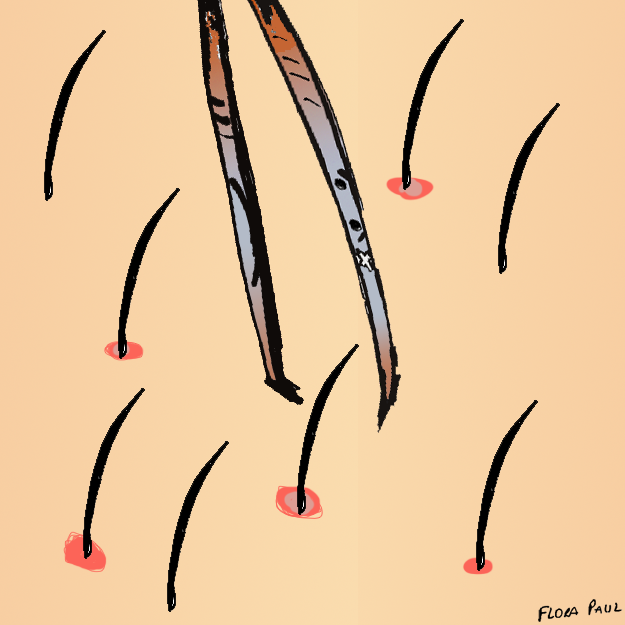 6.
Falhar ao fazer depilação com cera sozinha, continuar com todos os pelos e ainda ficar com ceras grudadas em TUDO.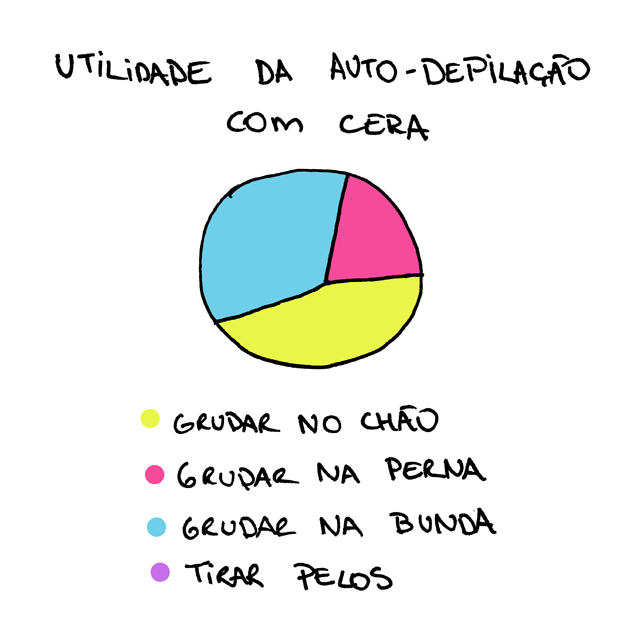 Looks like there are no comments yet.
Be the first to comment!