Esperamos que você curta os produtos que nós recomendamos! Só para você saber, o BuzzFeed pode receber uma pequena quantia das vendas dos produtos desta página.
1.
Este porta-copos flutuantes de flamingo garante que você tome suas bebidinhas com estilo.
2.
Quem não curtiria uma foto com uma boia do melhor emoji?
3.
Eis uma opção para relembrar a época dos anos 90 em que as pessoas nadavam com pneus mesmos.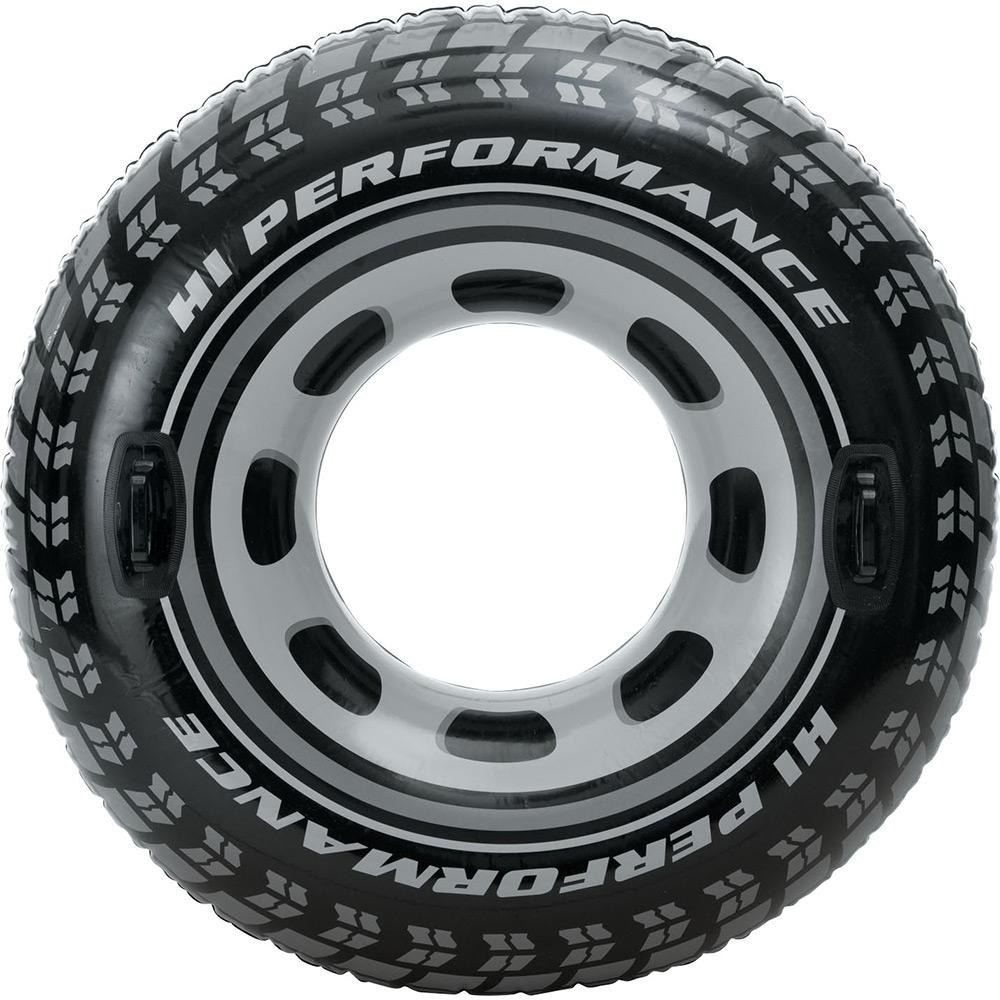 4.
Boias de casquinha de sorvete apenas reforçam a refrescância que é uma piscininha.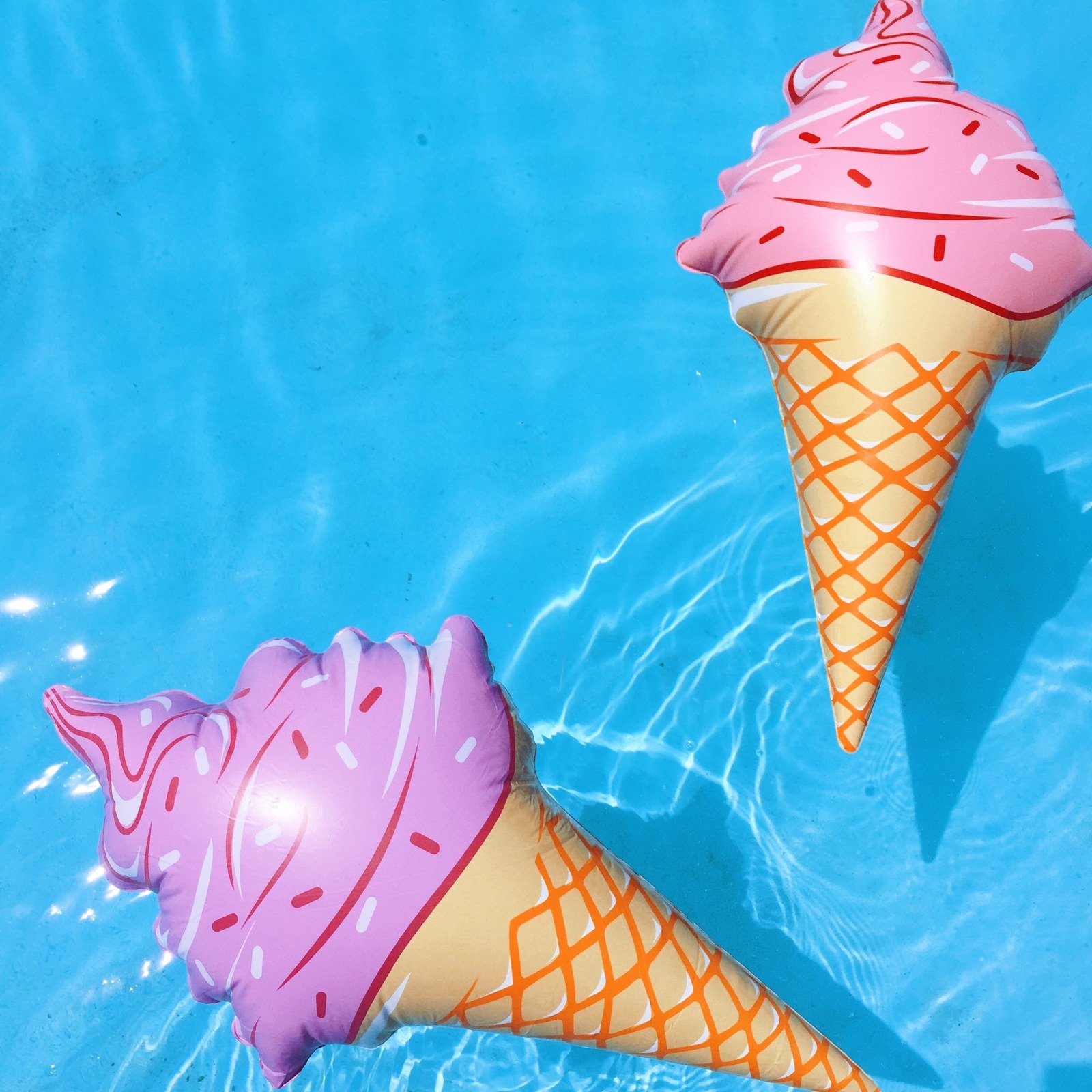 5.
Você certamente vai sorrir igual a esta boia aqui: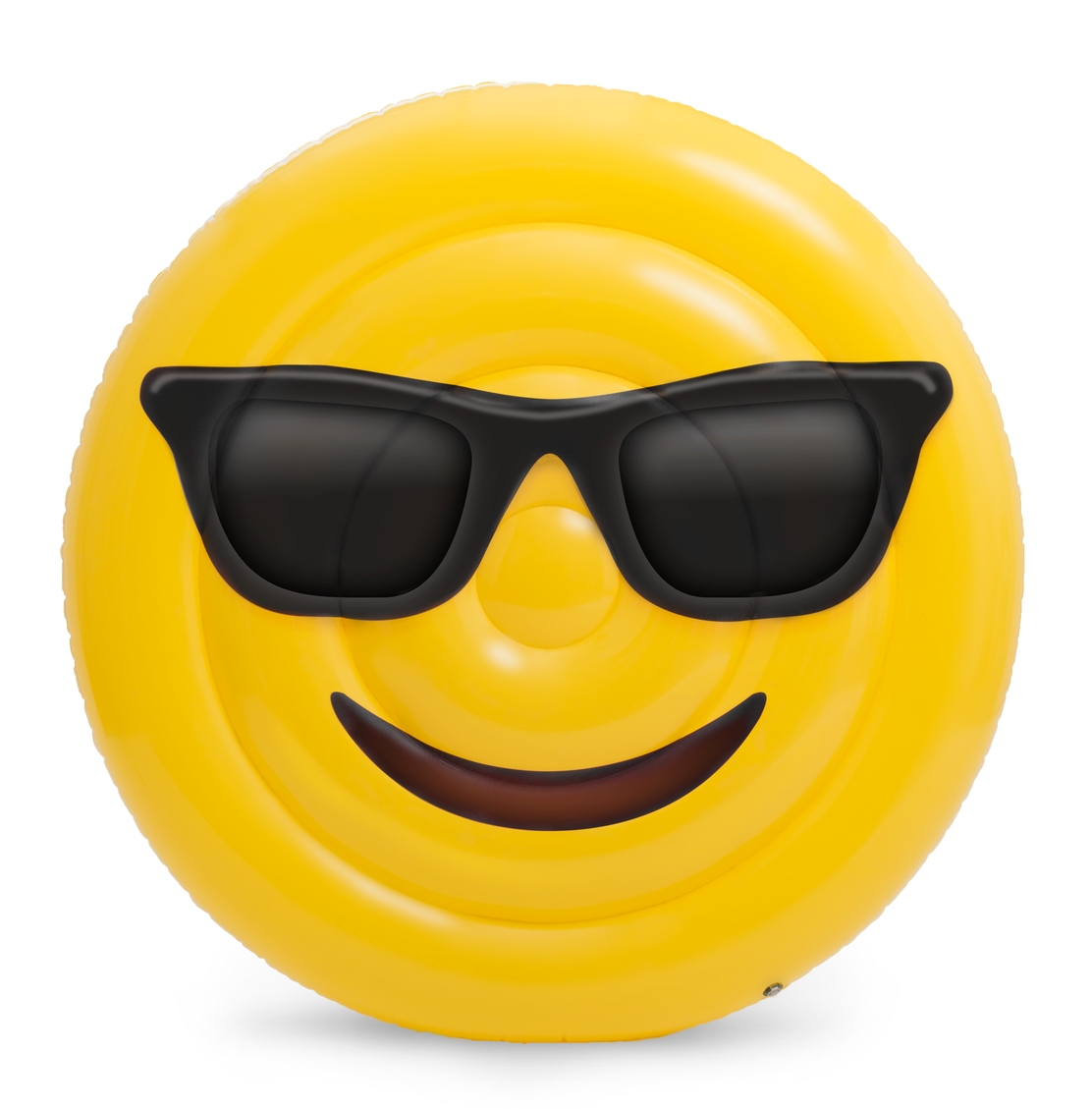 6.
Para um clássico, nada como a boia de tubarão que se impõe.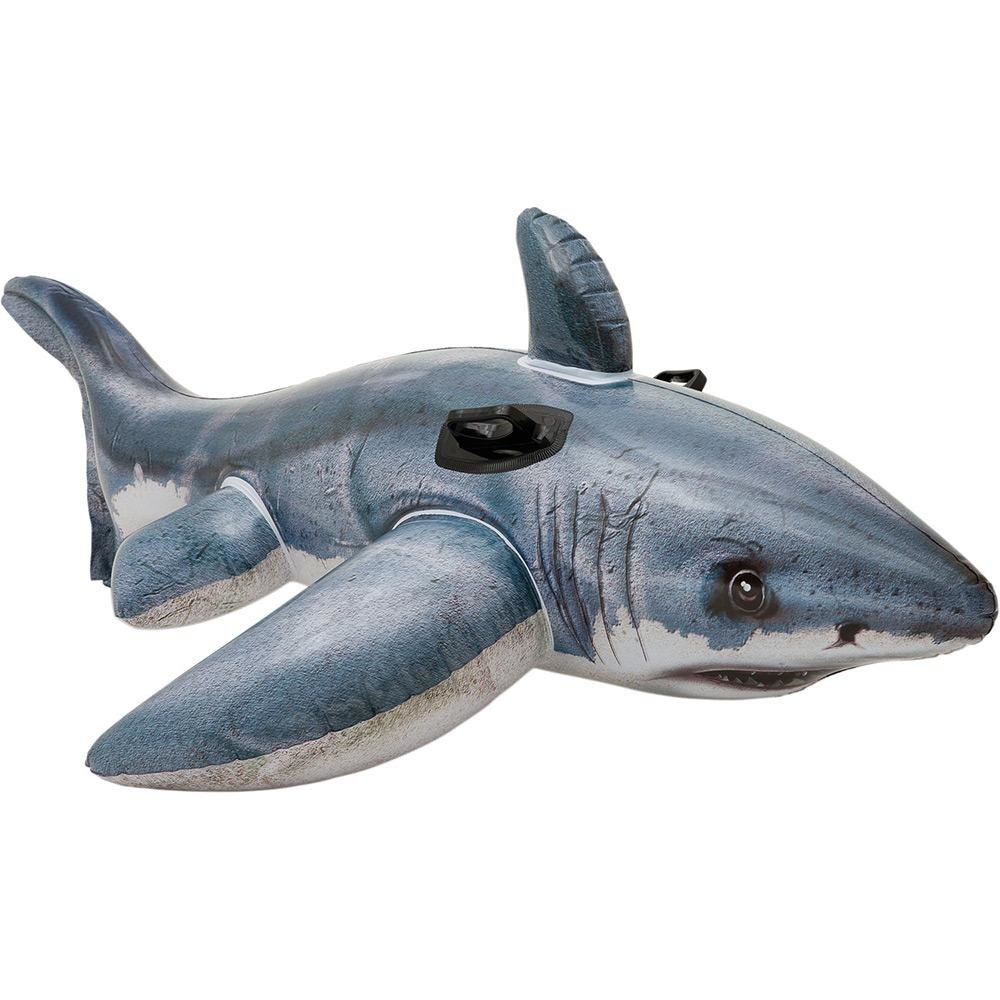 7.
Porém se você está mais para uma versão de boa, temos este tubas simpático.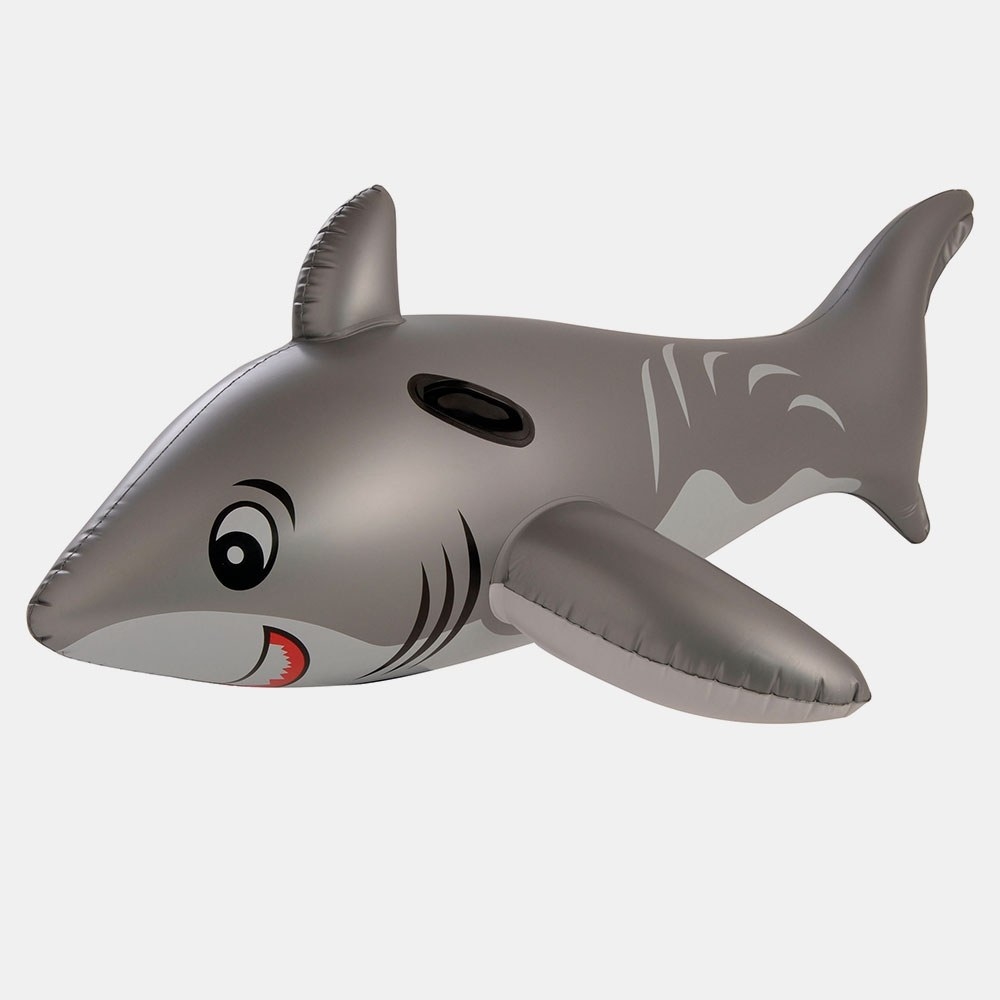 8.
Infelizmente o boy não vem junto com esta belíssima boia: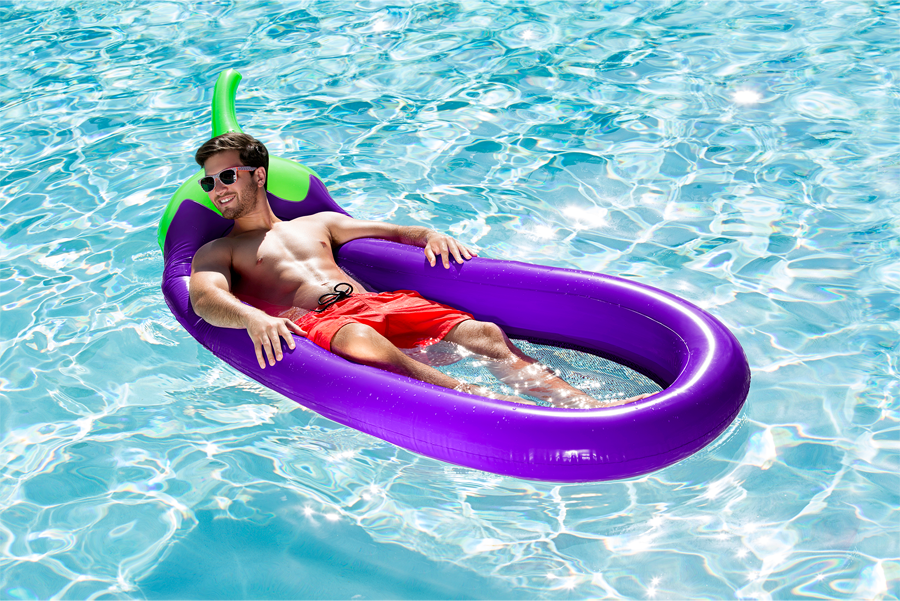 9.
Temos aqui uma boia de tartaruga que provavelmente povoou seus sonhos lá para 2000.
10.
E para aproveitar o solzão, nada como uma bela boia de foguinho.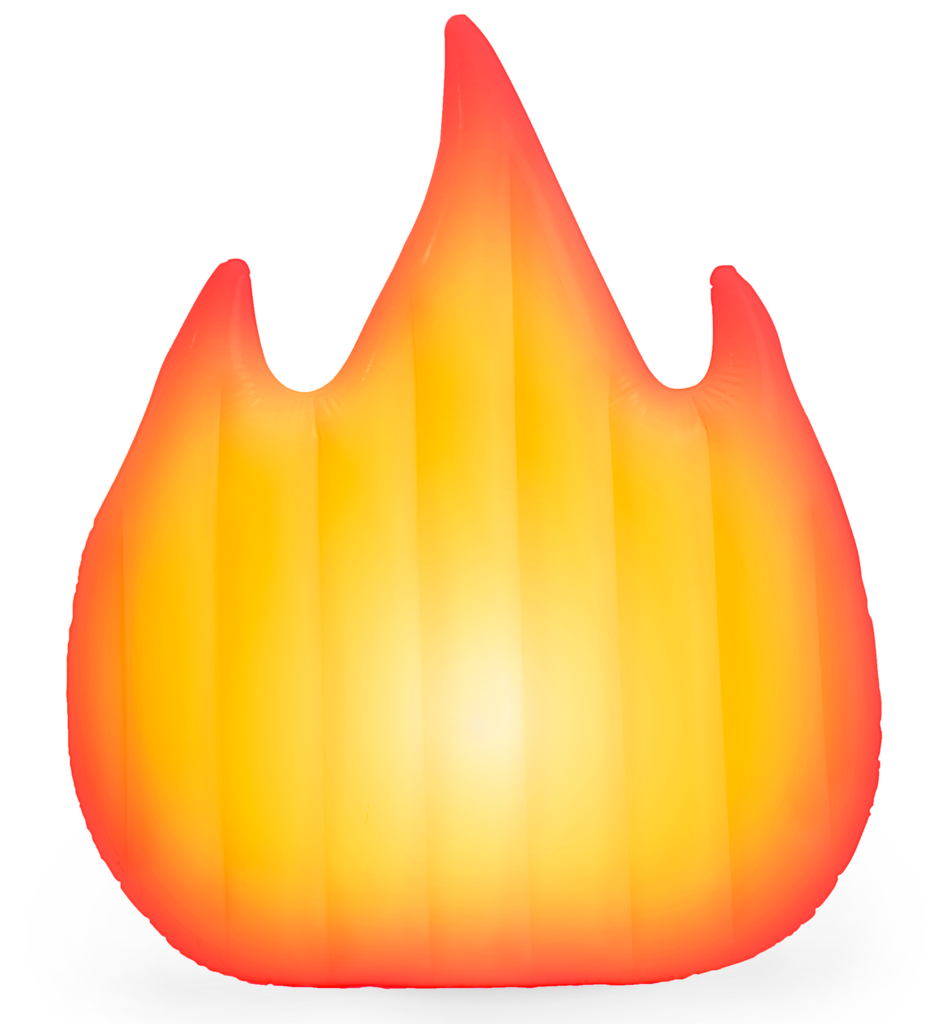 Looks like there are no comments yet.
Be the first to comment!