A internet parece levemente apaixonada por esta foto do prefeito do Rio de Janeiro Eduardo Paes segurando a tocha olímpica:
Mas você já parou para dar uma analisada nesta foto?
Aqui temos a serenidade no olhar de quem tá quebrando protocolo olímpico!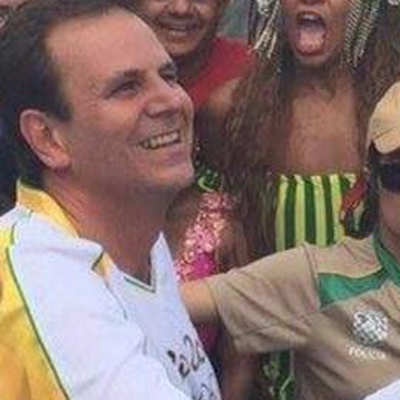 MAS VOCÊ PERCEBEU O HUMOR DA GUARDA E SUA POCHETE?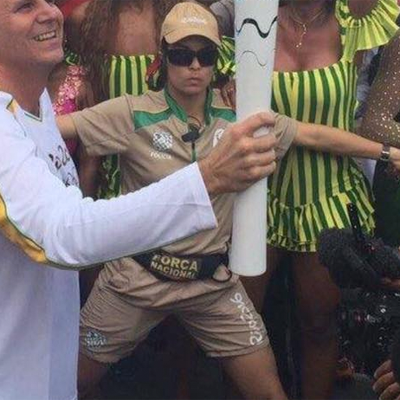 O tio de vermelho está contente demais que conseguiu sair neste clique.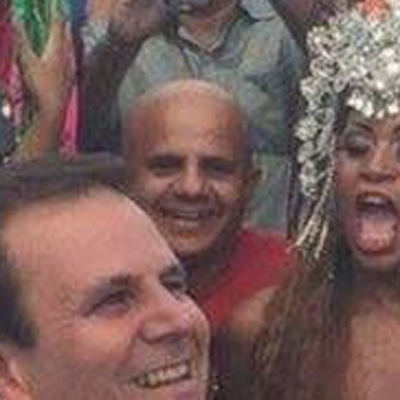 Em oposição ao amigo de boné que claramente não tá curtindo essa bagunça.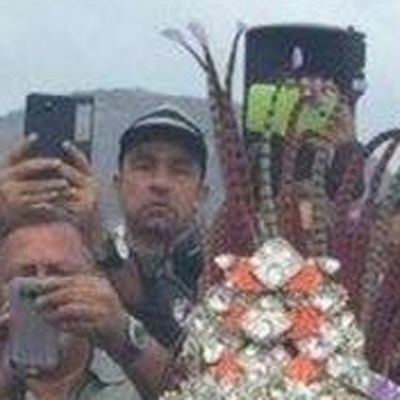 É gostoso demais pensar que esta pessoa está tirando foto de outra guardinha brava fazendo seu trabalho, aqui do lado em que estamos observando.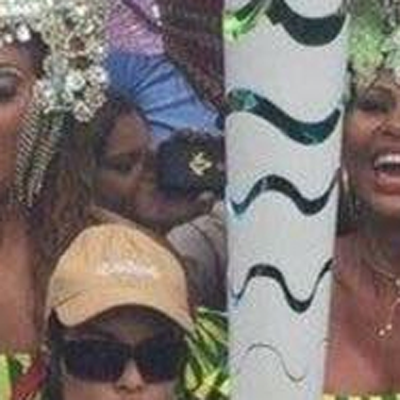 Esta foto não estaria tão completa sem as passistas animadas.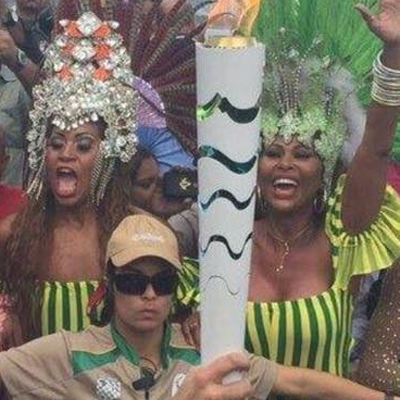 E a tocha olímpica, claro, que está apenas fazendo seu trabalho.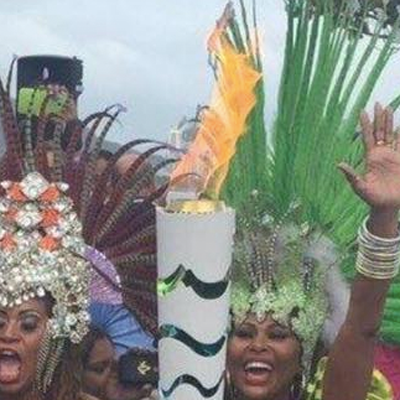 Looks like there are no comments yet.
Be the first to comment!