1.
A página do Facebook Pack de Memes.rar pensou em uma série de filmes que com certeza bateriam recordes de bilheteria.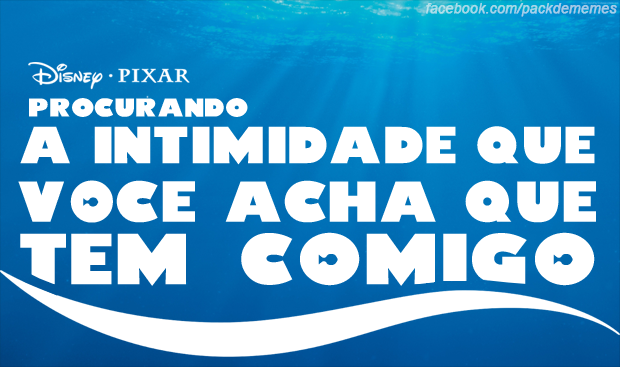 2.
O drama diário do jovem adulto.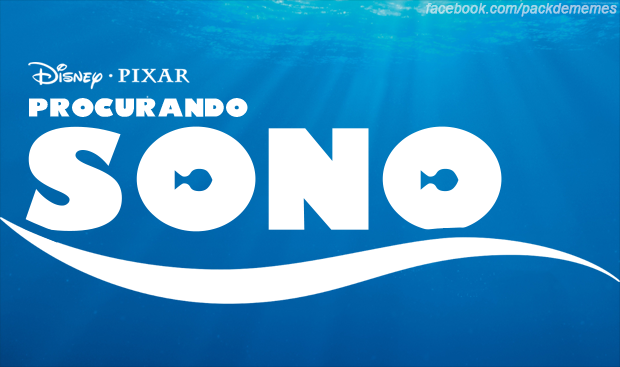 3.
11h55.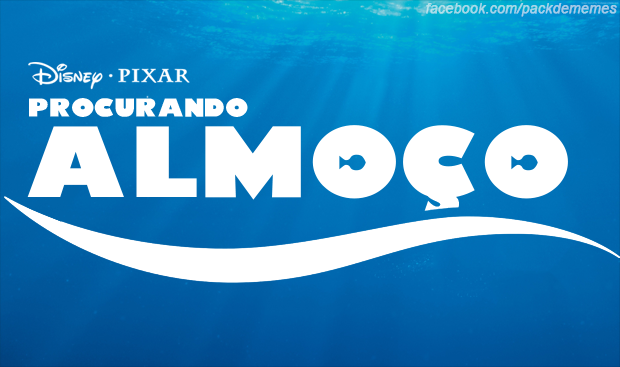 4.
Você nunca achou que essa seria sua prioridade a esta adulta da vida, mas...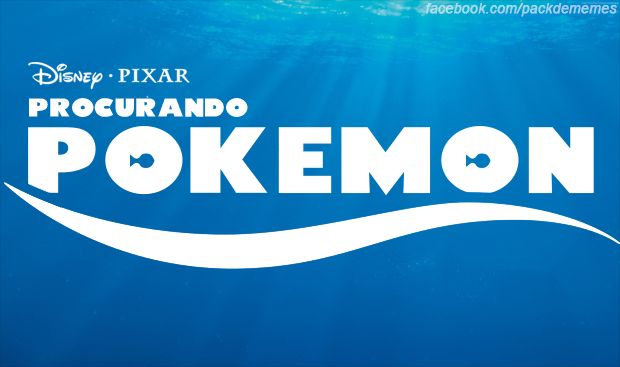 5.
Com o perdão do trocadilho, é que o mar não está para peixes.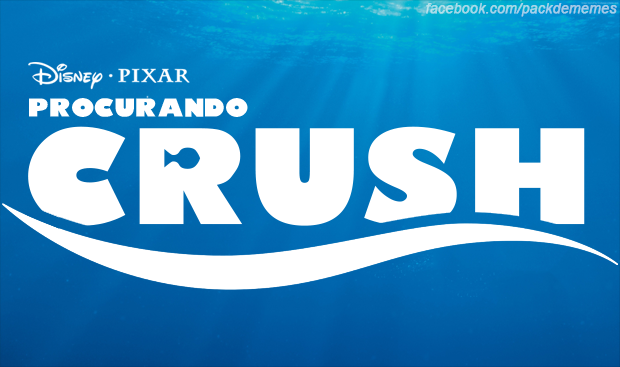 6.
Mas o pior é o que vem depois...
7.
E com isso, temos mais uma parte do que pode vir a ser uma trilogia dos vinte e poucos anos.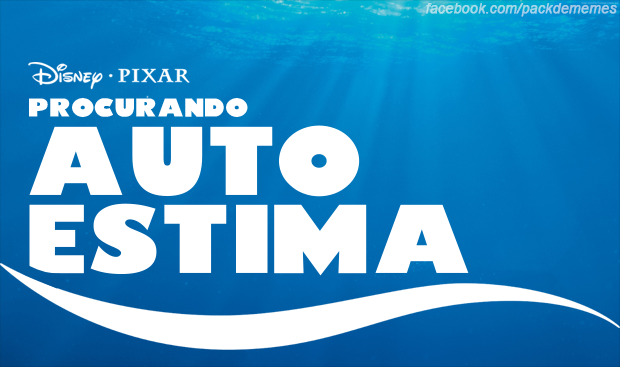 8.
Daí você lembra que ainda é terça-feira.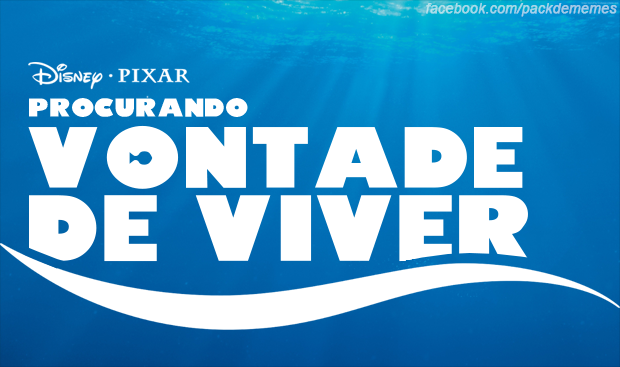 9.
Mas é melhor nem reclamar por que...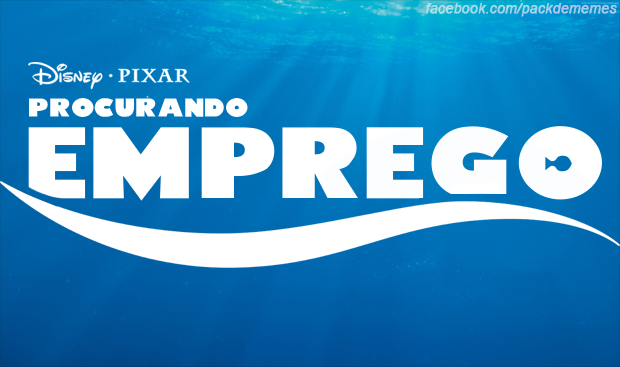 10.
Esta aqui é exclusividade para aquele tipo raro de adulto que ainda tem pique.
11.
Disney, quebra essa para a gente!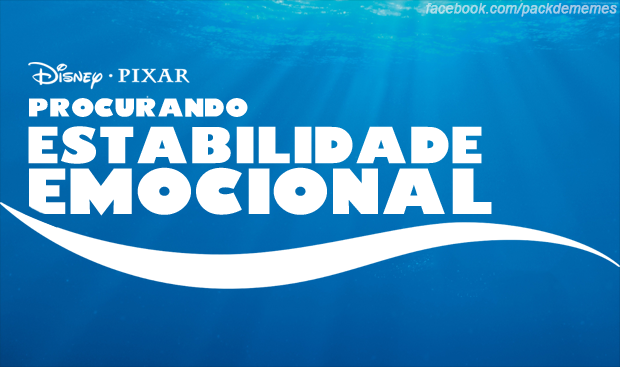 12.
Um filme premiadíssimo pela crítica.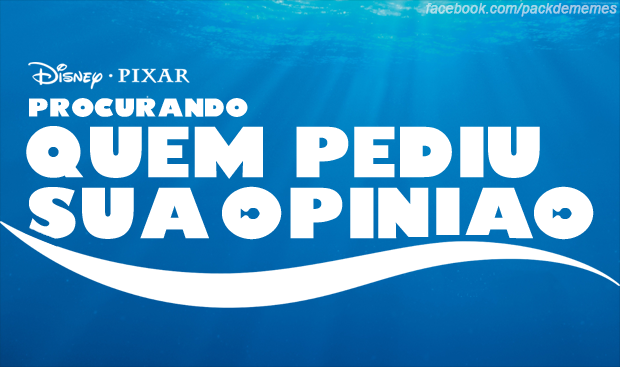 Looks like there are no comments yet.
Be the first to comment!