Você já se sentiu velho hoje? Porque este quadrinho da Turma do Penadinho postado pelo usuário de Facebook Iago Almeida está aqui para isso! Aparentemente não há nada de errado...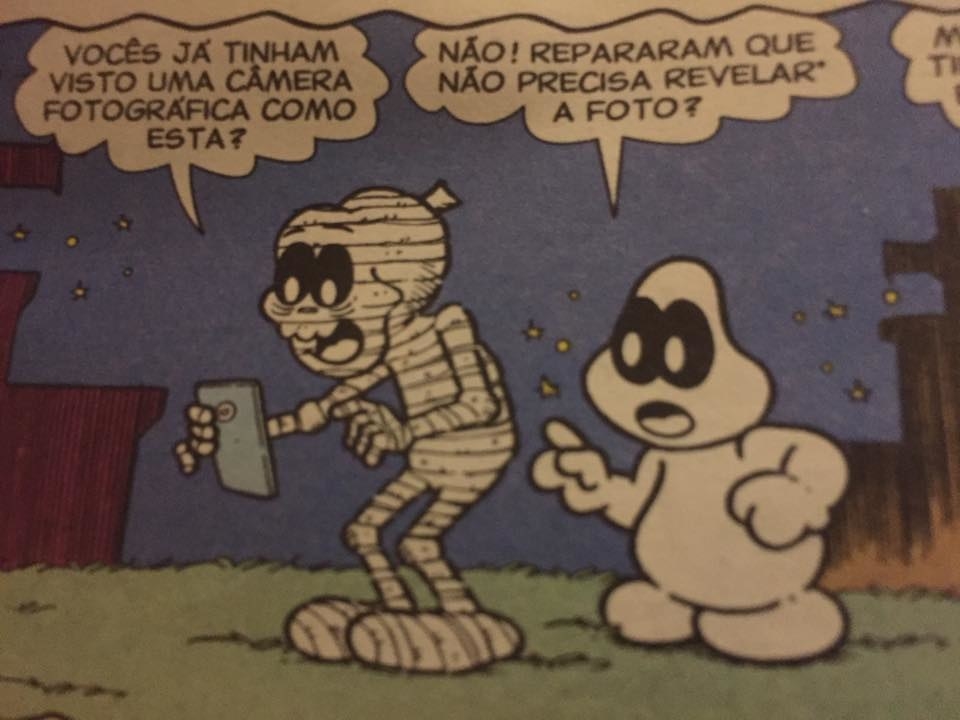 Porém...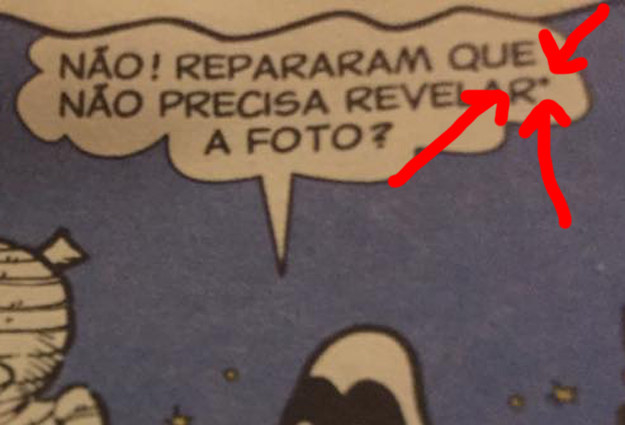 TÁ VENDO O ASTERISCO ALI?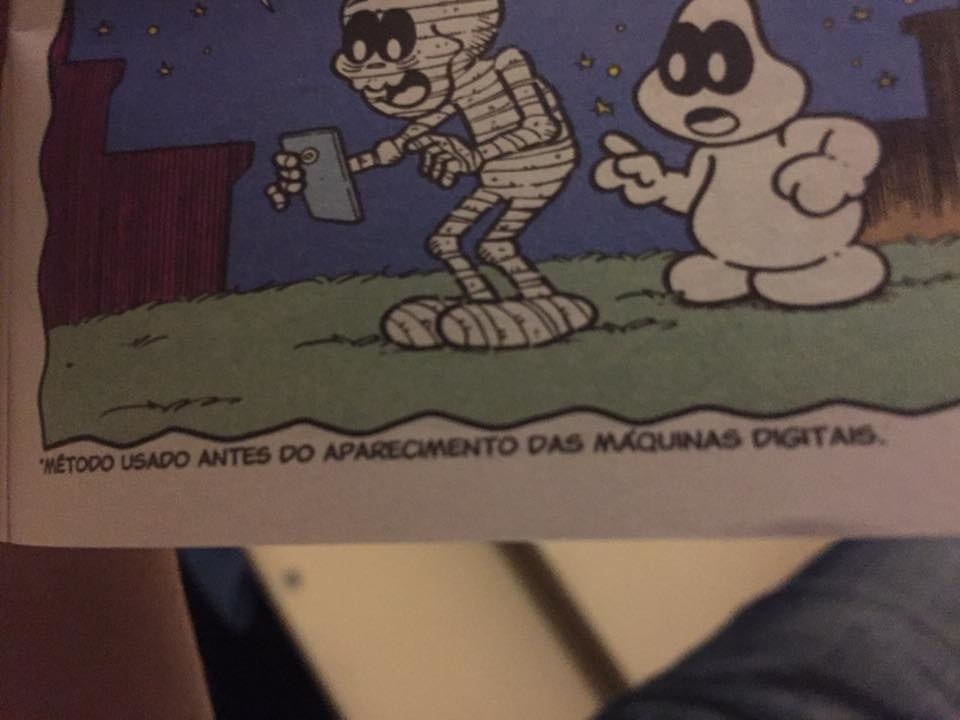 Respire fundo. Vai ficar tudo bem.
Looks like there are no comments yet.
Be the first to comment!