Tyra Banks é muitas coisas: supermodelo, autora de best-sellers, guru de moda e estilo e celebridade adepta das perucas e apliques.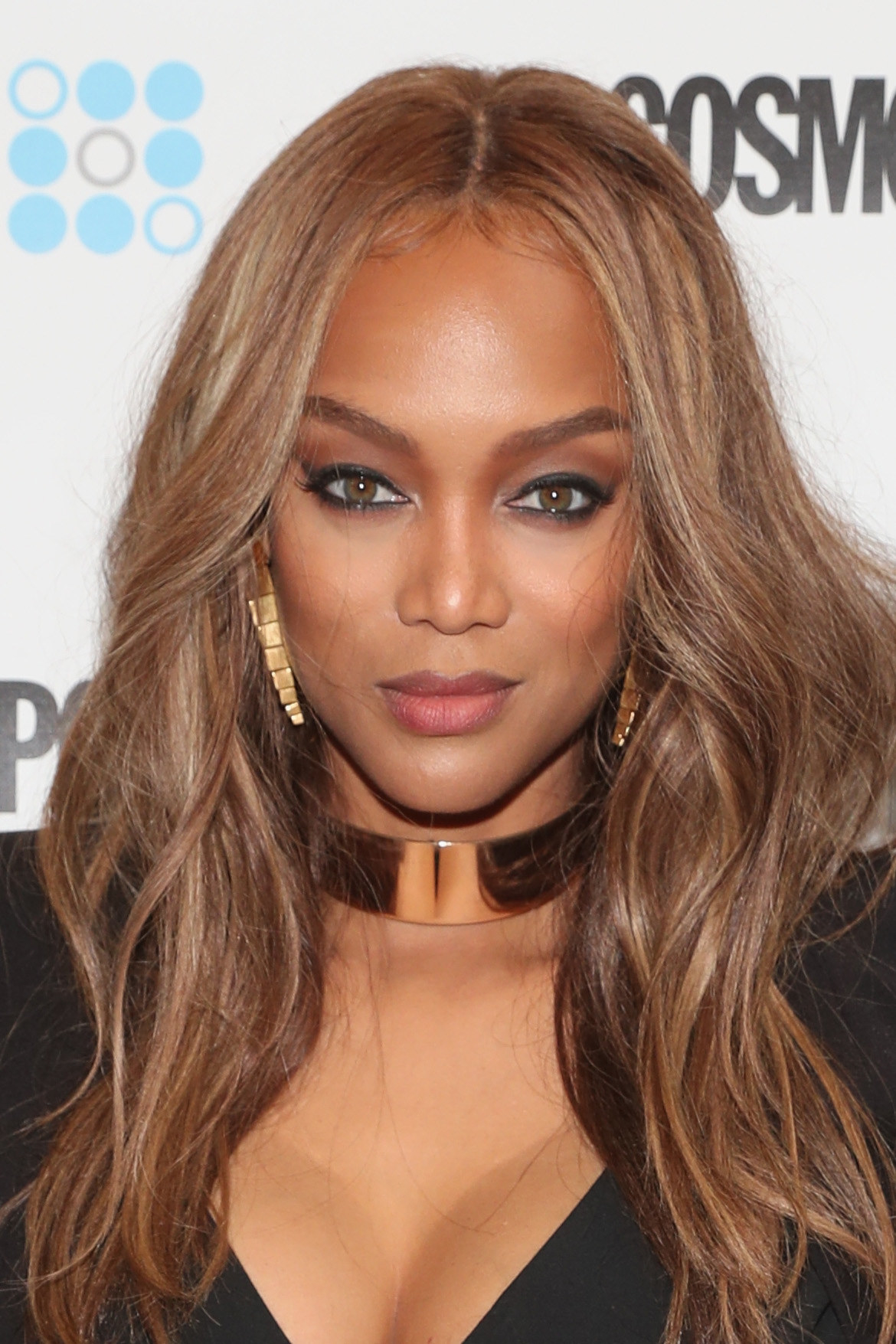 No último fim de semana, a criadora de "America's Next Top Model" resolveu mostrar seu cabelo natural no Instagram. "Eu... porque às vezes perucas e apliques precisam de férias", escreveu na legenda.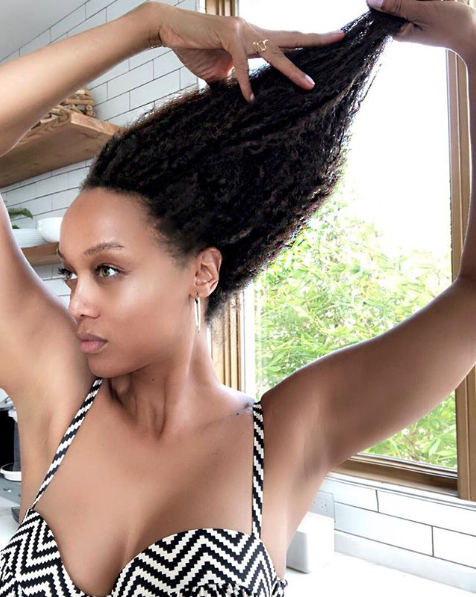 OLHA 👏🏿 ESSA 👏🏿 TEXTURA 👏🏿 MARAVILHOSA 👏🏿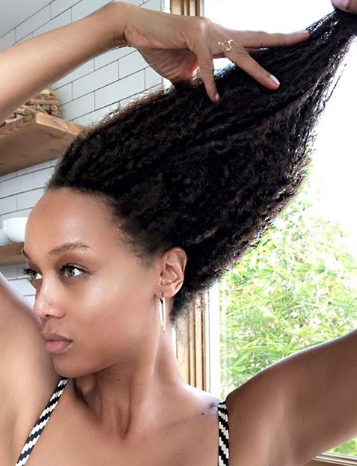 Em 2009, a celebridade falou sobre a relação que tinha com seu cabelo no talk-show Tyra.
Desde que ascendeu ao estrelato, Banks advoga por mudanças na indústria da moda, criticado padrões de beleza conservadores e impulsionando modelos de todas etnias, gêneros e corpos.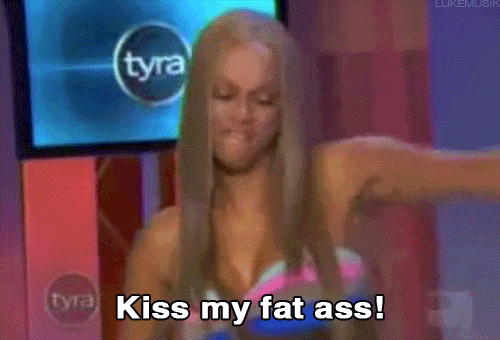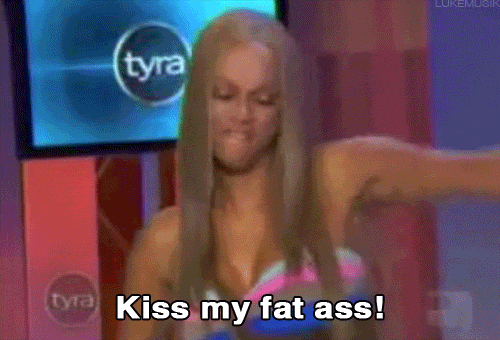 Ou seja, há anos, Banks é uma pessoa que nos encoraja a abraçar nosso verdadeiro eu.
Todo nosso respeito a essa rainha!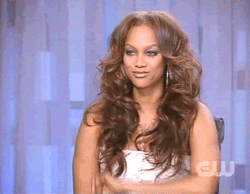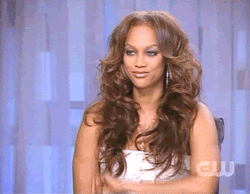 Looks like there are no comments yet.
Be the first to comment!