Após prestar juramento como o 23º primeiro-ministro do Canadá e dar seu primeiro discurso já empossado no cargo, perguntaram a Justin Trudeau: "Por que é tão importante que o seu gabinete tenha representação igual de homens e mulheres?"
A resposta dele? "Porque é 2015".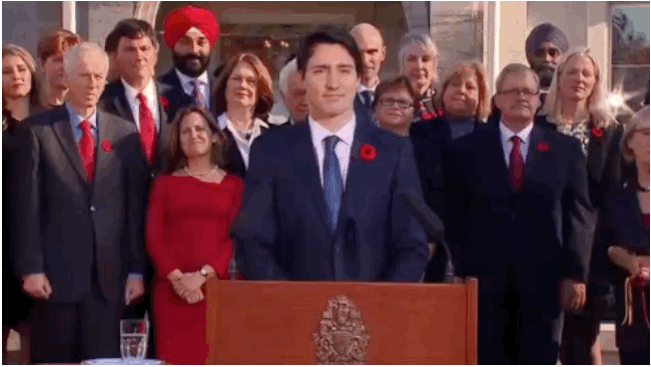 E no final ele ainda deu aquela encolhidinha de ombro marota, como quem diz LIDE COM ISSO.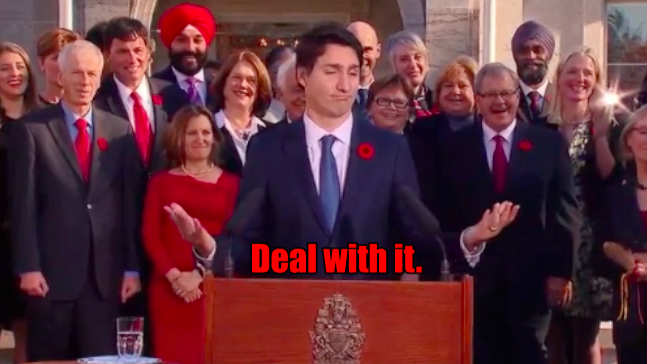 Looks like there are no comments yet.
Be the first to comment!