Nesta quarta-feira (14), a Xuxa participou do "Programa do Porchat", na Record.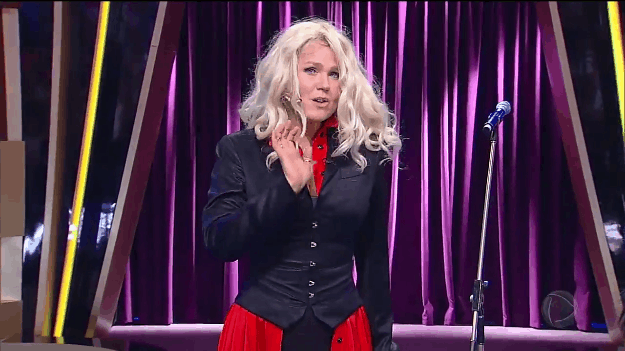 Nunca imaginamos ver a Xuxa cantando "Vou de Táxi".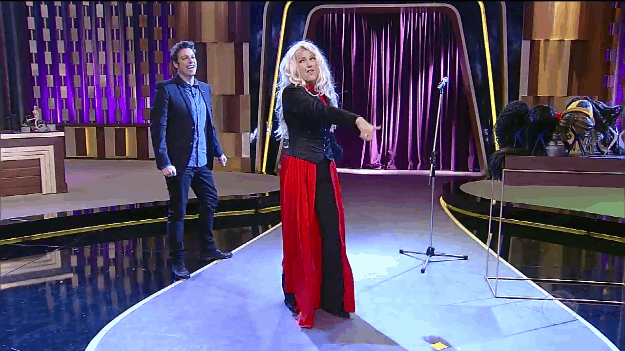 Ela também fez a "Dança dos Dedinhos" da Eliana.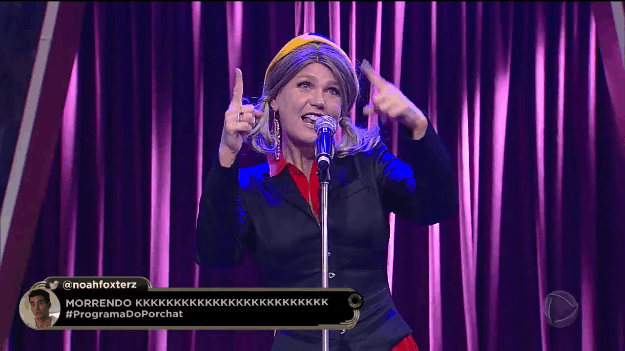 Com esses gestos na parte dos "dedos médios".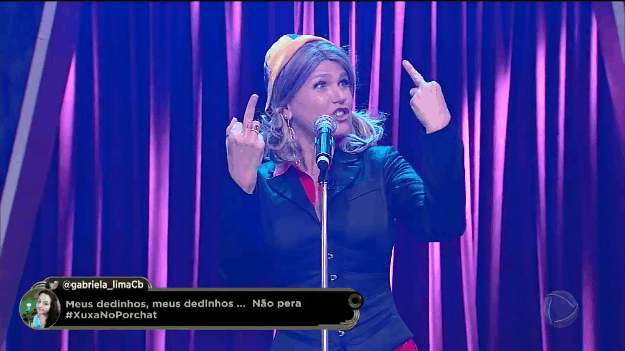 Como se não bastasse tudo isso, na parte da entrevista ela falou pra galera que seu palavrão favorito é o bom e velho "CARALHO".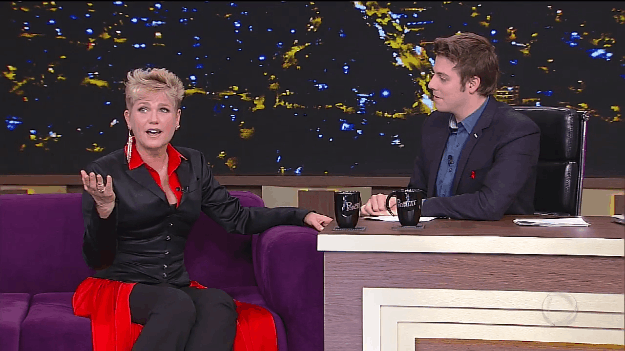 Assista à outros trechos da entrevista aqui.
Looks like there are no comments yet.
Be the first to comment!