O BuzzFeed pode ganhar uma parcela das vendas ou outro tipo de compensação pelos links nesta página. Os preços informados e a quantidade disponível condizem com os do momento da publicação deste post.
1.
Bloco de anotações de emoji de cocô - R$ 9,90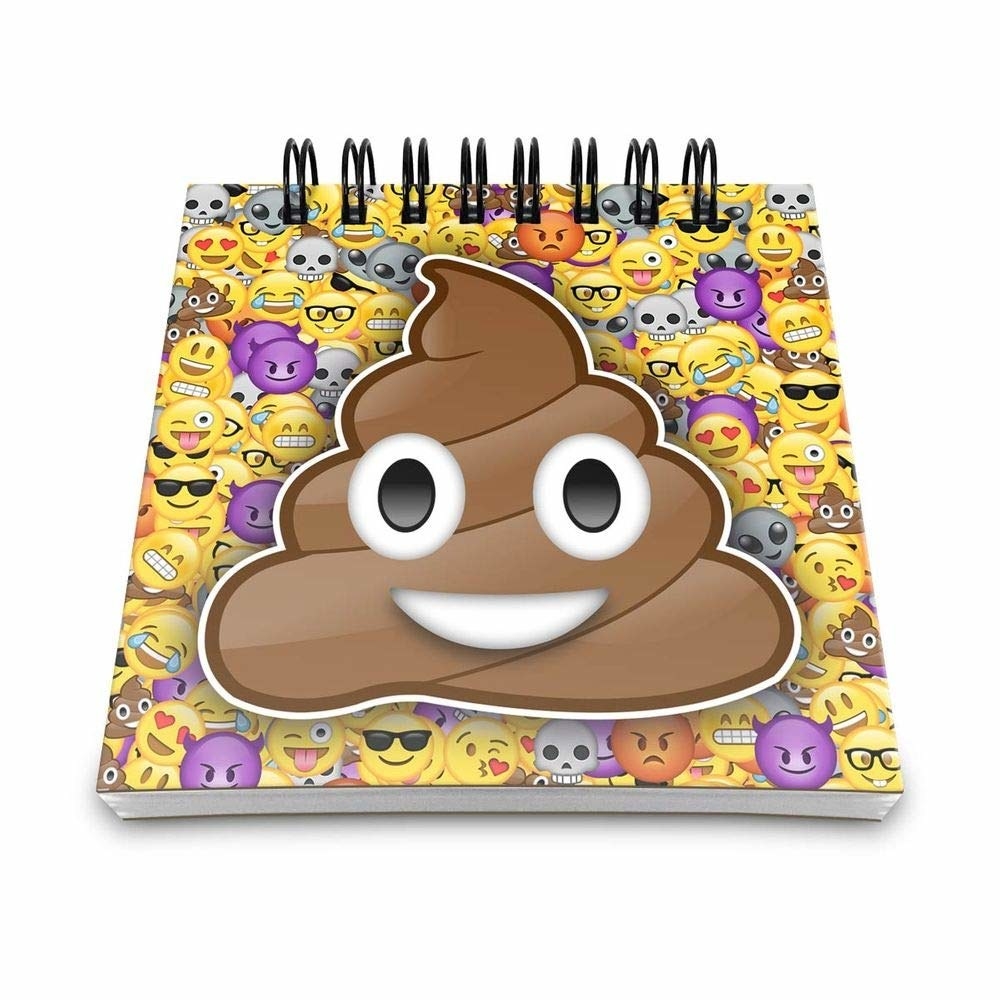 3.
Almofada de emoji com cocô colorido - R$ 15,73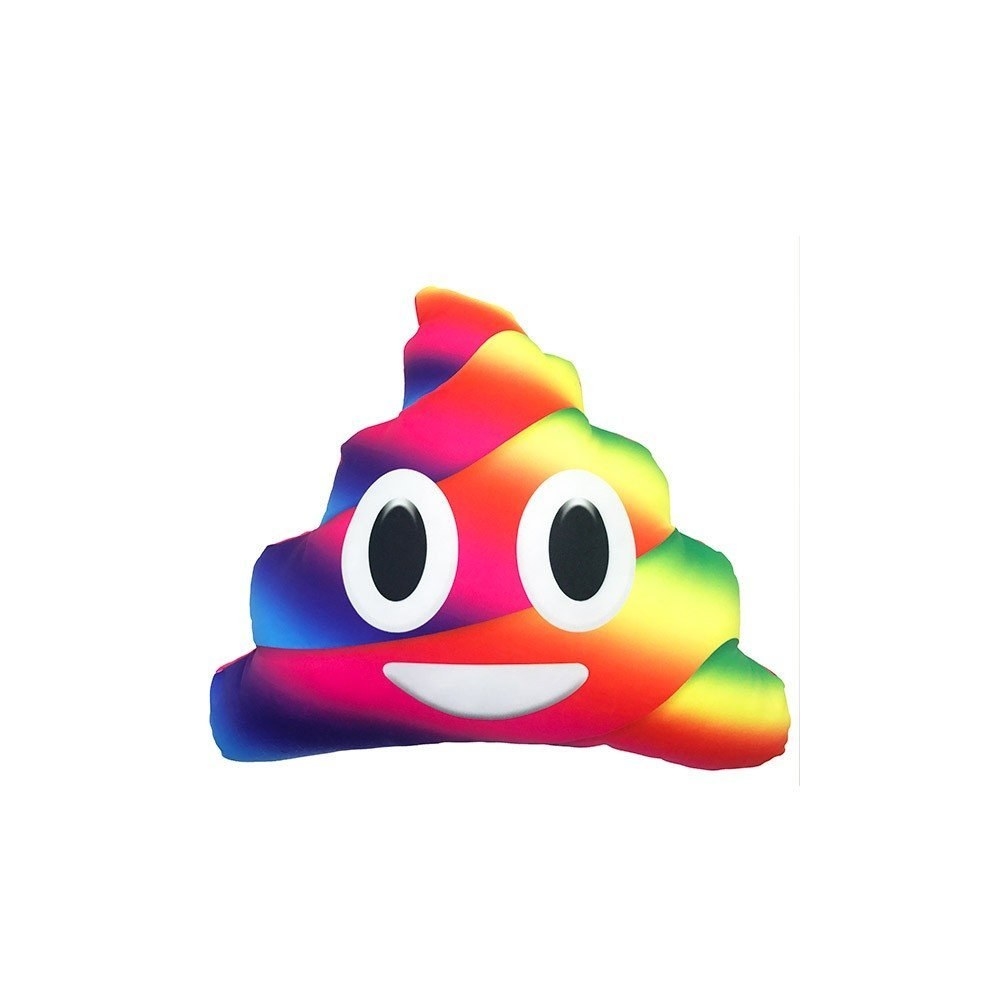 4.
Pano de prato com emoji meio cocô, meio unicórnio - R$ 19,90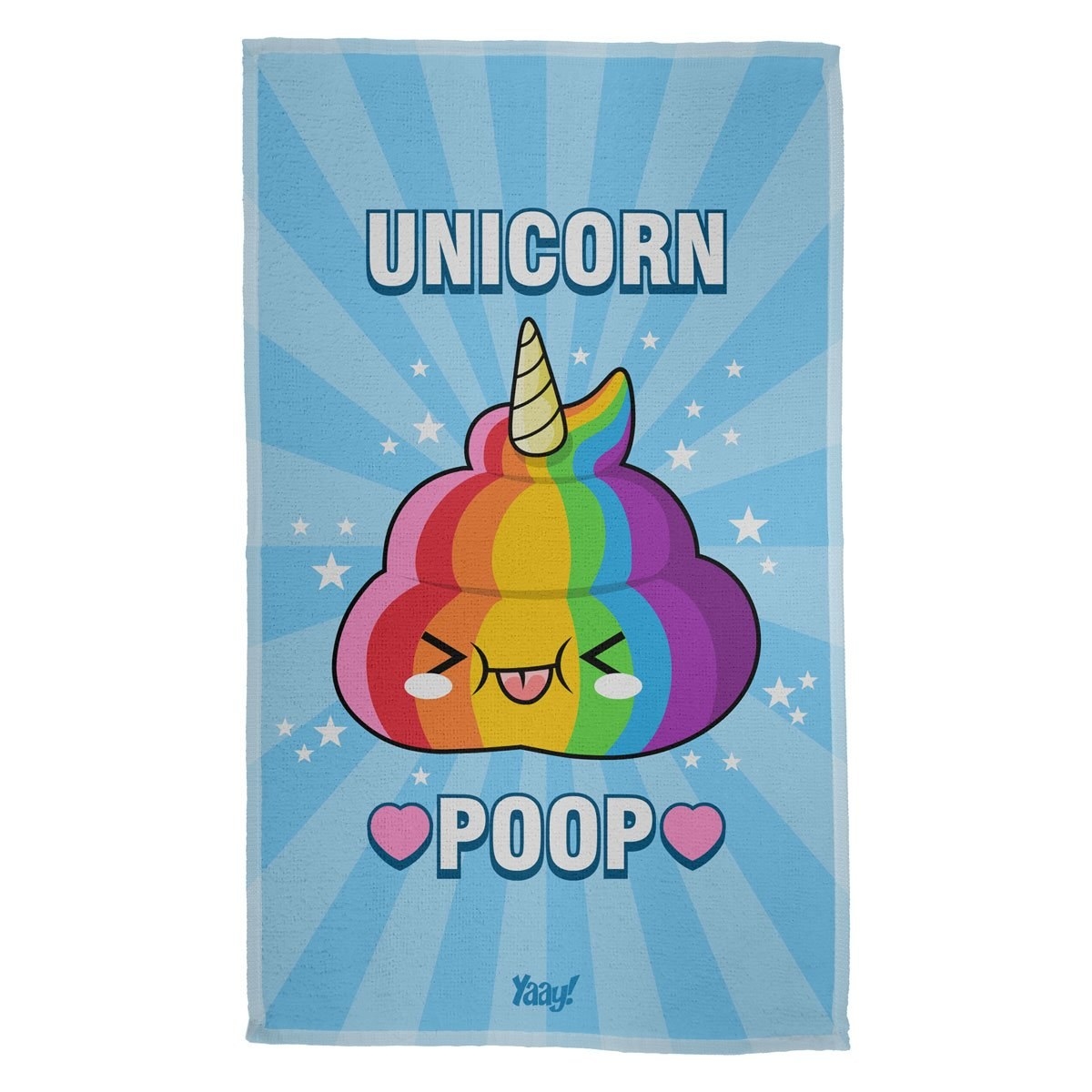 5.
Kit de minicopos de emoji - R$ 22,12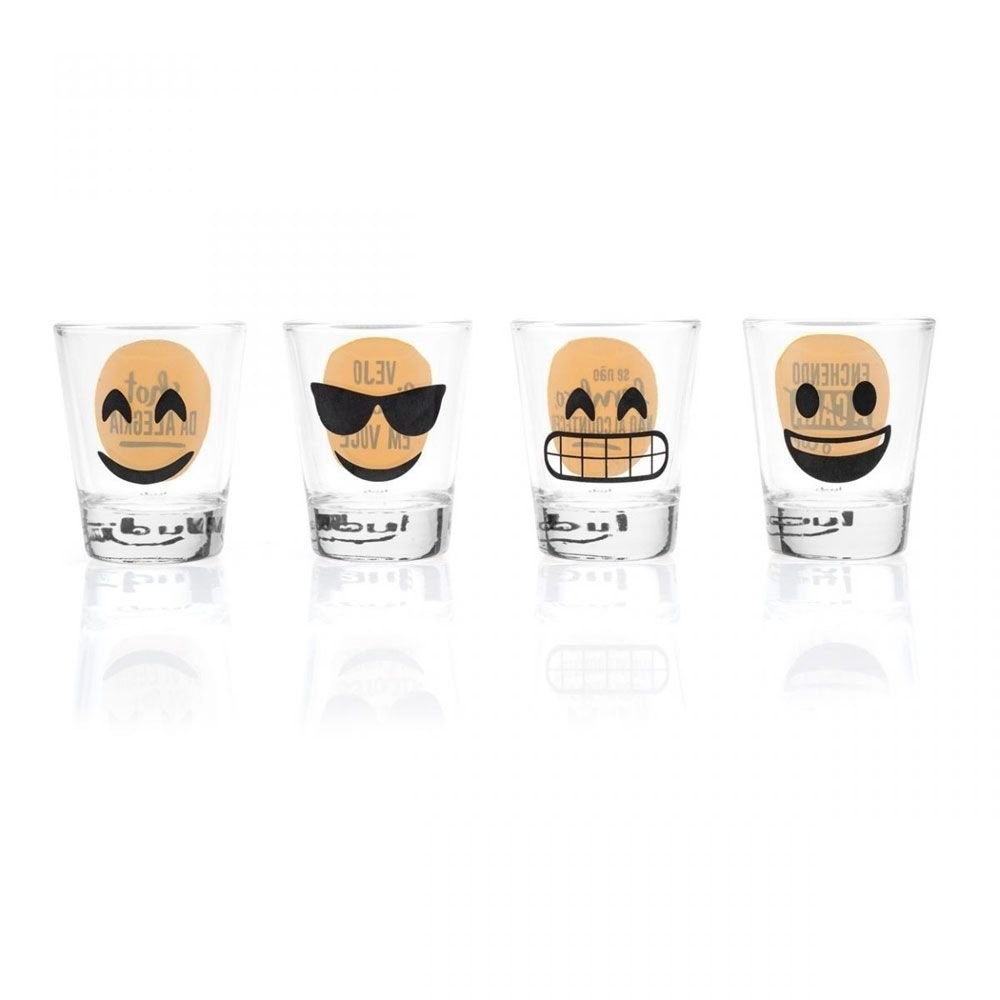 8.
Caneca de emoji - R$ 37,80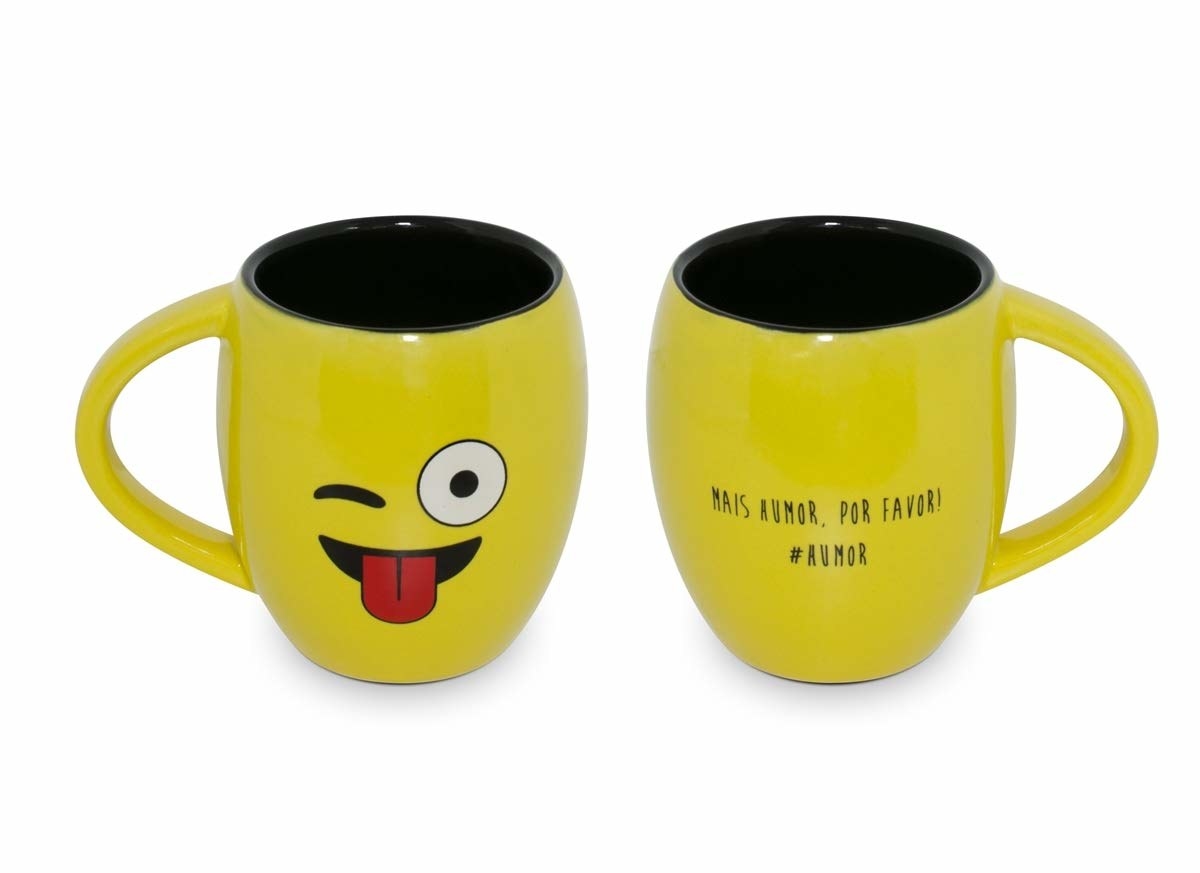 9.
Decoração de mesa de emoji - R$ 36,90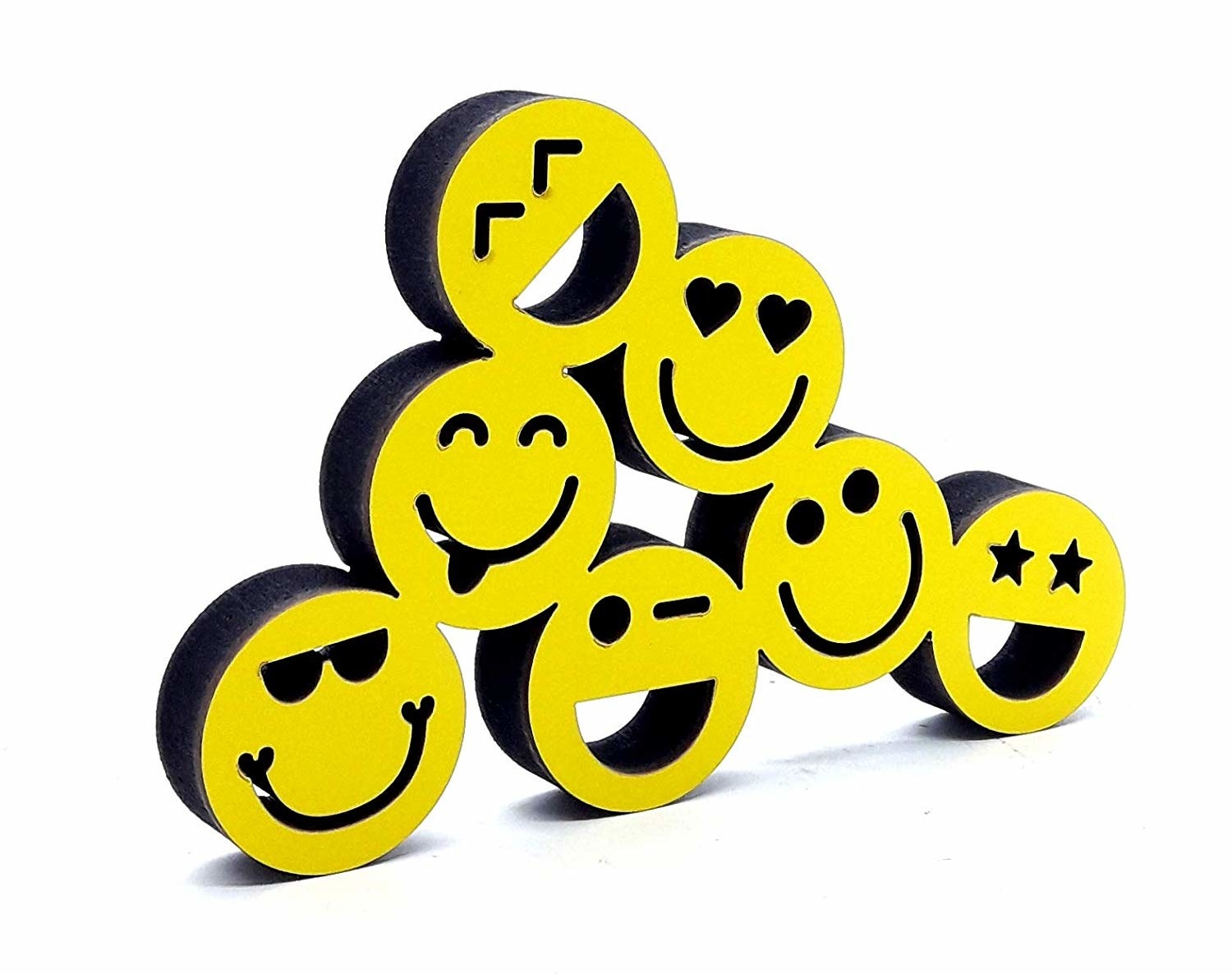 Looks like there are no comments yet.
Be the first to comment!