1. Nossa, que chique arte!!! Eu estou precisando de um pouco de arte na minha vida mesmo.
2. Meu Deus é o Louvre!!!
3. Isso sim que é arte pop, não aquilo lá da Lady Gaga.
4. Olha aí, essa Beyoncé é PODRE DE CHIQUE.
5. Mas que casal estiloso da porra.
6. Essa sala da Monalisa nunca esteve vazia.
7. Monalisa é aquela da música do Jorge Vercilo né?
8. Esse museu inteiro nunca esteve vazio assim. Que mentira.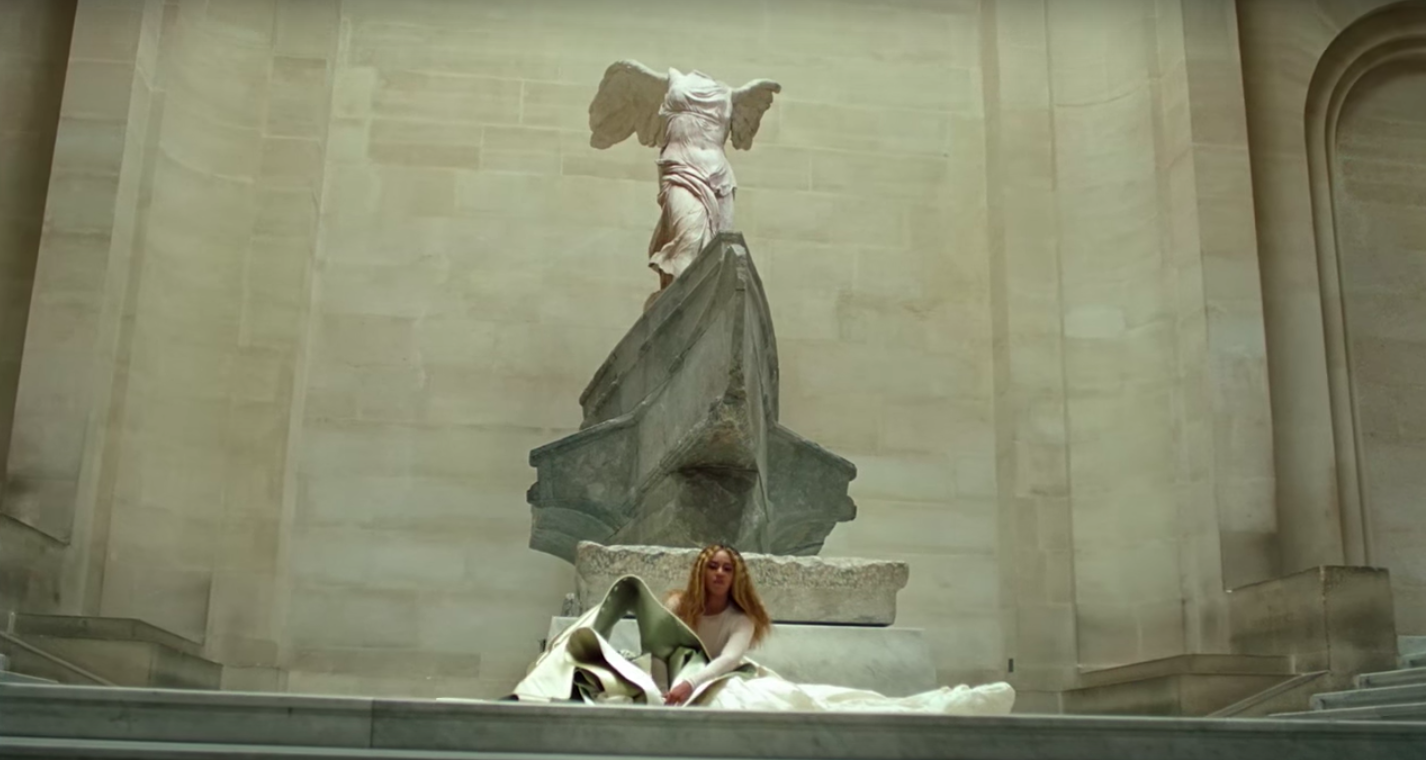 9. Imagine a confusão que foi gravar esse clipe na França. Só de pensar no trabalhão que dá me dá preguiça.
10. Bem, se nem a Beyoncé pode ficar no cangote da Monalisa, quem sou eu.
11. Vamos falar a verdade, a obra de arte é a Beyoncé.
12. The Carters é o Mr Brown deles. Mais uma vez gringos imitando.
13. Olha lá o pintão da estátua, que loucura.
14. Estátua sem cabeça me dá muita aflição. Não tem a menor condição.
15. A mulher lança um clipe no meio da Copa do Mundo e já tá bombando.
16. Esses Tutancâmon aí provam que não tem mais múmia no mundo do pop.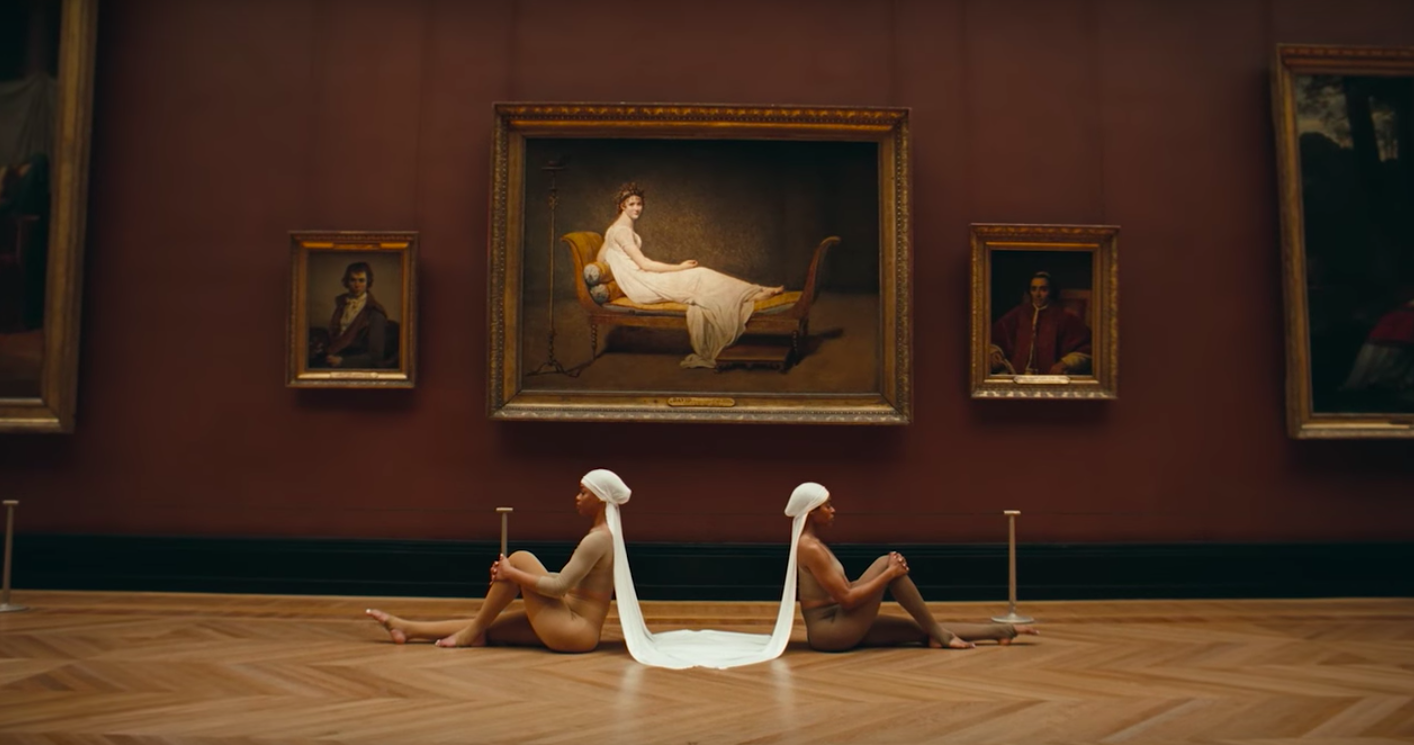 17. OLHA ISSO ESSA GENTE PELADAAAA
18. Momentos de tensão no clipe.
19. "Tesão". Que isso, quem disse isso?
20. OLOCO MEU pegação no museu.
21. Que sonho sair de casa com esse cobertor da Beyoncé e ser chique assim.
22. Olha que o Jay-Z também canta, menino!!!
23. Bom, estragou a música da Beyoncé essa parte.
24. Quem é esse casal xis do clipe?
25. Isso na real parece que são três clipes ao mesmo tempo.
Looks like there are no comments yet.
Be the first to comment!