Começou nesta quarta-feira (07) a Paralimpíada do Rio 2016, com a cerimônia de abertura no Maracanã. Os jogos acontecem até o dia 18 de setembro com participação de 4.350 atletas de 176 países em 23 modalidades.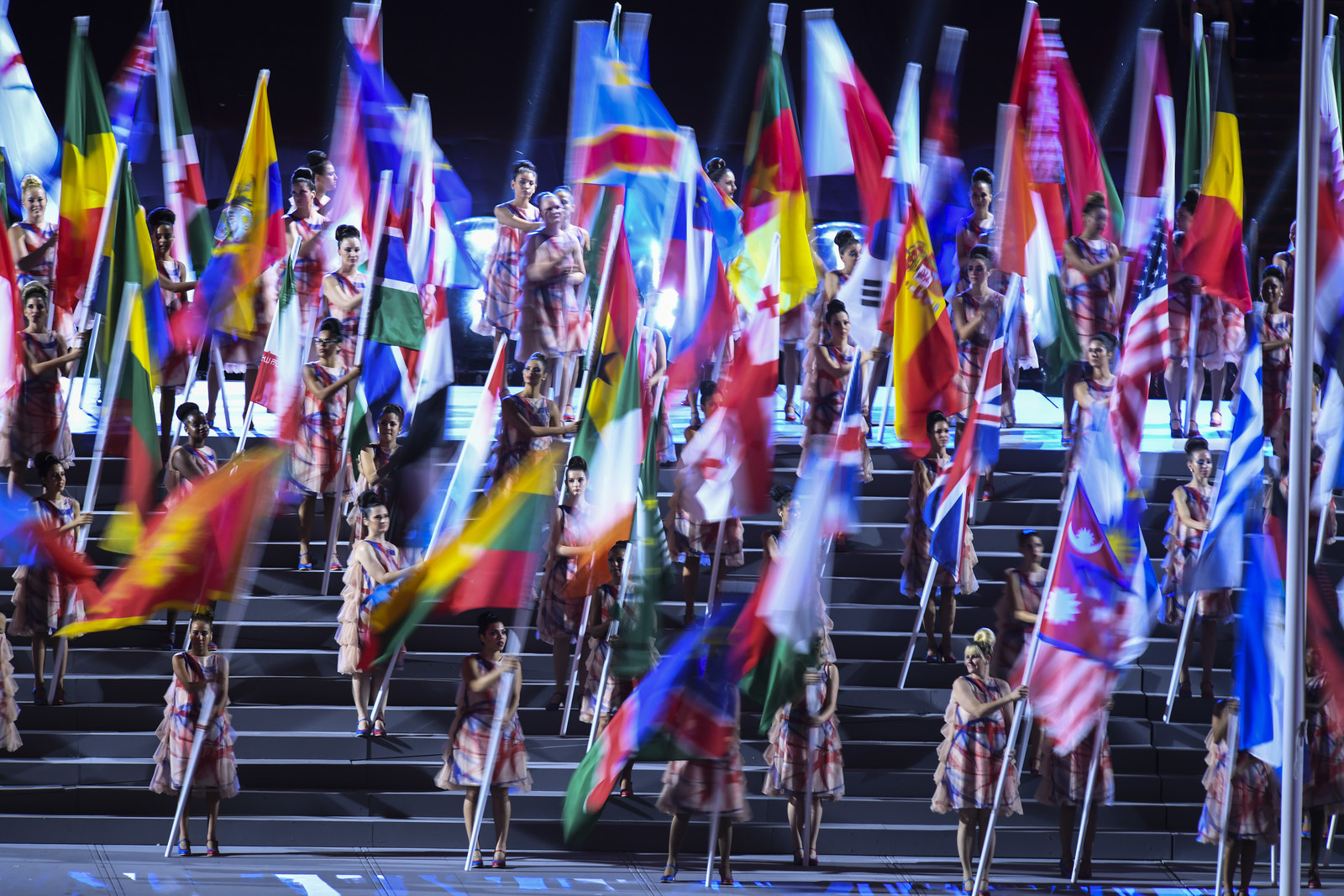 Apenas duas emissoras de TV vão transmitir os jogos ao vivo diariamente.
A TV Brasil transmite na TV aberta. De acordo com informações da emissora, serão 10 horas de programação diária ao vivo.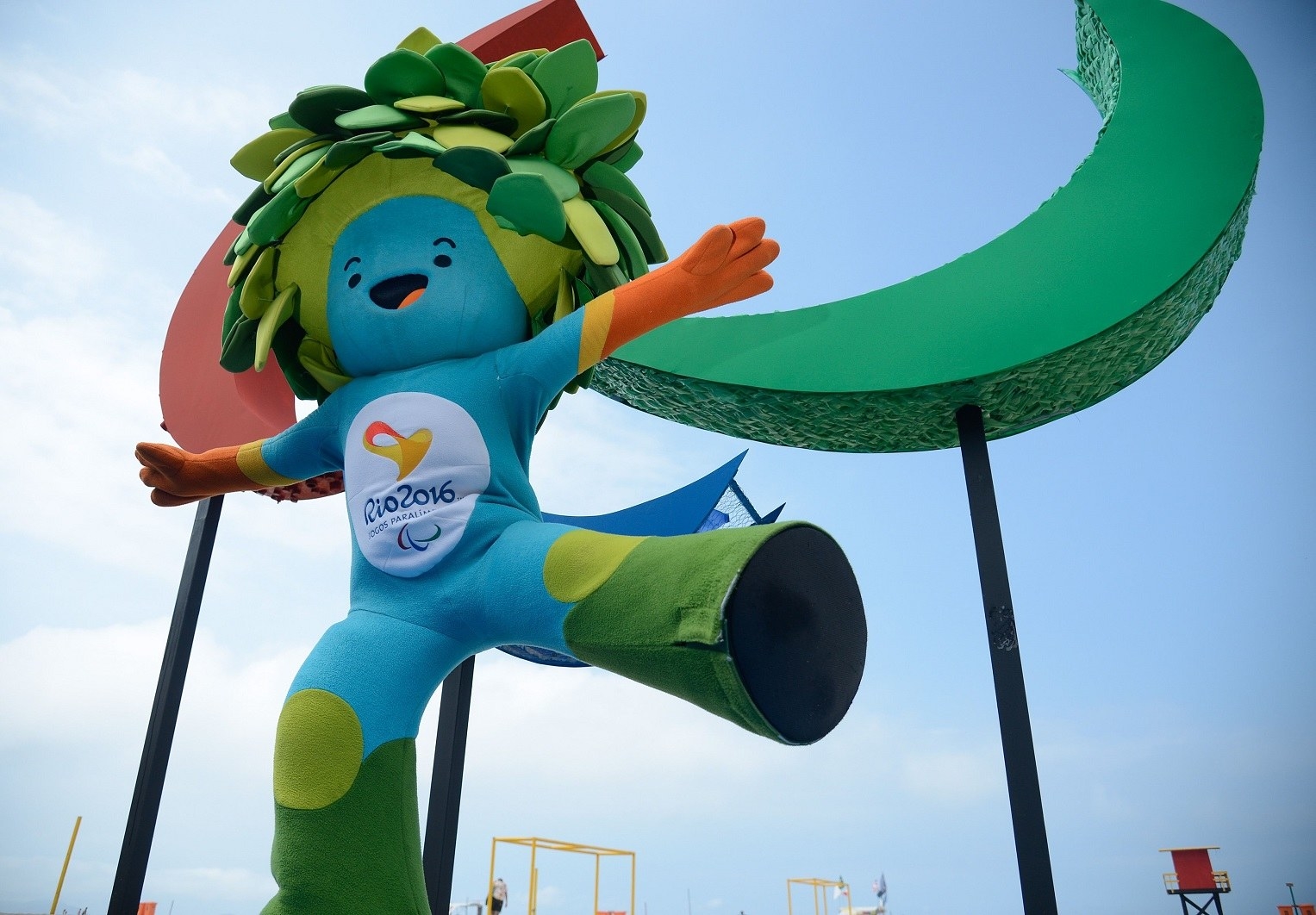 O SporTV exibe 150 horas de transmissão durante os jogos, de acordo com informações da emissora.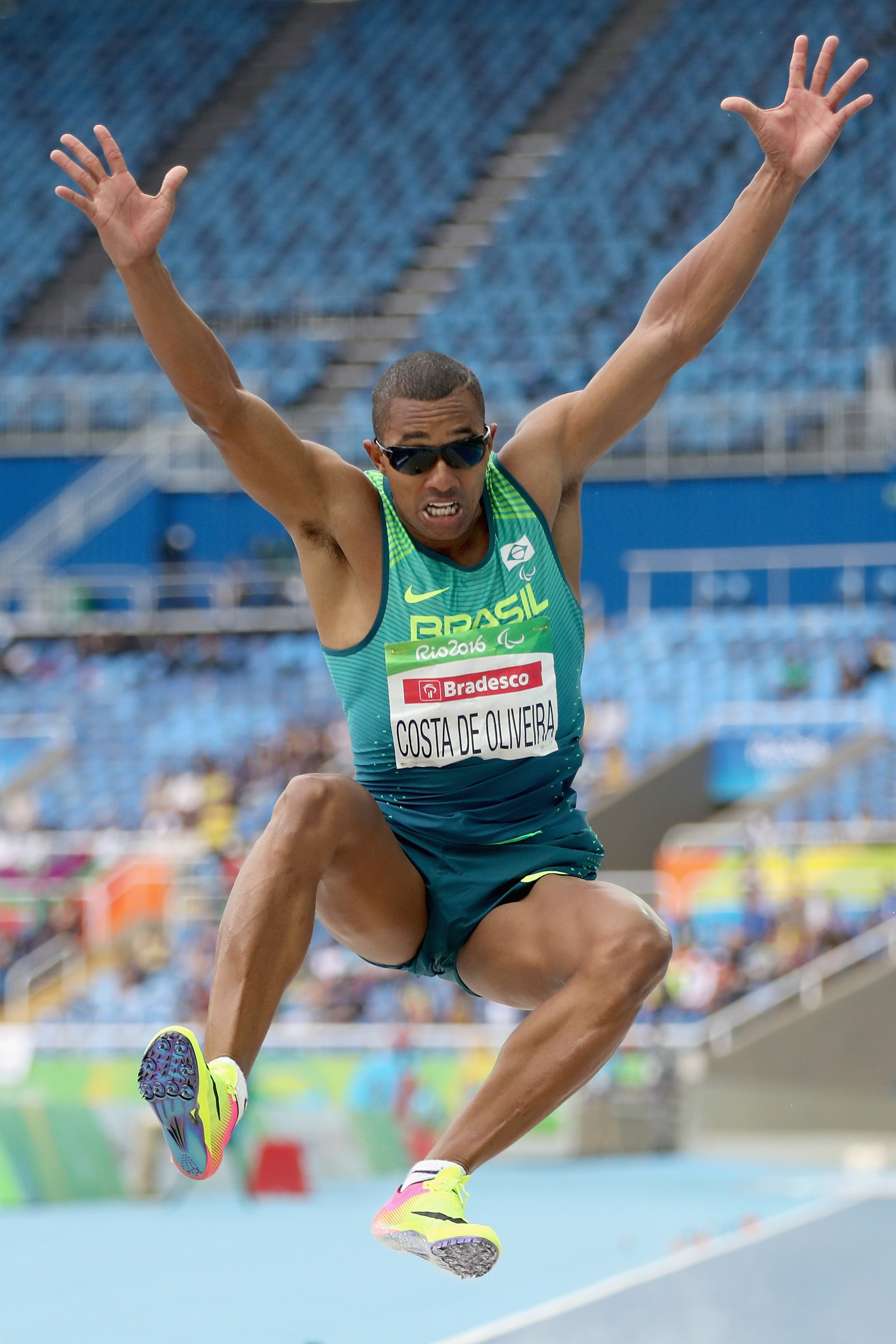 Outras emissoras que têm o direito da transmissão dos jogos são Band, Record, Globo, ESPN e FOX Sports. Elas optaram por exibir os melhores momentos em seus programas jornalísticos.
A Rede Globo vai exibir um programa diário com cerca de 10 minutos todo fim de noite com os melhores momentos do dia. Veja os horários na programação da emissora.
Looks like there are no comments yet.
Be the first to comment!