No Jornal Nacional desta terça-feira (28/06), William Bonner entrou no modo Cebolinha depois de errar o nome da jornalista Maju Coutinho.
Tudo começou quando ele foi chamar a Maju para falar de um alerta de incêndios.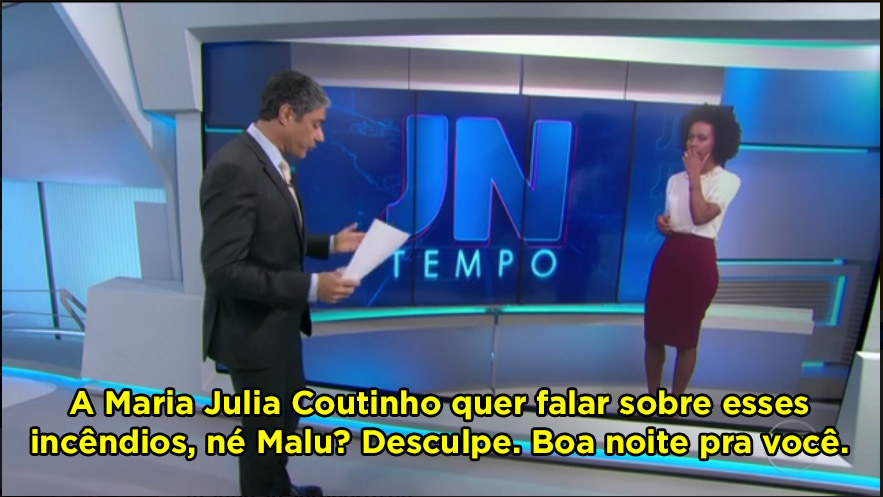 O erro causou um constrangimento básico, mas Maju seguiu nos conformes.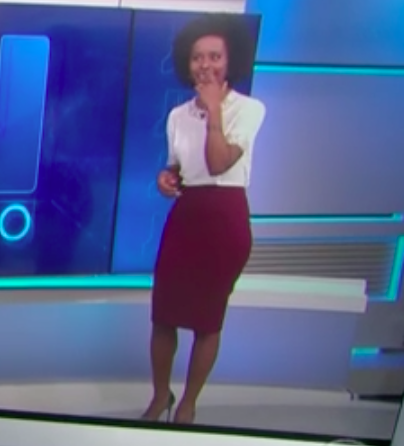 Depois, Bonner resolveu pedir desculpas, mas a vibe Cebolinha tomou conta.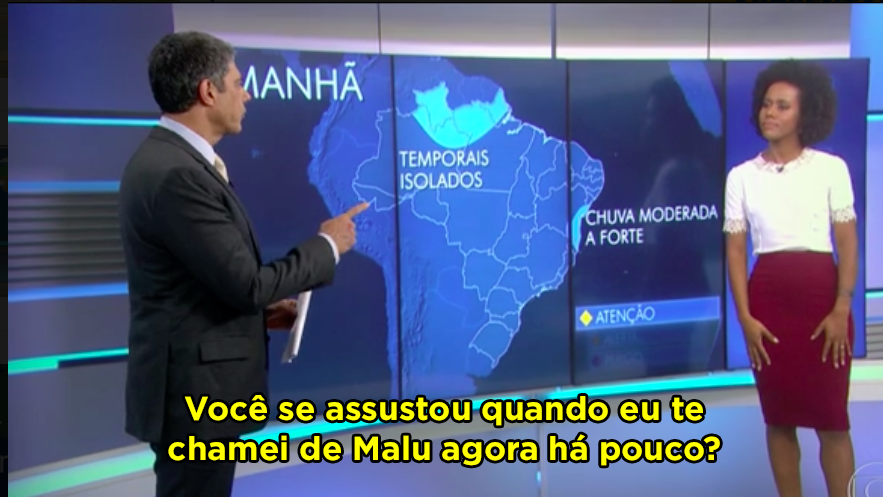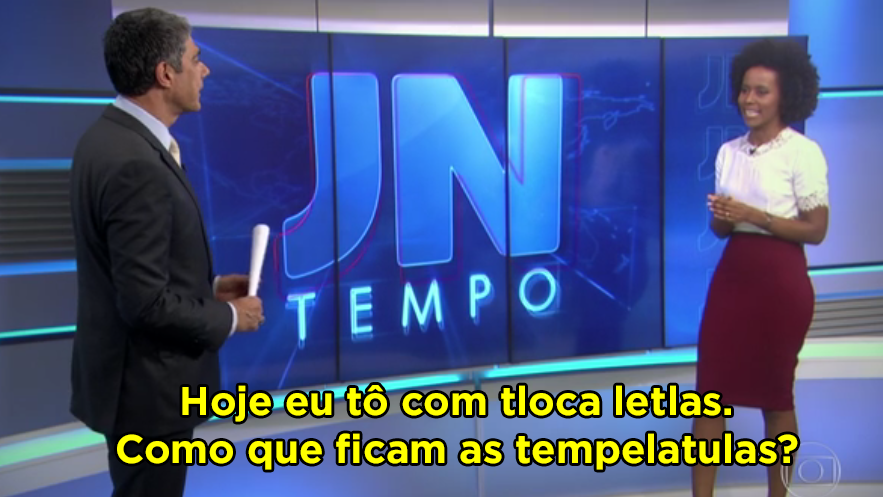 Assim que terminou o jornal, Bonner não perdeu a chance de fazer piada.
E algumas pessoas também comentaram sobre o acontecimento no Twitter.
Looks like there are no comments yet.
Be the first to comment!