Hoje, SEXTA-FEIRA, 8h50, a Ana Maria Braga e o Louro José abriram o Mais Você, o programa mais visto da TV brasileira no horário, com B.Y.O.B. do System of a Down NO TALO.
OLHA O LOURO JOSÉ FRITANDO NO SYSTEM OF A DOWN.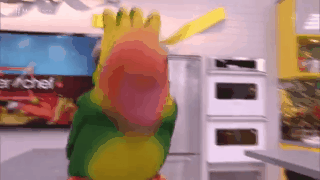 E A ANA MARIA ENTROU NA ONDA RINDO E BALANÇANDO.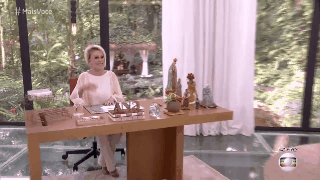 Imagine só os consultórios, padarias, supermercados, bares, lojas de departamento e milhões de casas de família Brasil a fora ouvindo a Ana Maria gritar "PAULEIRA NA SEXTA-FEIRA".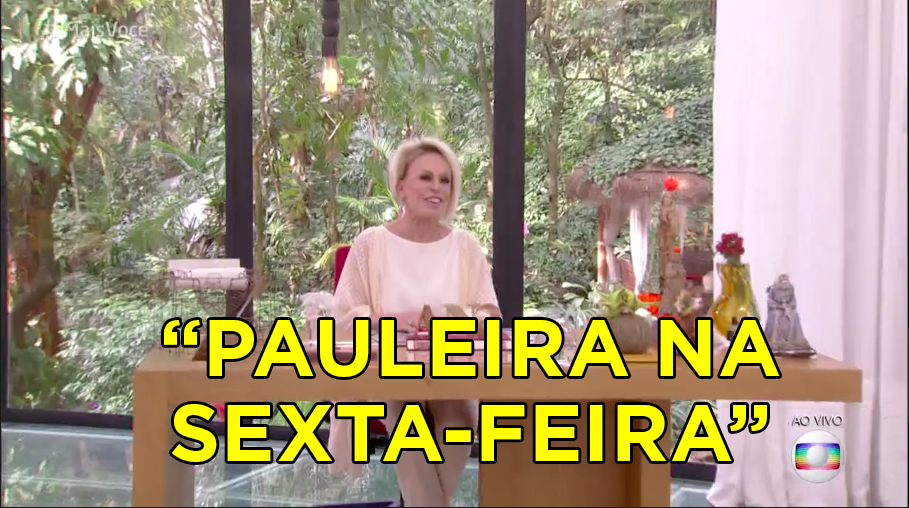 Obrigado, Louro e Ana Maria por isso!!!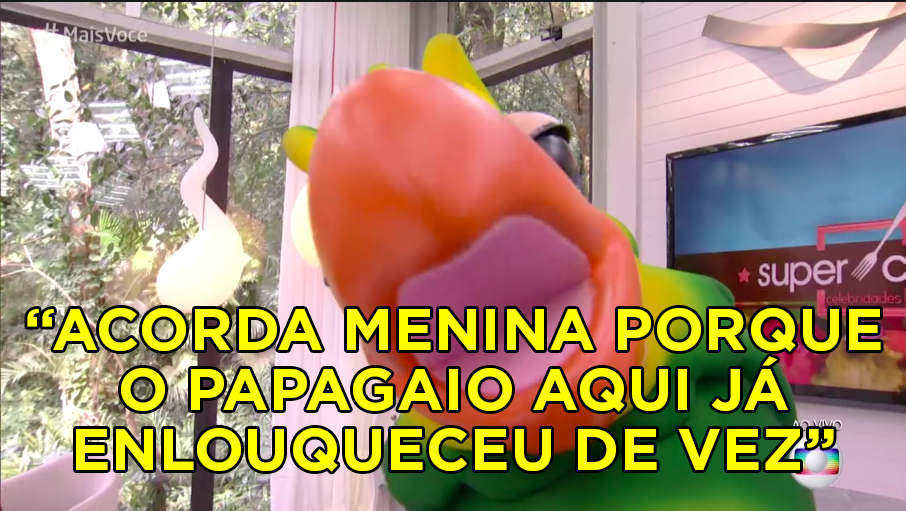 Looks like there are no comments yet.
Be the first to comment!