1.
Você adora o café de máquina da firma quando não custa nada.
2.
Passa duas vezes (pelo menos) na fila da amostra grátis do mercado.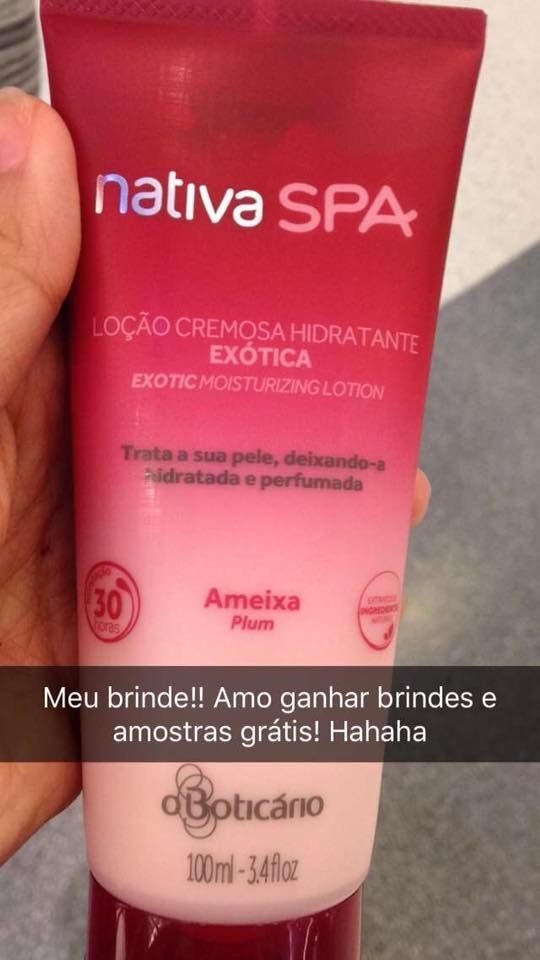 3.
Inclusive, muda de caminho se souber que vai ter uma amostra grátis em algum lugar por aí.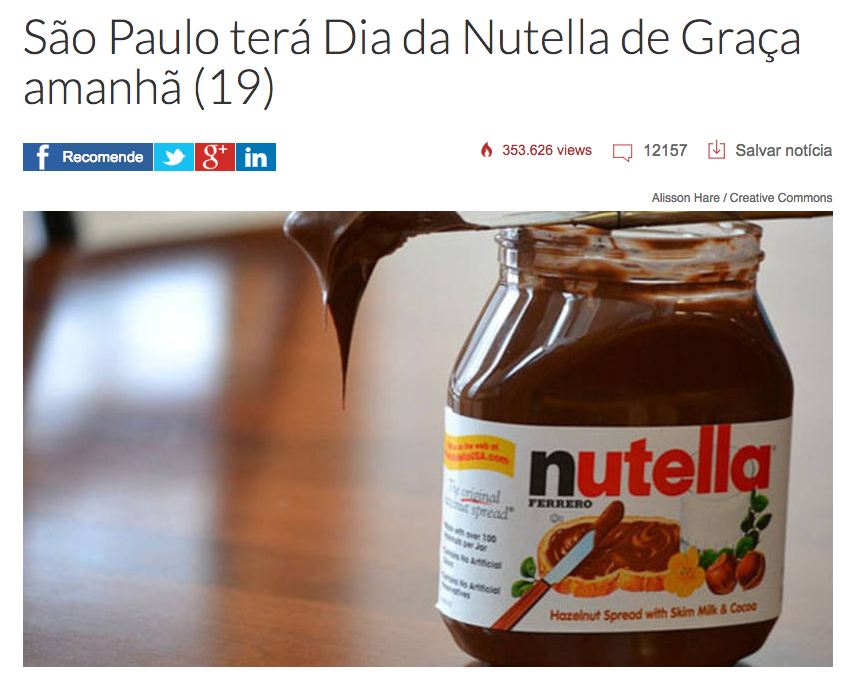 4.
A água no bebedouro de lugar público é mais gostosinha que as de garrafa que as pessoas têm coragem de comprar.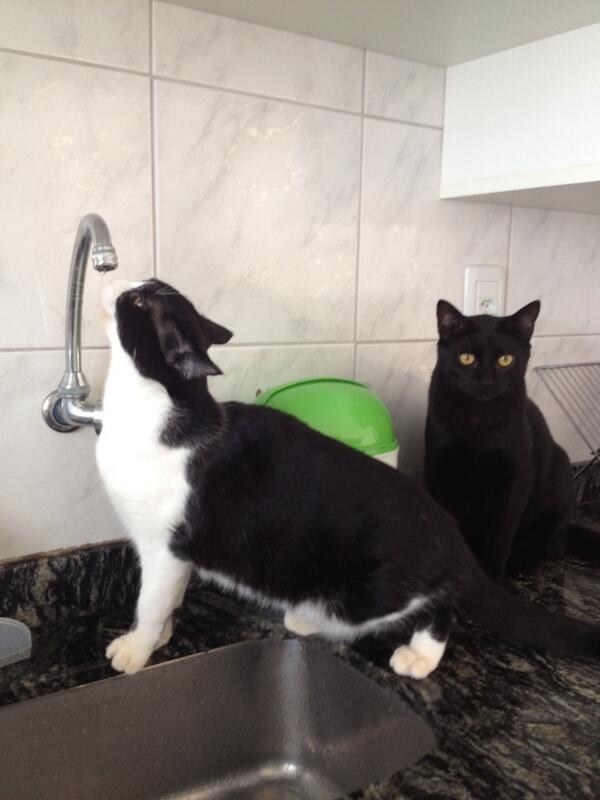 5.
Até a bolachinha grátis do exame de sangue é boa pois dá a sensação de que é grátis.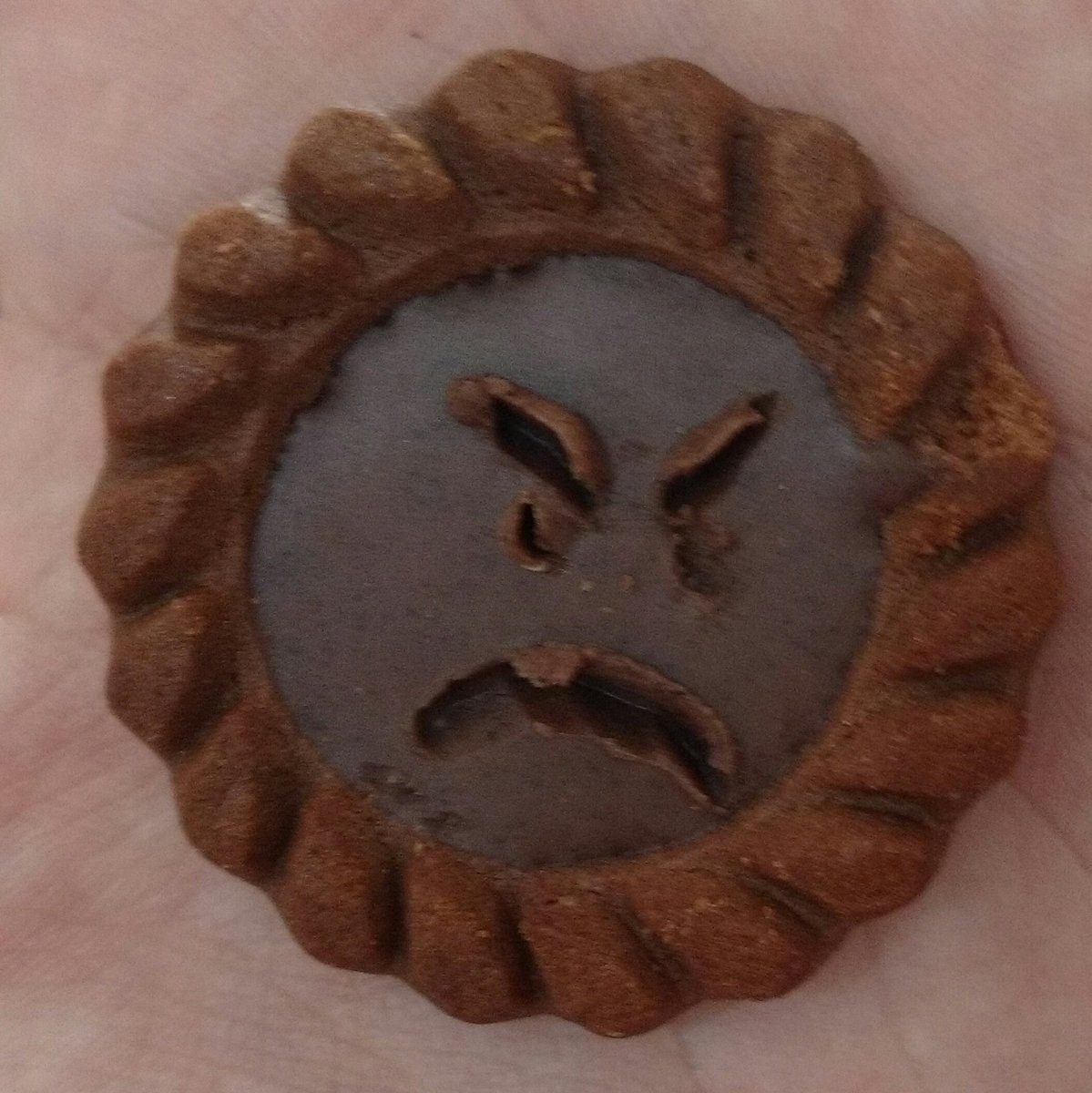 6.
Todo fim de ano você pega um calendário grátis pra sua casa.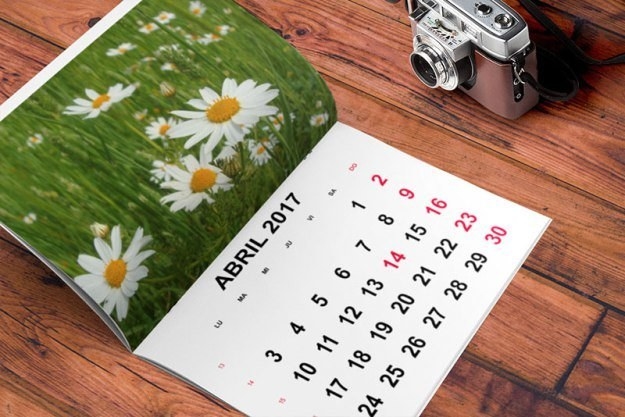 7.
Todo show começa muito bem se o ingresso é grátis. Mesmo que tenha um milhão de pessoas por lá.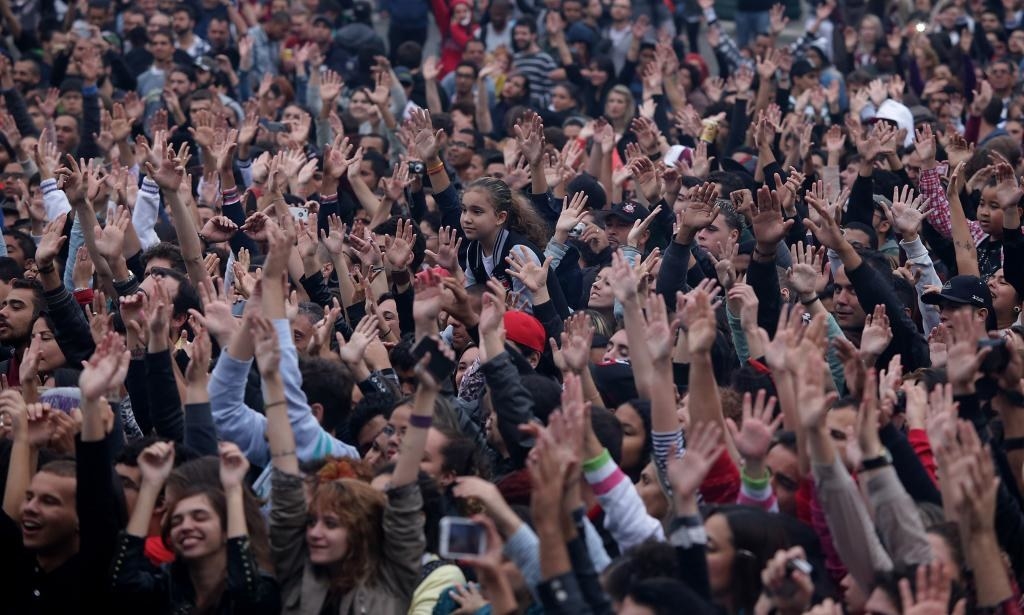 8.
E quem nunca usou uma senha da Netflix de alguém só pra poder ver de graça?
9.
Você reprograma todo o seu final de semana quando tem sinal do Telecine aberto.
10.
Você nem entende muito de arte, mas vai numa exposição se te chamarem e custar zero reais pra entrar.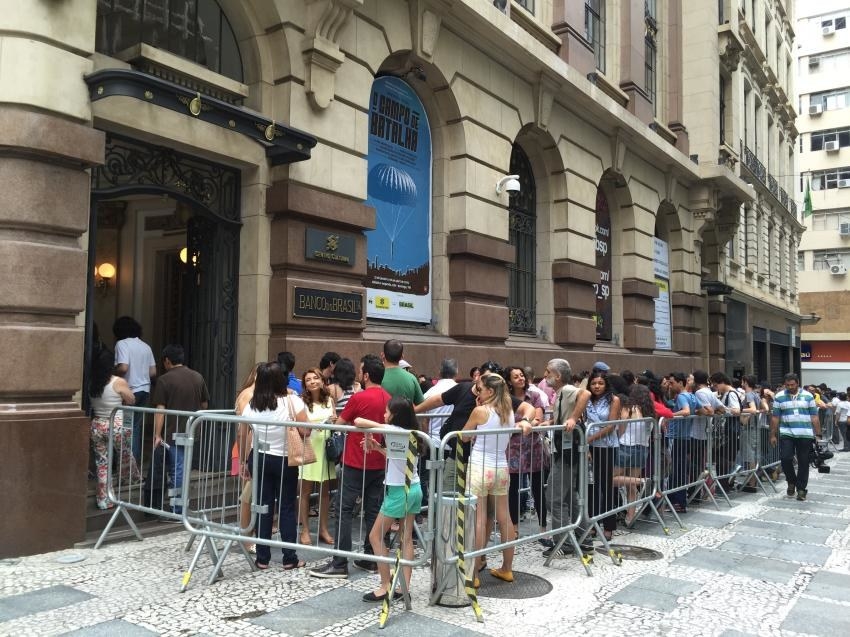 11.
Quando dão ingresso pra uma balada você fica assim: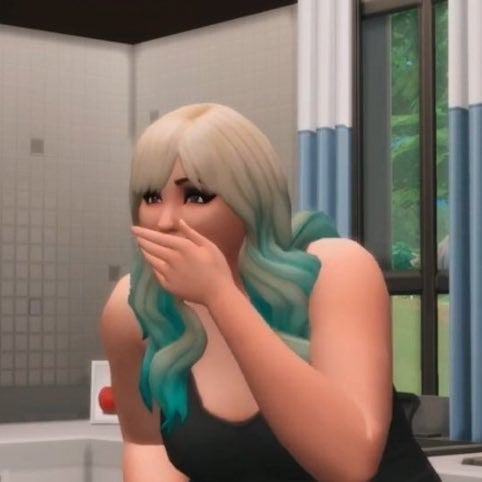 12.
Sua festa favorita é a infantil cheia de comida boa. Vale aguentar gritaria de criança se a comida é grátis.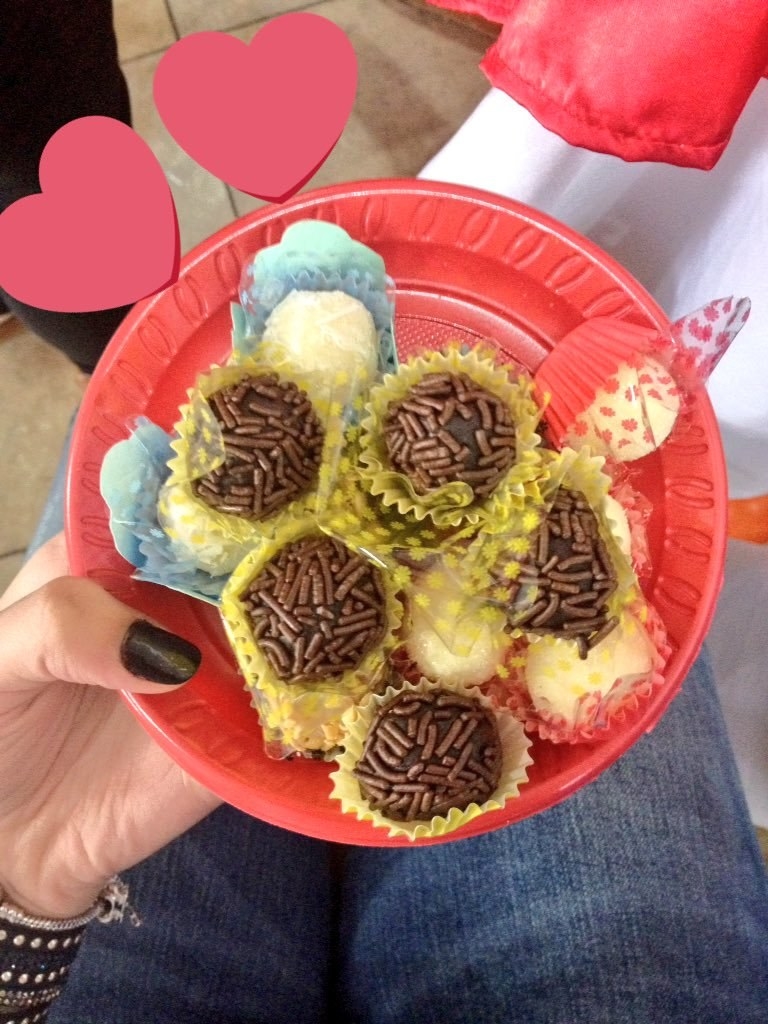 13.
Festas de casamento também são boas, embora com uma relação custo-benefício não tão gratuita – às vezes você tem que gastar um pouco mais com roupa.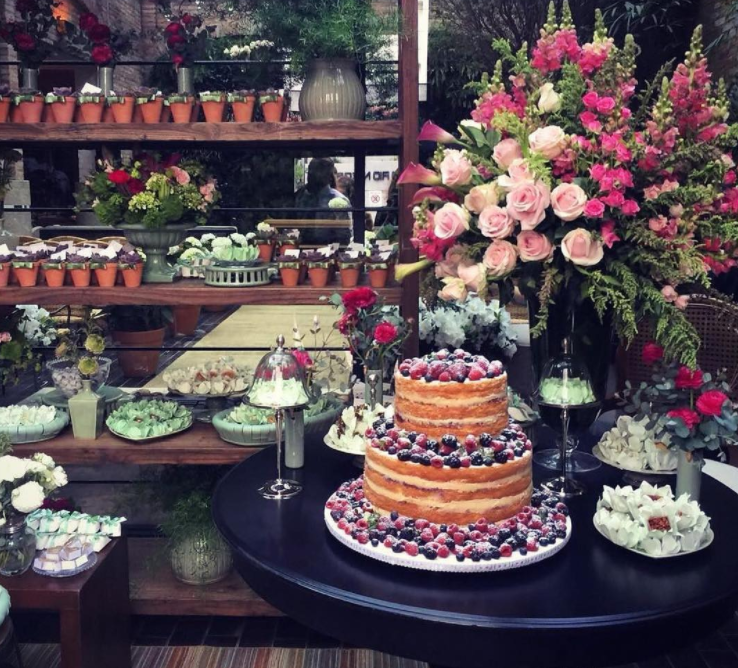 14.
Visita em família é sempre feliz com almoço grátis, não importa na casa de quem.
15.
Sabe a festa de firma com seus colegas de trabalho passando vergonha? É boa se for de graça.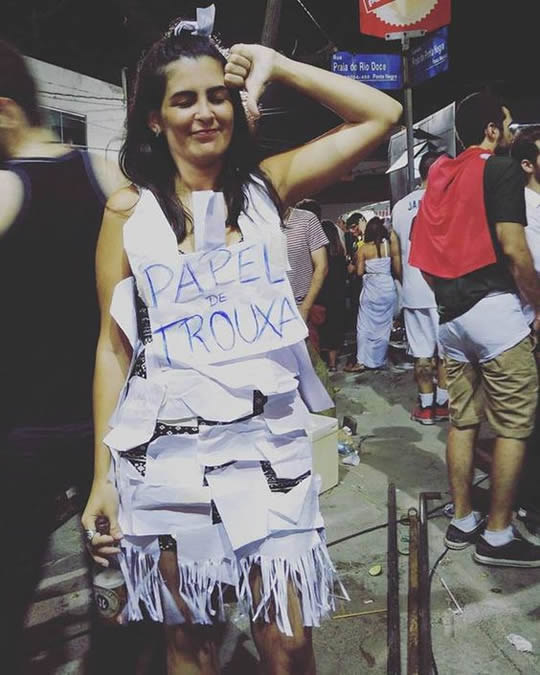 16.
Se o crush quer te impressionar de verdade é só convidar pra fazer algo de graça. Qualquer coisa.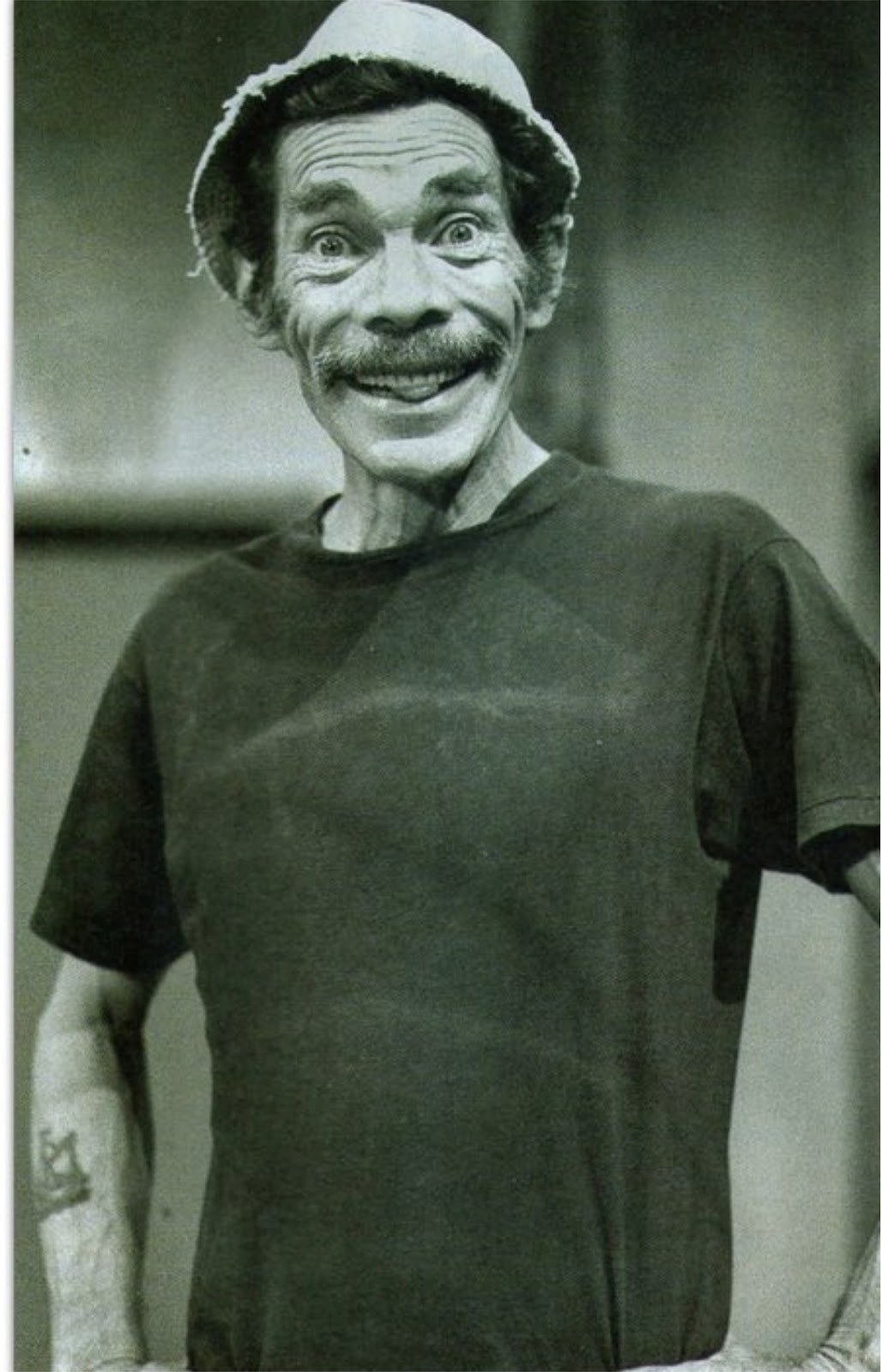 Looks like there are no comments yet.
Be the first to comment!