1.
Seus amigos mais próximos.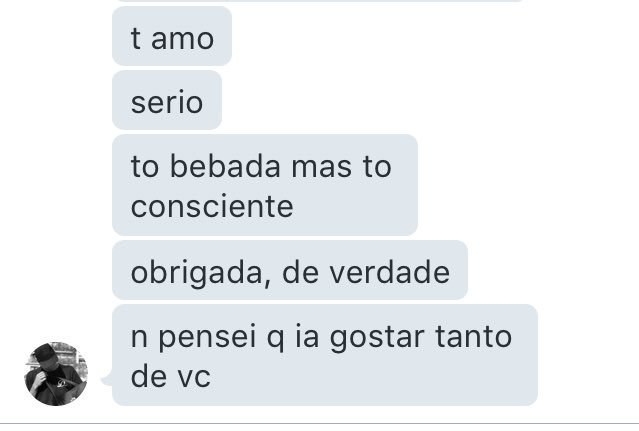 2.
O Mozão.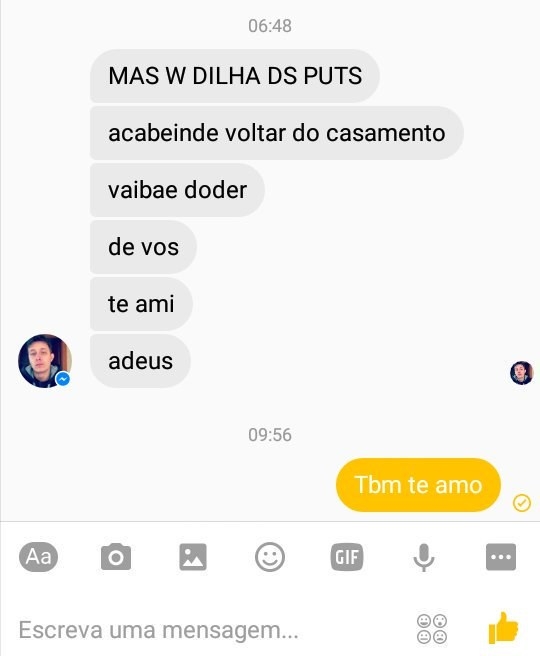 3.
A enfermeira que vai cuidar de você no hospital.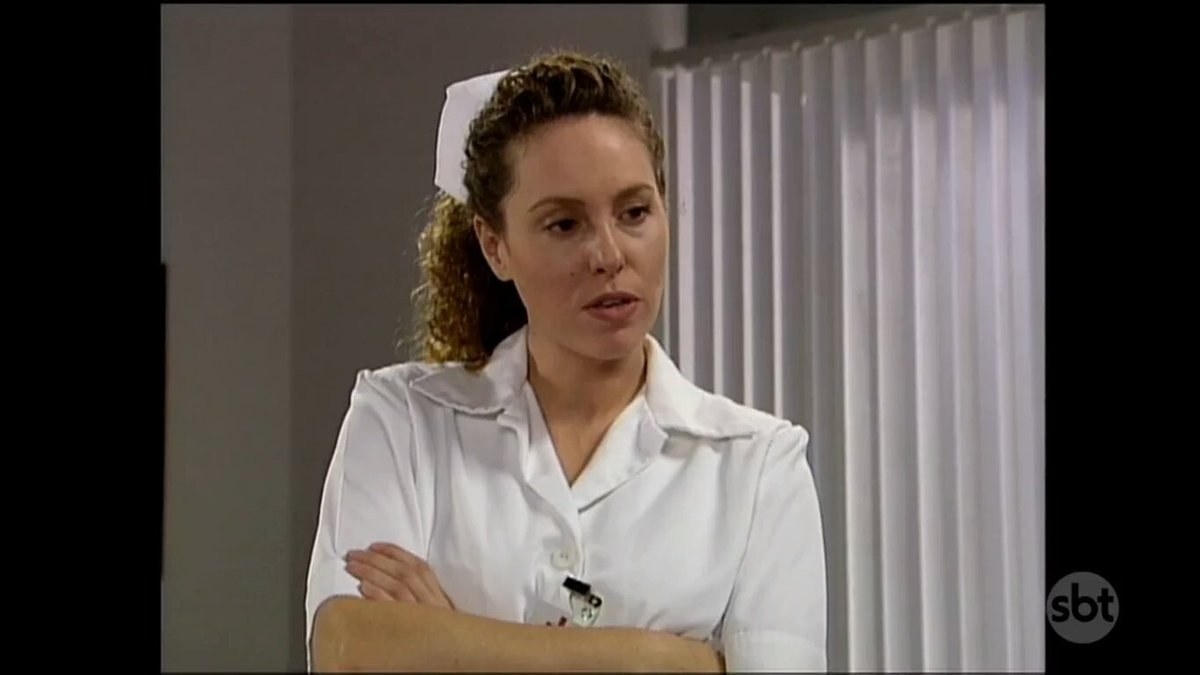 4.
O motorista de táxi que vai salvar sua vida.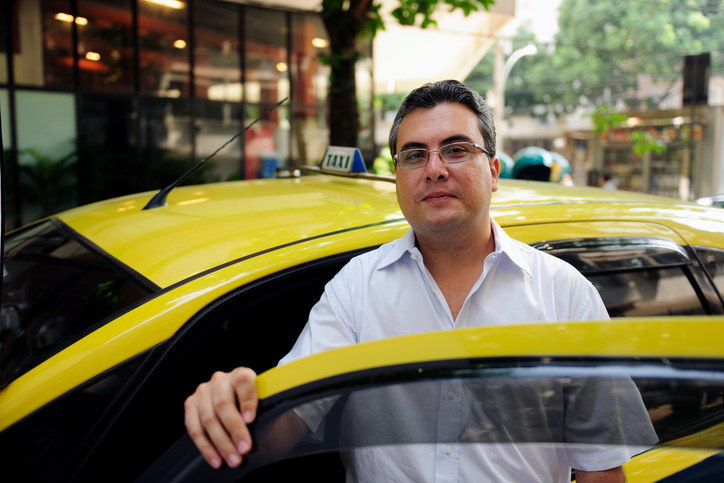 5.
O tapetinho da porta.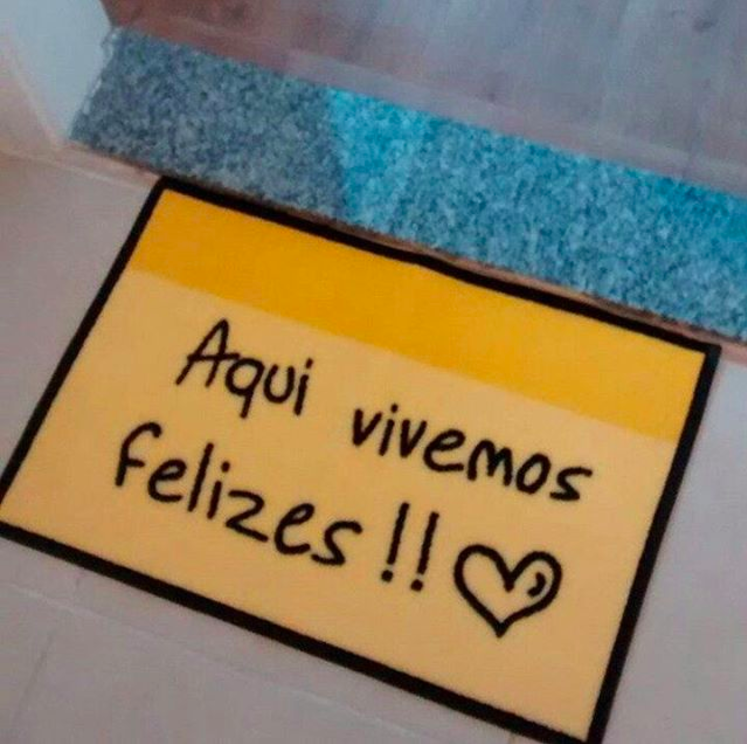 6.
A vizinha que vai aparecer porque você tá tentando entrar no apartamento dela.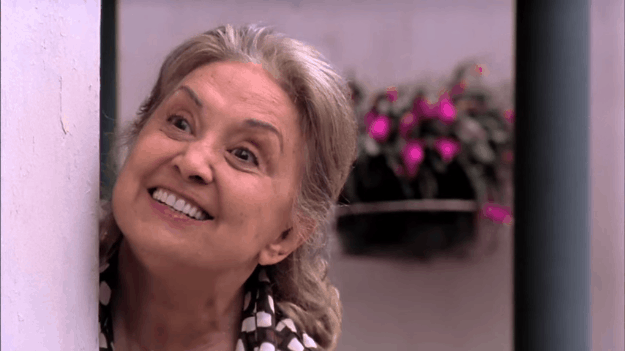 7.
Os urubus que vão cruzar seu caminho pra você chamar de meu loro.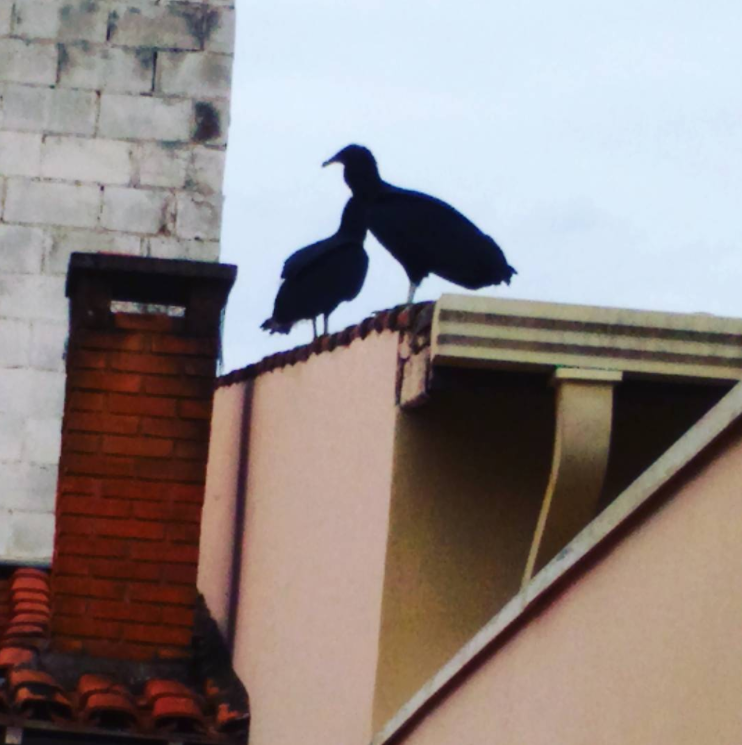 8.
Qualquer coisa que disfarce sua cara de bêbado.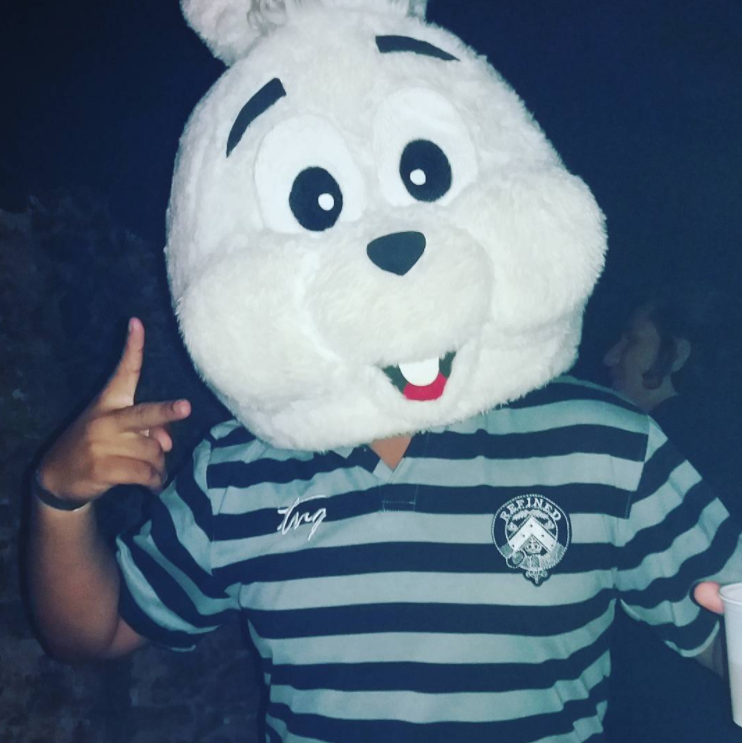 9.
Aquele boldo que vai descer rasgando no dia seguinte.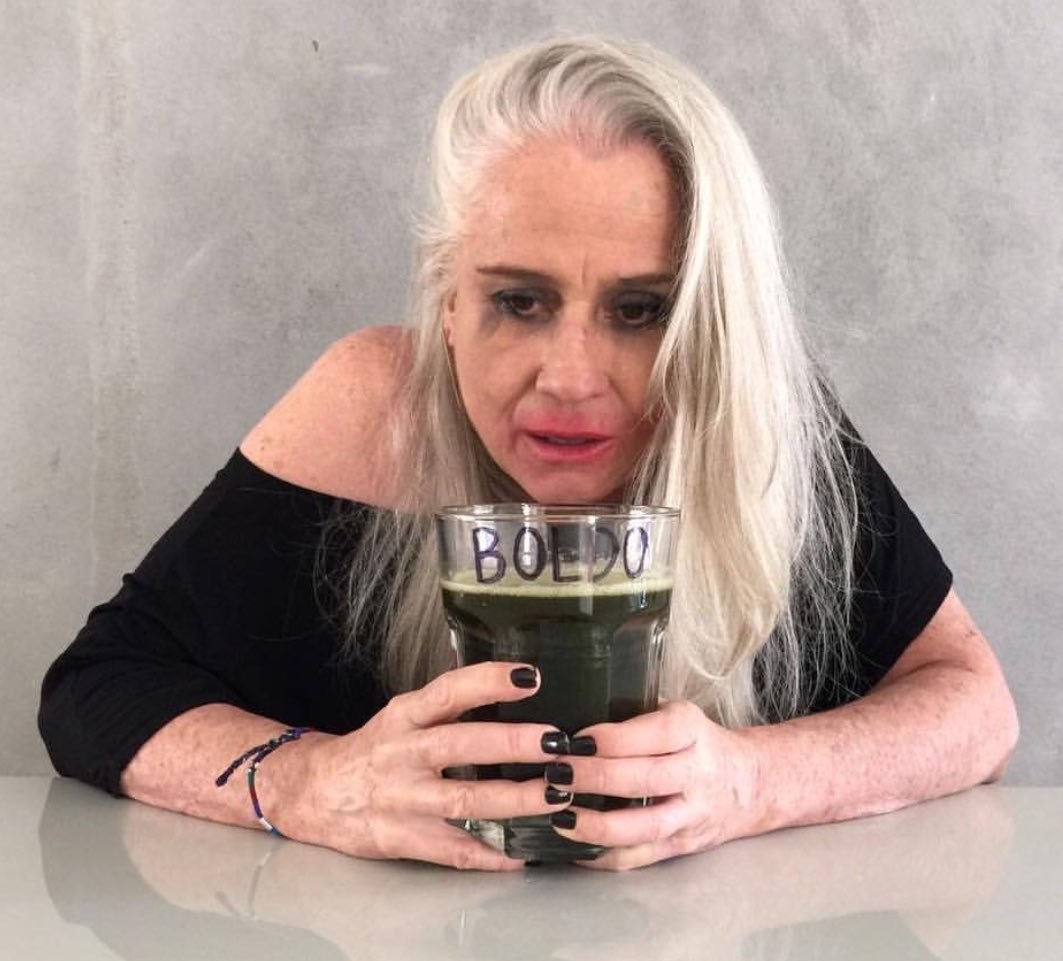 10.
Os brinquedos que acompanham seu porre.
11.
E o ex que, pelo amor de Deus não faz isso, não manda essa mensagem, apaga.
12.
O sofá que vai abrigar o peso da sua ressaca.
13.
A pizza MARAVILHOSA e velha solta na geladeira.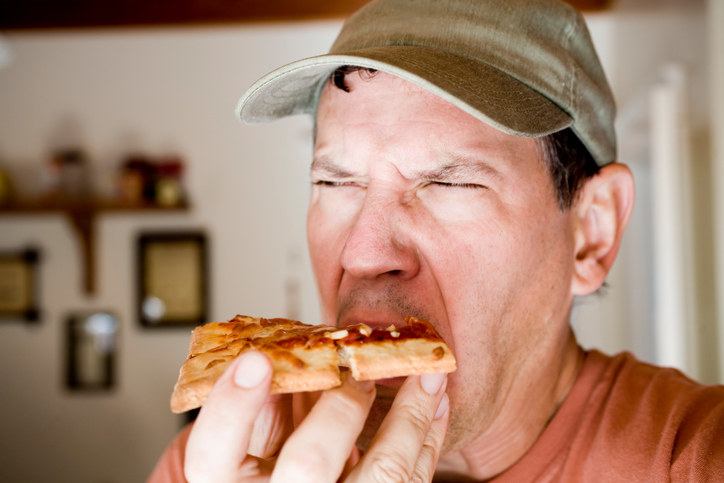 14.
E também AQUELE DOCINHO que está te esperando e você simplesmente nem lembrava dele.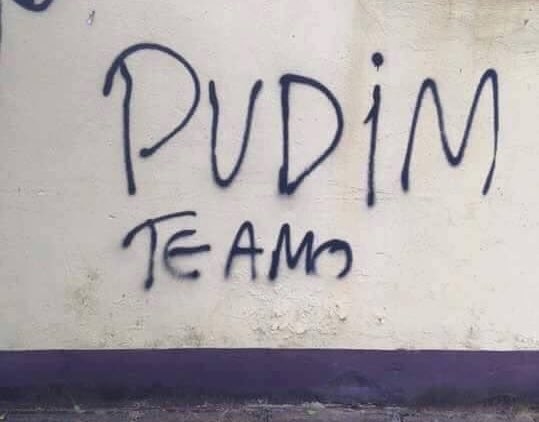 Looks like there are no comments yet.
Be the first to comment!