Depois da final do "MasterChef Profissionais", o @boudelaires tuítou essas sugestões de novas versões para as próximas edições do programa.
1.
Nós resolvemos sugerir outros temas para esse reality show tão querido.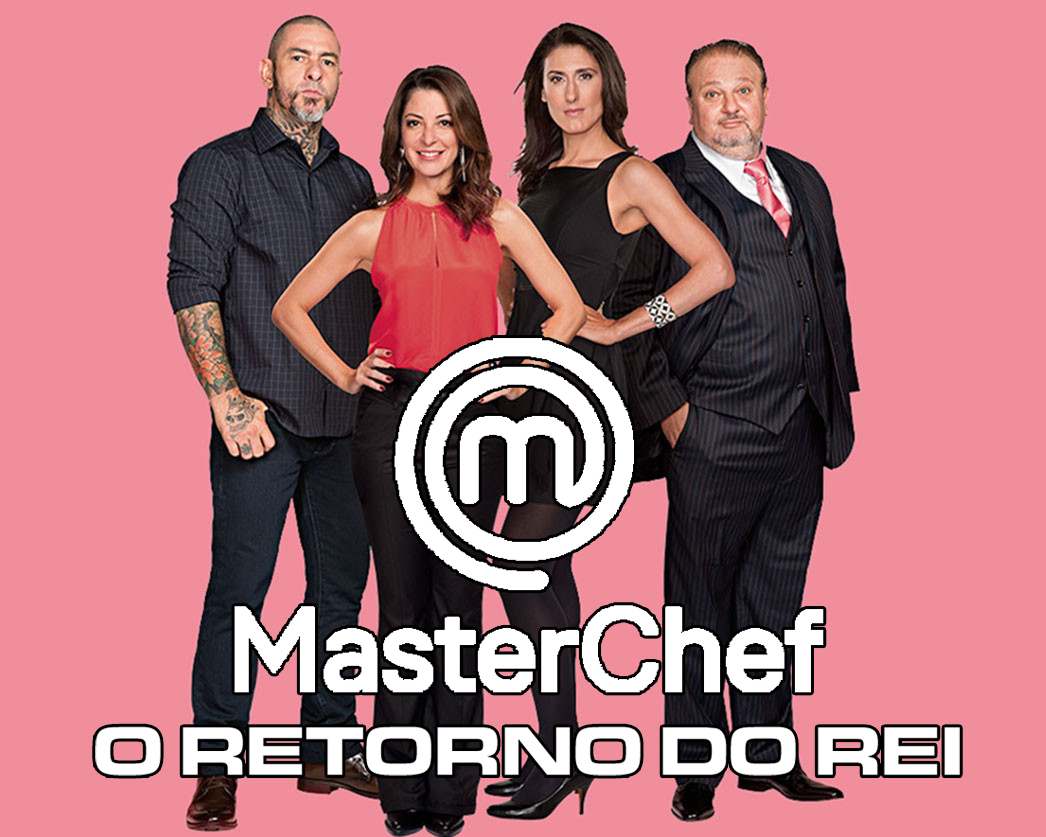 2.
Esse é pro trabalhador que precisa muito acordar cedo.
3.
Leia com o sotaque francês do chef Jacquin.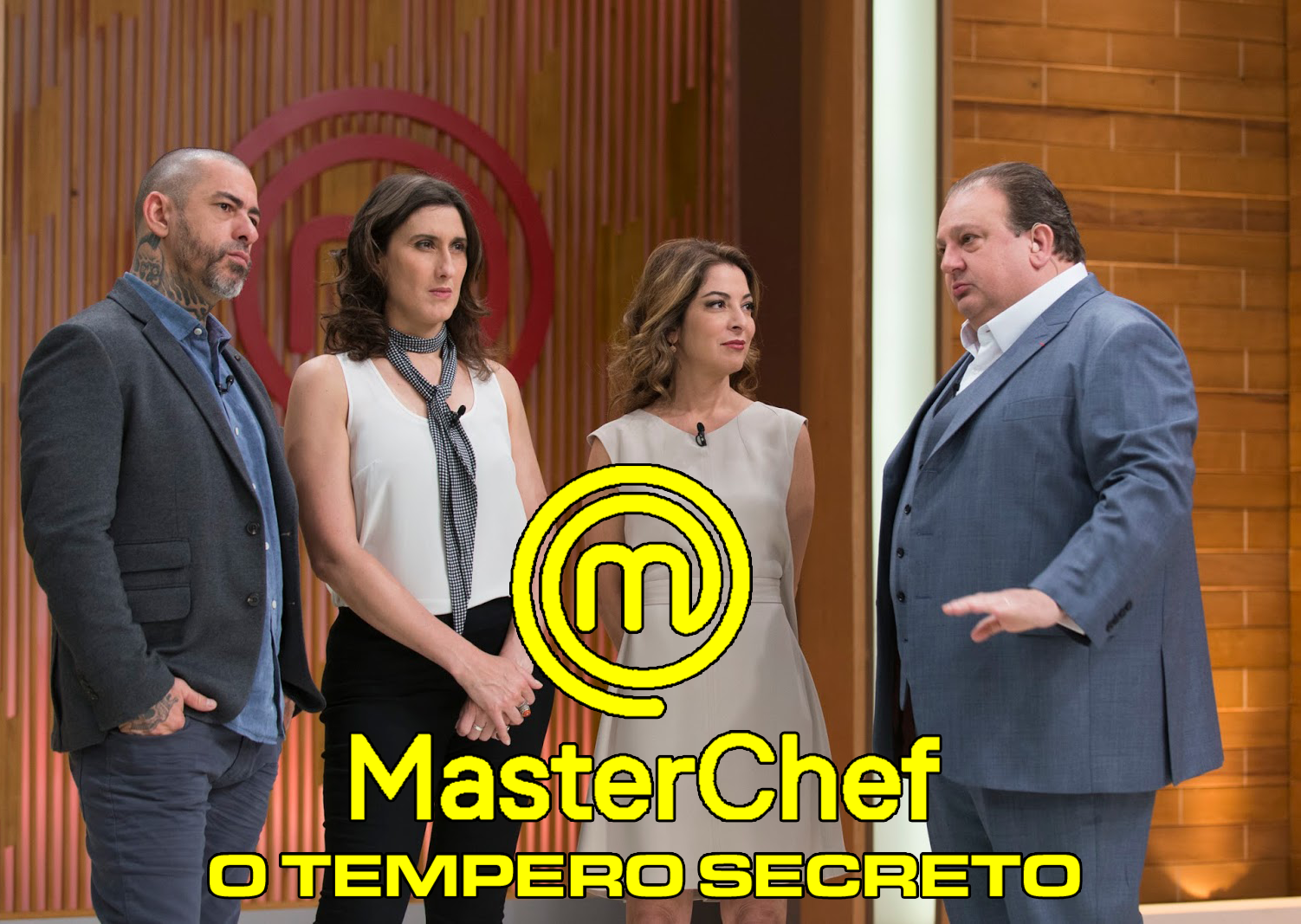 4.
Cheio de gente que ninguém conhece e o pessoal jura que é famoso.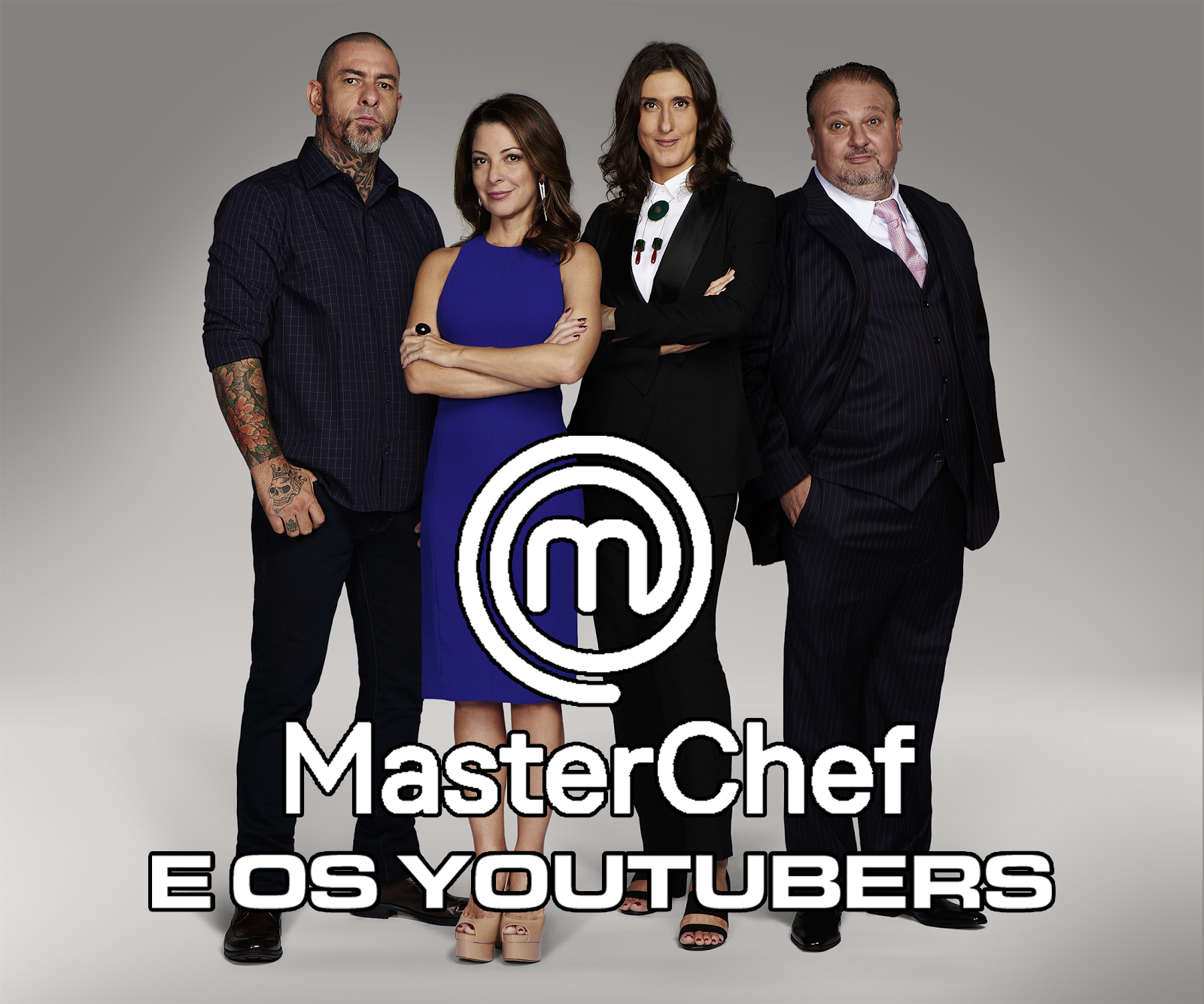 5.
Esse com certeza vai ter, é só esperar um tempo.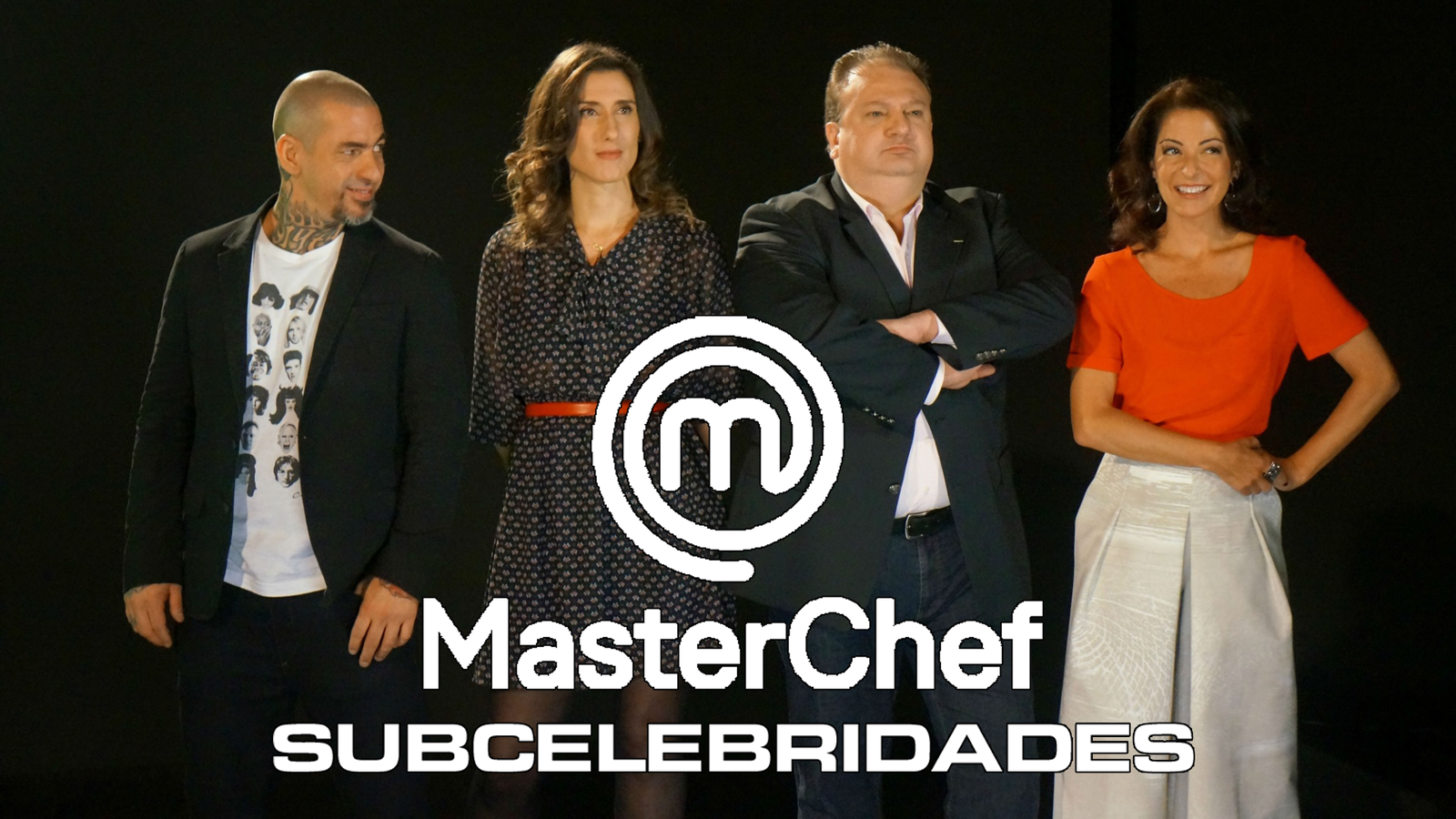 6.
A última que morre.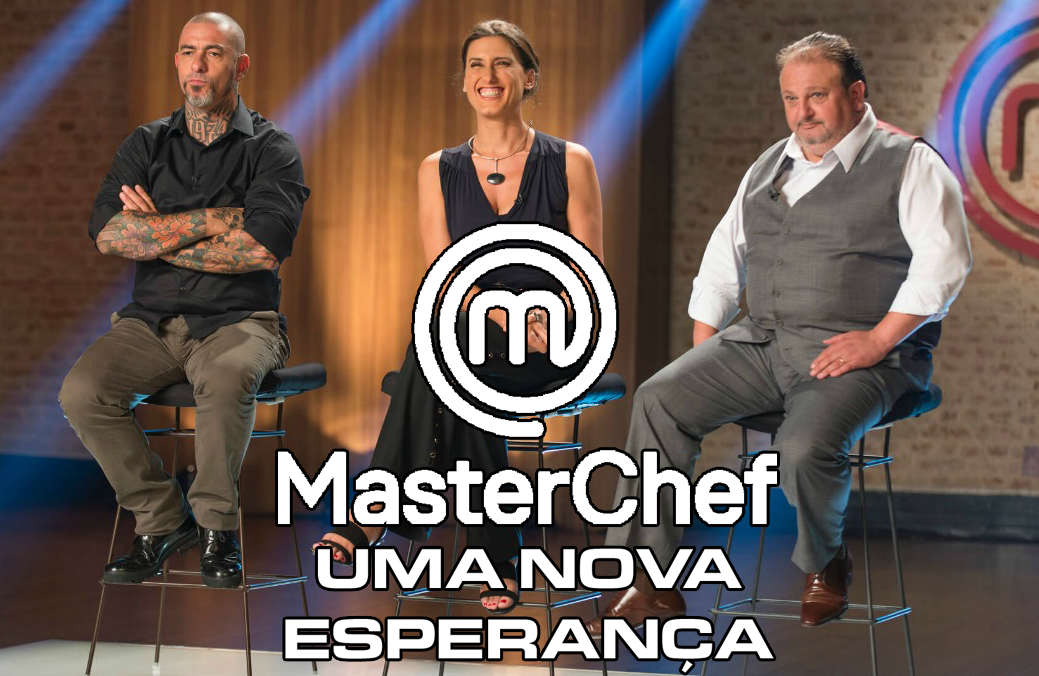 7.
Não pode faltar uma edição especial para a Dayse, vencedora do "MasterChef Profissionais".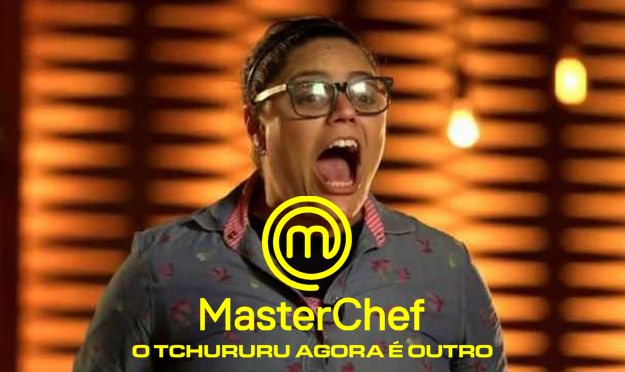 8.
A versão inspirada no livro de J.K. Rowling vai ser assim.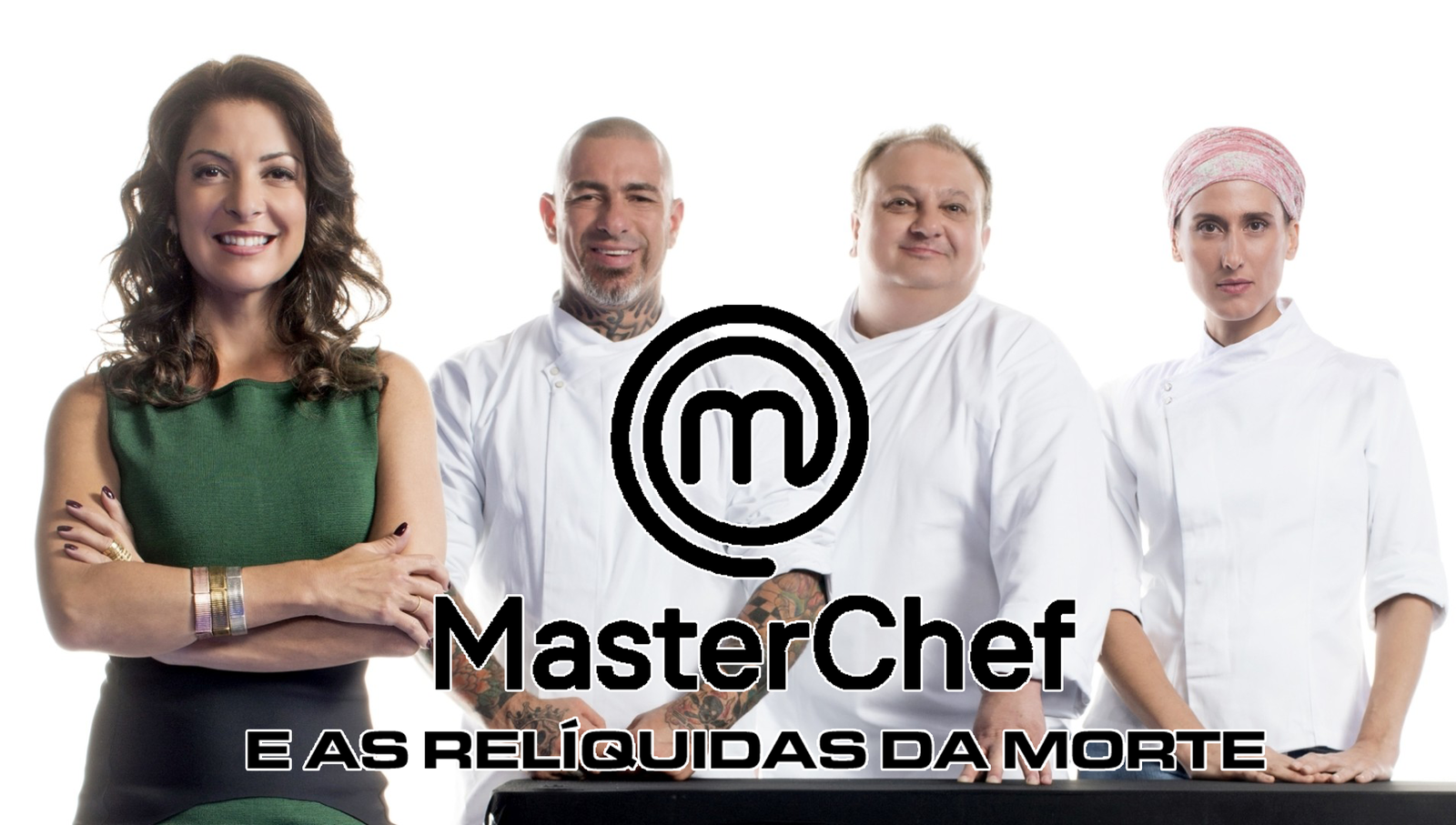 9.
E aqui o revival depois do programa ter sido cancelado.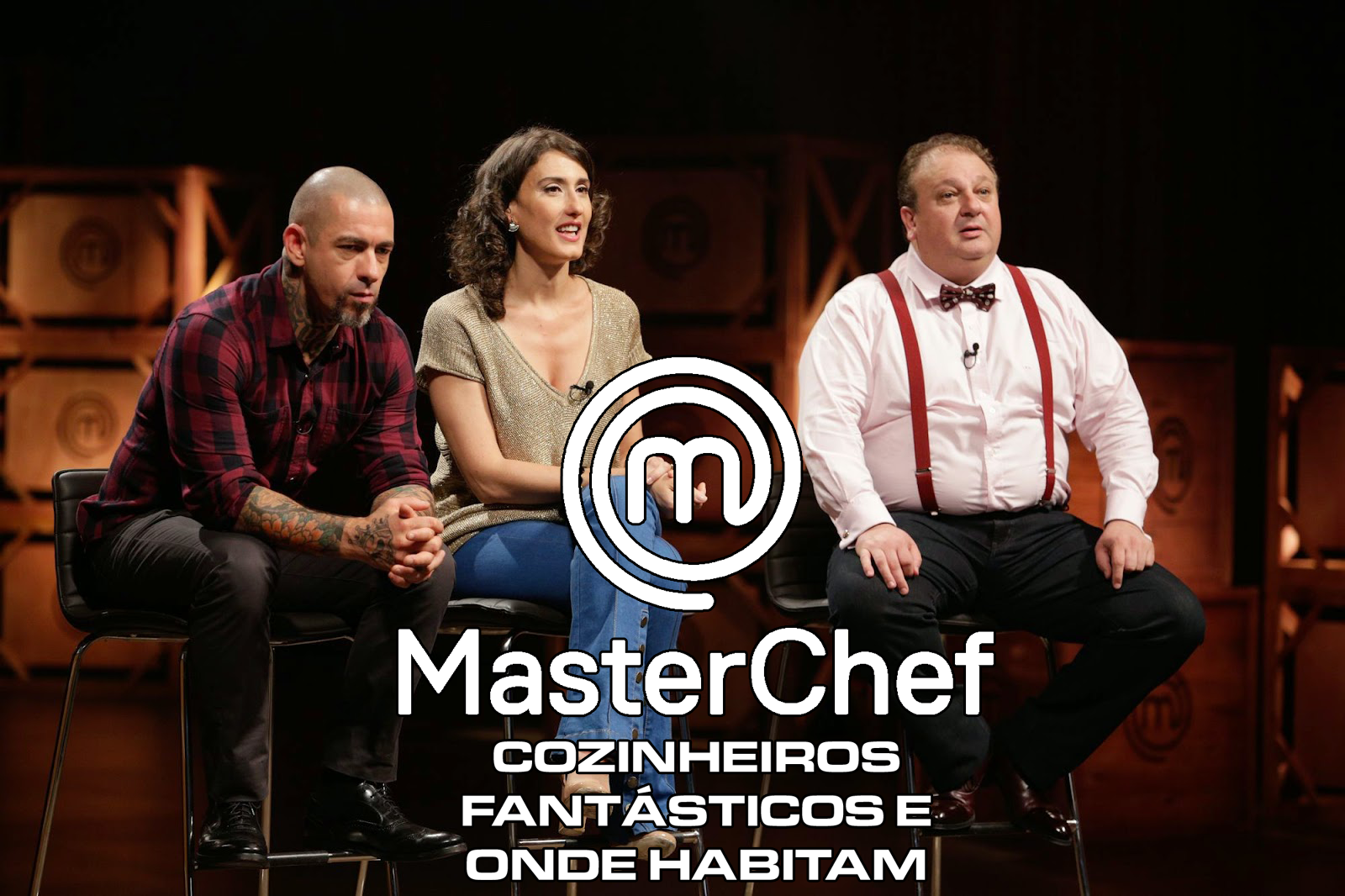 10.
Quando a Paola Carosella sair fora, podemos ter uma nova chef.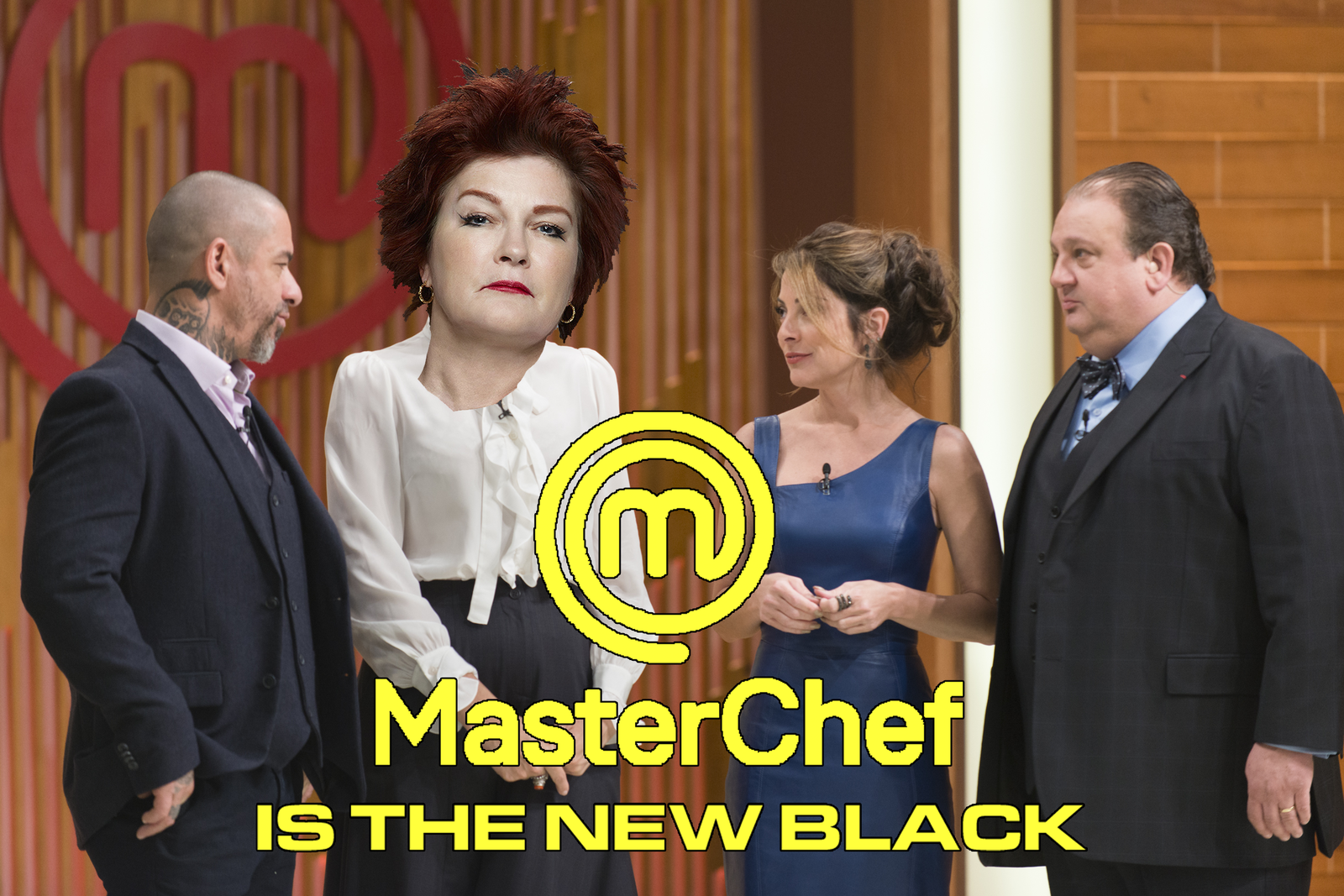 Looks like there are no comments yet.
Be the first to comment!