1.
Esta norueguesa se divertindo antes da cerimônia de abertura.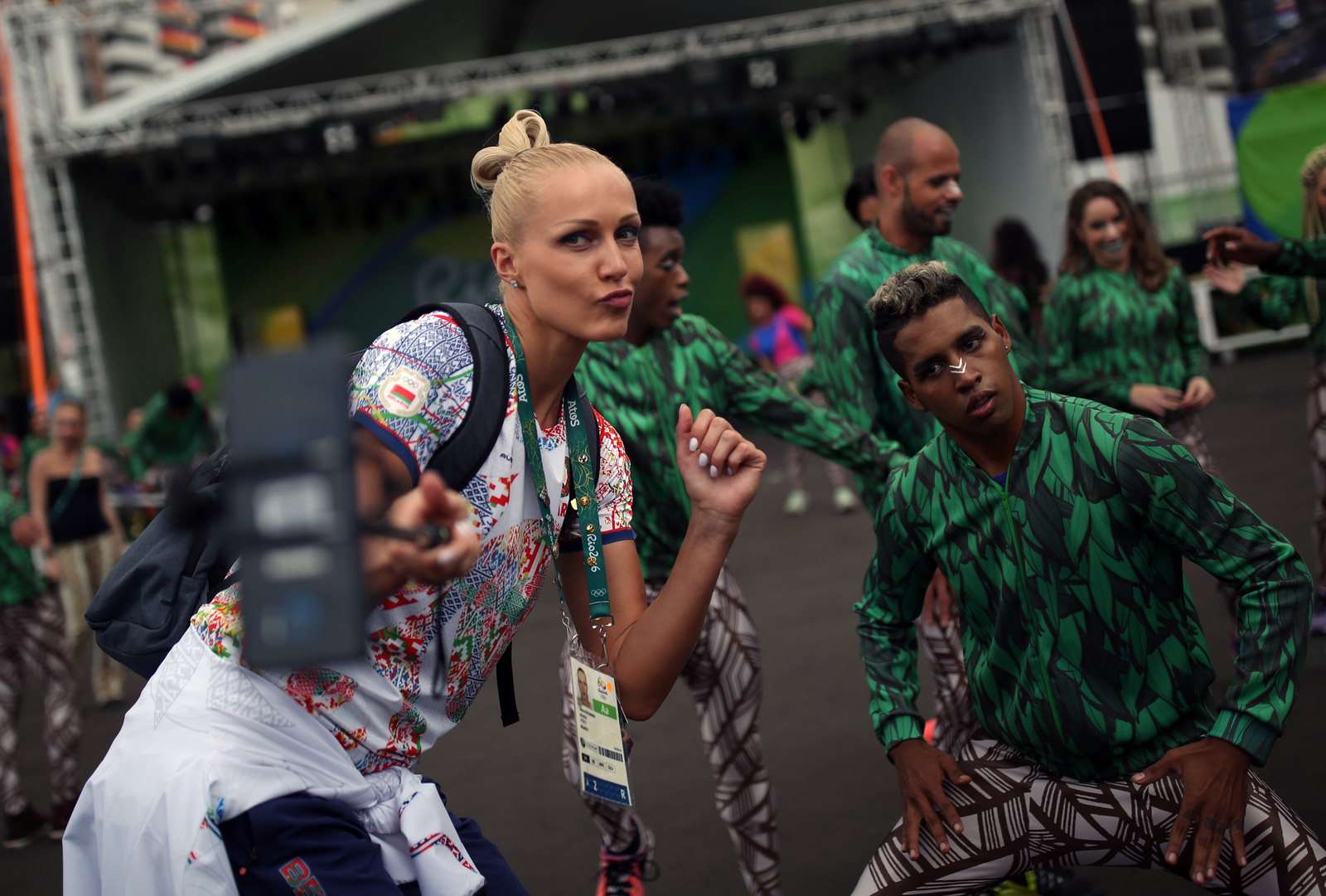 2.
Este jogador brasileiro celebrando com os fãs.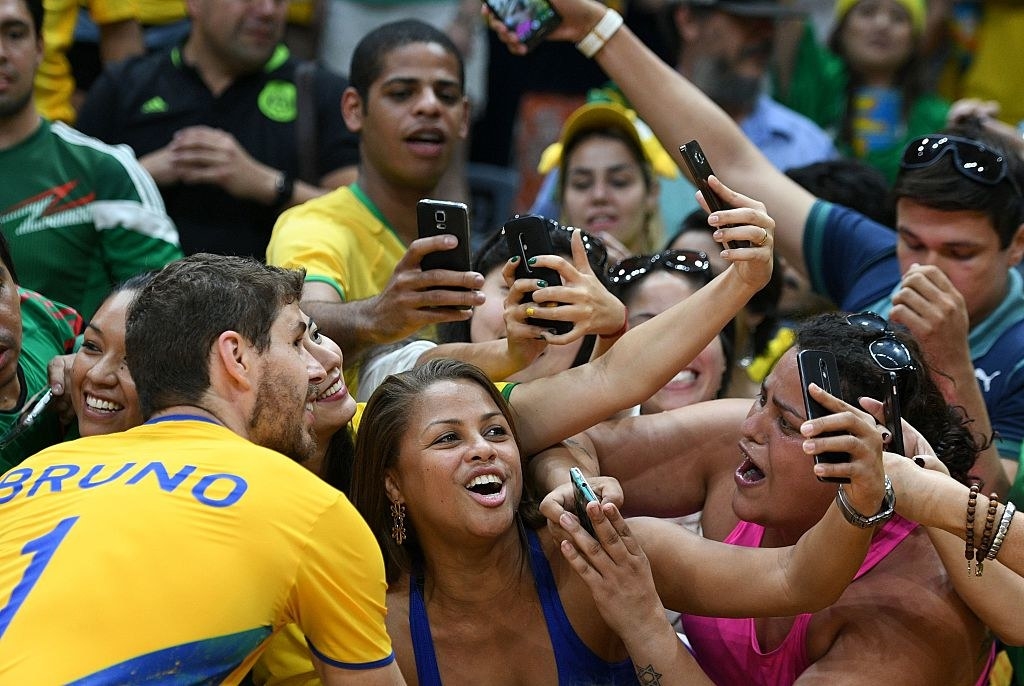 3.
Este nadador lituano que levou as selfies a outro nível.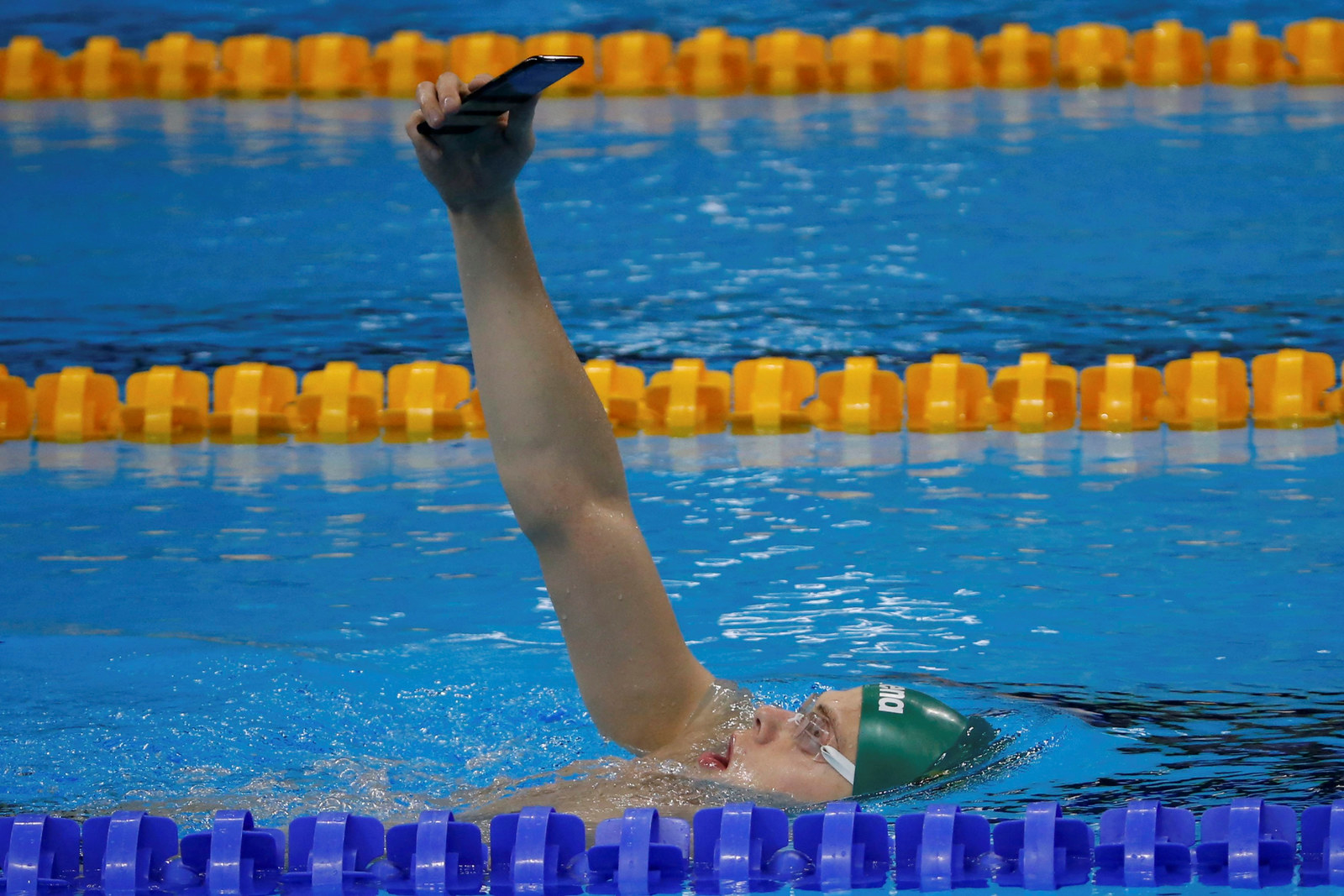 4.
Esta canadense depois de vencer uma partida.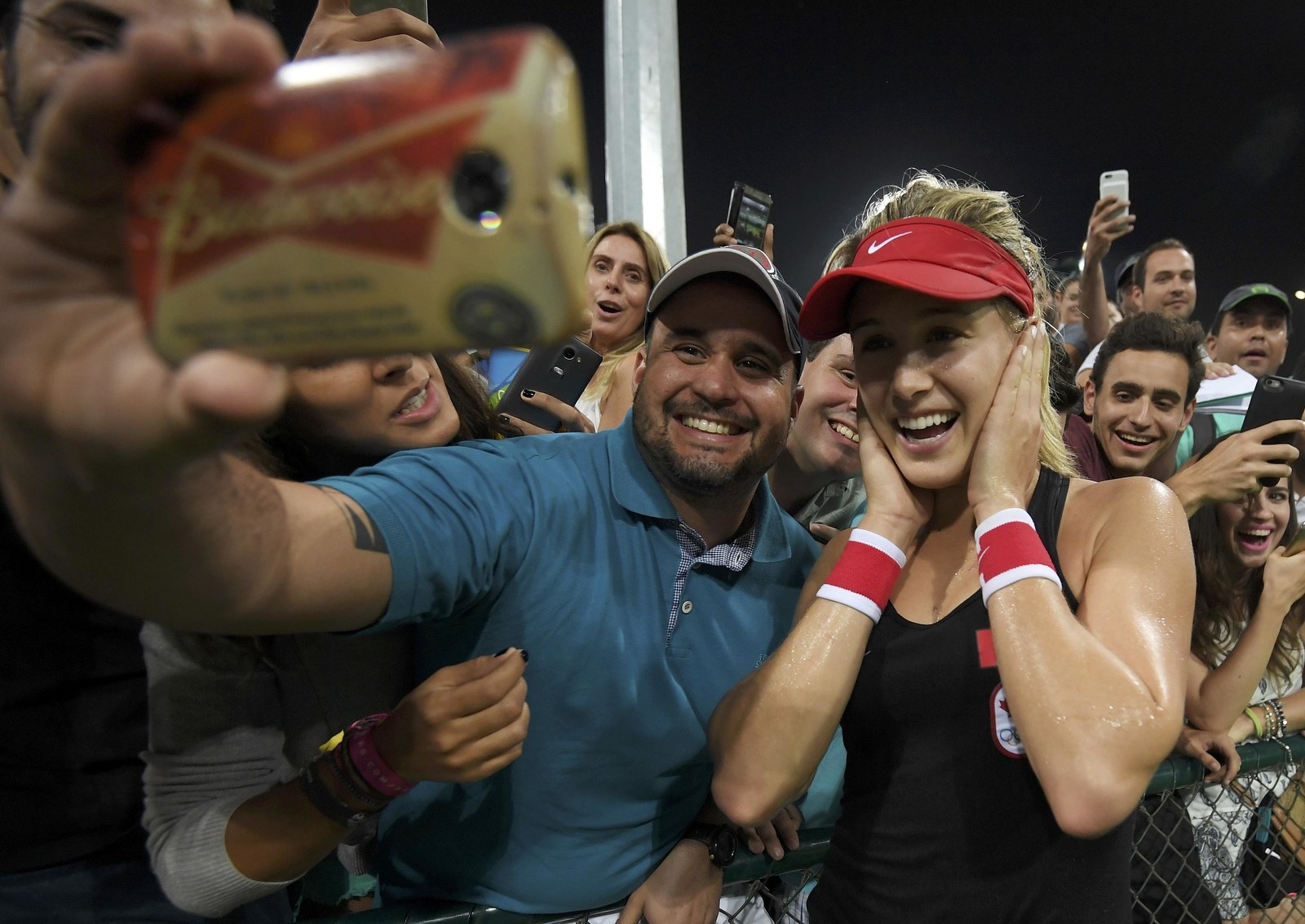 5.
Esta russa com alguns torcedores de vôlei.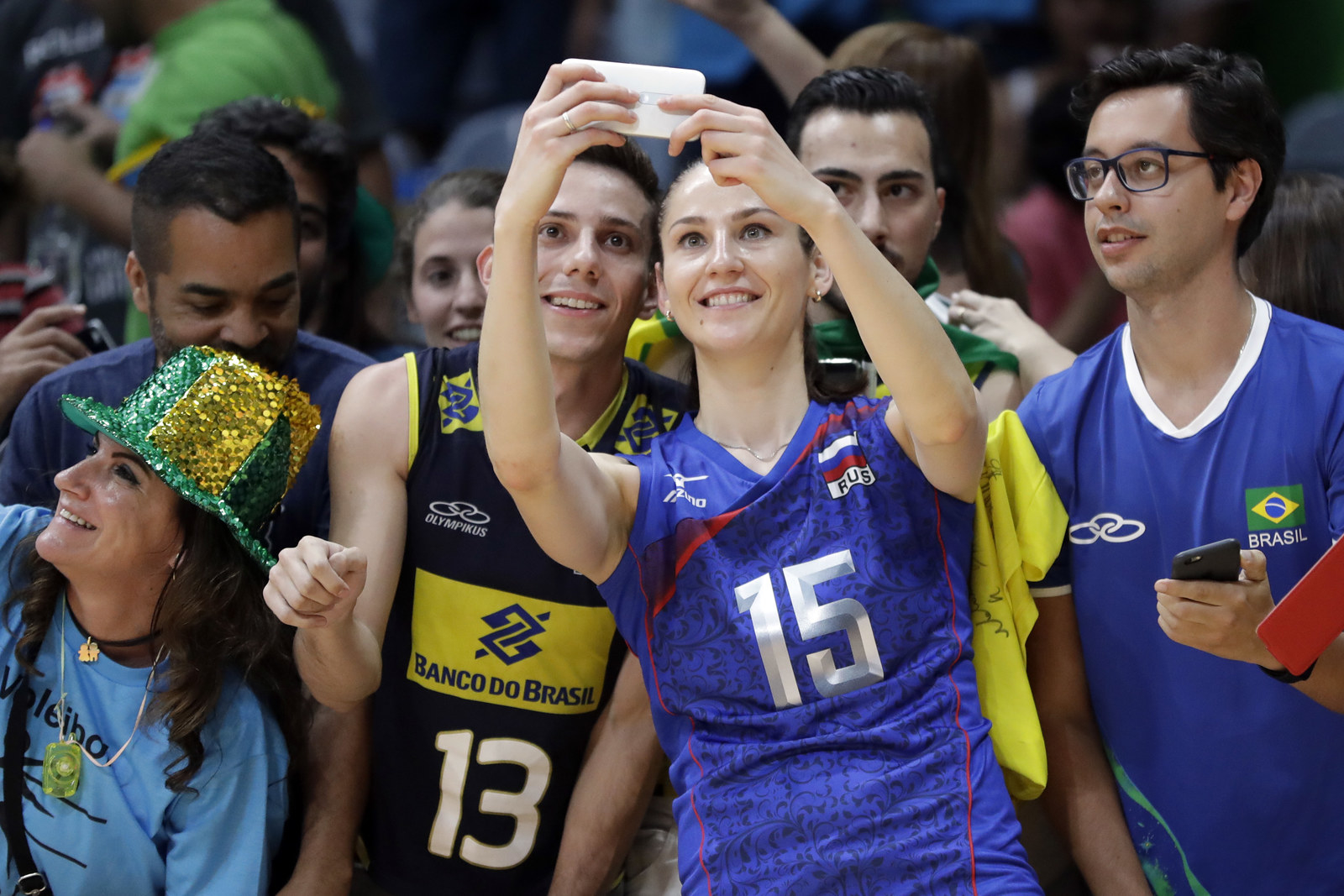 6.
Brasileiro de novo, com ~todos~ os fãs.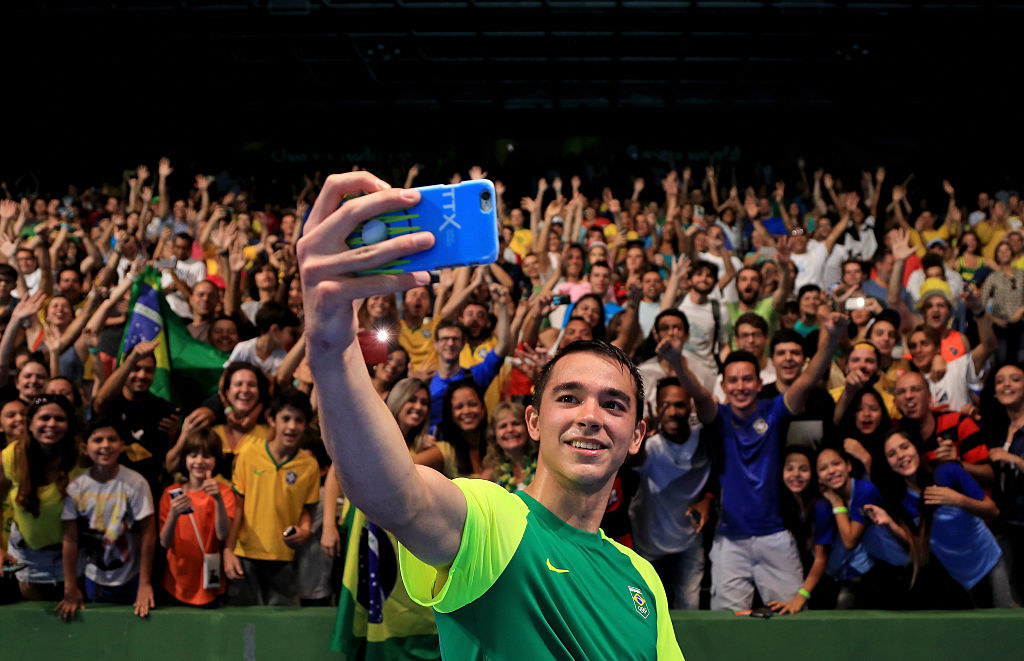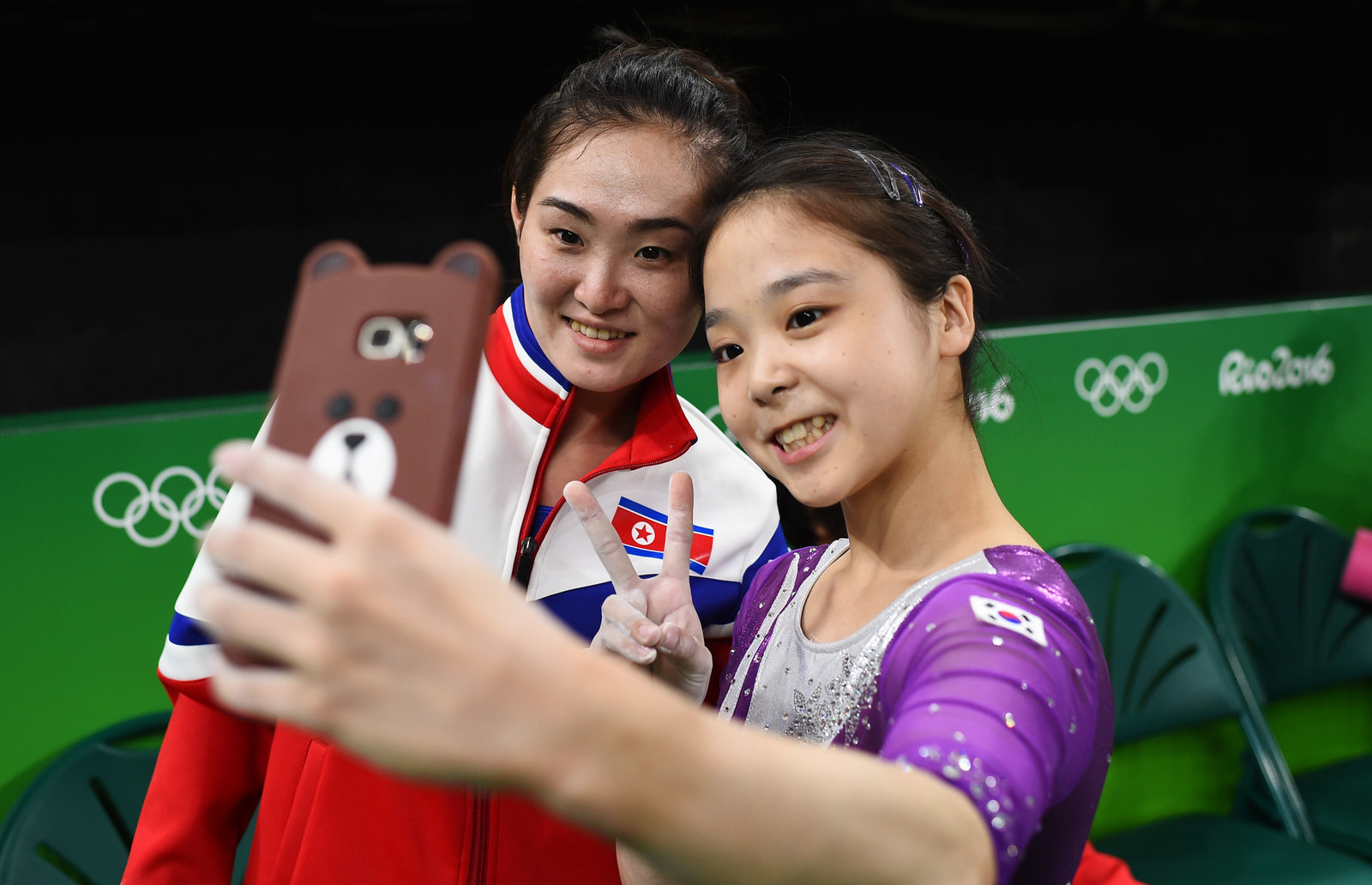 8.
Este ciclista colombiano antes de fazer sua prova.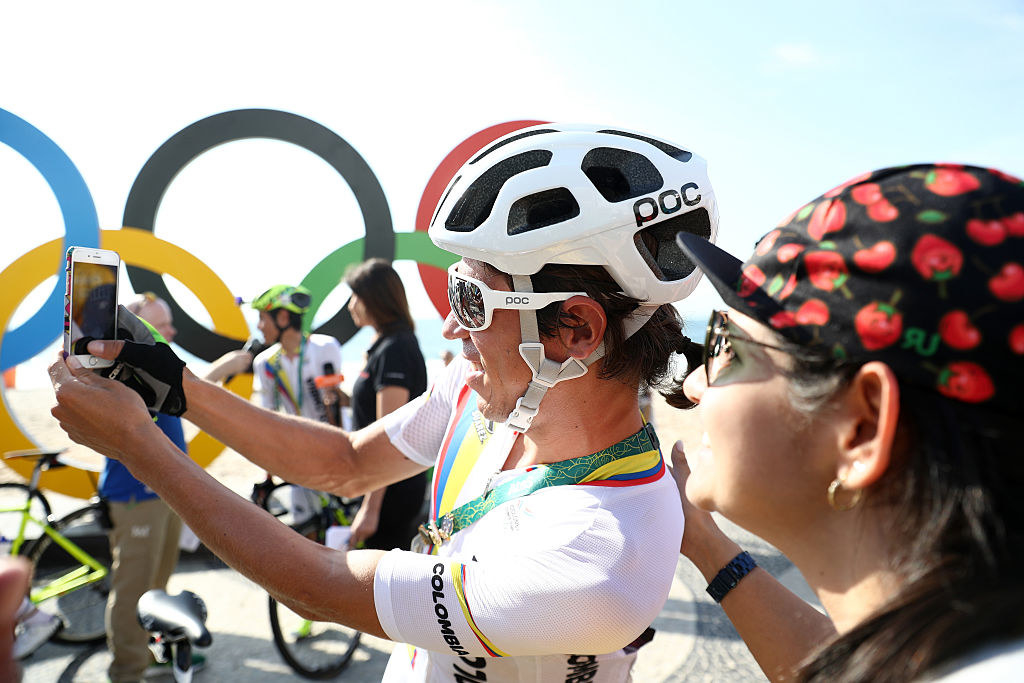 9.
Estes ciclistas da França durante uma pausa no treino.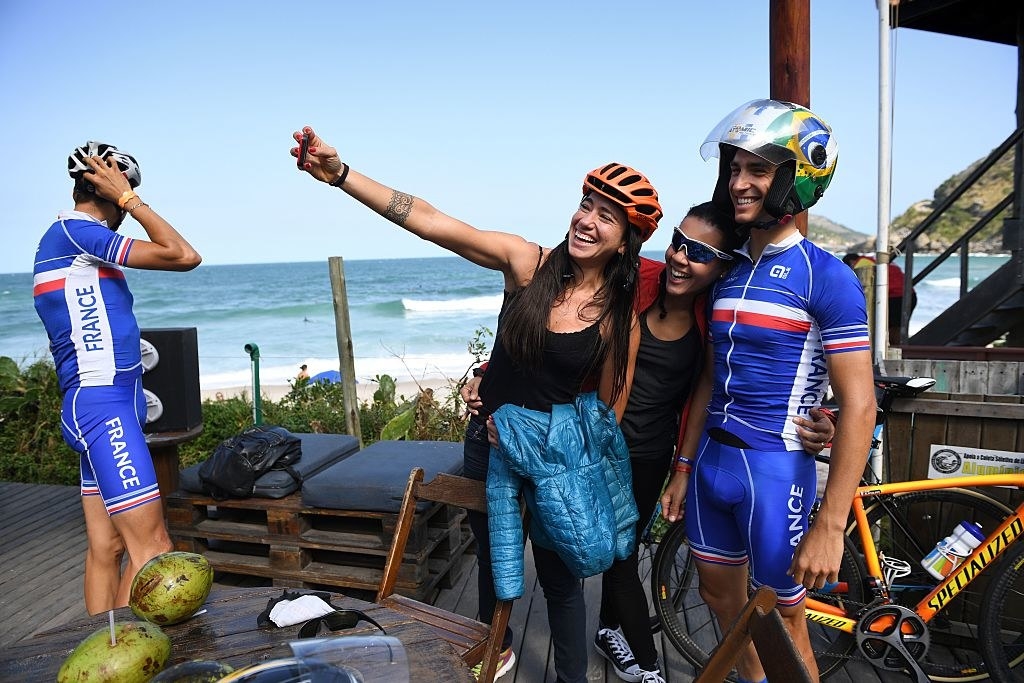 10.
Estes jogadores da África do Sul fazendo graça.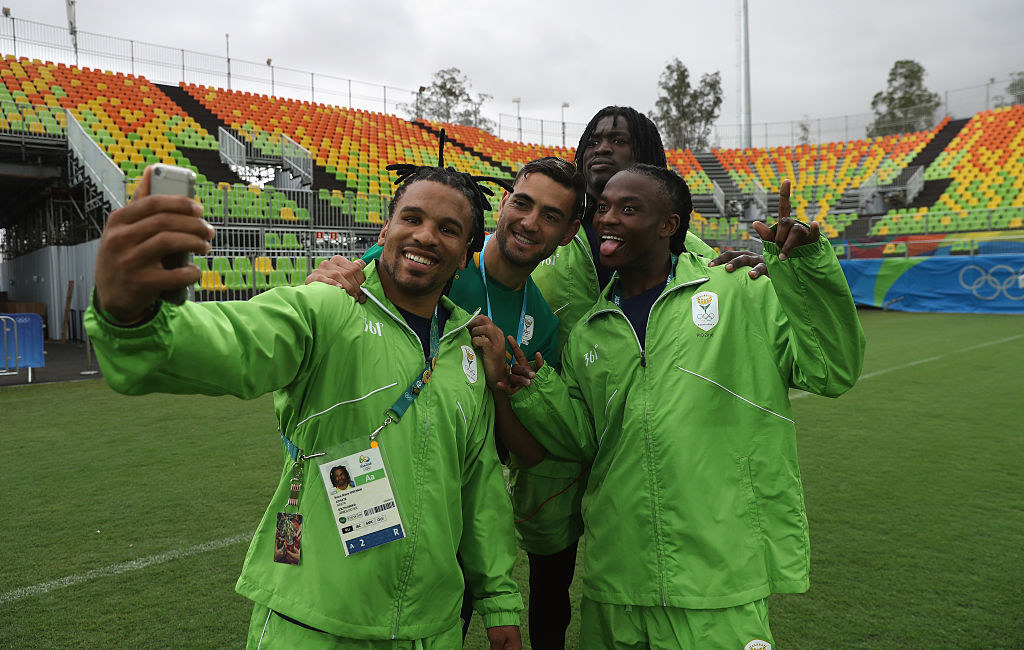 11.
E também sendo lindos.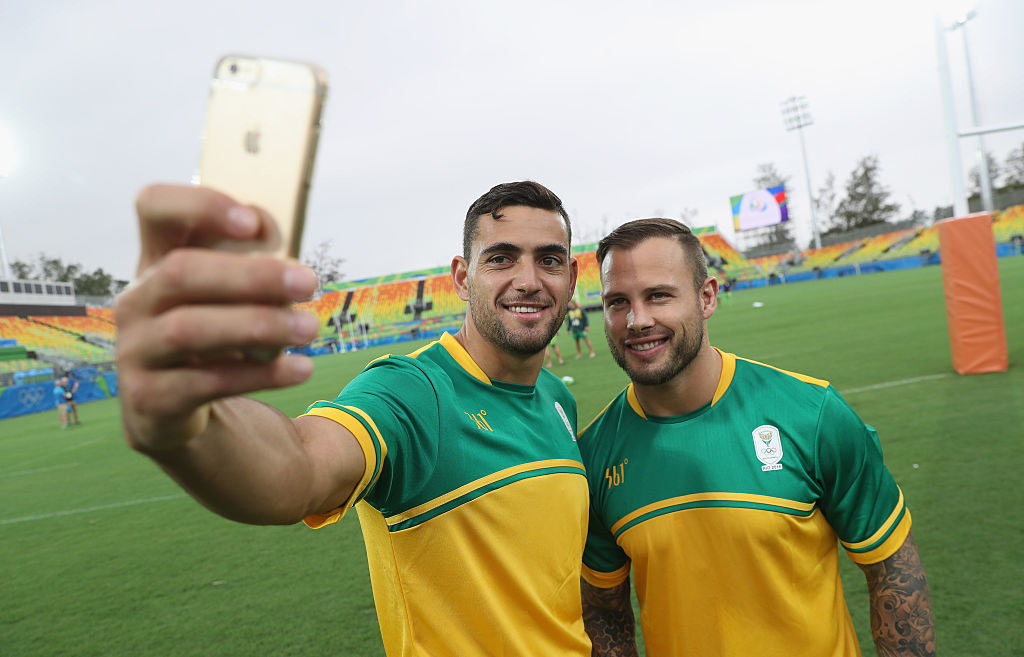 12.
Este membro da delegação chinesa mantendo a seriedade.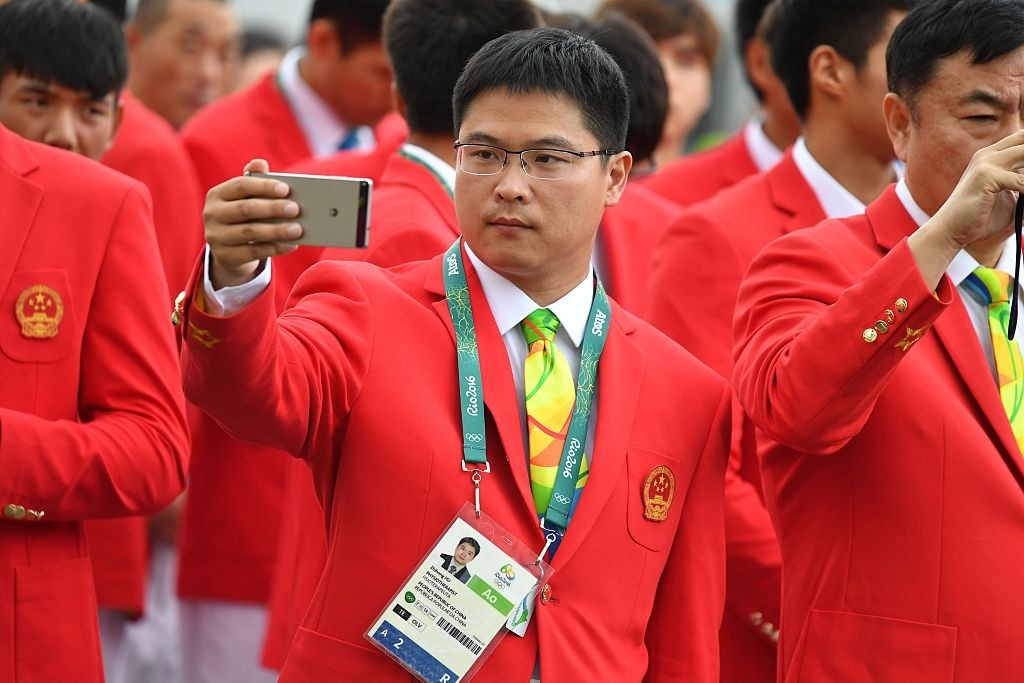 13.
E estes russos mostrando seu talento com o pau de selfie.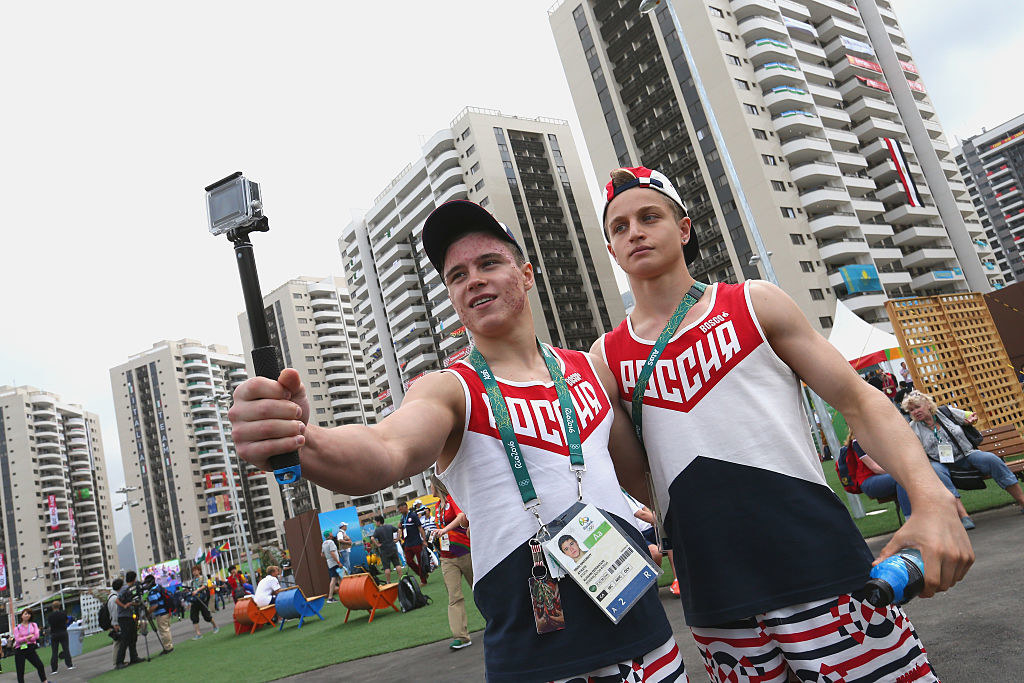 Looks like there are no comments yet.
Be the first to comment!