Jerry Seinfield estava no meio de uma entrevista durante o evento "National Night of Laughter and Song", na última segunda-feira (5), quando se recusou cruelmente a abraçar a Kesha não uma, não duas, mas TRÊS VEZES. Sinceramente, é a coisa mais constrangedora que eu já testemunhei.
Kesha, super emocionada, correu e se apresentou a Jerry, dizendo o quanto o amava! O que poderia dar errado, certo?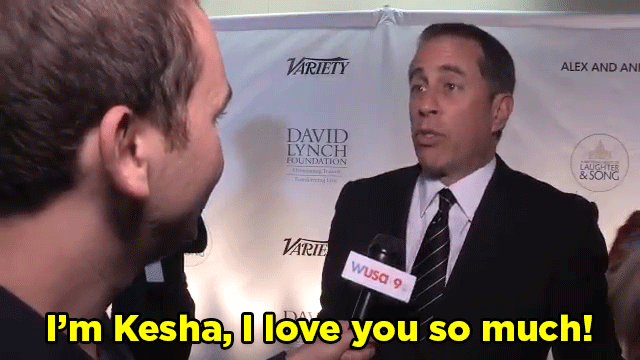 Então, a cantora pediu um abraço...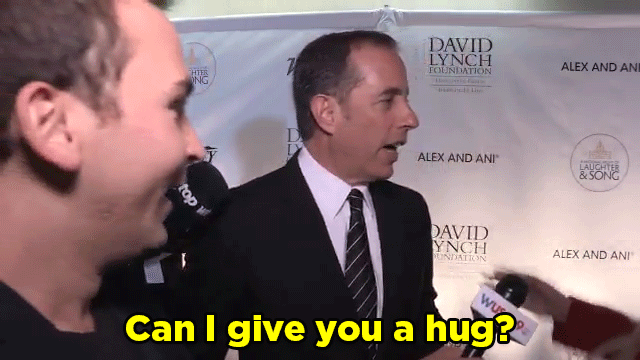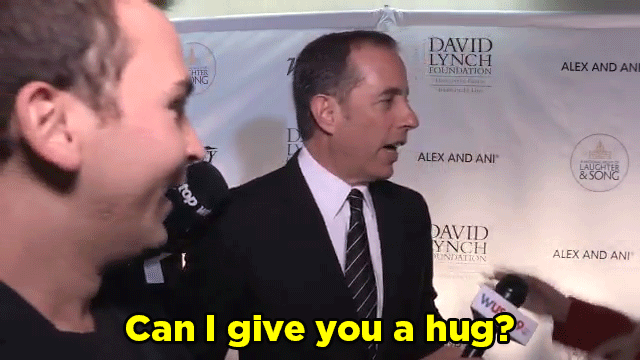 ...NÃO! ABRAÇO NEGADO #1.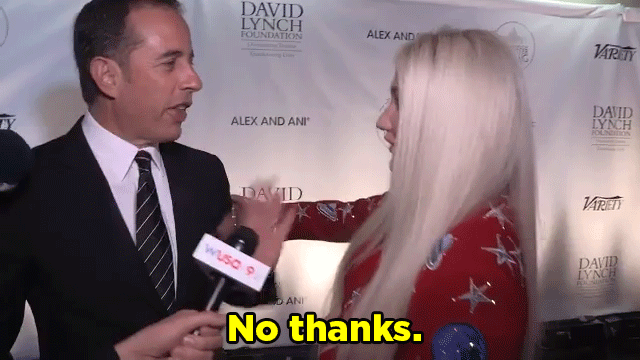 Ela então pediu outro...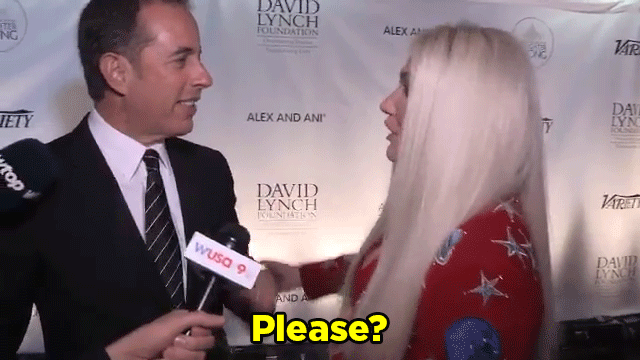 ABRAÇO NEGADO #2.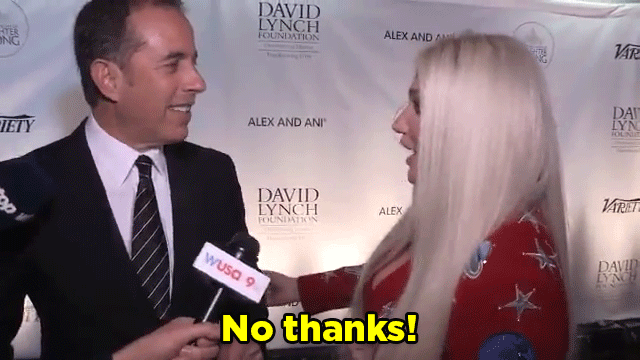 ENTÃO, ela pediu um "abracinho" e tentou se aproximar.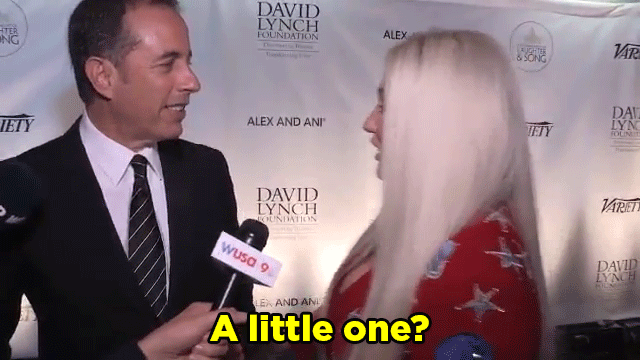 NÃO. ABRAÇO NEGADO #3.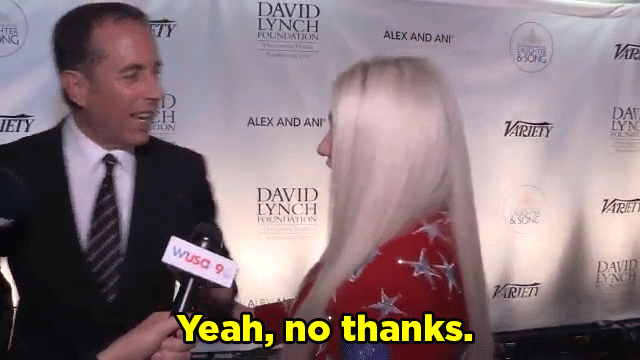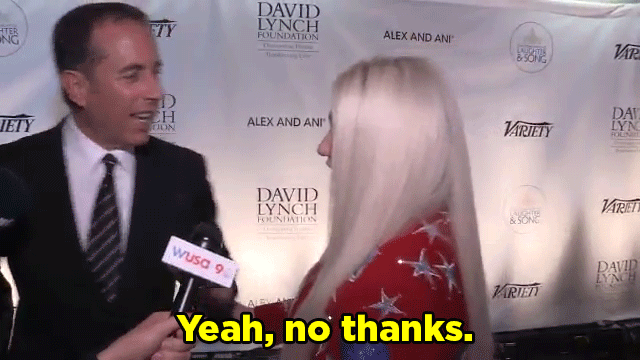 Kesha então desistiu e saiu correndo, triste ao ter três abraços negados por Jerry Seinfeld.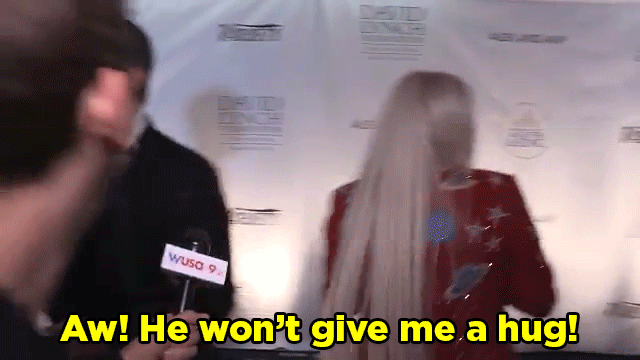 Foi estranho.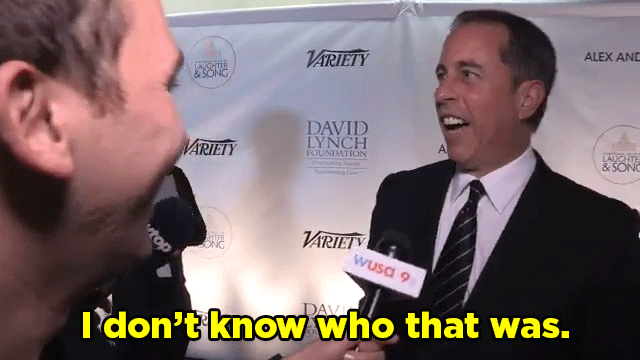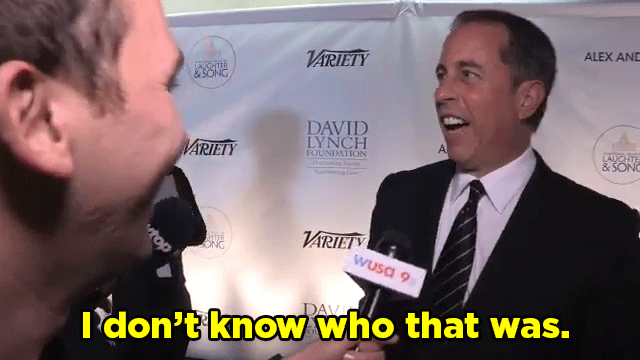 Este post foi traduzido do inglês.