1.
Esse Shiba que ficou preso no meio do caminho para o trabalho.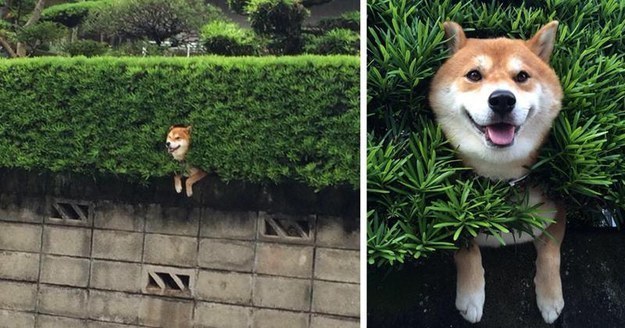 2.
E esse Shiba que achou que conseguiria andar atrás da cerca.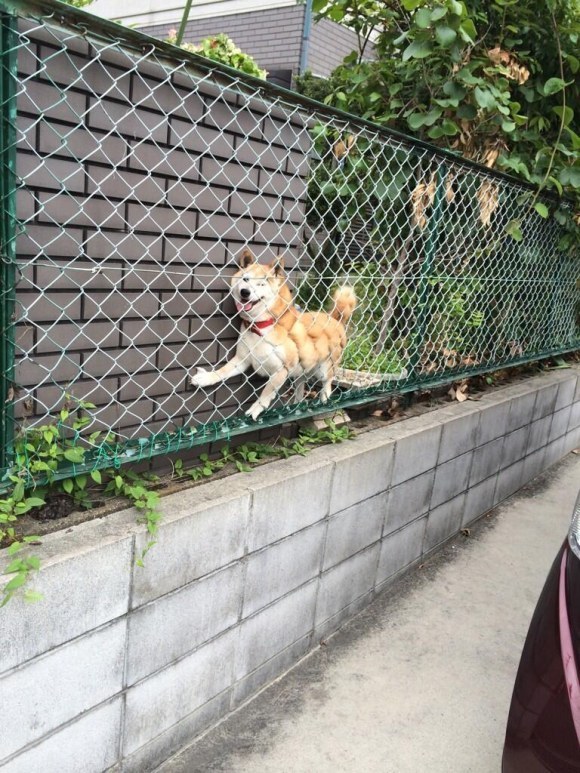 Mas, olha, até que ele tá bem de boa.
3.
Esse Shiba que conseguiu subir numa pedra, mas não vai entrar na água de jeito nenhum. Então ele vai morar na pedra. Vai ser tipo um novo estilo de vida.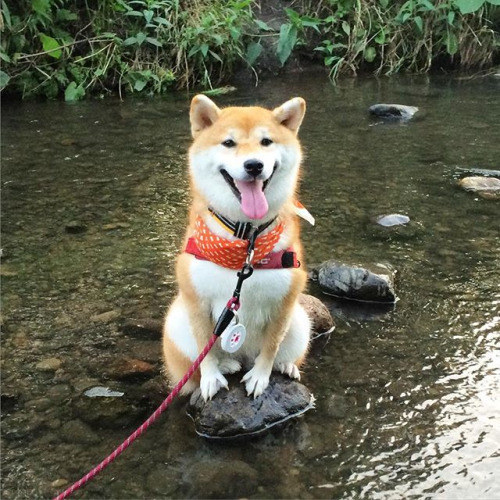 4.
Esse Shiba que queria dizer, oi, e aí? Olá.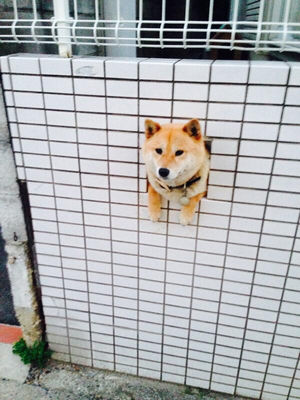 5.
E esse primo do Shiba que ficou preso enquanto tentava contar para as crianças a verdade sobre o Papai Noel.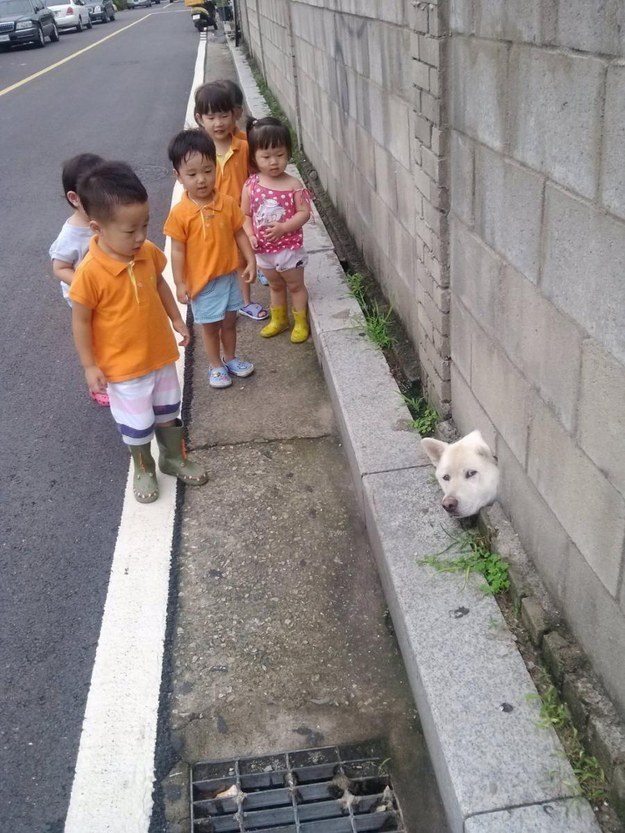 6.
Essa Shibinha que ama livros, ok? Deixa ela em paz.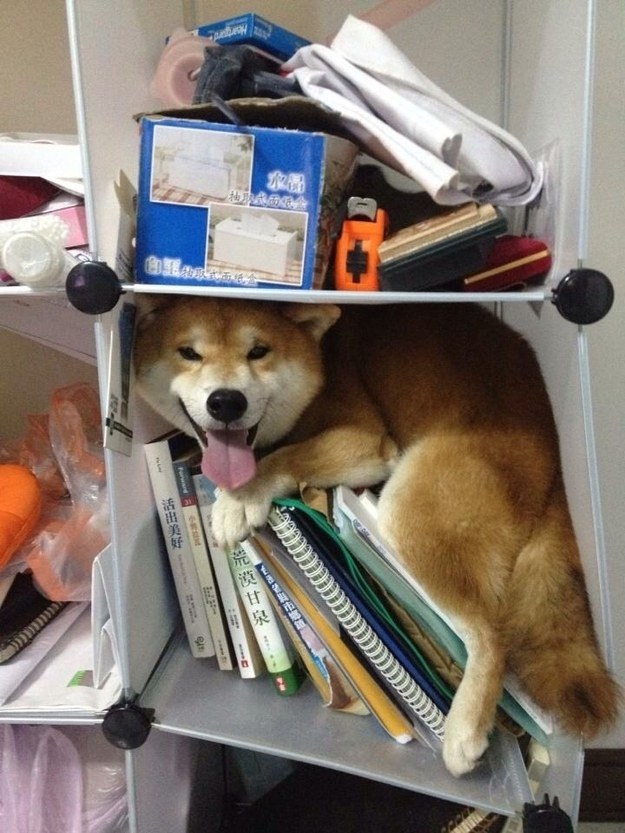 7.
E essa criaturinha que não sabe muito bem como foi parar ali.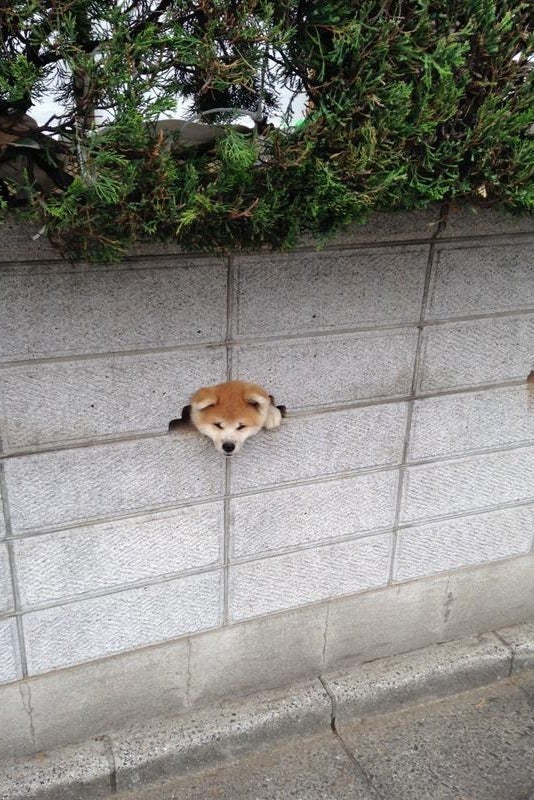 8.
Esse Shiba que não admite, mas ficou preso entre o arbusto e a cerca e não sabe o que fazer agora.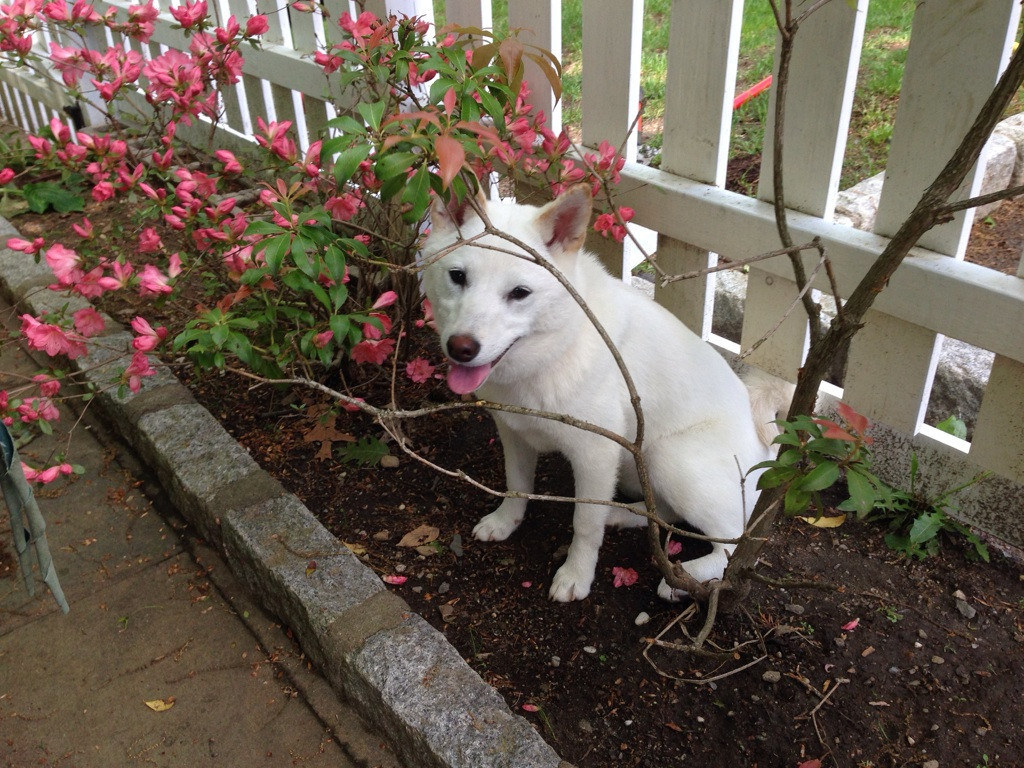 9.
Esse Shiba que esqueceu que sua cabeça é significantemente menor do que seu corpo.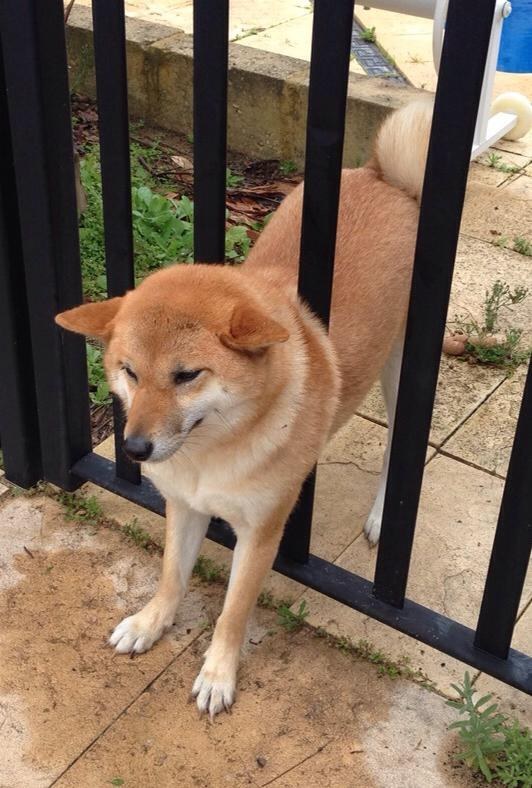 10.
Esse Shiba que resolveu ser um cão de guarda para todo o sempre.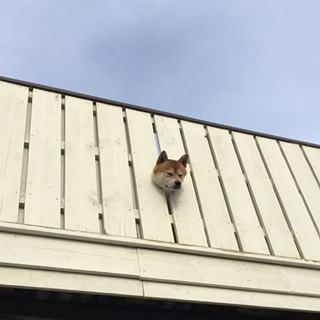 11.
E finalmente, esse Shiba que tem um problema de verdade.
Looks like there are no comments yet.
Be the first to comment!