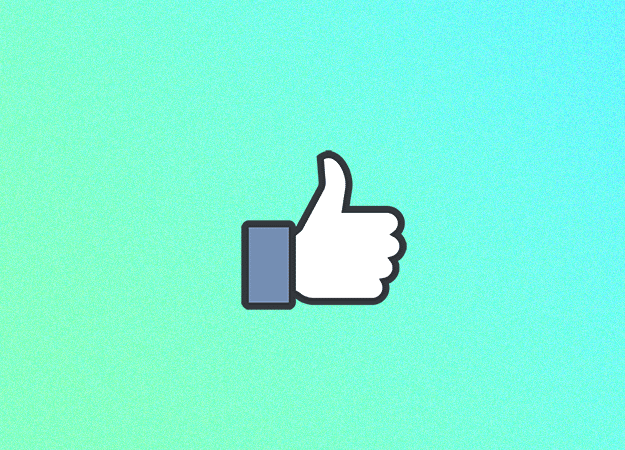 Em uma sessão de Perguntas & Respostas transmitida ao vivo na terça-feira, o fundador do Facebook, Mark Zuckerberg, anunciou o desenvolvimento de uma ferramenta muito aguardada: o botão "Dislike".
Desde que o botão "Curtir" estreou em 2009, usuários do Facebook têm implorado por seu oposto. Nesta terça-feira, Zuckerberg anunciou que ele finalmente está a caminho.
De acordo com a Business Insider, o motivo para ter levado tanto tempo para que isso acontecesse foi que o Facebook estava decidindo para que serviria o botão "Dislike". Zuckerberg não queria criar um sistema de votos a favor ou contra semelhante ao Reddit, mas percebeu que o botão "Curtir" não era suficiente porque as pessoas precisam de uma forma de expressar algo ao compartilhar notícias ruins.
Zuckerberg não disse quando o botão "Dislike" estará pronto, mas ele está oficialmente e finalmente a caminho.
Looks like there are no comments yet.
Be the first to comment!