A neozelandesa Nikki Hamblin e a americana Abbey D'Agostino estavam competindo na semifinal de 5.000 metros da Rio 2016 quando uma colisão as derrubou.
As corredoras tropeçaram uma na outra durante a prova e acabaram caindo. D'Agostiino foi a primeira a se levantar, mas esperou e ajudou Hamblin a se reerguer. Só quando a dupla retomou a corrida que D'Agostino percebeu que tinha machucado seu joelho, rompendo o ligamento cruzado anterior.

D'Agostino incentivou Hamblin a continuar a corrida, e, no fim, as duas atravessaram a linha de chegada juntas.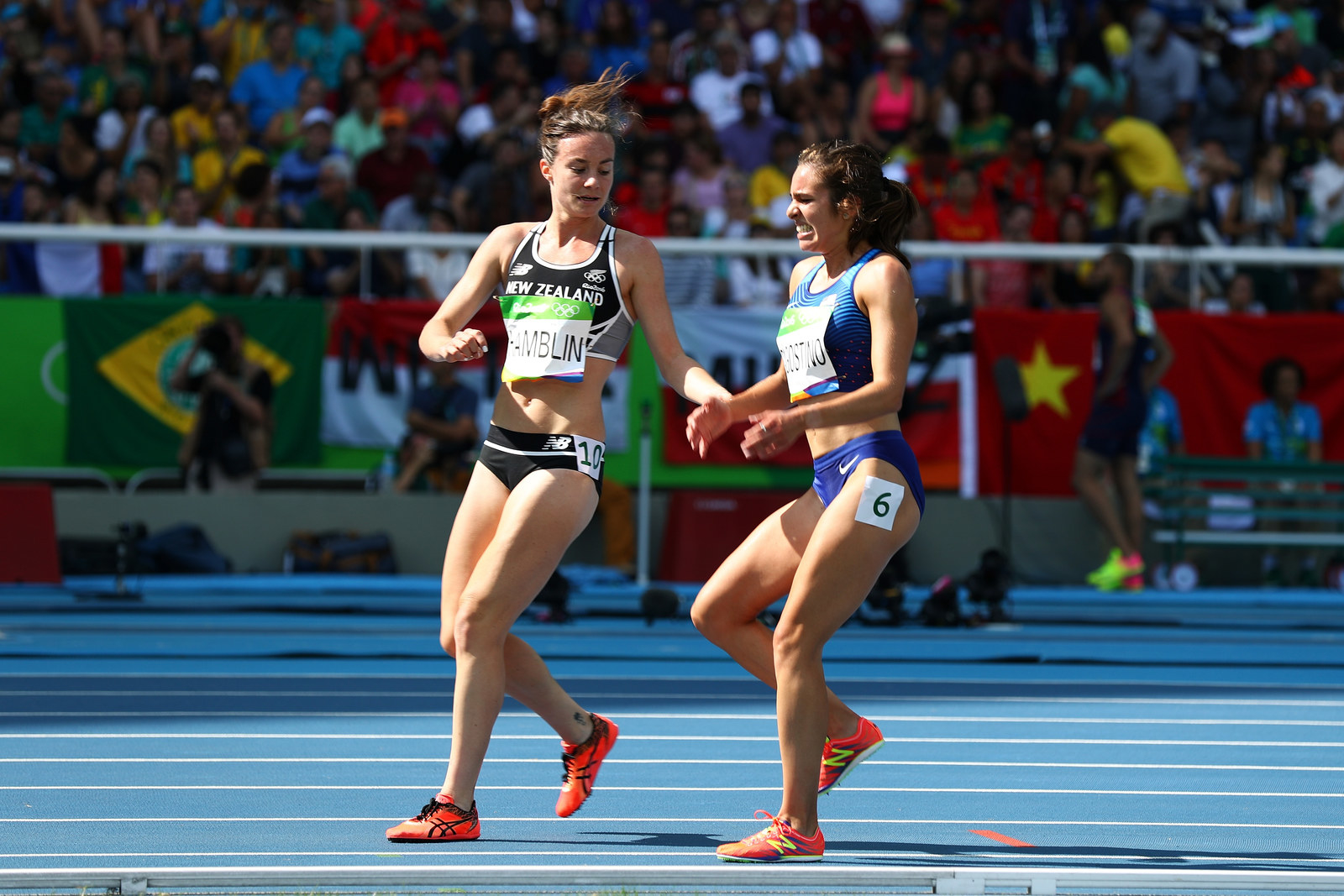 Após o episódio, o Comitê Olímpico Internacional (COI) anunciou que D'Agostino e Hamblin receberão um prêmio do Comitê Internacional para o Fair Play por seu espírito desportivo.

"Os Jogos Olímpicos representam mais do que a vitória, as medalhas ou a quebra de recordes", disse o COI em comunicado.

"Em sua base, os Jogos trazem os valores de excelência, amizade e respeito. Eles representam o fair play e o espírito humano."
"A história de D'Agostino e Hamblin é de humanidade e de sacrifício e conquistou o coração de muitas pessoas ao redor do mundo."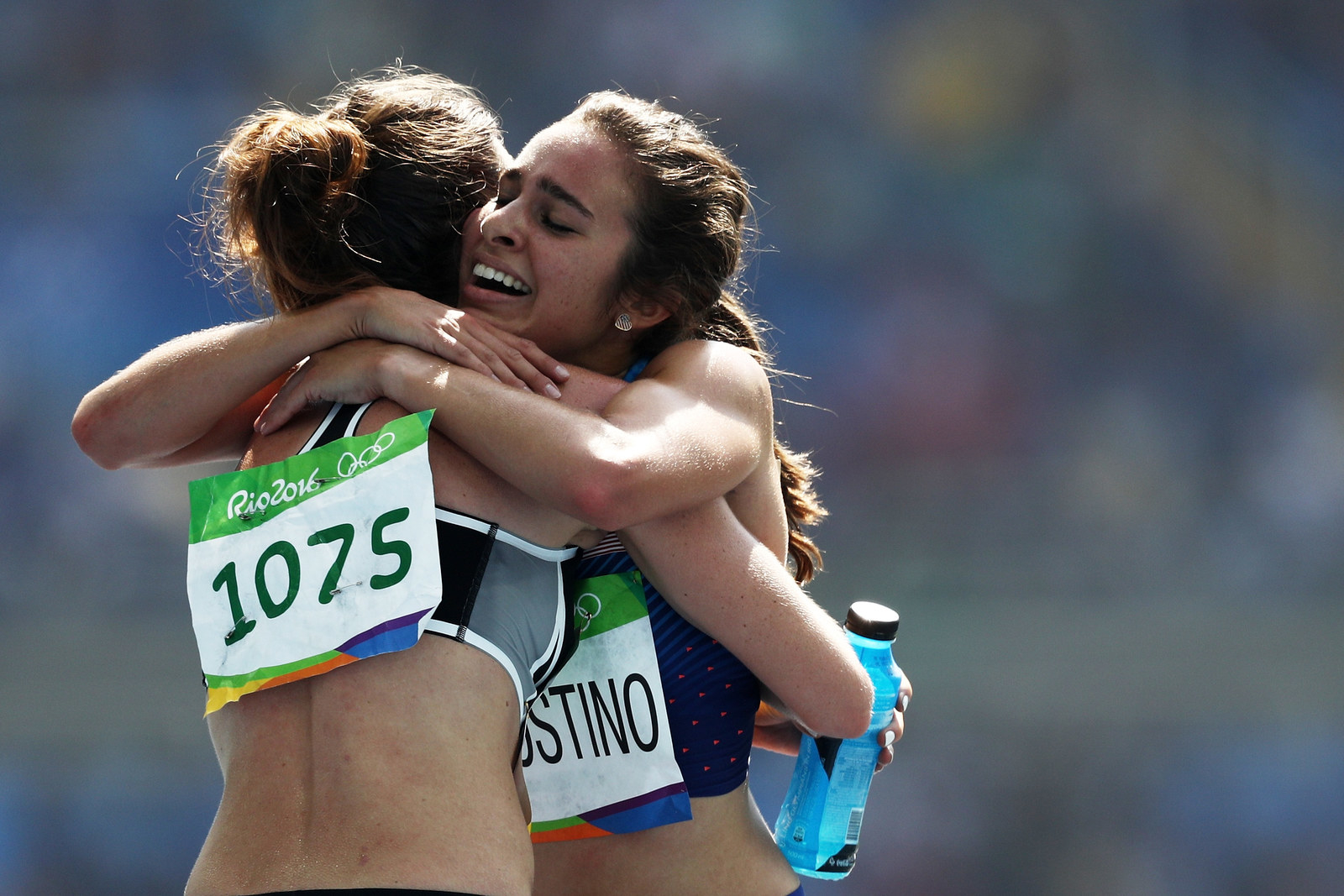 O time de handebol norueguês também ganhou o prestigiado troféu neste ano.

Ele estava jogando contra a Alemanha para se classificar para a Rio 2016 e perdeu quando o time alemão fez um gol no último minuto do jogo. Foi descoberto, no entanto, que, quando o gol foi marcado, havia um jogador a mais da Alemanha em campo. A Noruega, apesar disso, decidiu não contestar o resultado, já que avaliou que o jogador extra não ajudou a Alemanha a marcar o gol final.
Looks like there are no comments yet.
Be the first to comment!