Todo mundo já sabe que a Beyoncé faz os melhores shows.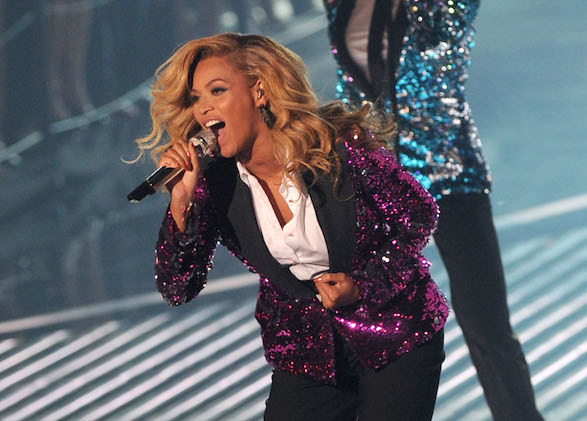 Quer esteja cantando em uma premiação, na posse presidencial ou no Super Bowl, nossa garota sabe como fazer um show lacrador.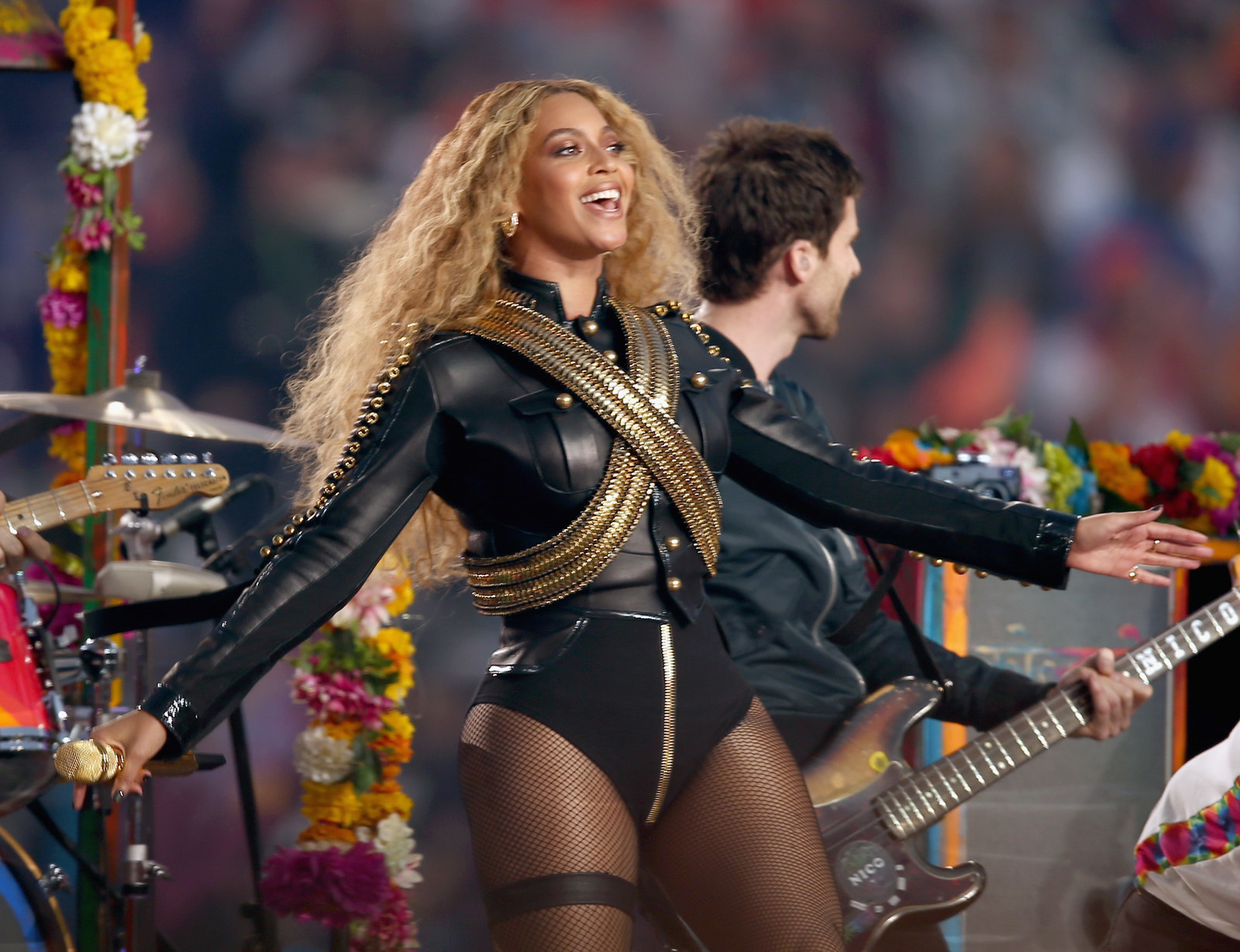 Por isso, nem é necessário dizer que sua apresentação no Grammy de domingo (12) foi um espetáculo: ela estava incrível e perfeita.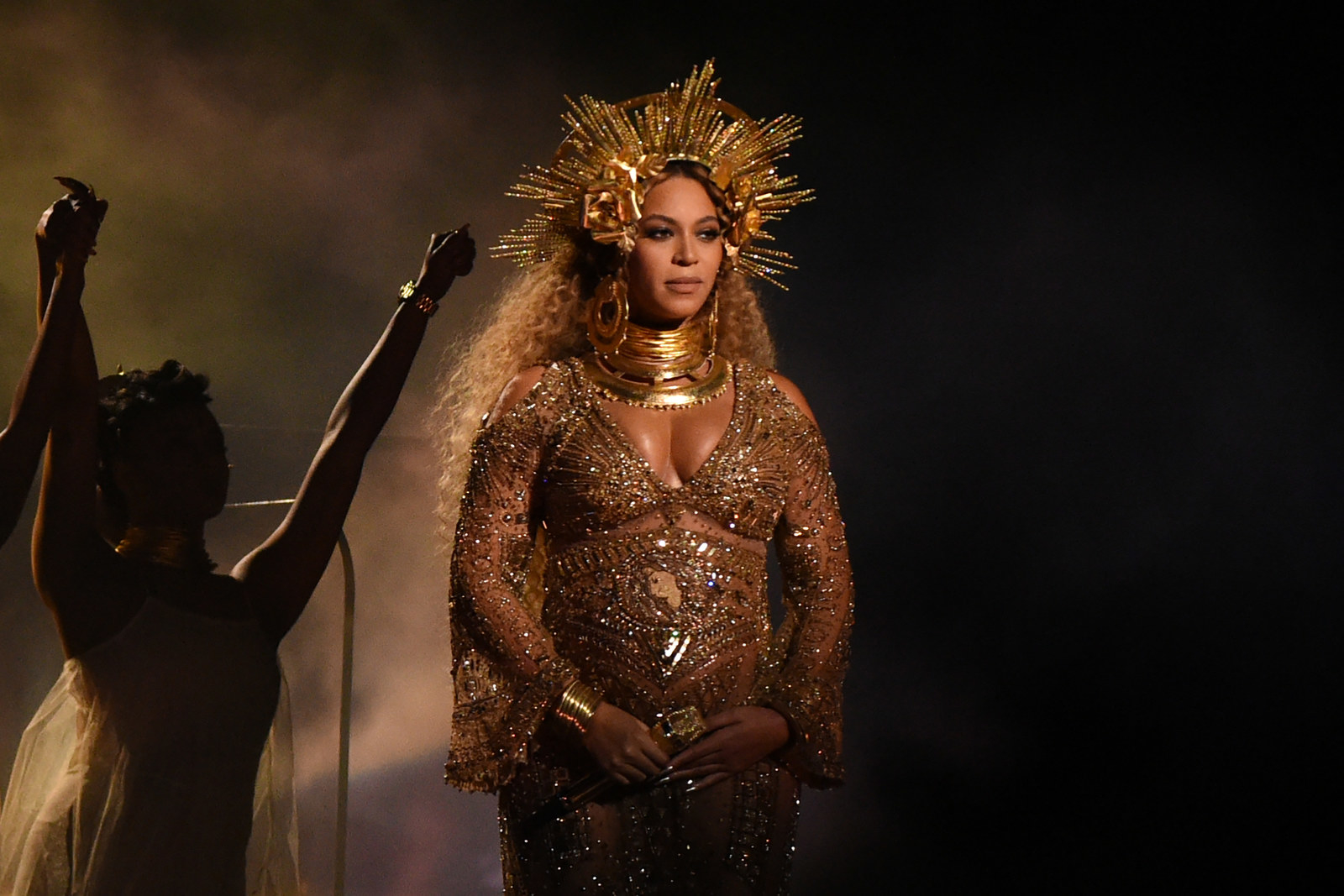 Beyoncé desfilou no palco — grávida de gêmeos — com aquela autoconfiança que só ela tem e conquistou todo mundo.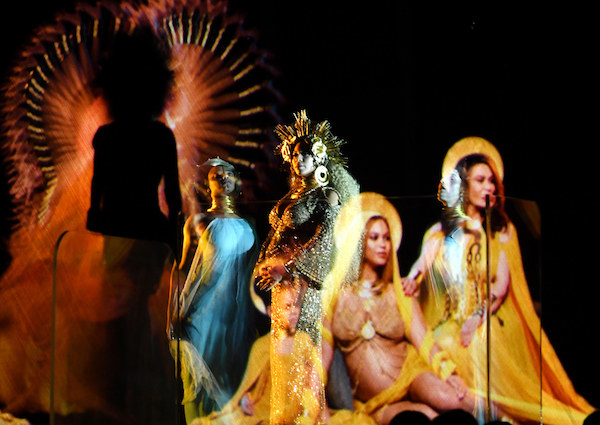 Bey cantou "Love Drought" e "Sandcastles" e nos levou a uma montanha-russa de emoções enquanto se apresentava.
Obviamente, as pessoas amaram:



Continue mandando bem, Beyoncé, há uma razão pela qual te chamamos de Rainha.
Este post foi traduzido do inglês.
Looks like there are no comments yet.
Be the first to comment!