Se você já assistiu a um tutorial sobre maquiagem no YouTube, você deve estar familiarizado com estas esponjas pequenas em forma de ovo chamadas BeautyBlenders .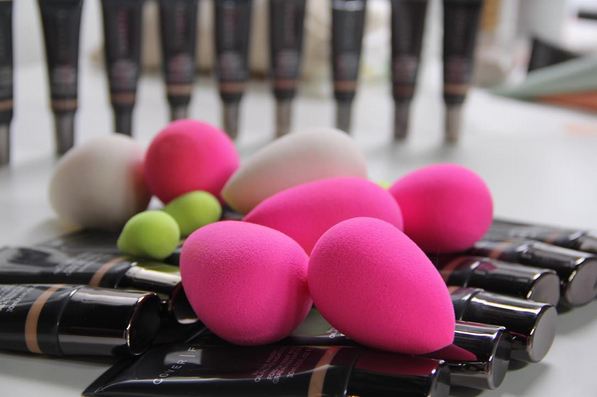 E se você já usou uma, você sabe que elas são verdadeiros milagres quando se trata de fazer a sua maquiagem ficar impecável.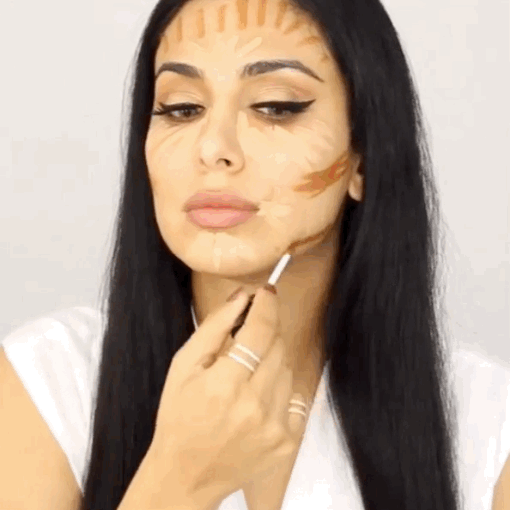 Agora, em um esforço para ajudar as pessoas que simplesmente não conseguem usar o delineador, a marca desenvolveu um novo produto.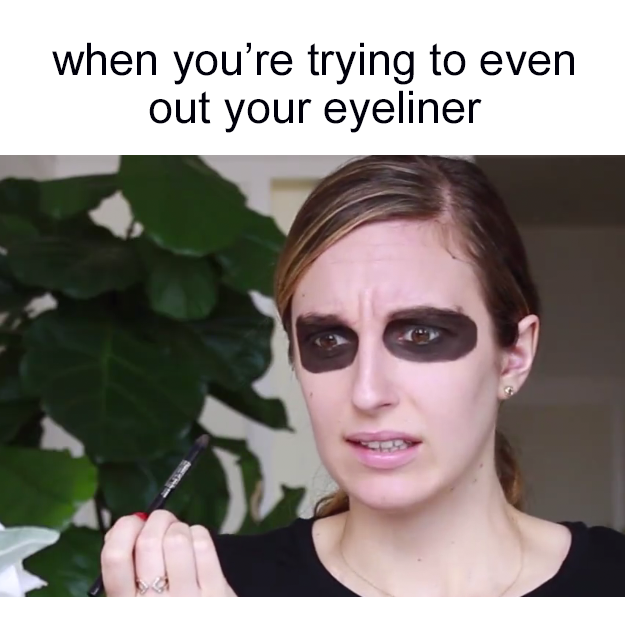 É chamado o Designer de Contorno e se parece um pouco com uma palheta de guitarra rosa feita de borracha.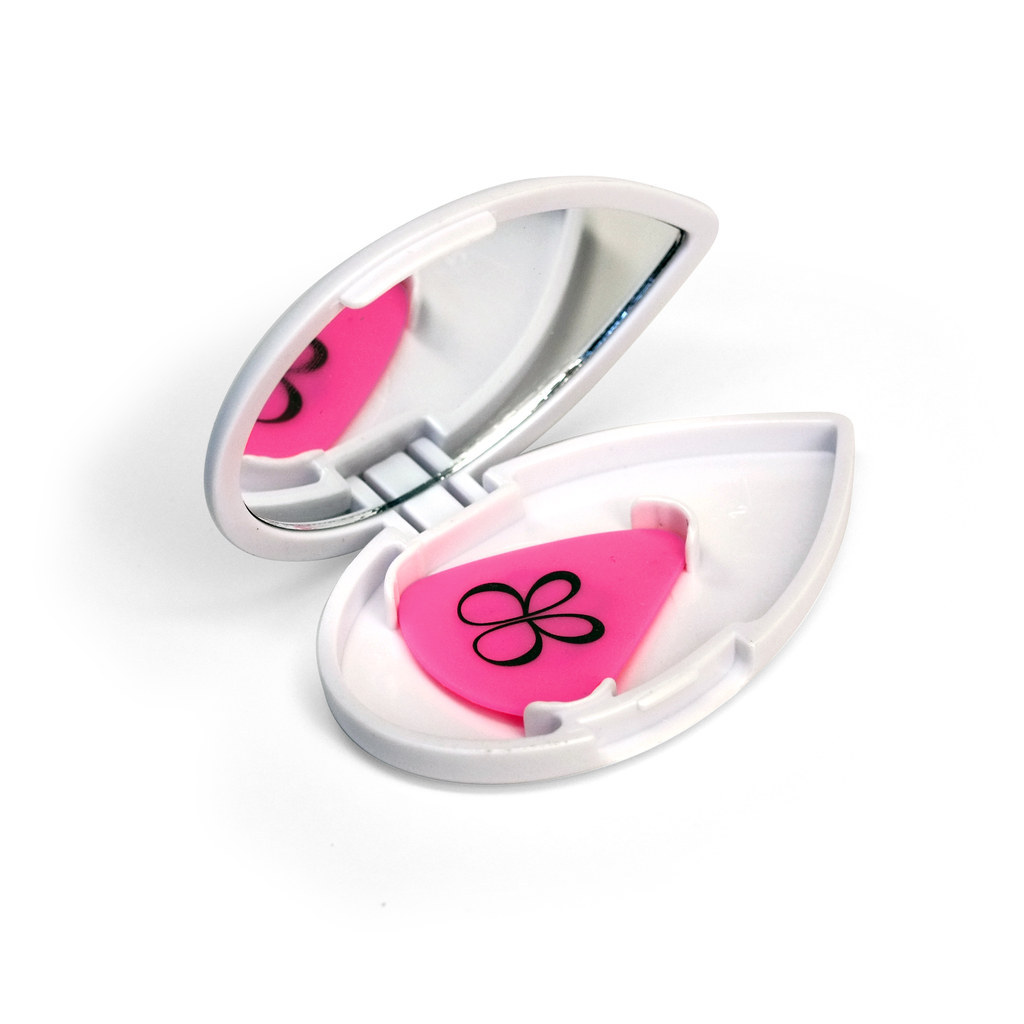 Basicamente, usando a palhetinha para desenhar o contorno com o delineador, você pode conseguir a asa perfeita (no formato que você quiser) que é impossível quando você está desenhando à mão livre.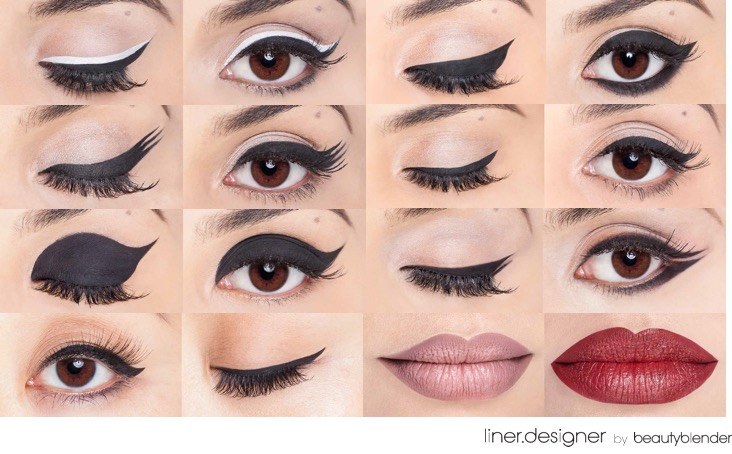 E ele vem com este espelho de aumento de 5x e uma ventosa, então você pode prendê-lo no espelho comum no nível dos olhos para que você possa ver que diabos você está fazendo.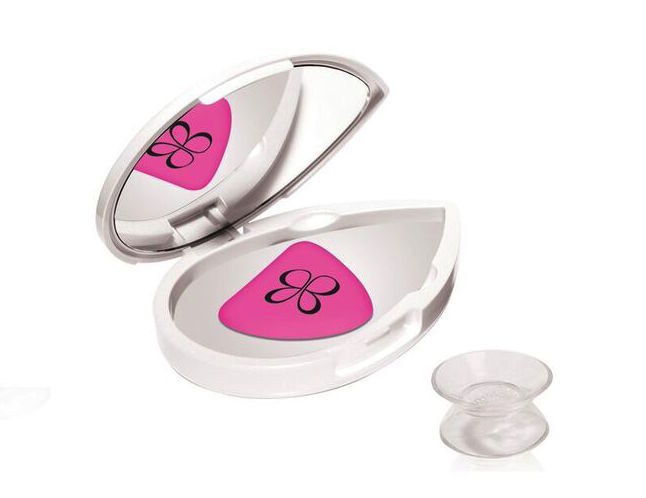 O Desenhador de Contorno estará disponível em Março de 2016 por US$ 18 na Sephora.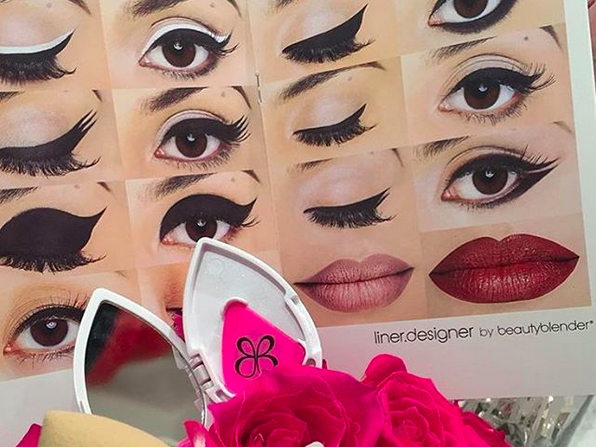 Agora, o rabo de gatinho do seu delineador sempre vai ficar igual dos dois lados!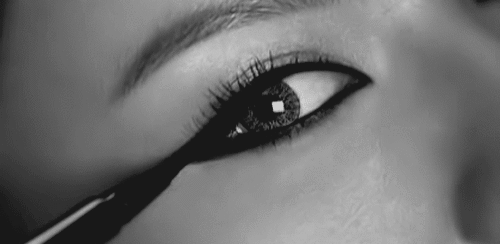 Looks like there are no comments yet.
Be the first to comment!