A 6ª Temporada de Game of Thrones nos deixou com muitas perguntas sem respostas, do tipo "Jon Snow é realmente o Azor Ahai?"
Ou "Nymeria voltará?"
SÉRIO, QUAL É O FIM DA PIADA?!?!?!?!?!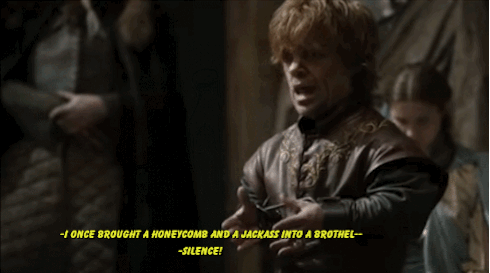 Tem que ser alguma coisa envolvendo um jumento besuntado de mel, certo?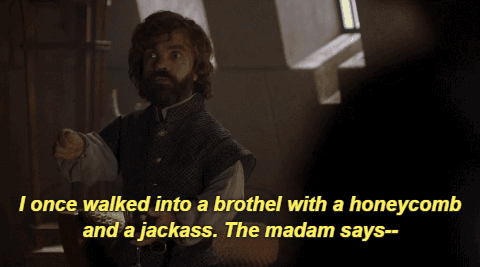 Caso a série termine — ou Tyrion morra! — sem que saibamos qual é o fim da piada, tudo isso terá sido em vão?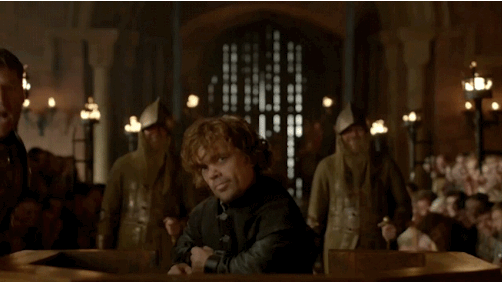 Um salve para o Redditor ThreeOfTwelve, que percebeu que já estamos aguardando o fim dessa piada HÁ SEIS LONGAS TEMPORADAS.
Looks like there are no comments yet.
Be the first to comment!