🚨🚨 Alerta de novo elemento! 🚨🚨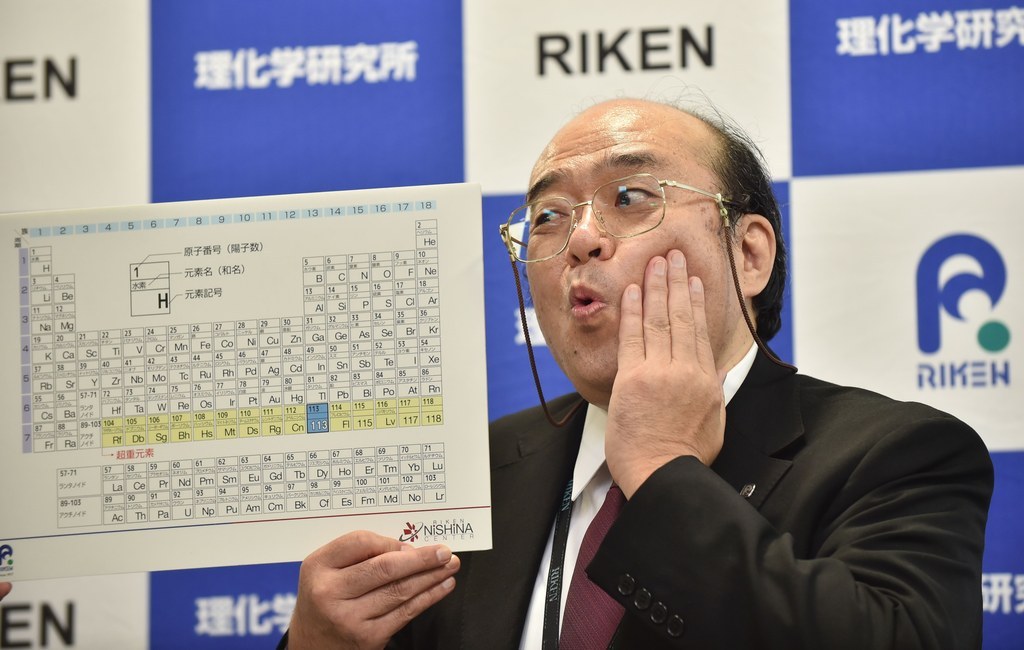 Quatro novos elementos foram adicionados à tabela periódica de elementos, de acordo com a União Internacional de Química Pura e Aplicada (IUPAC).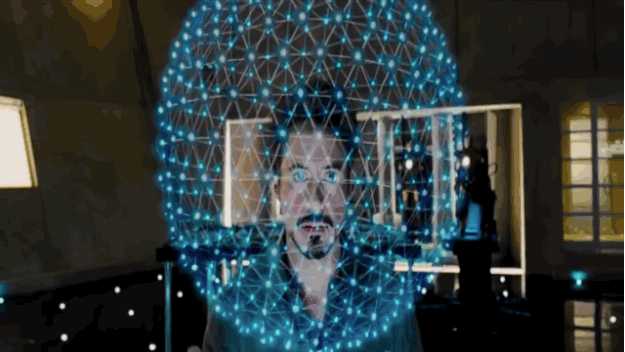 Esses elementos receberam nomes temporários: ununtrium (113), ununpentium (115), ununseptium (117) e ununoctium (118).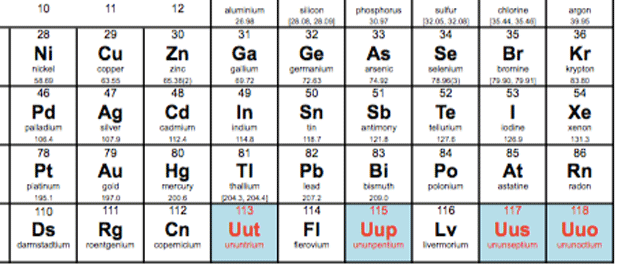 O elemento 113 foi confirmado por um grupo de pesquisa japonês. Os outros três foram confirmados por um esforço coletivo de americanos e russos.
Uma coisa é encontrar evidências de um elemento uma vez. Mas, para confirmar a sua existência, como foi feito aqui, é preciso demonstrá-lo experimentalmente várias vezes.
Estes elementos não existem na natureza e só podem ser criados em laboratório, explodindo partículas uma após a outra com um acelerador de partículas. Eles não duram por muito tempo, também.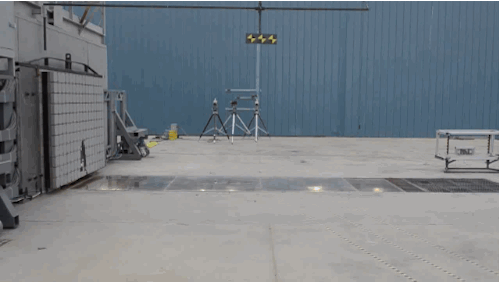 O elemento 113, por exemplo, existe por menos de um milésimo de segundo.
Além de ter a honra de fazer a descoberta, os grupos de pesquisa que confirmaram a sua existência começam a ter um primeiro problema em nomeá-los, também!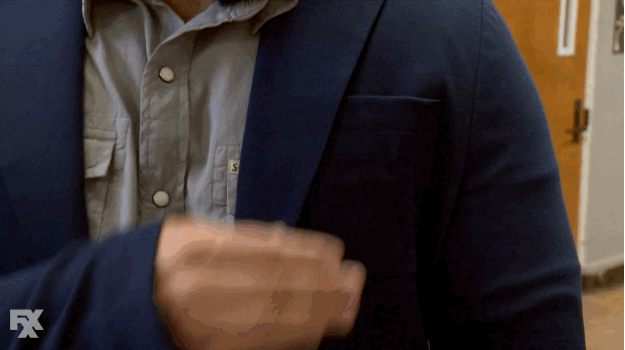 O que vocês acham de Degrassium?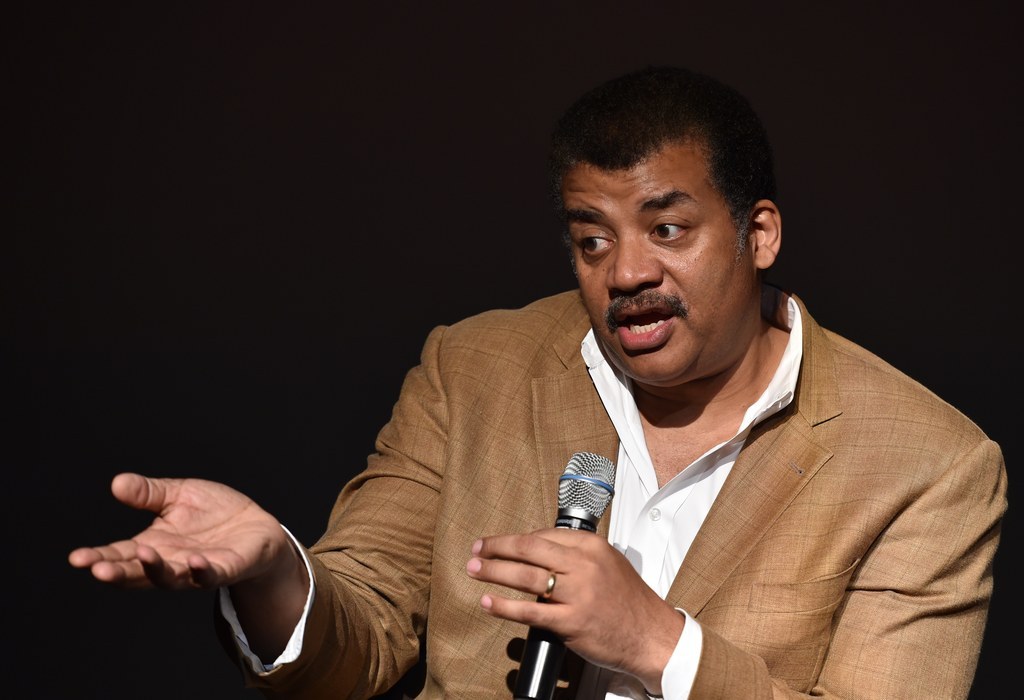 Looks like there are no comments yet.
Be the first to comment!