O motoboy Dênis Paz, pai de dois filhos e desempregado há um mês, viu no lançamento do Pokémon Go uma oportunidade de trabalho. Equipou a moto com um carregador de celular e fez o anúncio abaixo, oferecendo os serviços de "motoqueiro caçador de Pokémon".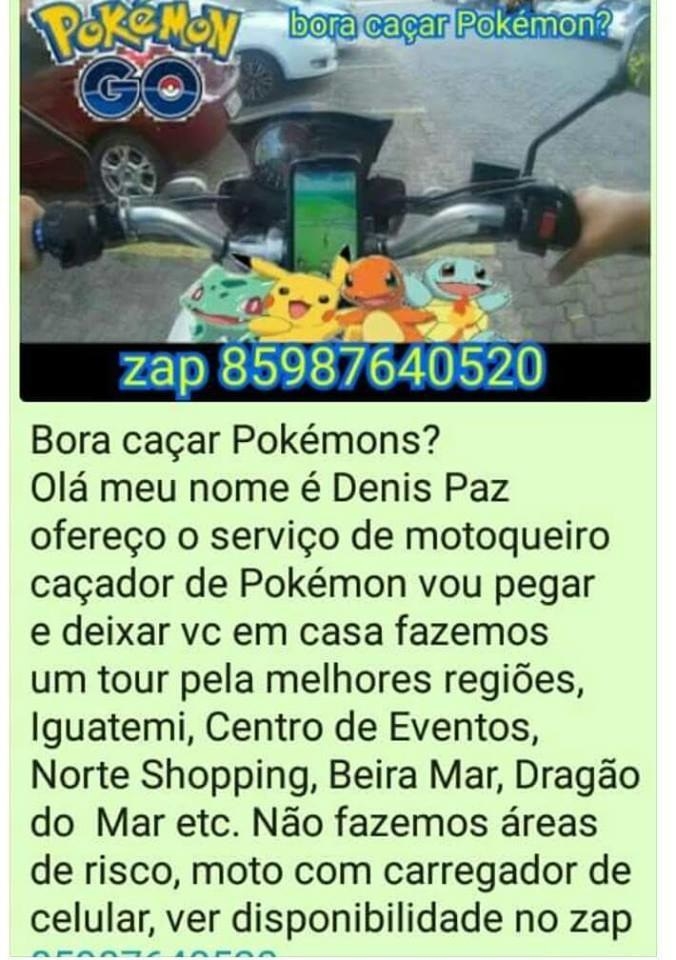 Em entrevista ao BuzzFeed Brasil, Dênis disse que "o celular não para de tocar". Ele cobra R$ 25 por hora para circular por Fortaleza em busca dos monstrinhos.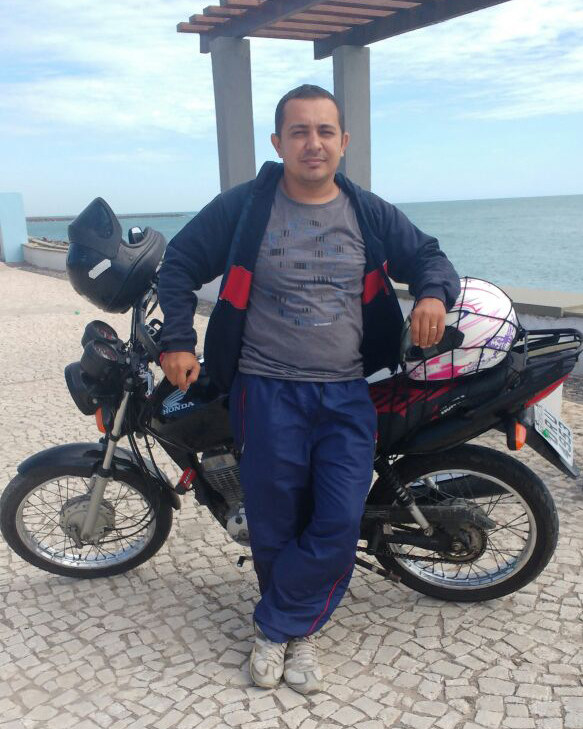 O motoboy acha que fará as primeiras corridas nesta quarta-feira à noite. Menores de 18 anos têm que ter autorização dos pais, "mas a maior parte dos interessados é adulto mesmo", conta.
Ele diz também que já baixou o aplicativo e está jogando. "Também estou vendo uns vídeos no YouTube para aprender melhor e poder dar dicas para quem contratar meu serviço de caçador", diz.
Looks like there are no comments yet.
Be the first to comment!