Nesta terça-feira (7), o deputado federal Jair Bolsonaro fez uma postagem no Facebook dizendo ter sido vítima de 'heterofobia' depois que o colega Jean Wyllys trocou de assento no avião para que eles não se sentassem próximos.
Quem fez o vídeo publicado foi o próprio Bolsonaro, que filma Wyllys mudando de assento em um voo que partia do Rio de Janeiro para Brasília na manhã desta terça.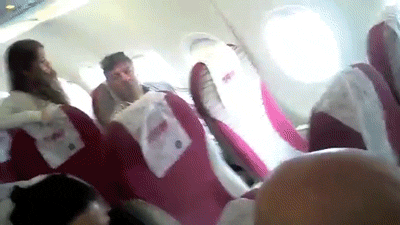 "Tava do lado dele e ele mudou de assento", disse Bolsonaro.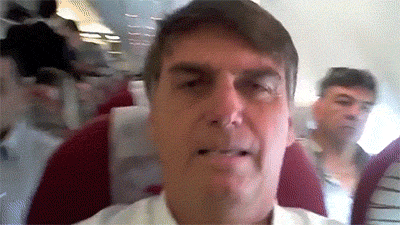 "Tô me sentindo discriminado, imagina se fosse ao contrário?"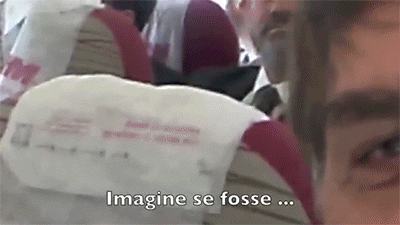 Procurado pelo BuzzFeed Brasil, Jean Wyllys disse por meio de sua assessoria que não vai falar sobre o ocorrido.
Looks like there are no comments yet.
Be the first to comment!