Bela Gil fez um post nesta segunda-feira no Facebook que nem todo mundo entendeu. "Foi a maçaneta da porta" era o único texto escrito pela apresentadora na postagem, sem maiores explicações.
A mensagem era decifrada só por quem teve a curiosidade de mexer no histórico de edições da postagem. Lá estava um alerta sobre a violência contra a mulher. "É isso que você deve fazer sempre: reparou alguma coisa estranha, procure saber mais."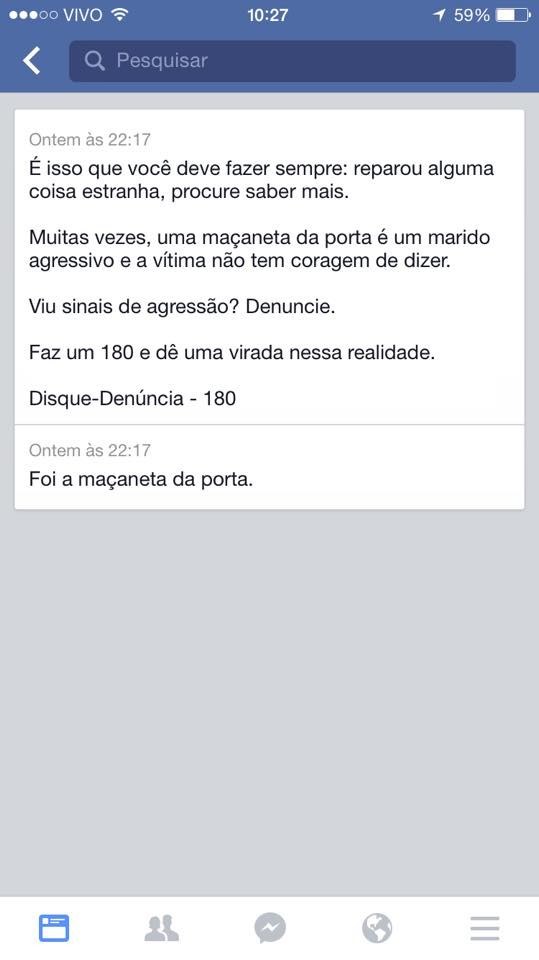 Os seguidores de Bela elogiaram o recado e teve gente que disse que iria ficar mais atento aos sinais de violência.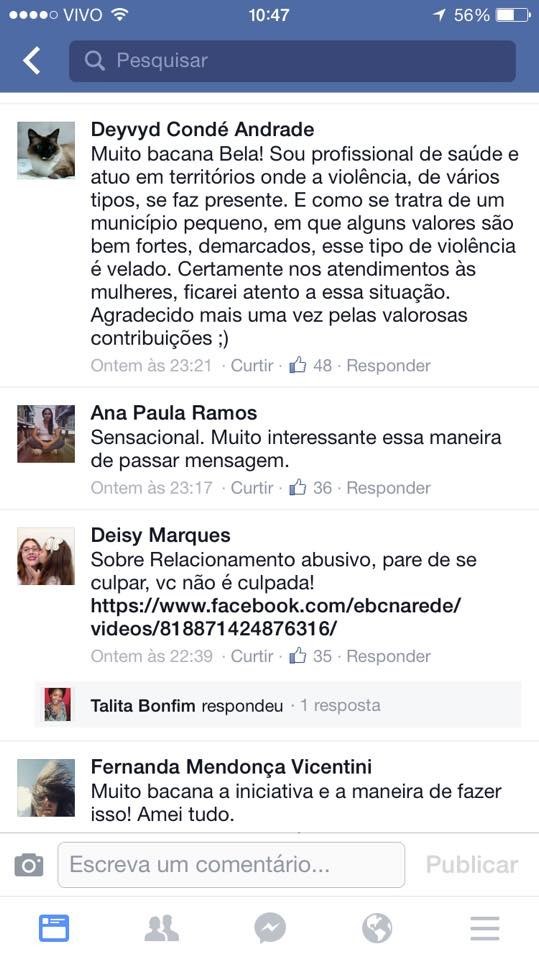 Uma das pessoas disse admirar a mãe por ter coragem de fazer a denúncia. "É preciso falar sobre a violência contra a mulher incansavelmente, até que um dia homens e mulheres entendam que é possível uma relação de respeito", comentou outra pessoa.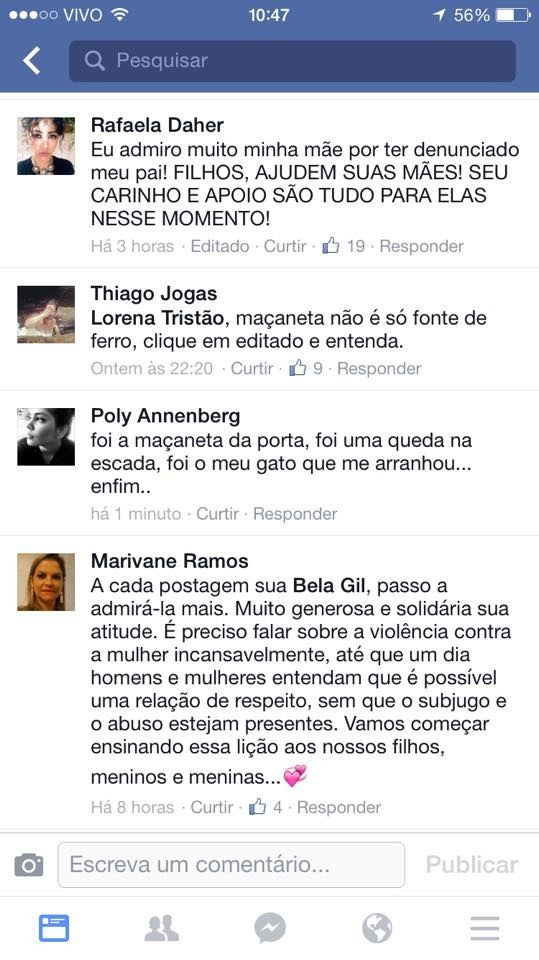 As cantoras Luiza Possi e Marjorie Estiano também postaram a mensagem em suas páginas do Facebook, mas usaram a frase "foi a quina da mesa" no lugar de "foi a maçaneta da porta".
A SPM (Secretaria de Políticas para as Mulheres) mantém o Ligue 180 para receber queixas sobre violência contra e mulher e conduzi-las às autoridades. Há também um app para iPhone e para Android.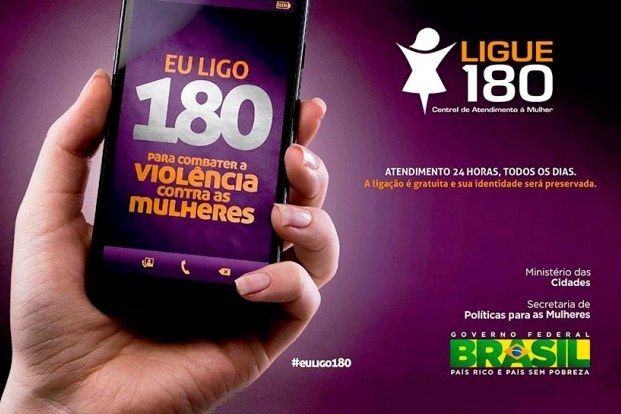 Looks like there are no comments yet.
Be the first to comment!