Abaixo, sentados nas cadeiras deste auditório, estão alguns dos homens que entenderam o próprio papel na discussão sobre aborto, legalizado nesta semana na Argentina e que deve voltar à pauta no Brasil em agosto.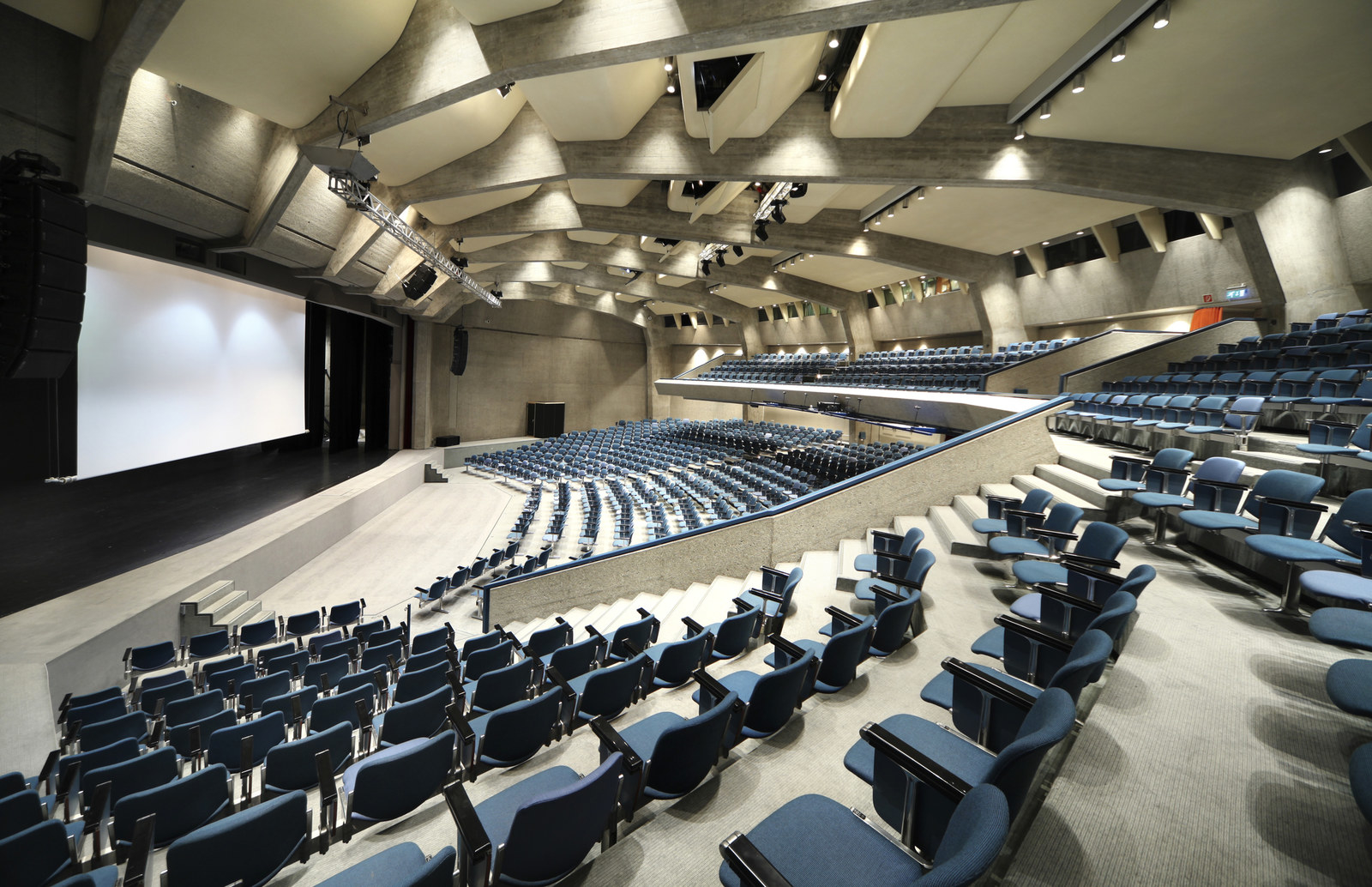 Abaixo, lado a lado, estão os homens que pensaram duas vezes antes de responsabilizar integralmente uma mulher por uma gravidez indesejada.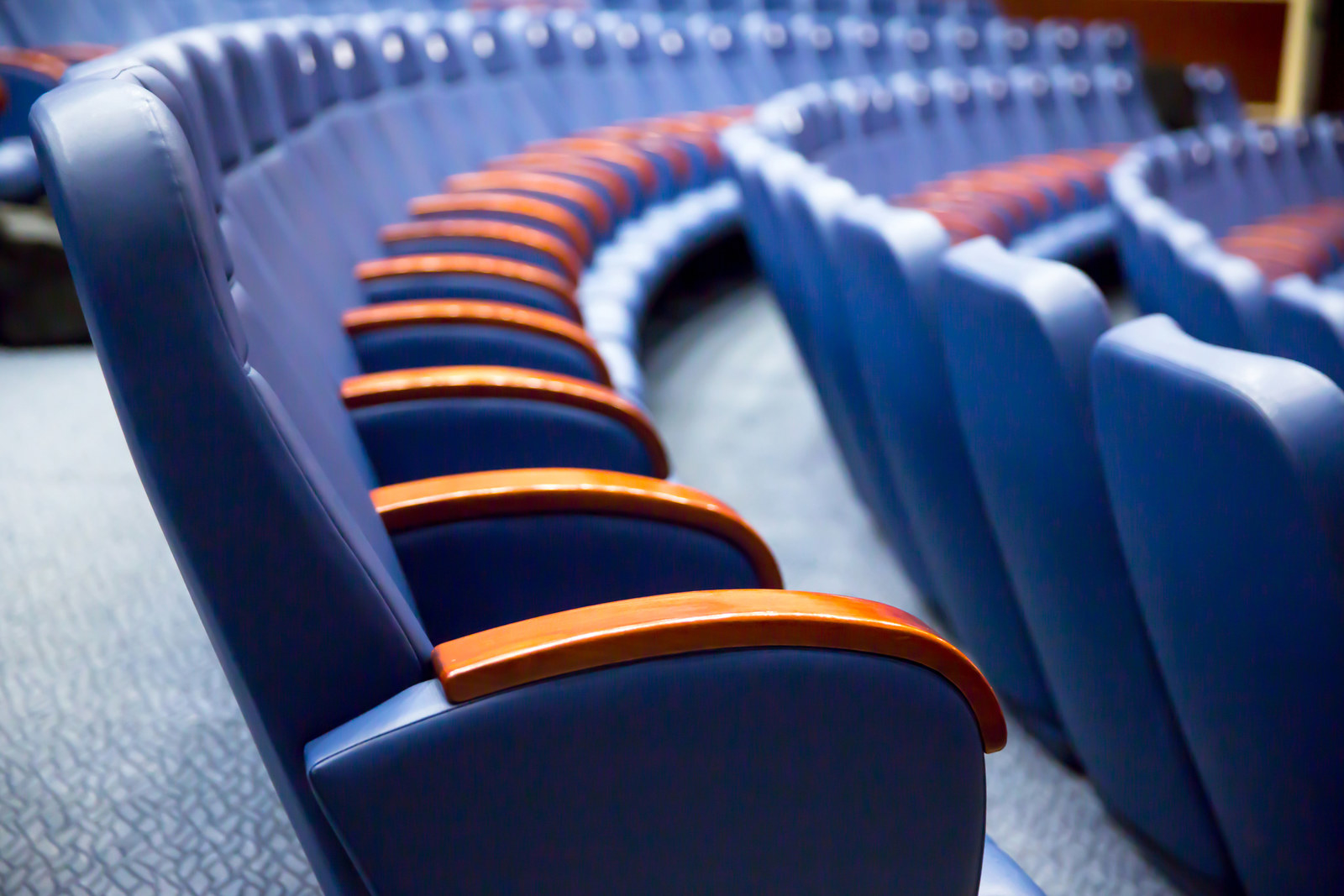 E aqui os que entenderam que são as mulheres que devem decidir sobre a legalização do aborto.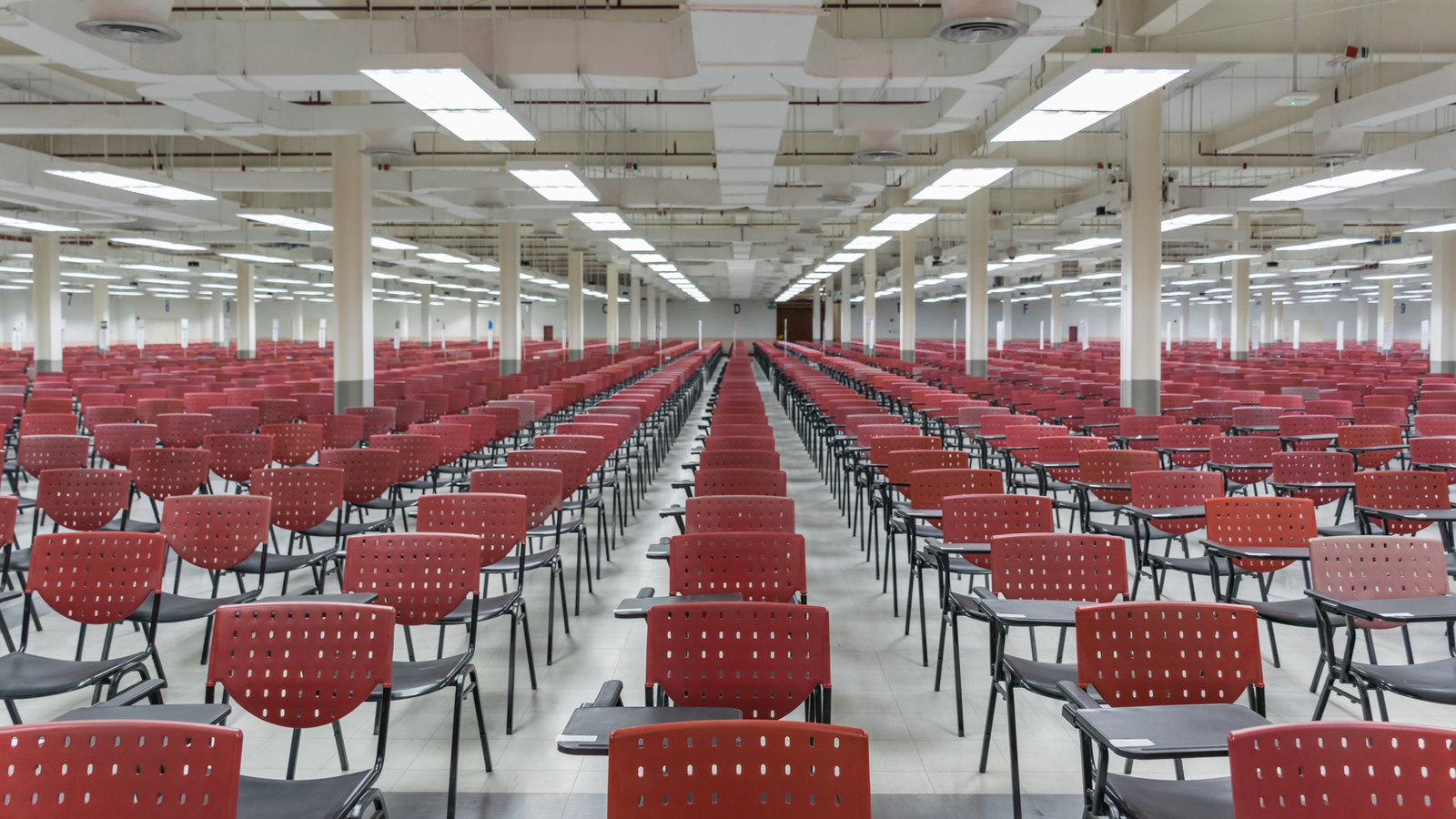 E estes homens aqui resolveram se reunir para discutir sobre uma das partes que lhes competem: alienação parental.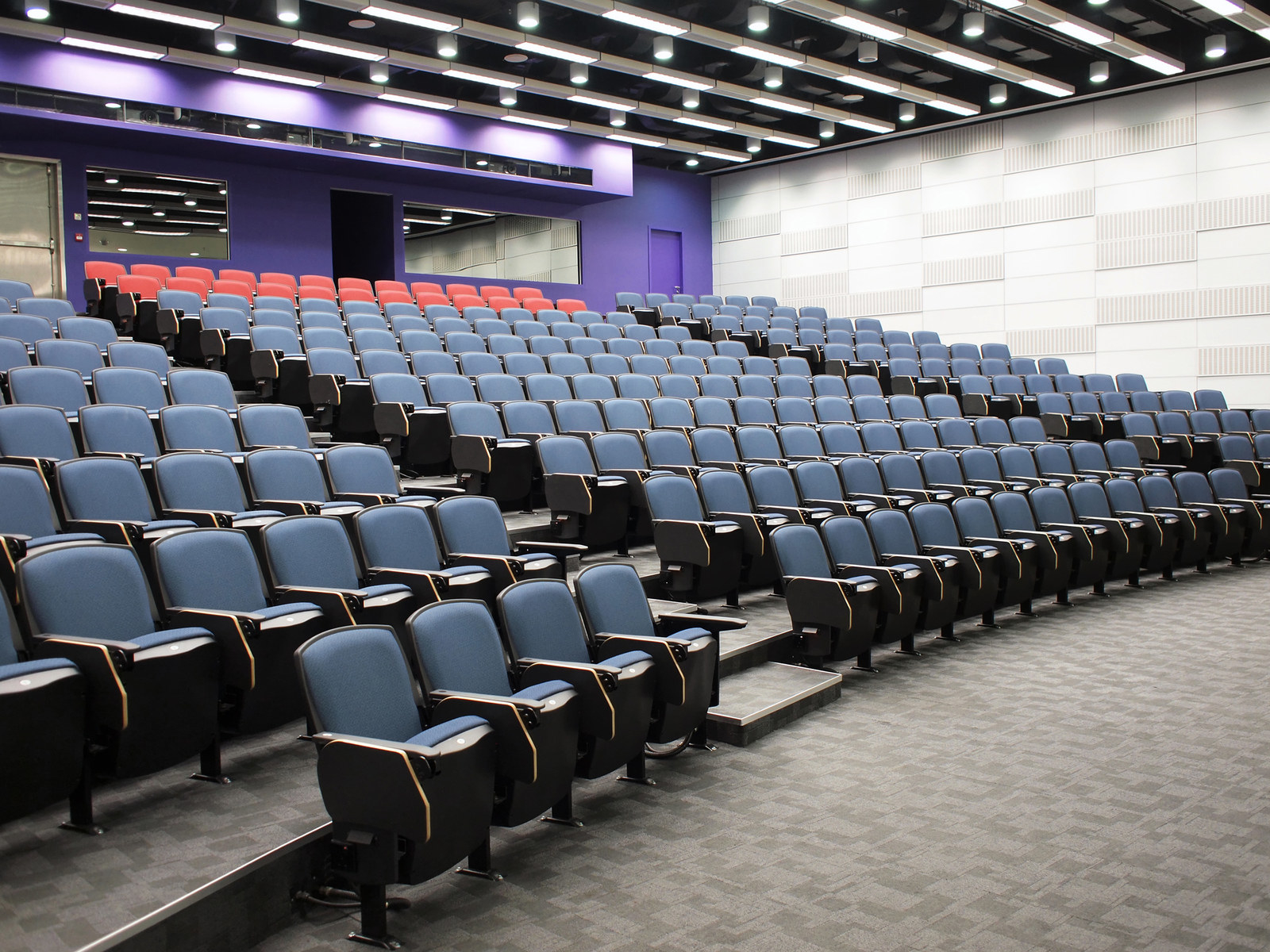 Já aqui nesta convenção, marcada via Twitter, centenas de homens desistiram de opinar sobre aborto para terem uma conversa sobre abandono afetivo por parte dos pais.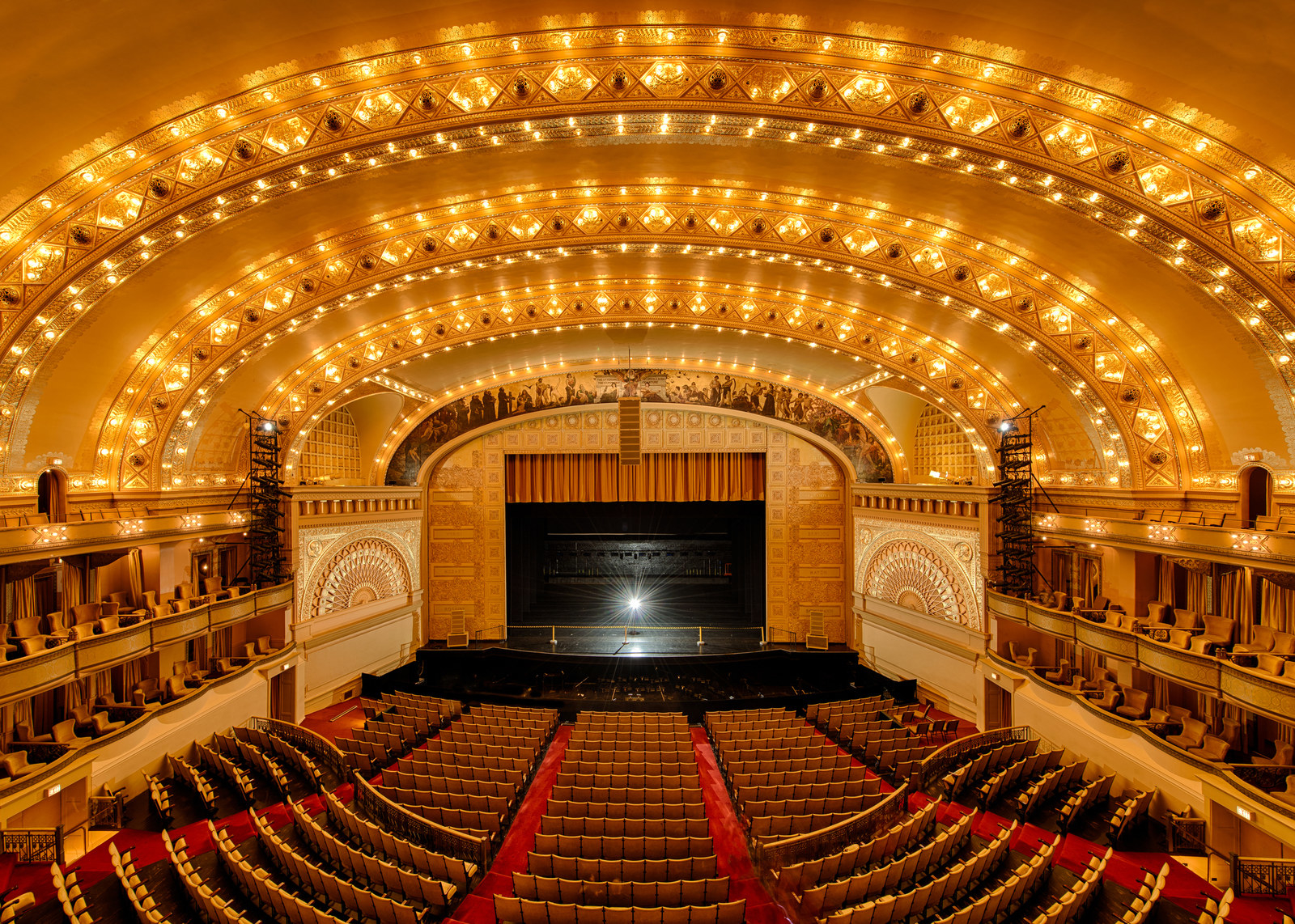 Nesta igreja, padre e fiéis decidiram que em vez de sermões sobre o corpo da mulher, o tema da vez era violência paterna.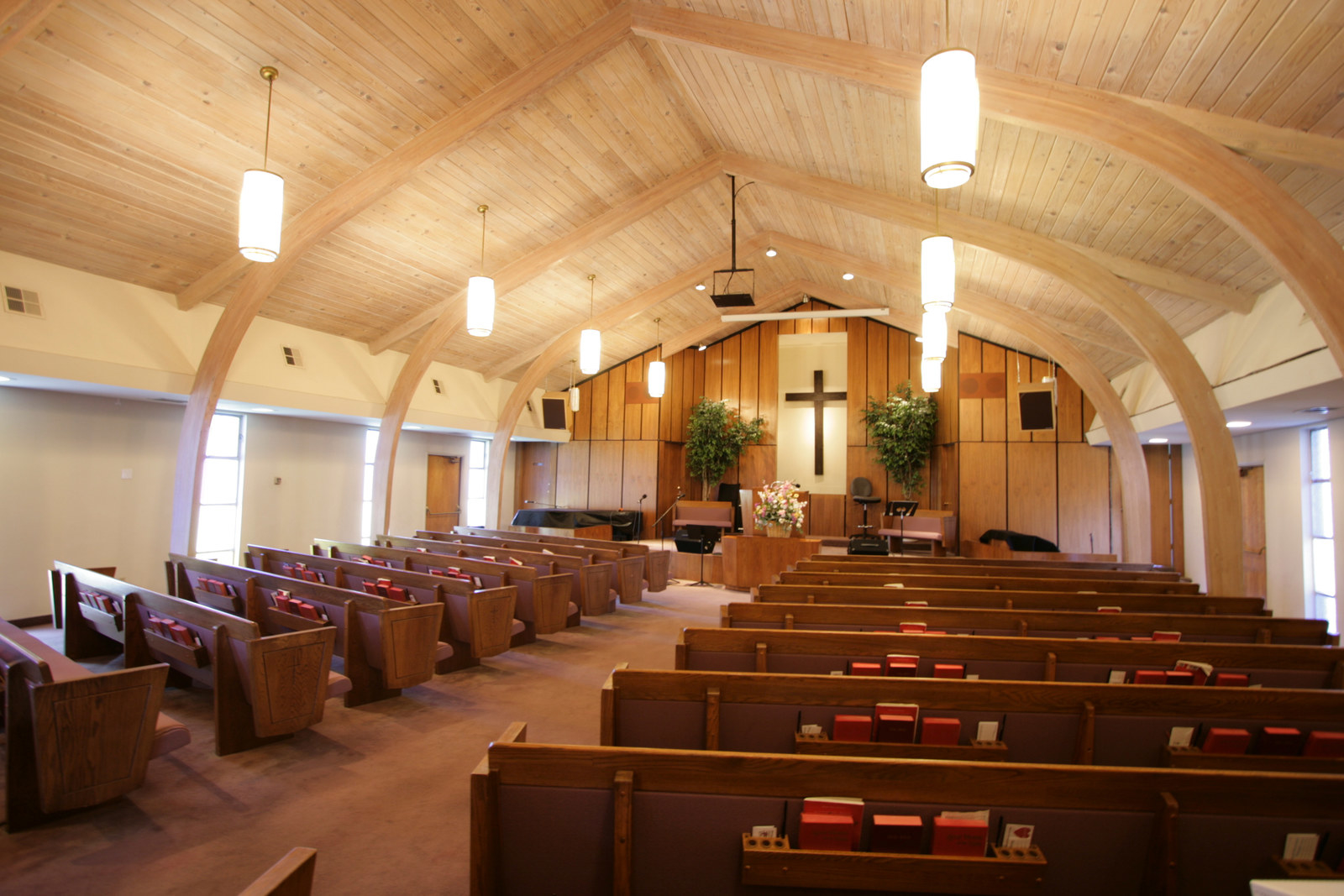 E na mesma semana, sete influenciadores homens convidaram pais para a palestra: "Em vez de fazermos textão sobre gravidez, vamos falar sobre pensão alimentícia?"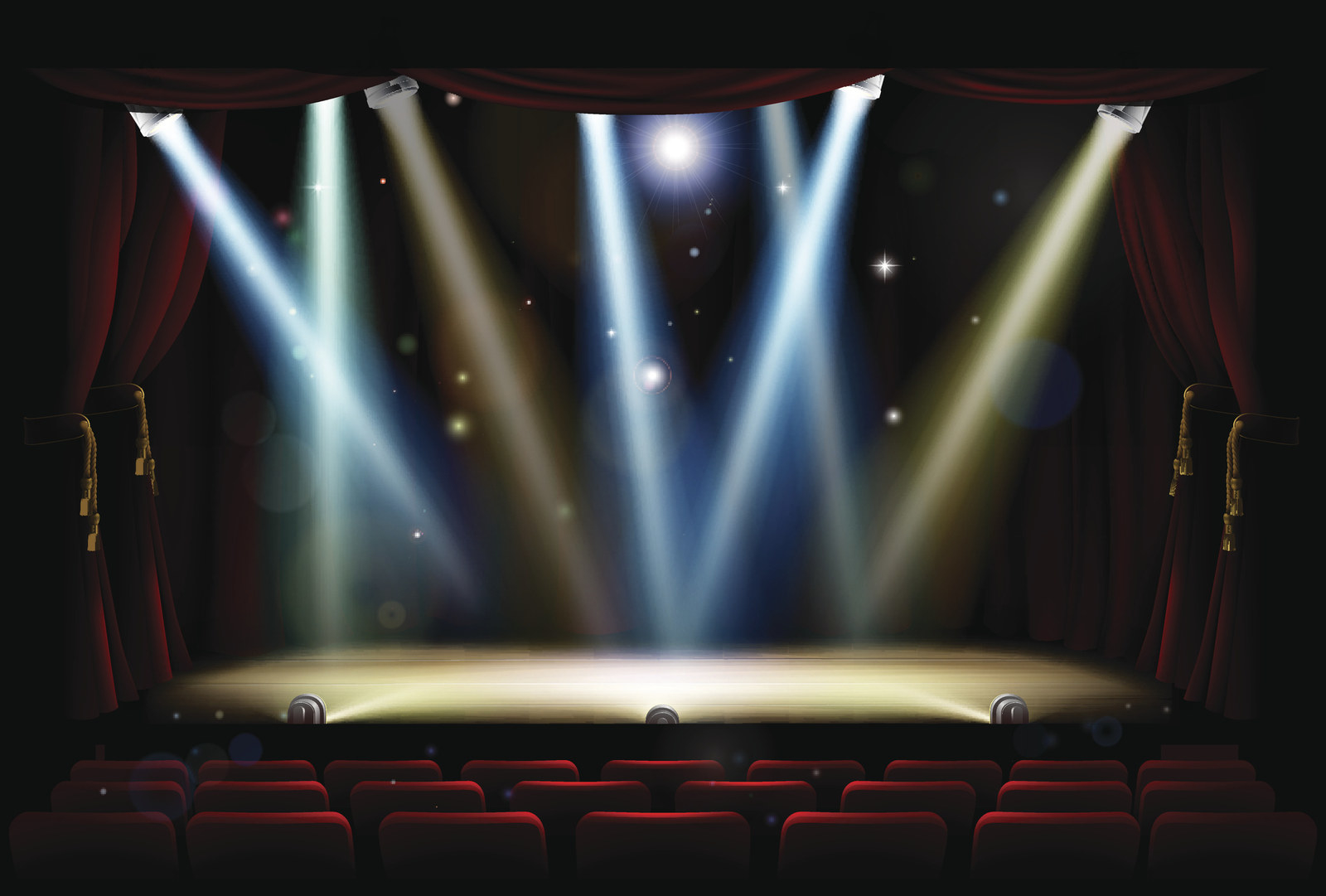 Por fim, nesta mesa de reunião, deputados e senadores debatem leis sobre os direitos reprodutivos do homem.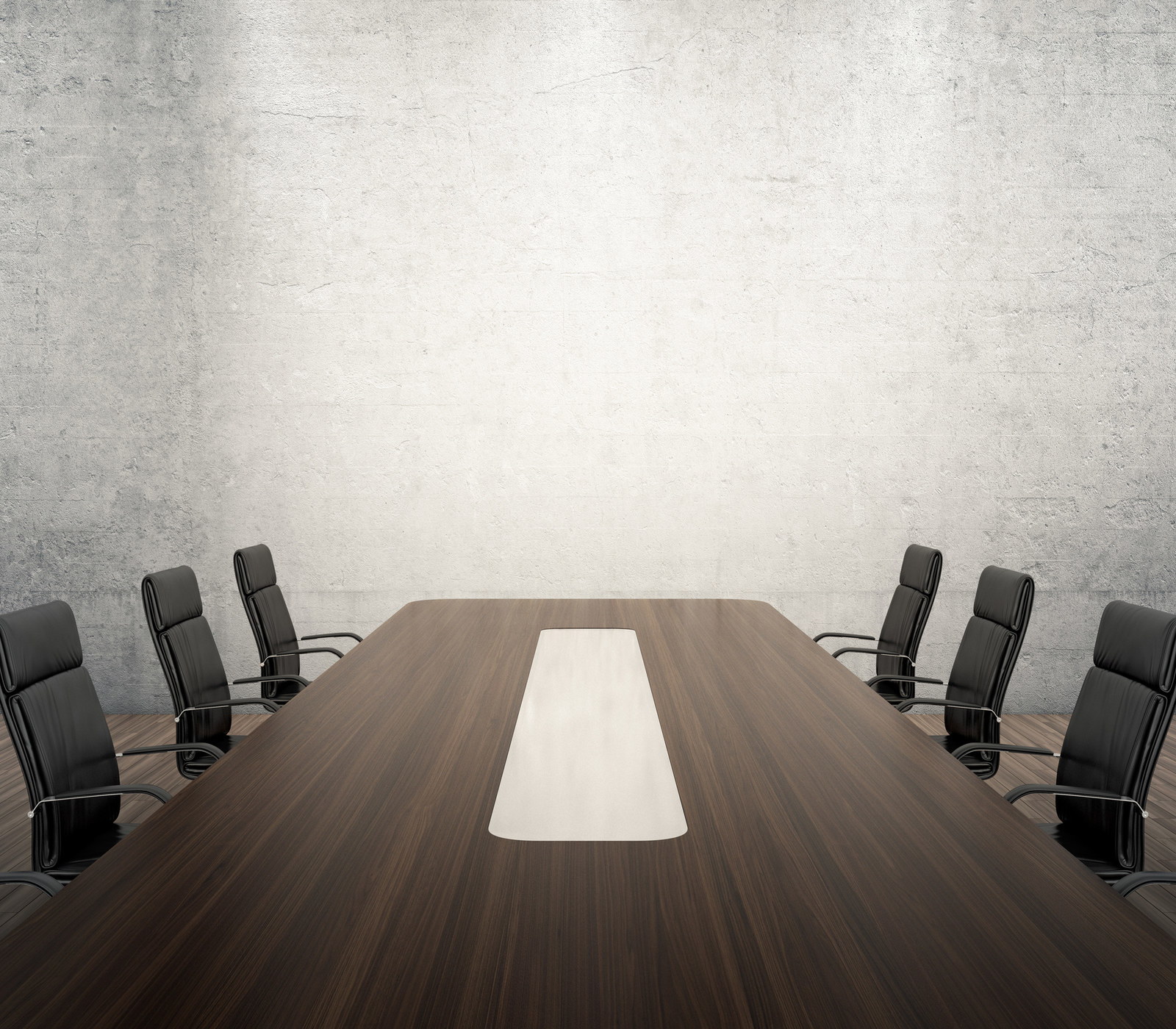 Looks like there are no comments yet.
Be the first to comment!