O presidente interino, Michel Temer (PMDB), irá formalizar nas próximas semanas a indicação de Mansueto Almeida para o conselho de administração do BNDES.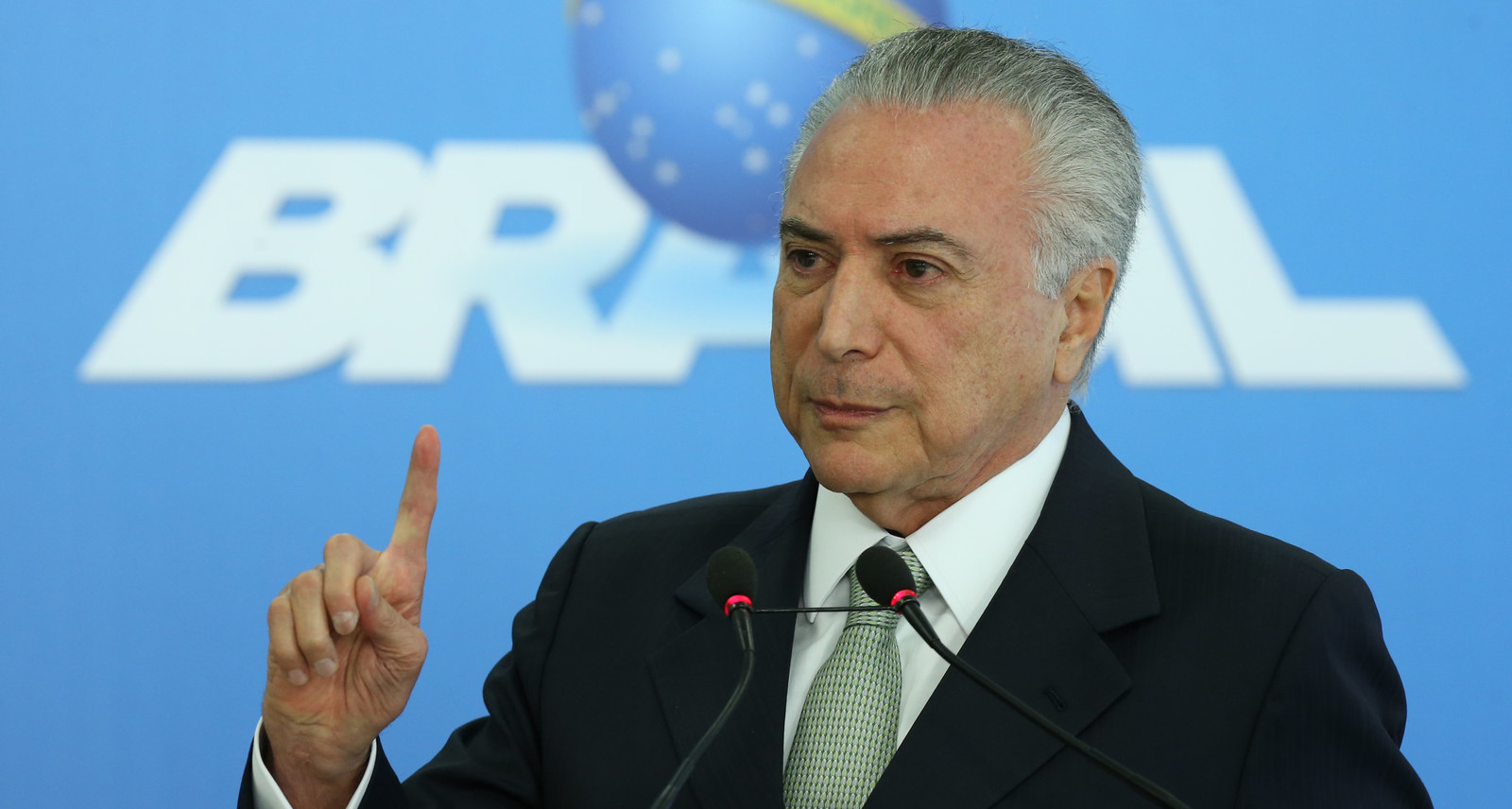 Secretário de Acompanhamento Econômico do governo, Mansueto disse em conversas reservadas que "possivelmente" será o presidente do colegiado.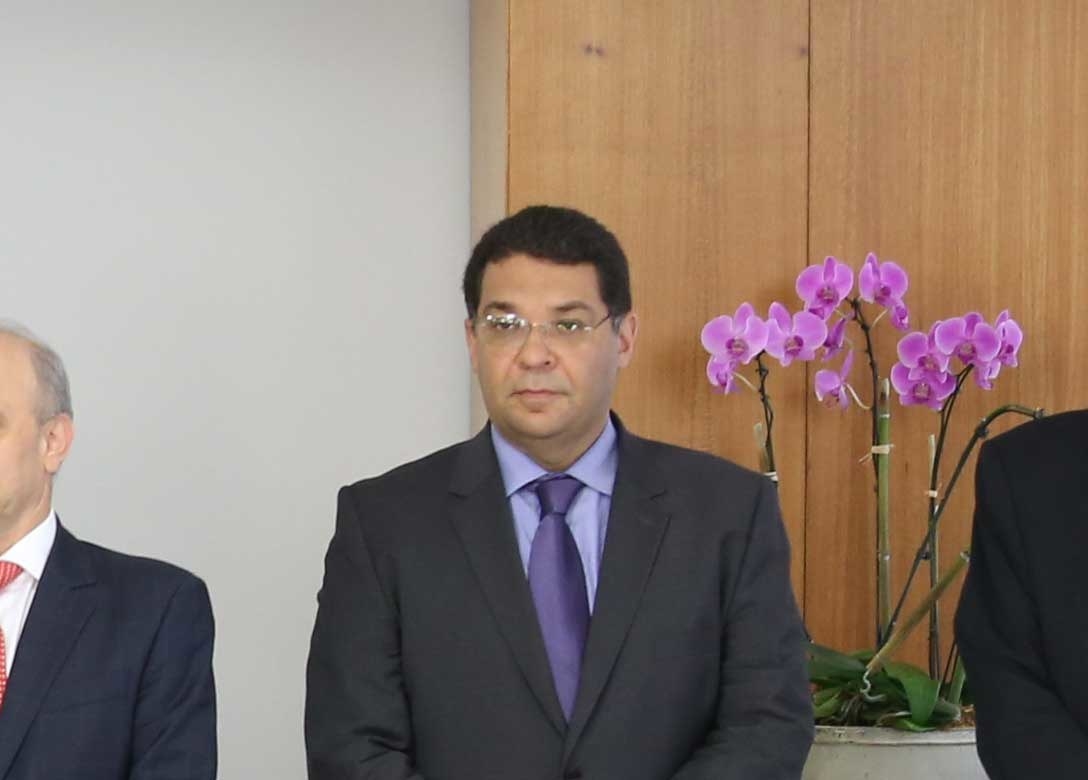 Entre quarta e sexta-feira, Mansueto teve reuniões com representantes de seis instituições do mercado financeiro, como bancos e fundos de investimento. Nessas conversas, ele falou sobre sua indicação ao conselho do BNDES.
Desde junho, quando Maria Silvia Bastos Marques assumiu a presidência do BNDES, o banco estatal está sem conselho de administração. A função do colegiado é aconselhar a presidente sobre a gestão da instituição.

Na posse de Maria Silvia, o ministro da Fazenda, Henrique Meirelles, disse que o BNDES atuará "de forma decisiva" no programa de concessões e privatizações do governo Temer.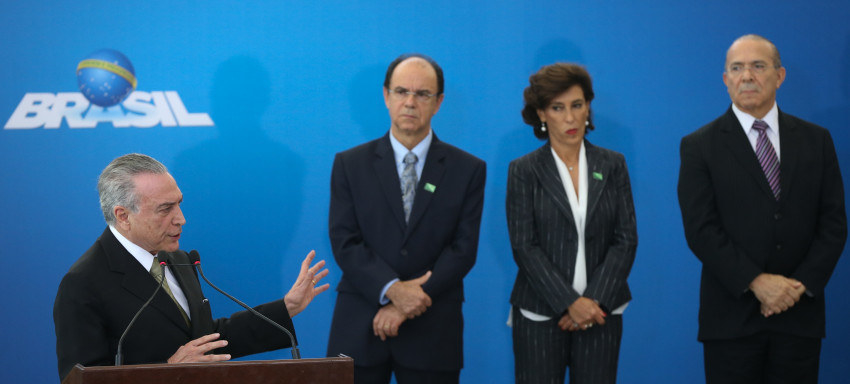 O grupo se reúne a cada trimestre e é formado por dez pessoas, sendo nove indicadas pelo governo federal e uma pelos funcionários do banco.

Especialista em contas públicas, Mansueto já criticou em seu blog a nomeação de pessoas ligadas ao governo para o conselho de estatais.
"Sabem o que falta no Conselho do BNDES?", questionou Mansueto. "Um grupo de pessoas independentes que não estejam vinculadas diretamente ao governo."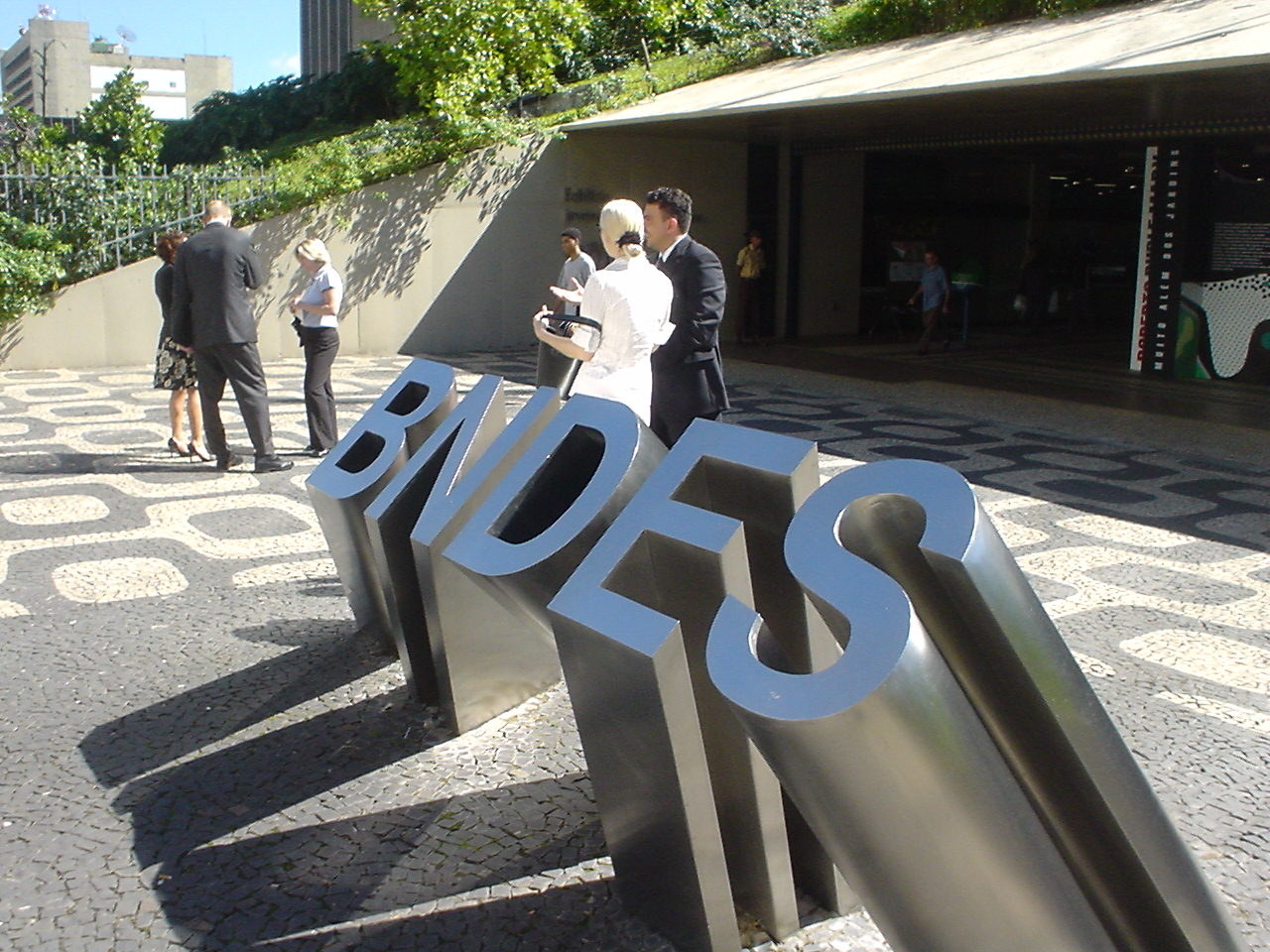 Looks like there are no comments yet.
Be the first to comment!