A poucos dias da abertura da Olimpíada, as garotas de programa que fazem ponto na avenida Atlântica, zona sul carioca, reclamam que o movimento ainda não aumentou — ao contrário do que ocorreu antes da Copa, segundo elas.
"Na Copa, uma semana antes já estava todo mundo cheia de dinheiro", disse uma das mulheres que conversou com o BuzzFeed Brasil na madrugada da última sexta (29).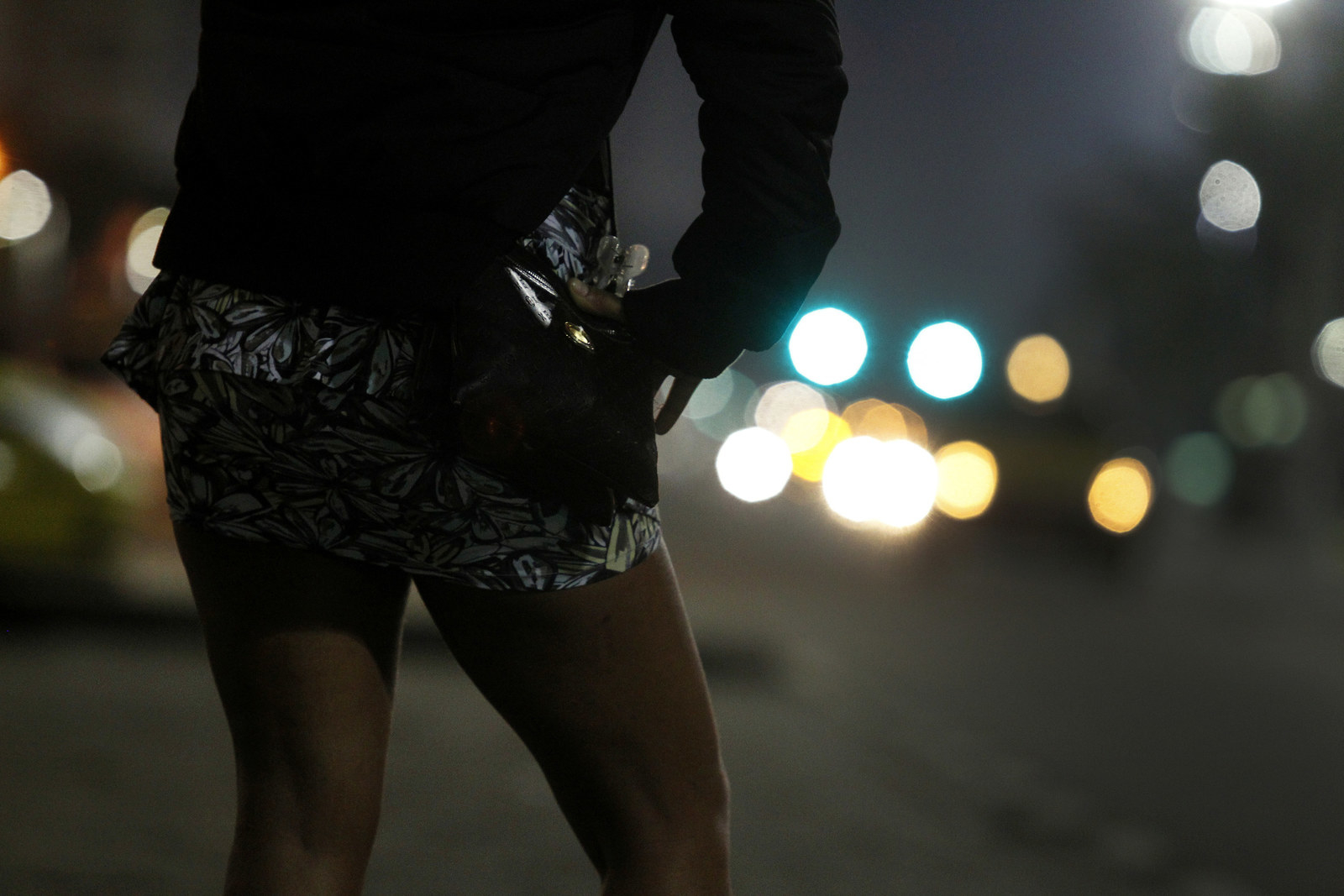 A reportagem conversou com seis prostitutas que faziam ponto na Atlântica próximas à esquina com a avenida Prado Júnior, em frente ao local em que foi montada a arena do vôlei de praia.

Apesar de ainda não estarem lucrando mais, elas já veem um ponto positivo na Olimpíada: a segurança melhorou. "Os moleques que assaltavam por aqui sumiram", disse uma delas.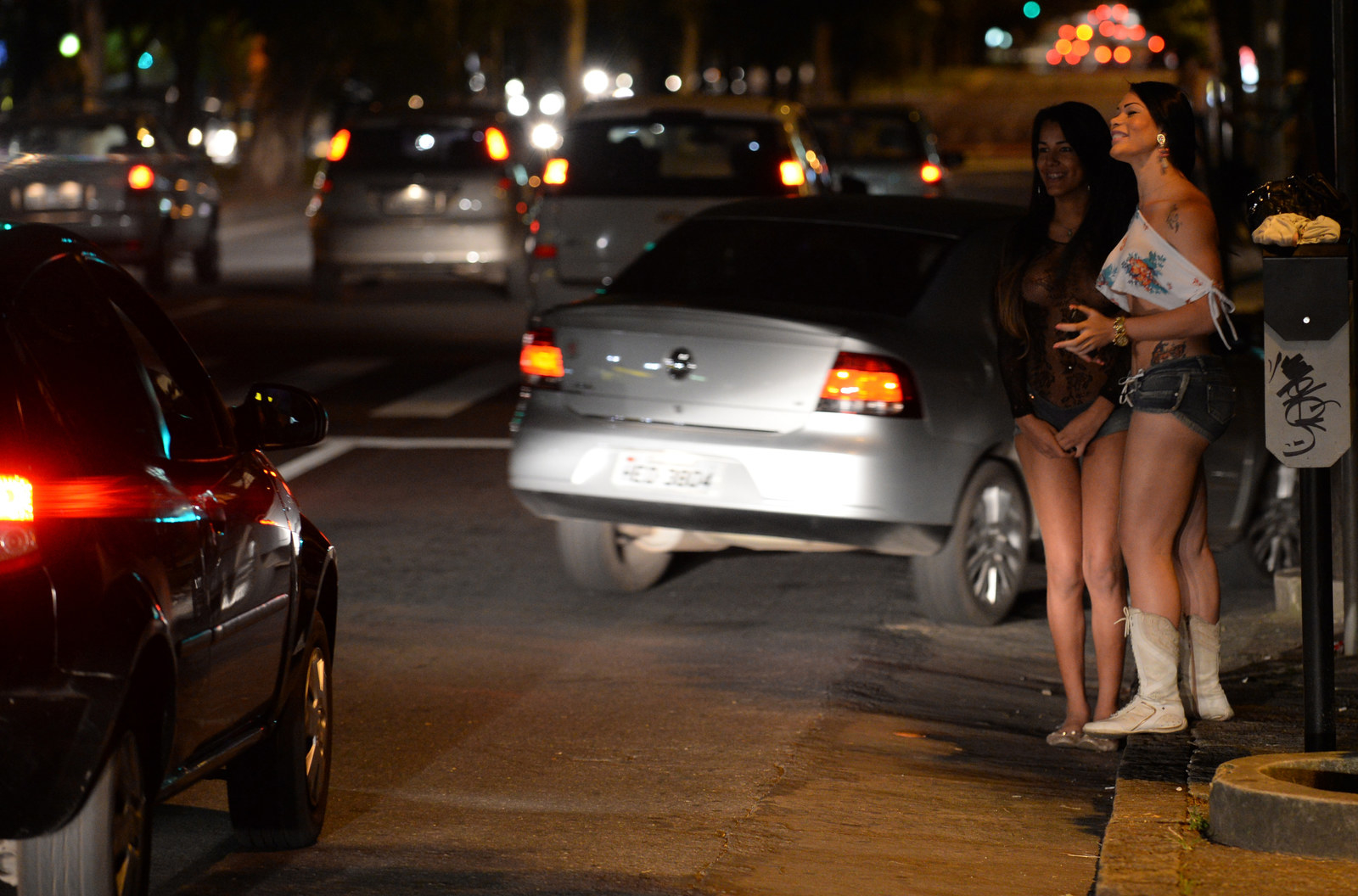 O Rio recebeu um reforço em sua segurança, com agentes das Forças Armadas e da Força Nacional de Segurança, que deve durar até depois da Olimpíada.

"A gente tá preparada para receber de tudo: dólar, euro, até cartão", contou uma das garotas. "A maquininha fica no local em que a gente faz o programa", ela explicou.
"Tá muito fraco de estrangeiro, só tem turista do Brasil", continuou a mulher. Uma colega dela, que também faz ponto na rua, reclamou da concorrência das casas de prostituição: "Tem uns americanos ali nos bares, mas por aqui, nada demais".

Looks like there are no comments yet.
Be the first to comment!