Esta não é uma espécie de corvo-marinho laranja. É, na verdade, uma gaivota que caiu em um barril de frango tikka masala em uma fábrica de alimentos no País de Gales.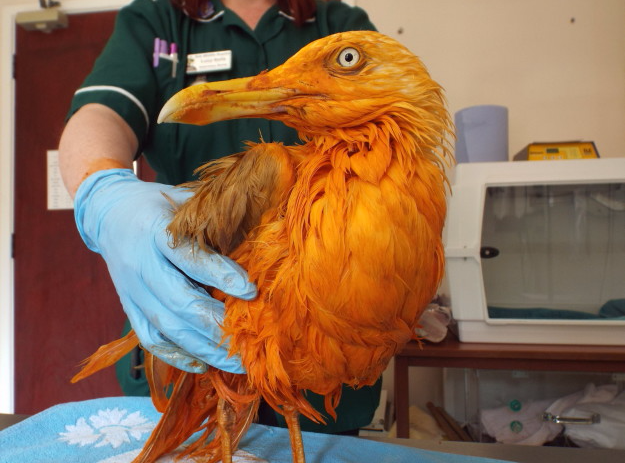 Ela estava procurando restos de comida e não se sabe o quanto ela conseguiu comer. Mas podemos dizer que ela devia estar com muita água na boca e que a comida não caiu muito bem.
Ela foi encaminhada ao Vale Wildlife Hospital, após o horário do almoço para evitar problemas, onde recebeu tratamento.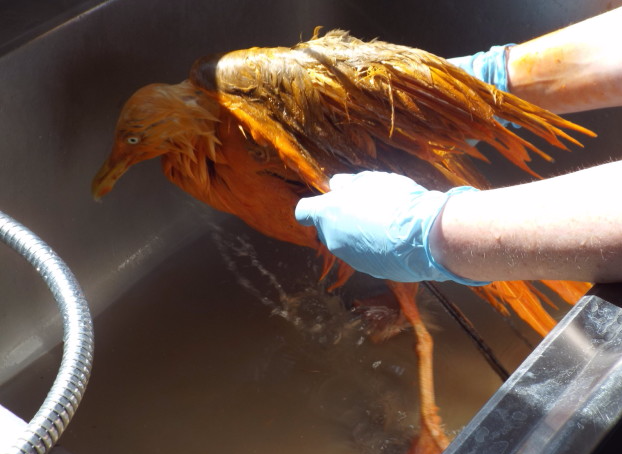 Lavaram ela com detergente líquido e, apesar do corante ter saído, aparentemente ela ainda está com um cheirinho ótimo.
Esta também é uma boa piada.
Bem, ela não foi colocada em banho-maria, mas mesmo assim está bem e logo será devolvida à natureza.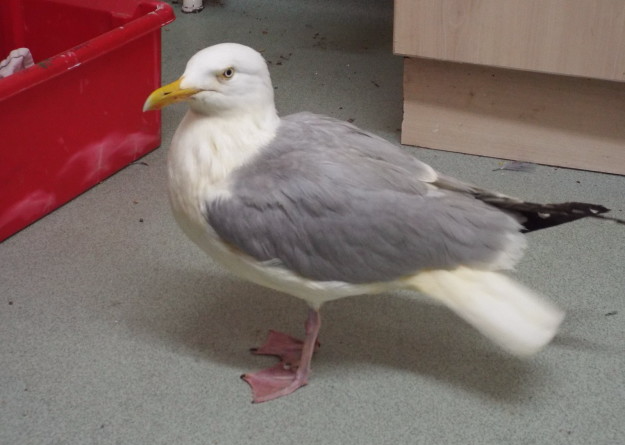 Lucy Kells, enfermeira veterinária no hospital, disse à Press Association o seguinte: "Sou enfermeira veterinária há 25 anos e nunca vi algo assim antes."
E essa é a história da gaivota tempero-mental. 😎
Looks like there are no comments yet.
Be the first to comment!