Friends é conhecida principalmente por seu elenco de personagens principais e suas ~amáveis peripécias.~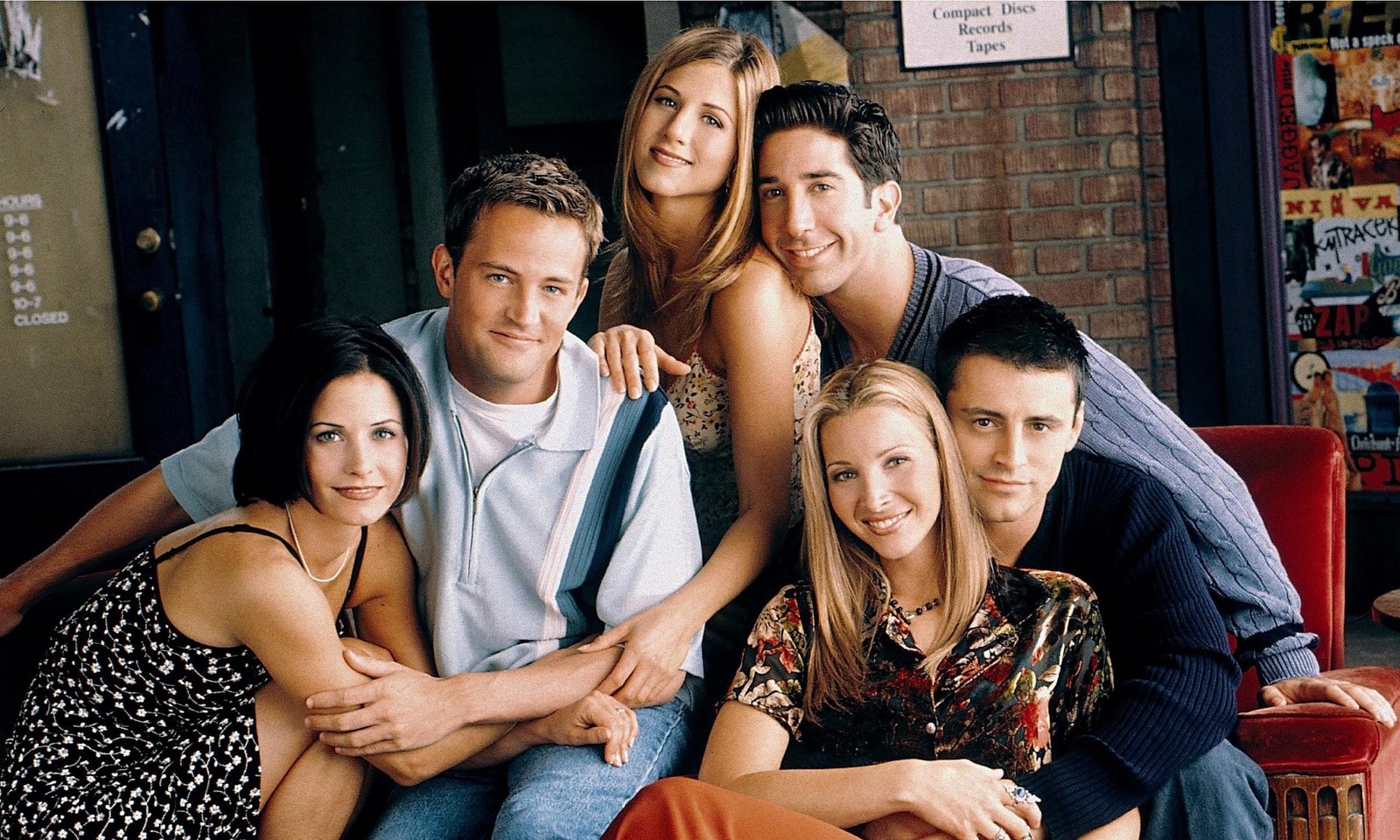 Todos nós provavelmente temos um ~friend~ favorito. Para alguns é a Monica, com suas sérias tendências de personalidade Tipo A.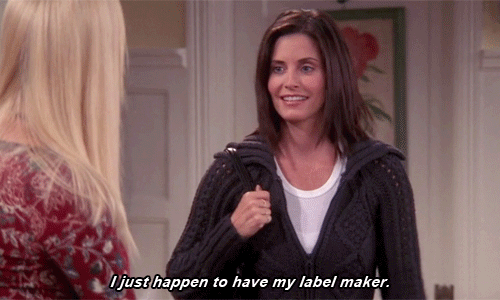 Para outros é o Chandler e seus comentários sarcásticos autodepreciativos e cativantes.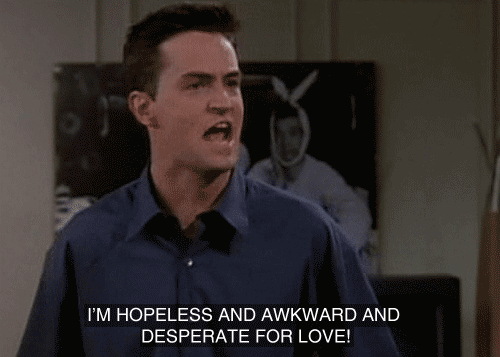 São seis opções, e todos os personagens são maravilhosos cada um do seu jeito.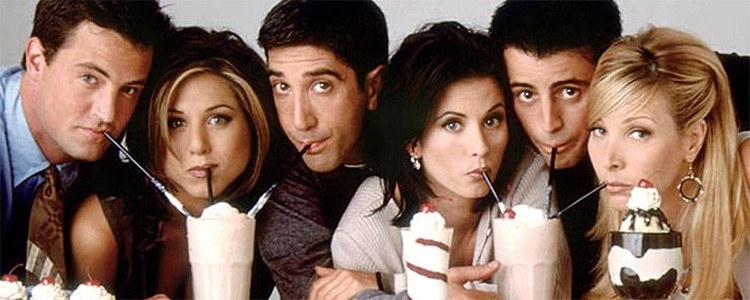 Mas SEJA HONESTO – com certeza tem um que você não gosta tanto assim 👀 👀 👀 👀 👀 .
(Provavelmente é o Ross. É o Ross?)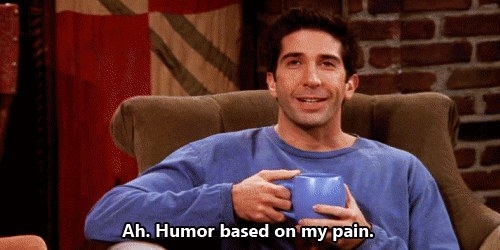 Precisamos saber. Precisamos saber quem é o ~friend~ do Friends que as pessoas gostam menos. Para o bem da sociedade.
Quem é o pior dos amigos de Friends?
Oops, alguma coisa deu errado. Por favor, tente de novo mais tarde
Parece que estamos com um problema no servidor.
Quem é o pior dos amigos de Friends?

Looks like there are no comments yet.
Be the first to comment!