1.
Testemunhe a Beyoncé chutando a água do palco enquanto algum diretor vitoriosamente chora de alegria nos bastidores, sem ser visto.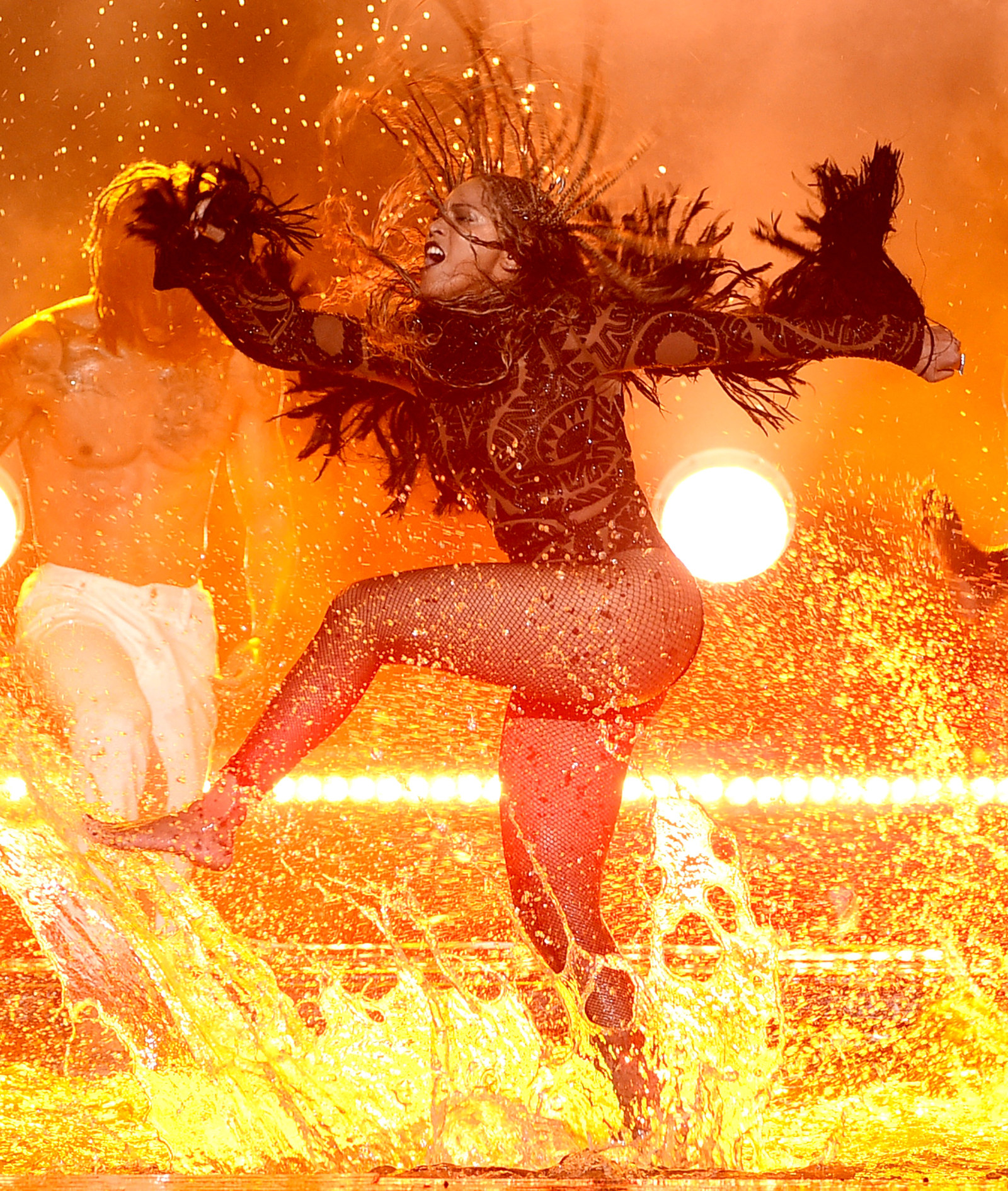 2.
Testemunhe este grito poderoso.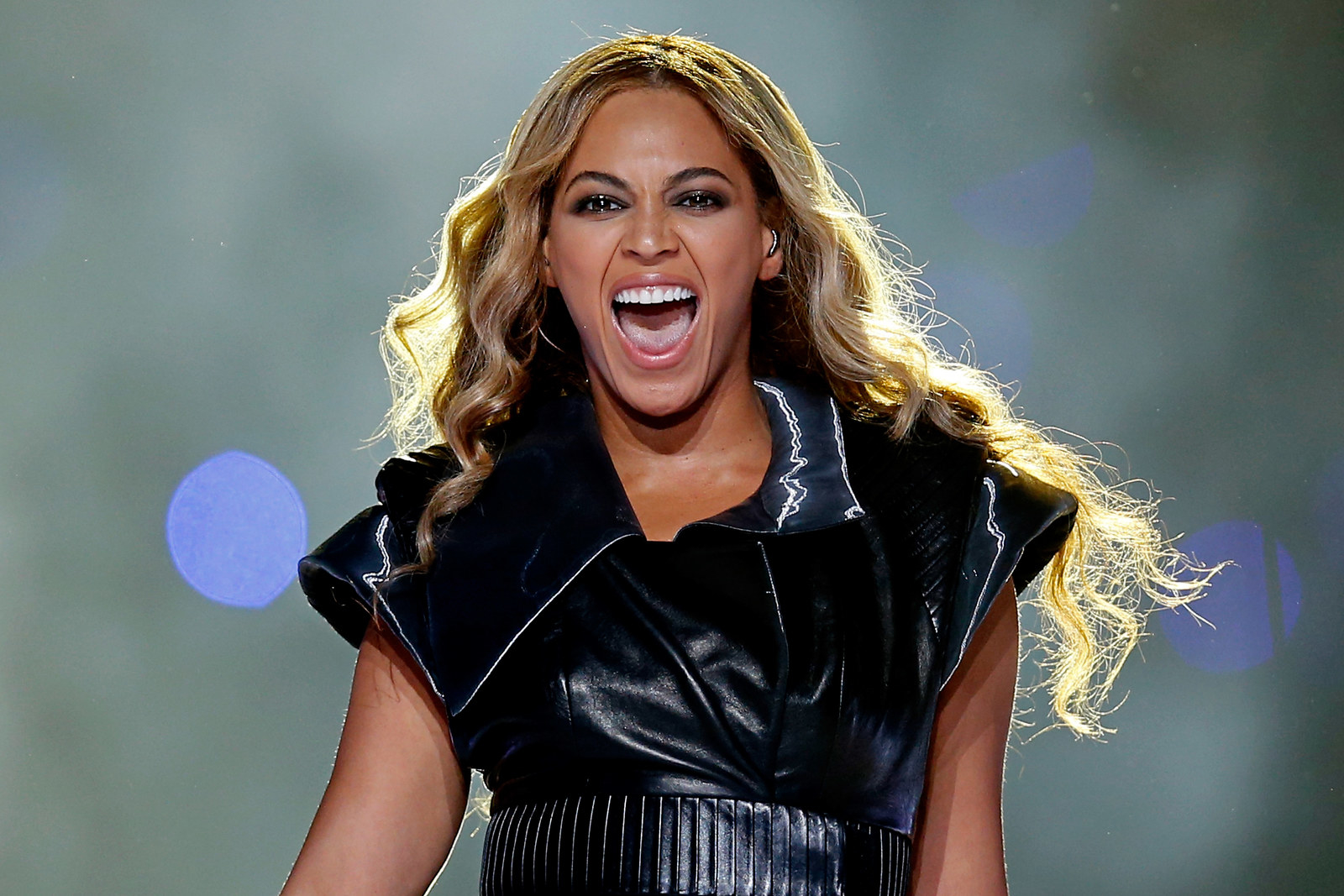 3.
Testemunhe a alegria encarnada nesta mulher com um microfone na mão e um sorriso no rosto.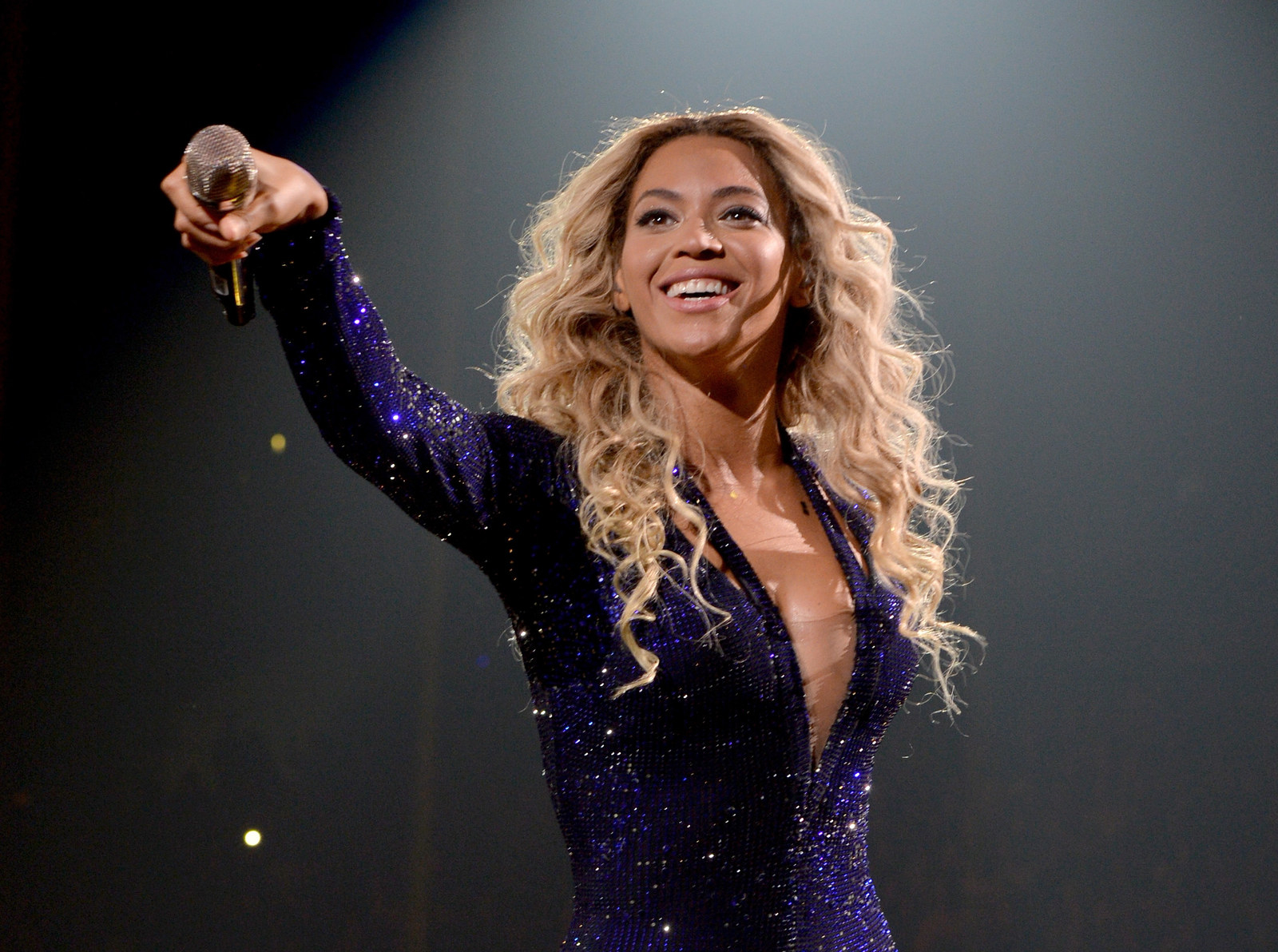 4.
Testemunhe estas feições sem igual.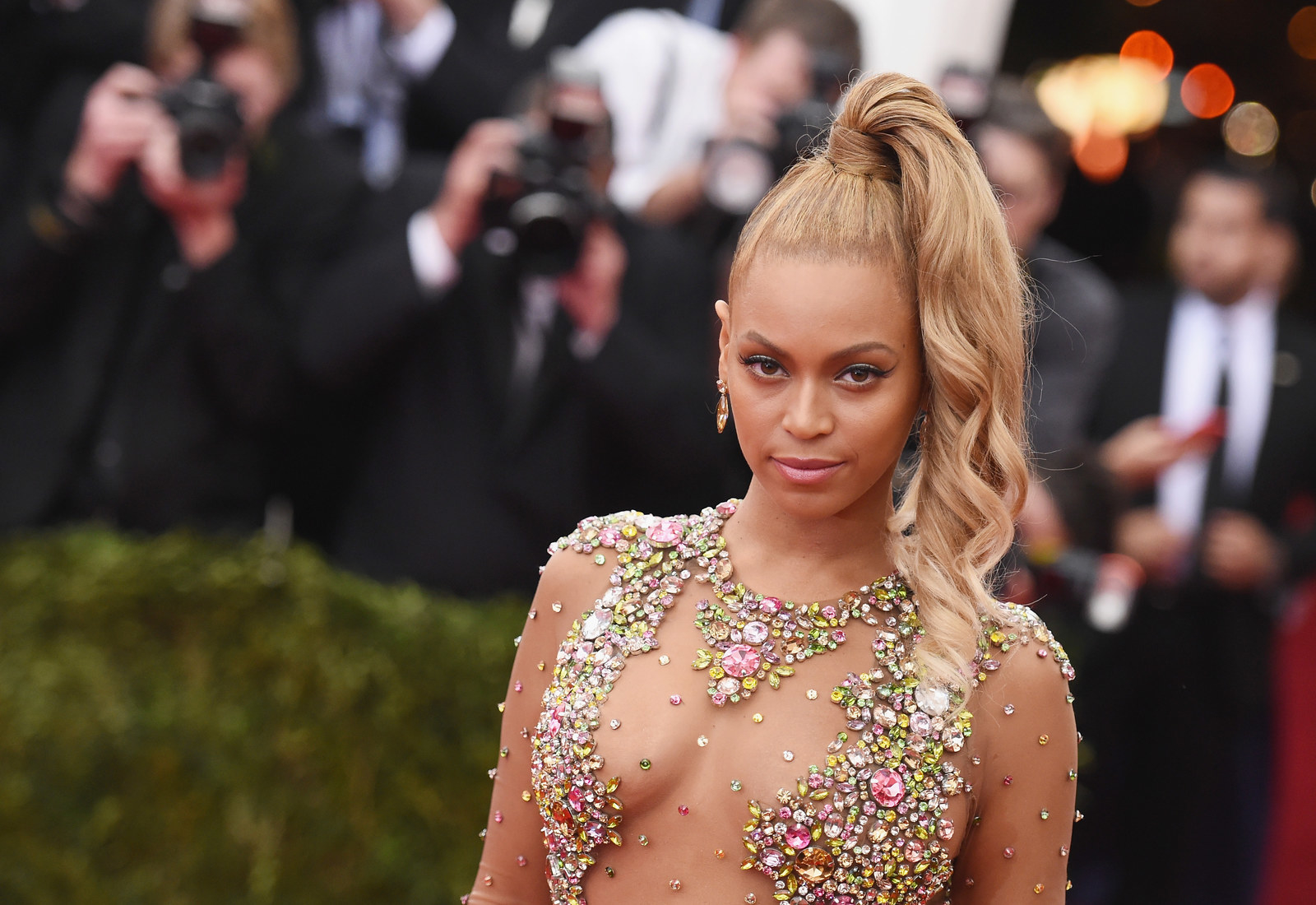 5.
Testemunhe o sorriso mais doce que o mundo já viu.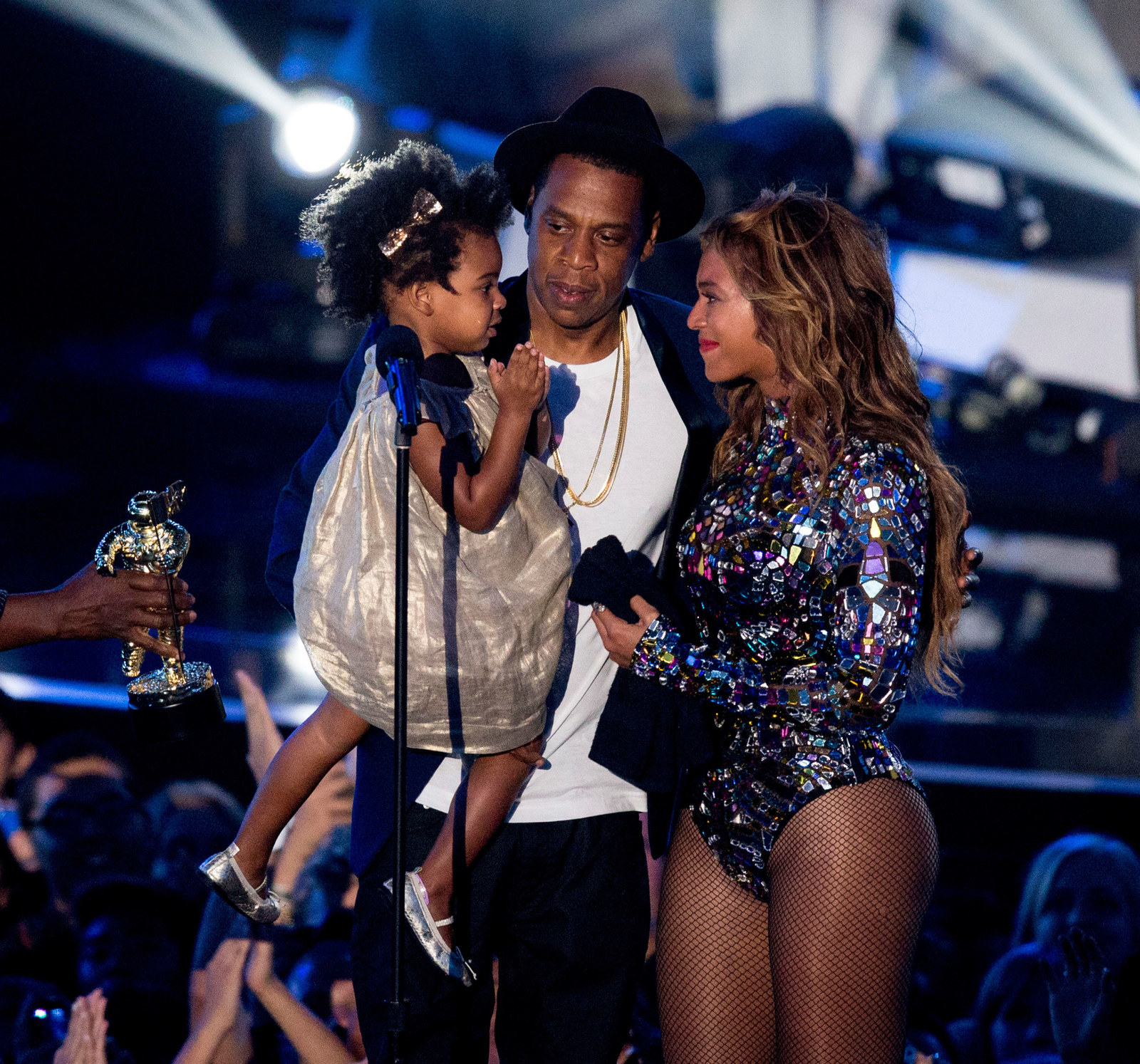 6.
Testemunhe estas flores nesta ninfa.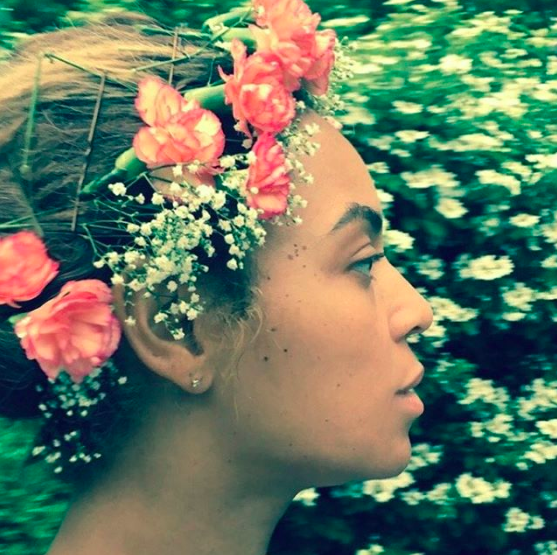 7.
Olha para este sorriso gentil e me diga o que você acha que estava passando pela cabeça de Bey nessa hora.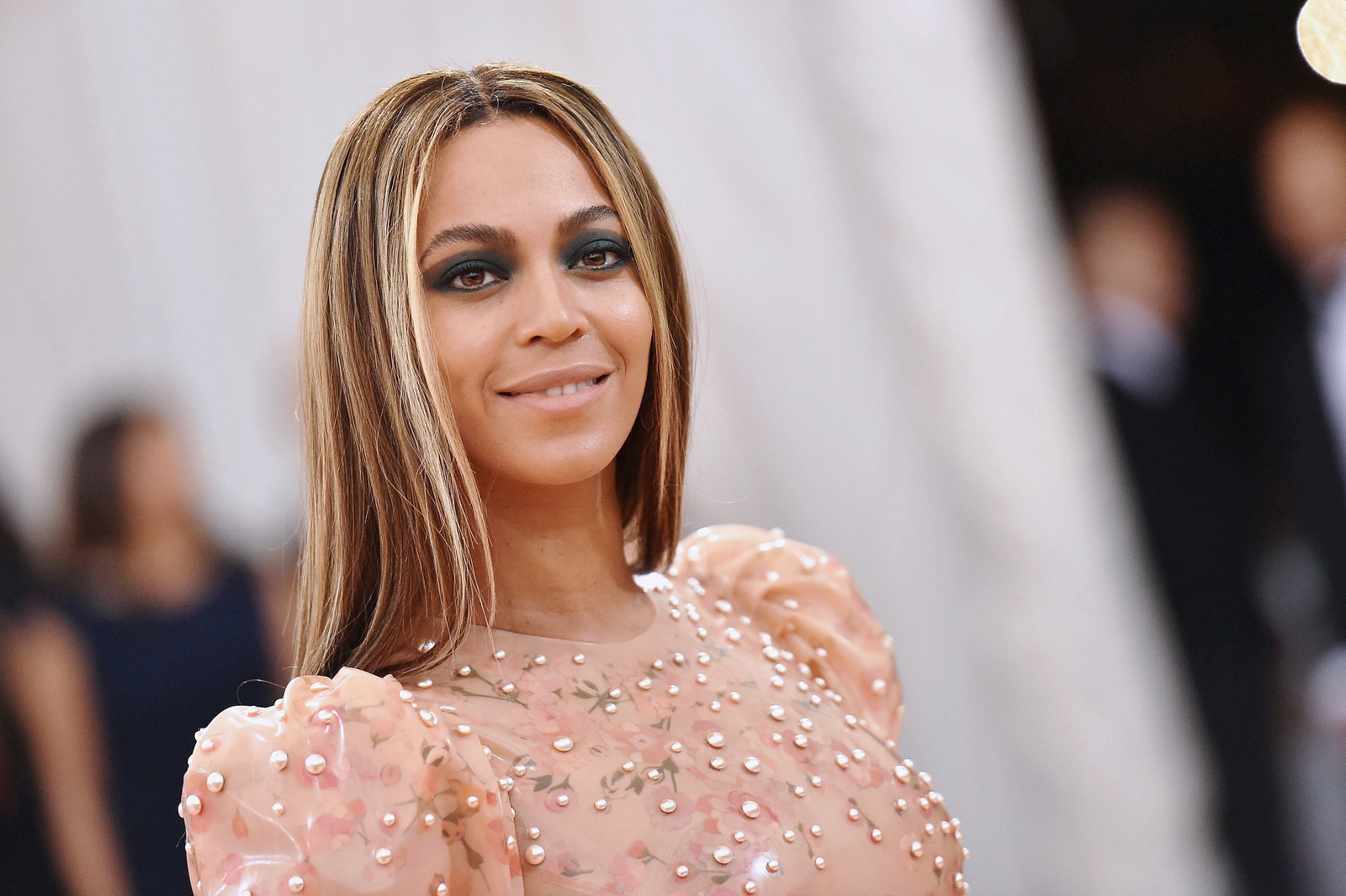 8.
Agora repare no tipo de confiança que faz você vencer uma batalha foda.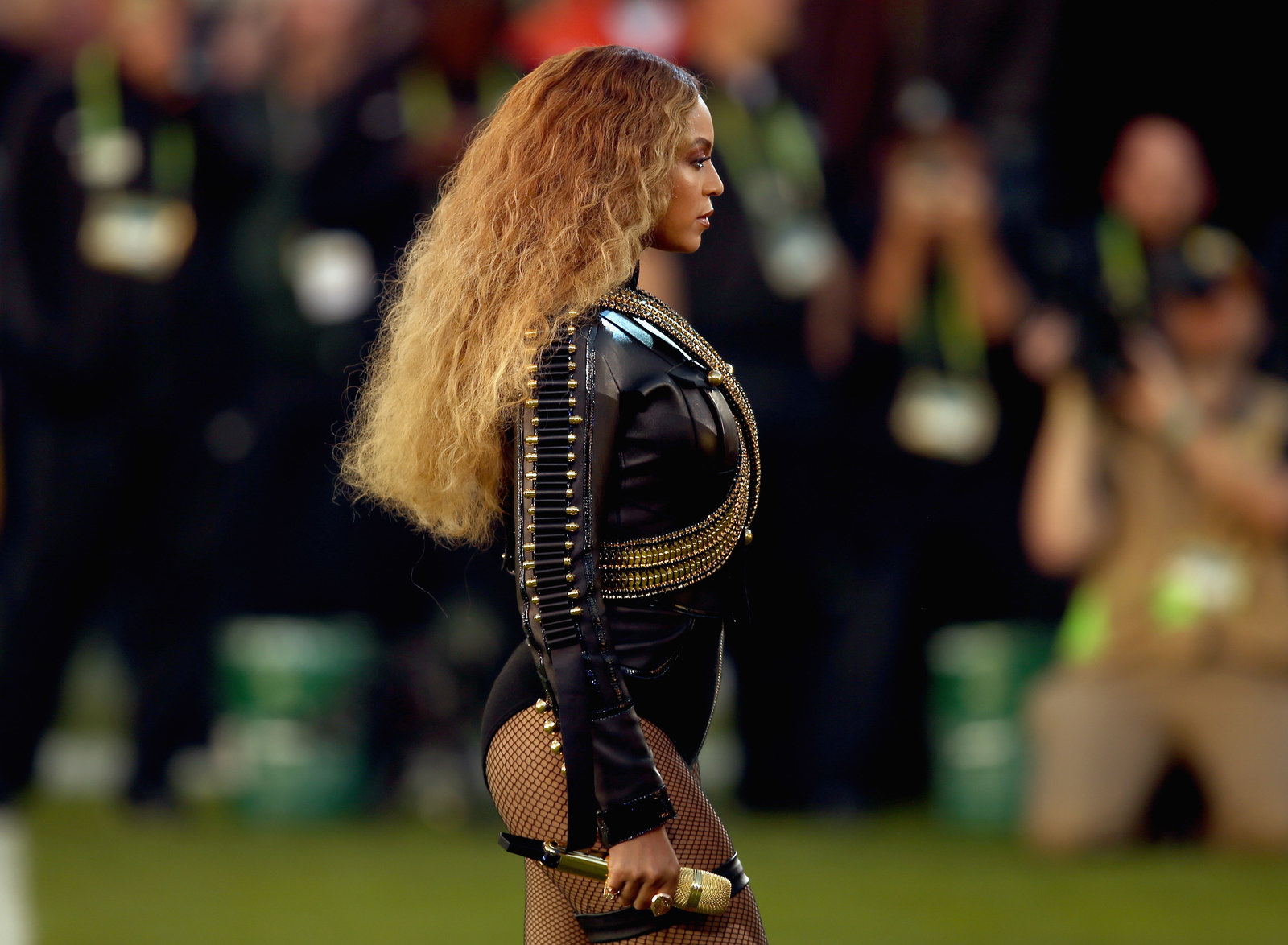 9.
Preste atenção na única prova que você realmente precisa na vida de que base e iluminador valem a pena.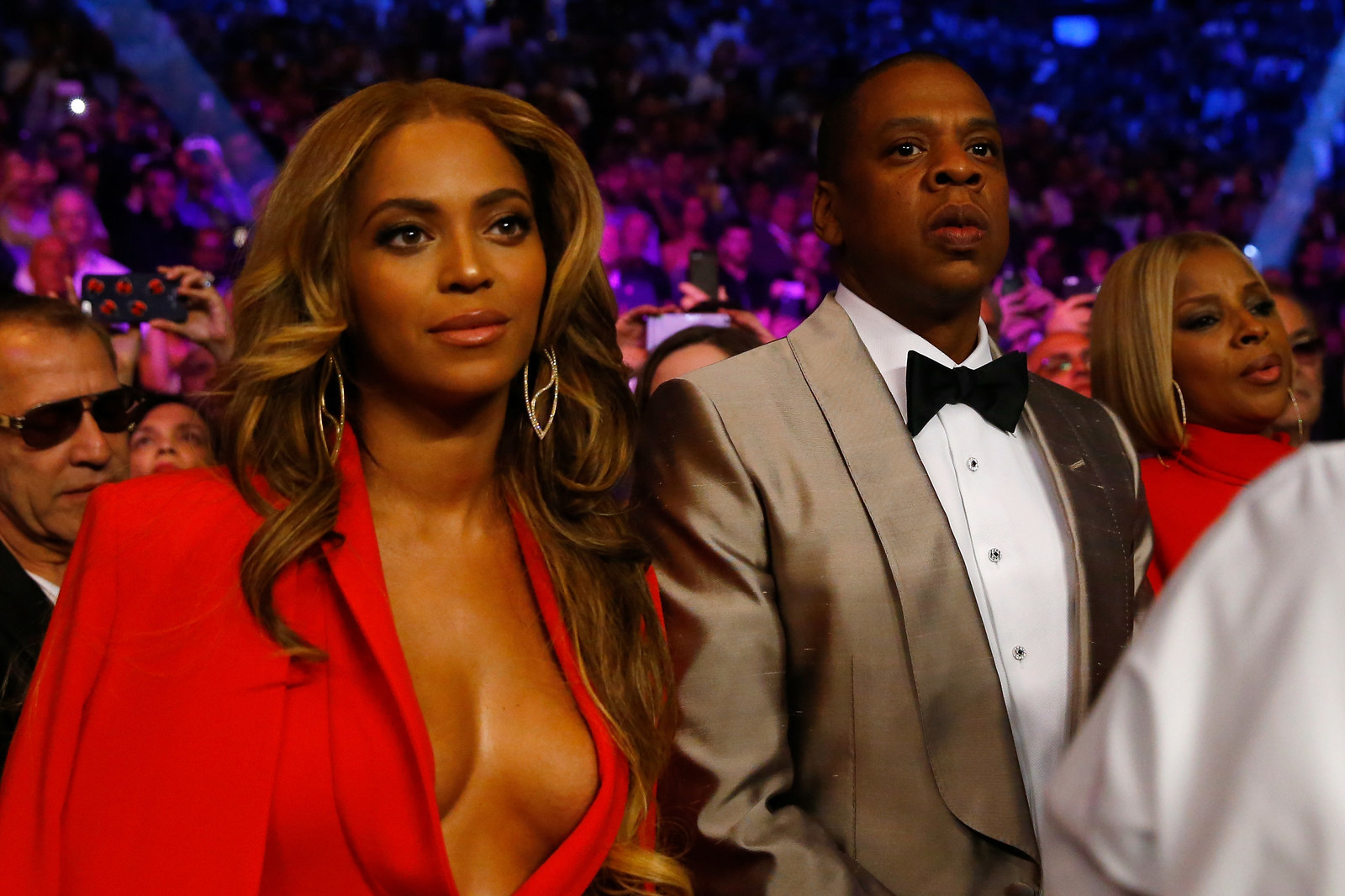 10.
Este jeito de andar.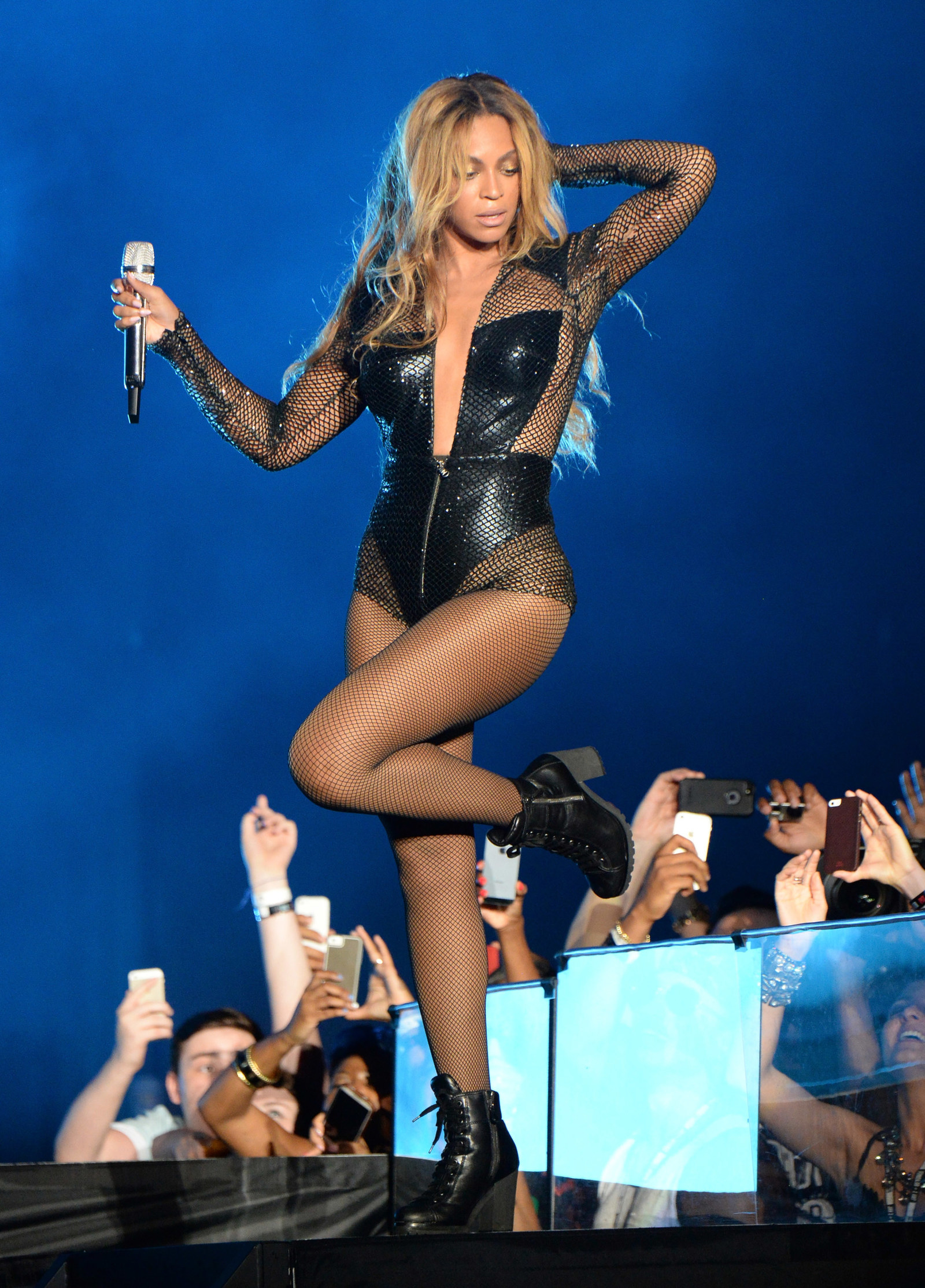 11.
VEJA TODAS AS PESSOAS DO MUNDO CHEIAS DE ORGULHO DA BEYONCÉ.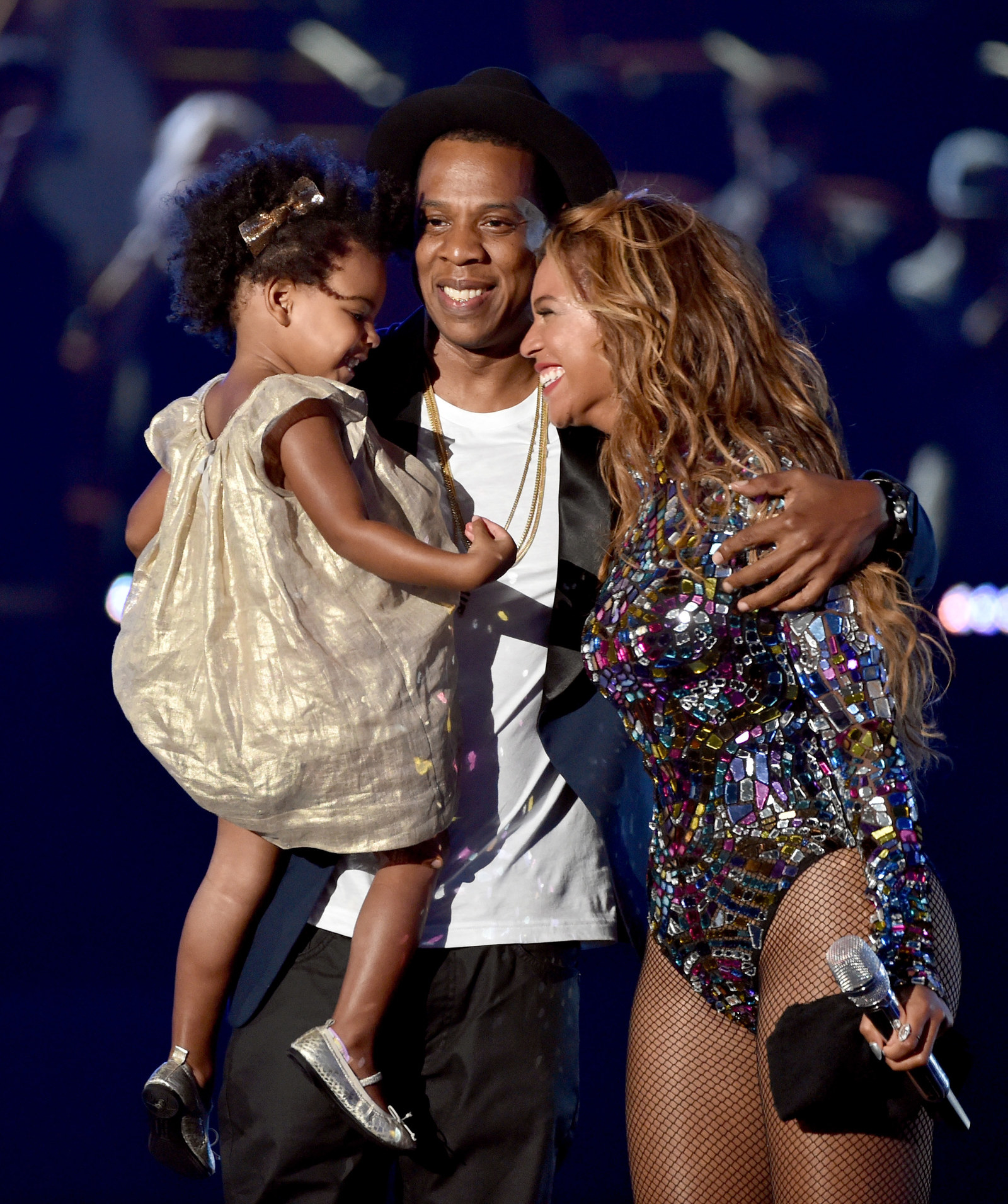 12.
Um momentinho para apreciar este momento contagiante.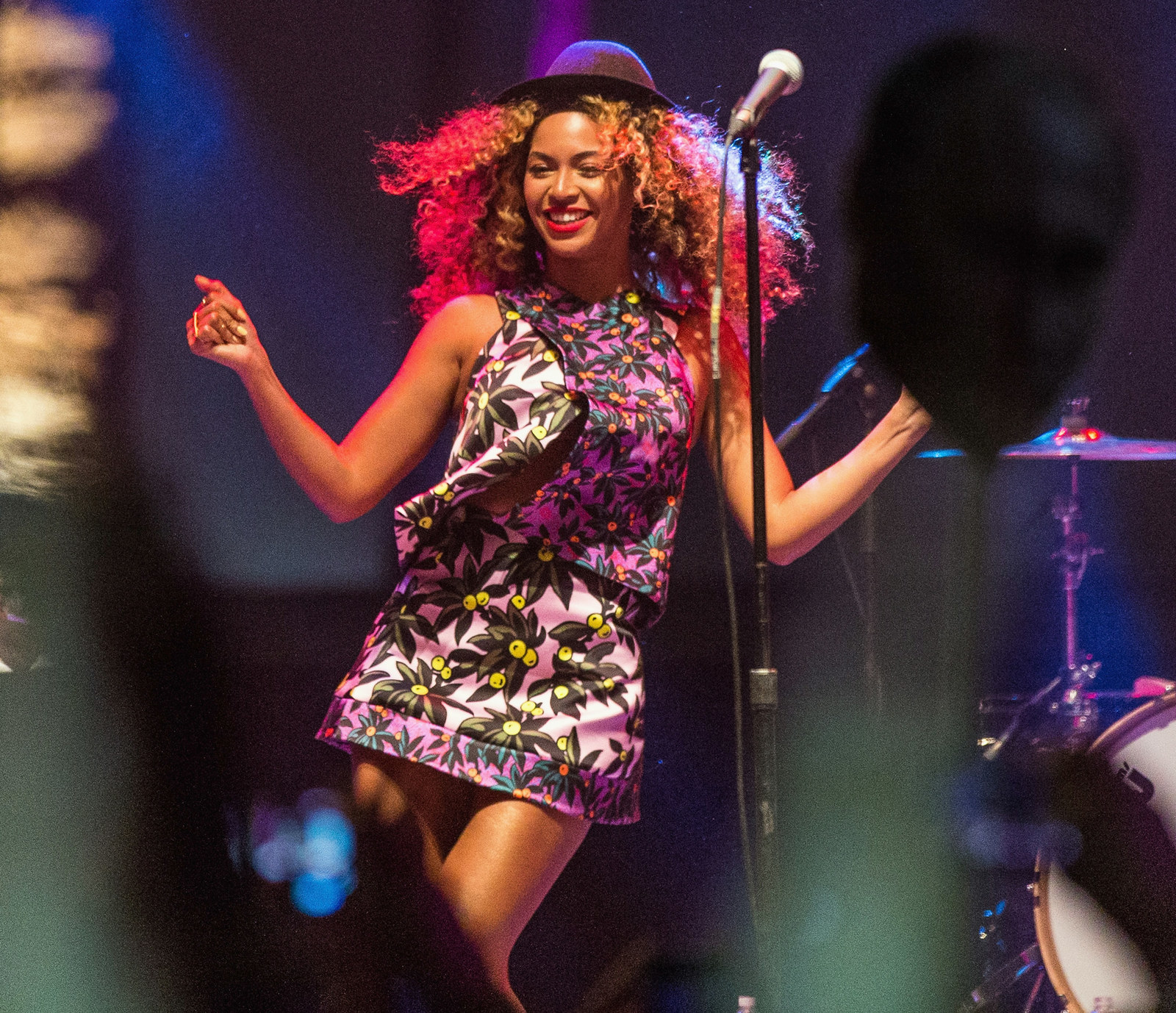 13.
Uma mulher que é multitarefa.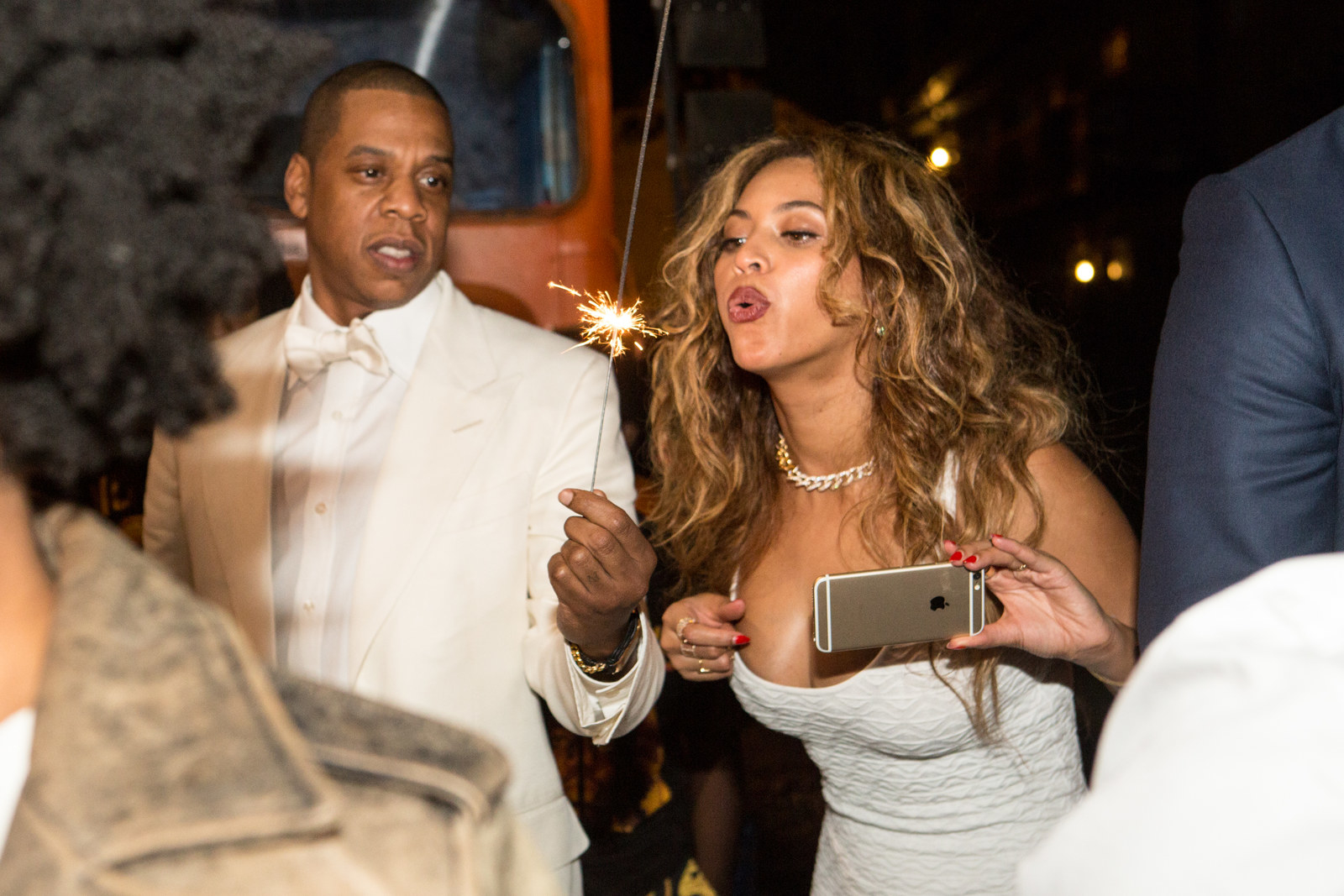 14.
Testemunhe um olhar de lado que tanto apaga seu fogo como afeta a sua vida inteira.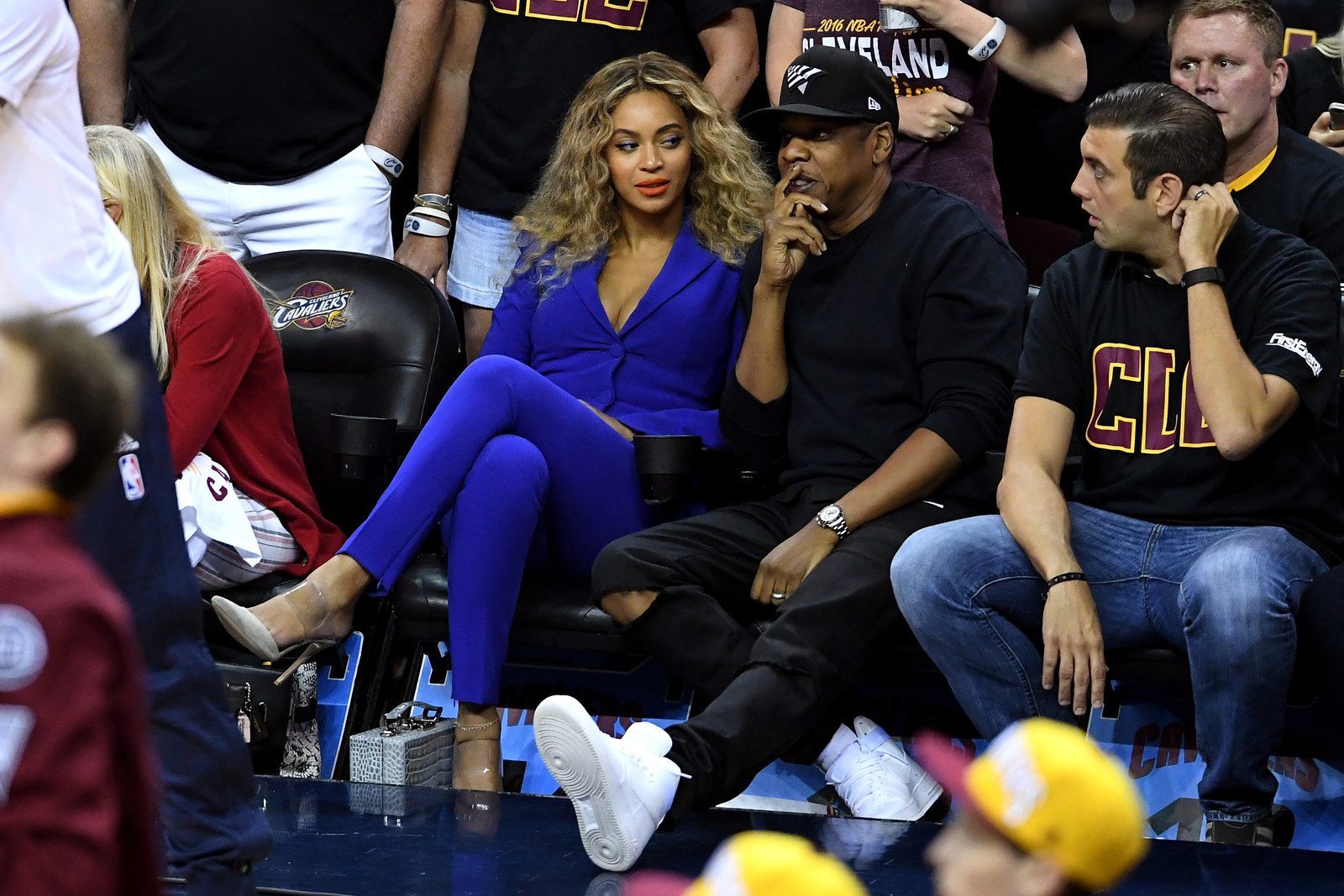 15.
Testemunhe este momento de divas se divertindo.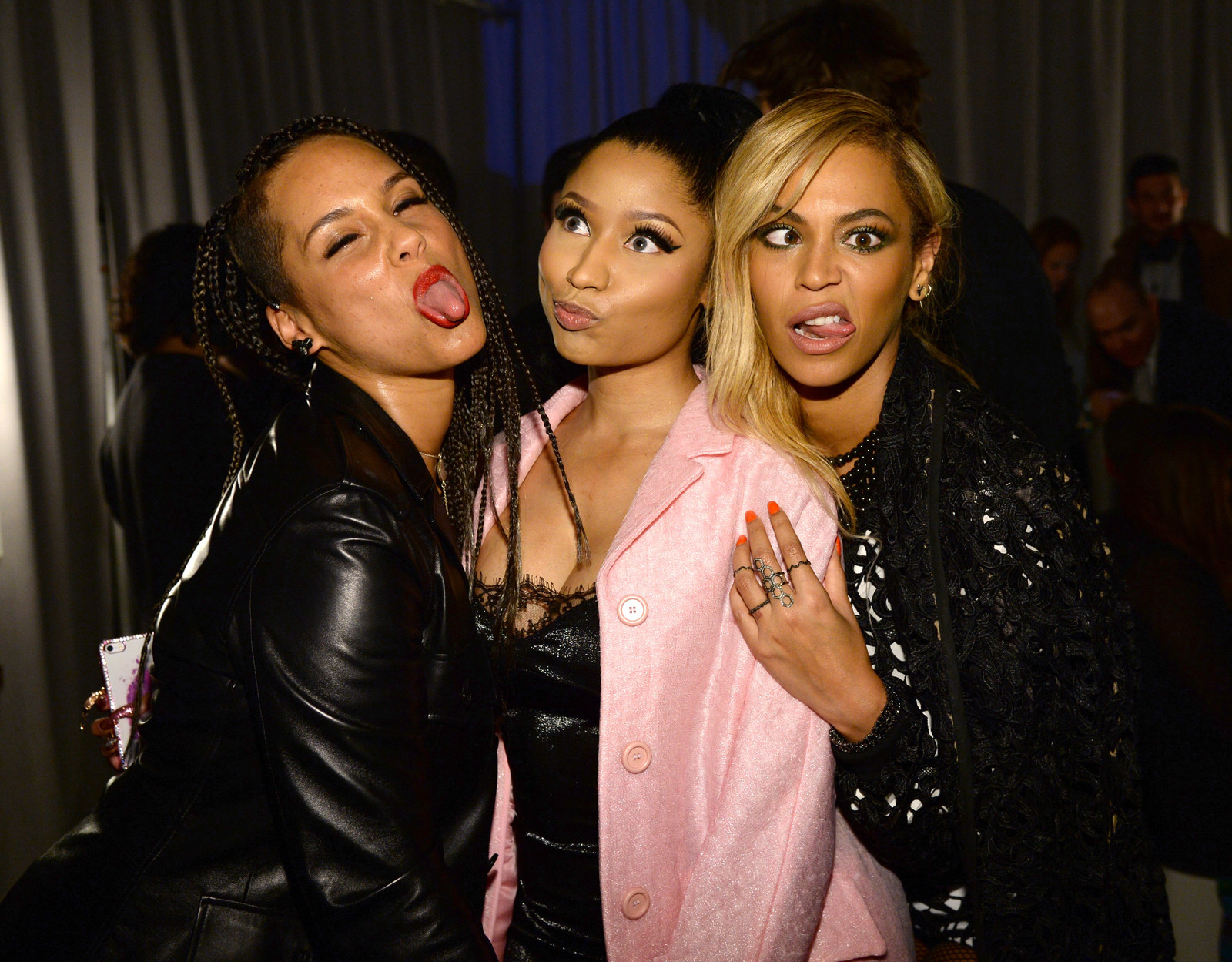 16.
Testemunhe esta rainha da #BlackGirlMagic inspecionando seu reino.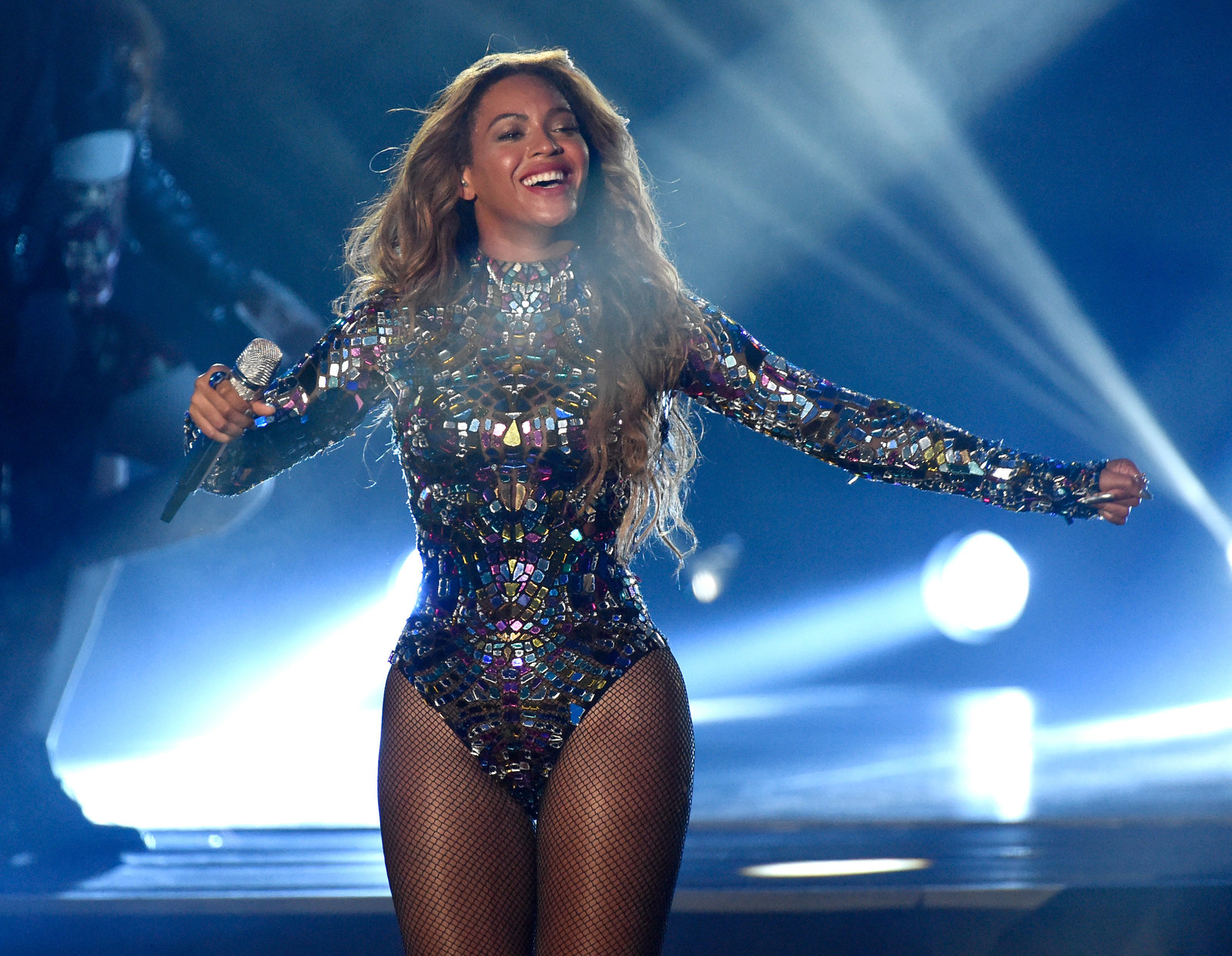 17.
E agora estas abelhinhas.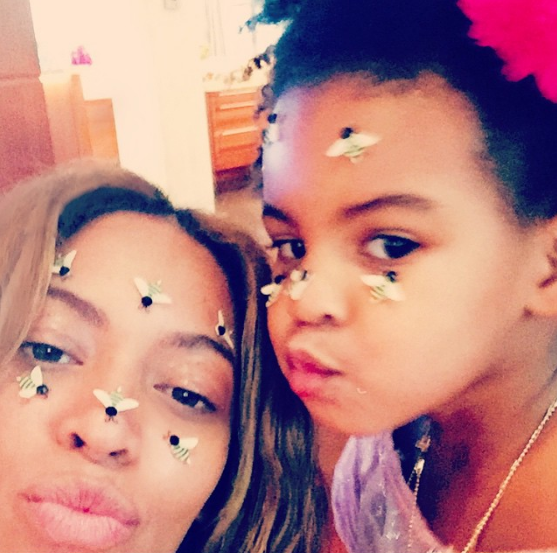 18.
Esta arte na areia.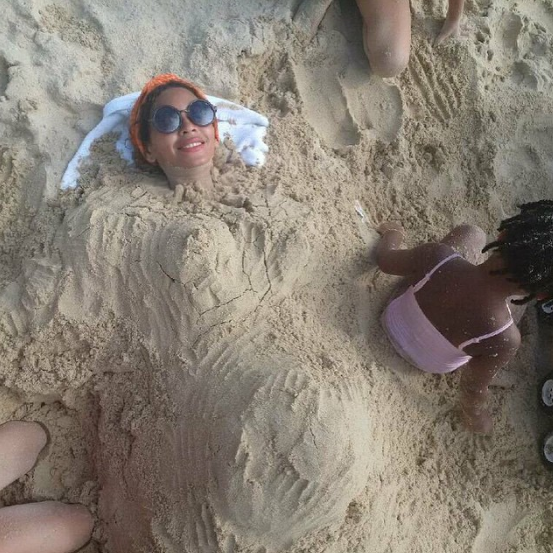 19.
Este chapéu.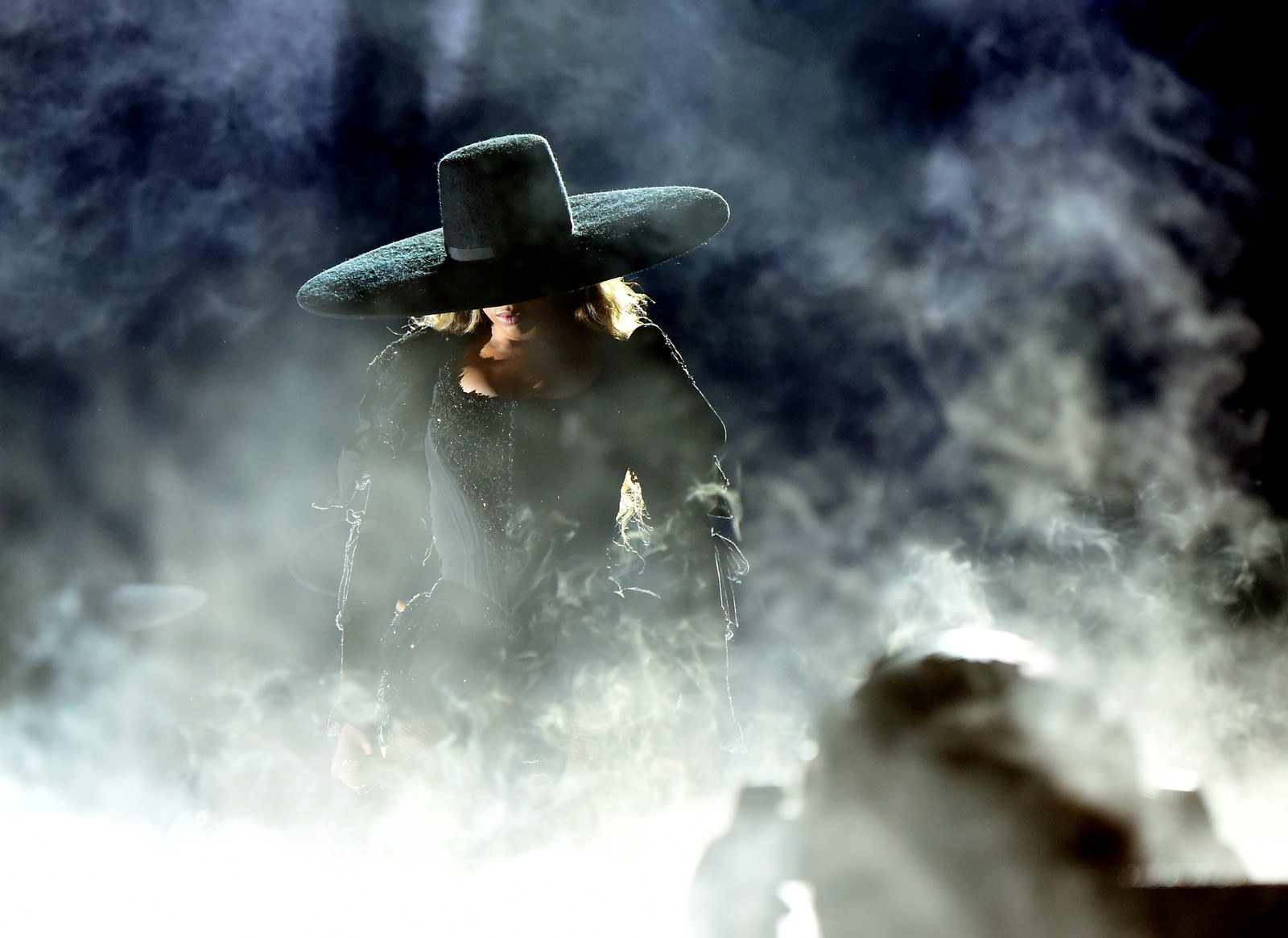 20.
O melhor sorriso de escárnio de toda a história.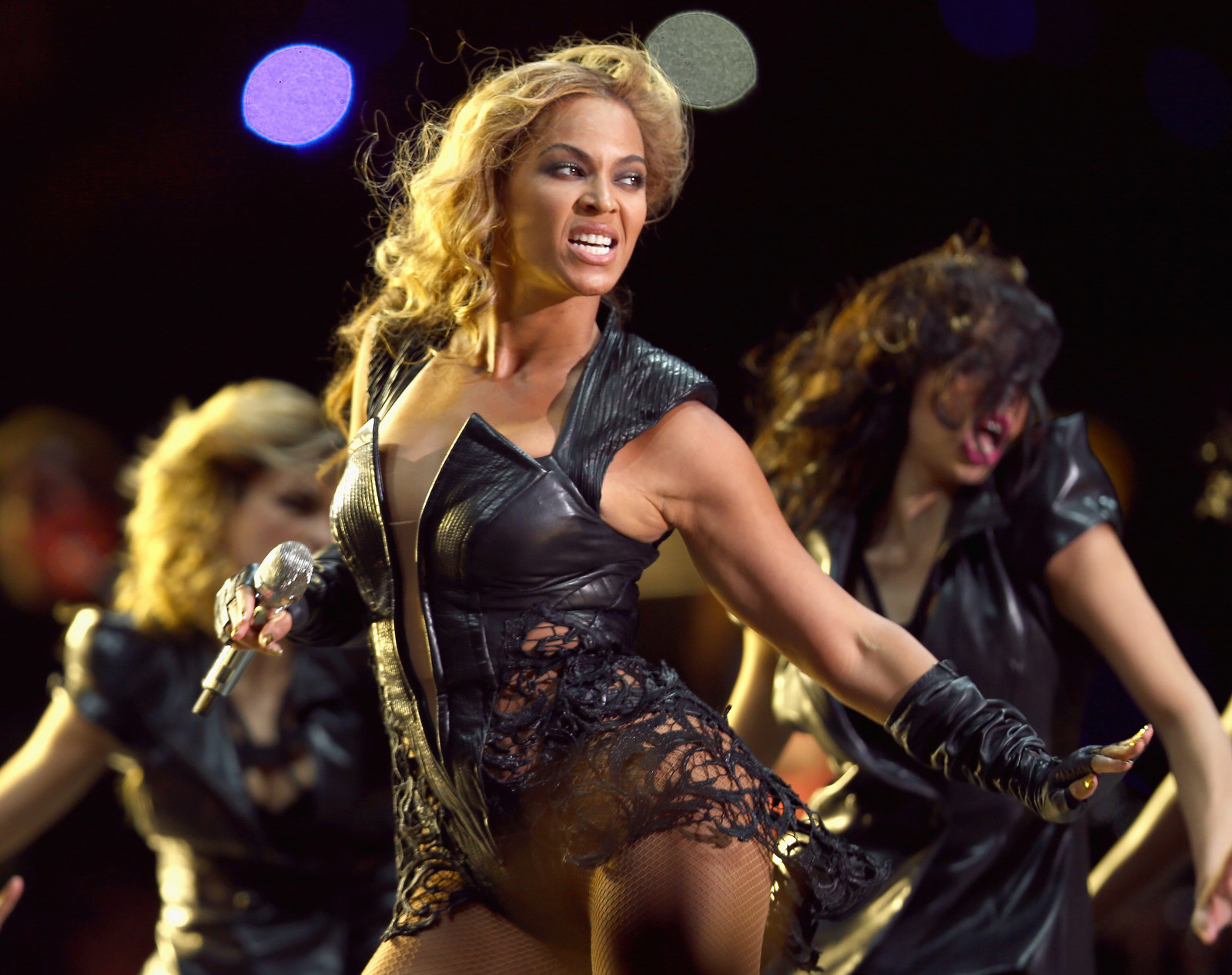 21.
E aqui, a única foto dos anos 2000 da qual realmente precisamos.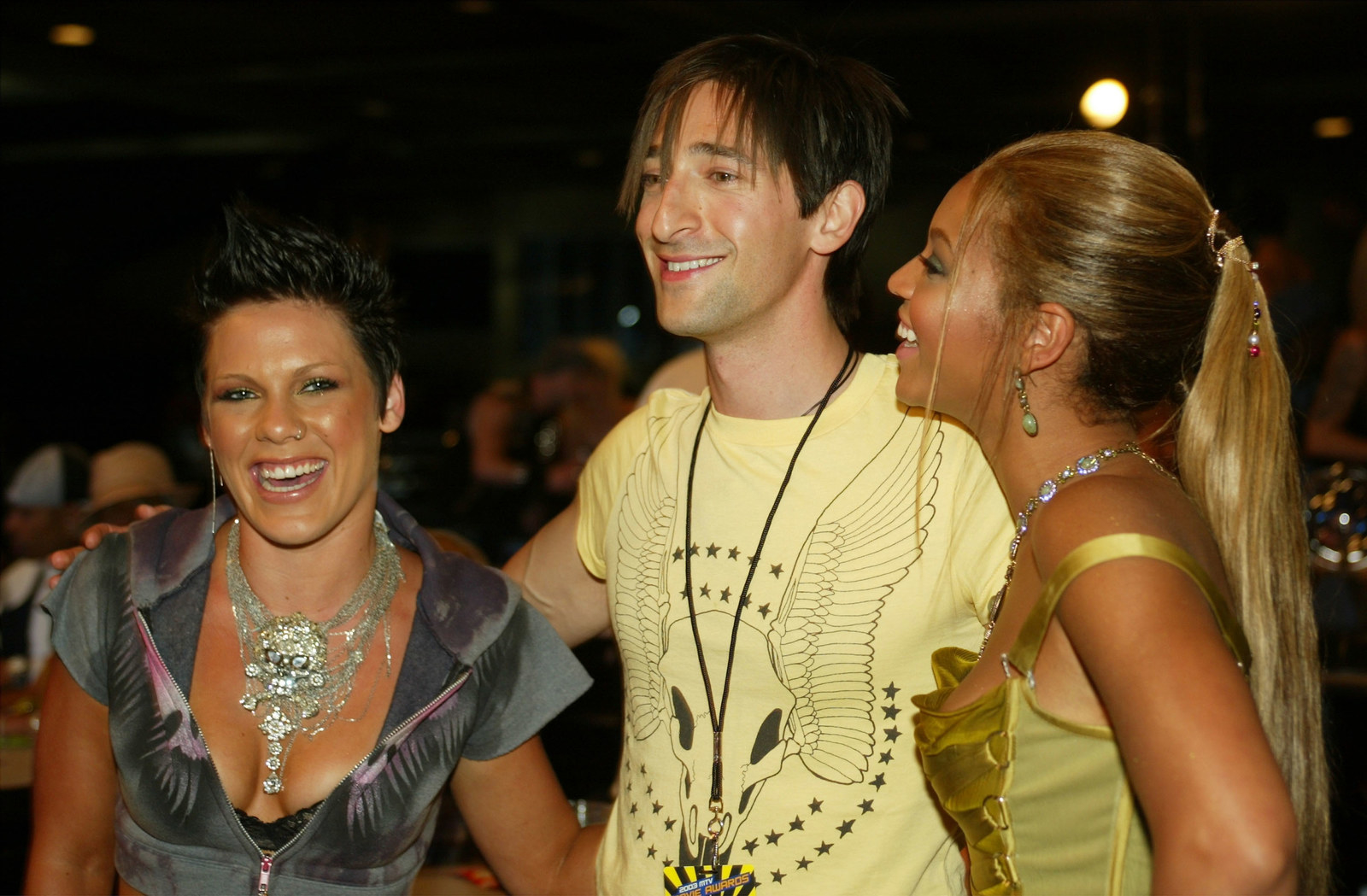 22.
Agora aprecie esta CARA e estas MÃOS.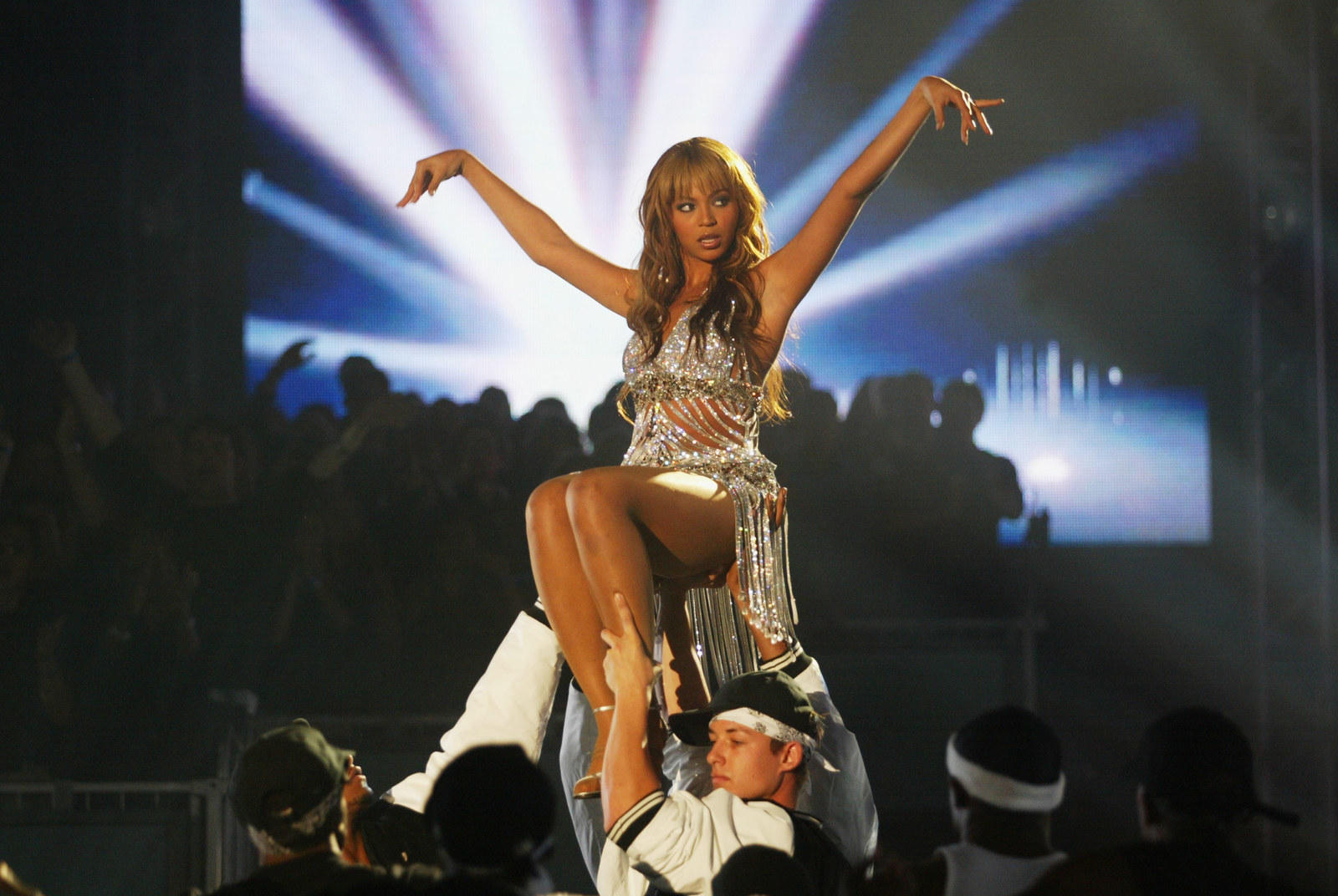 23.
Testemunhe tudo sobre ela e deleite-se, maravilhado.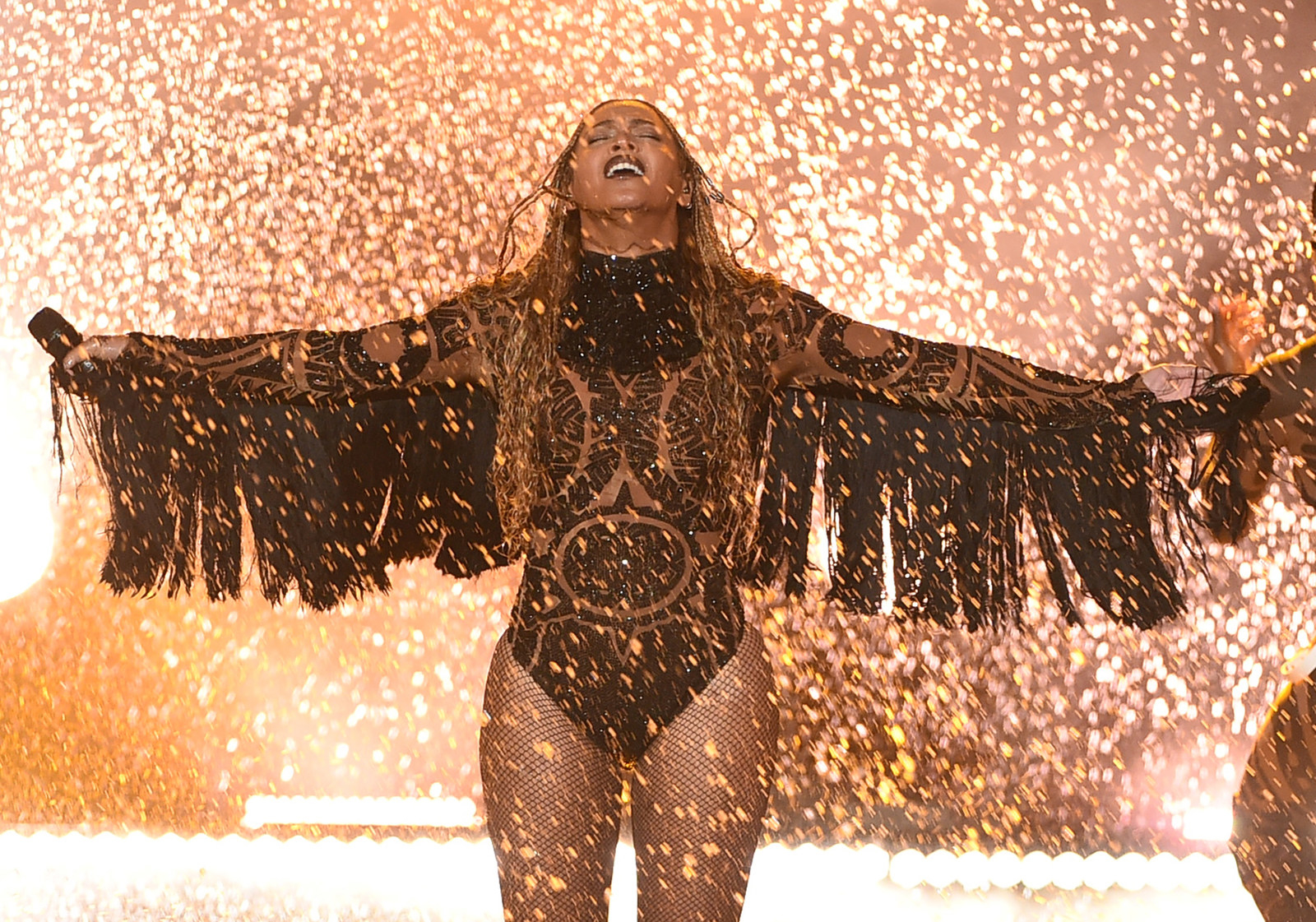 Looks like there are no comments yet.
Be the first to comment!