1.

2.

What do you think about this?

3.

4.

5.

What do you think of these three?
WHAT KIND OF A RINO ARE YOU?
You got:

RINO! RINO! RINO! RINO! RINO! RINO! RINO! RINO!
Why don't you just SWITCH parties and send America straight to HELL.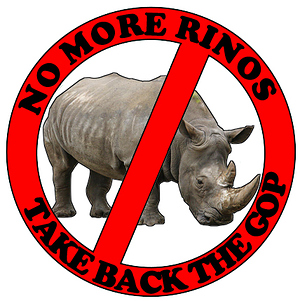 You got:

FREEDOM LOVER PATRIOT
Well at least someone has the BALLS to stand up for our FOUNDING PRINCIPLES. Gohmert for Speaker! Palin for President!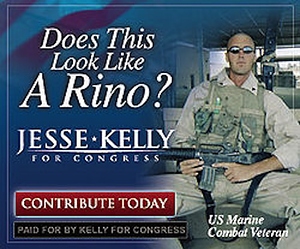 You got:

YOU ARE NOT EVER A RINO, YOU ARE A FULL DEMO-CRAP!!!
WOW, GREAT. Now we can't even make a list about RINOS without SOME SOCIALIST TAKING IT. YOU ALREADY TOOK ALL OUR GUNS AND MONEY! ISNT THAT ENOUGH?!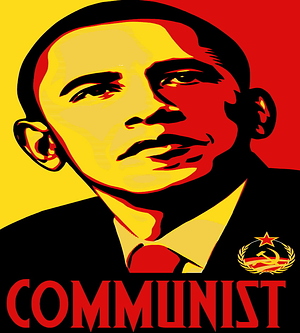 You got:

You are an actual real rhino.
You have a giant horn and you live in Africa or in a zoo. You like to eat leafy plants, branches, shoots and thorny wood bushes. You have birds that sit on your back while you eat.