This wax statue of Angelina Jolie can be found in a "Celebrity Wax Museum" in the small Indian town of Lonavala near Mumbai.
They were going for her Lara Croft look and failed spectacularly. WHAT ARE THOSE SHOES?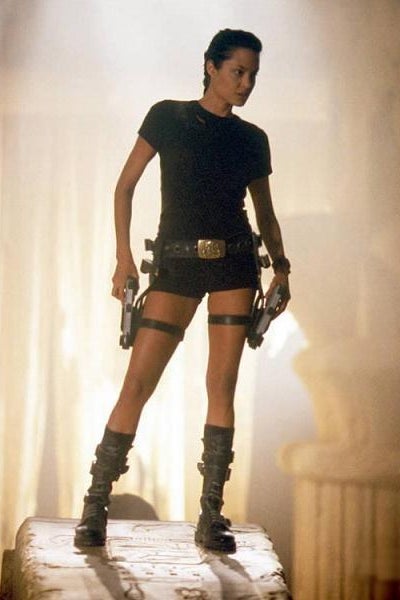 FYI, Charlie Chaplin and Angelina Jolie have the same eyebrows.
What do Mother Teresa and Hitler have in common?