A New Jersey man who was shot dead by a police officer last month appeared to put his hands out in front of him before being killed, a video of the incident revealed Wednesday.
The approximately five-minute video, obtained by NJ.com, reveals the entirety of the altercation between Jerame Reid, 36, and the two officers from the Bridgeton Police Department.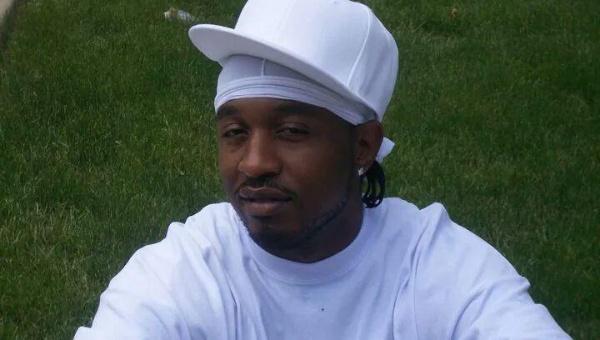 The video shows the two officers, identified by NJ.com as Braheme Days and Roger Worley, pulling over 46-year-old Leroy Tutt. Reid was in the passenger seat.
Tutt, the driver, clearly puts his hands up out of the driver's side window. Days continues to yell for the duo to keep their hands up.
After a pause, Reid pushes open the car door and lunges out. In the video, his hands appear to be in front of his chest. Worley fires a shot at him, and Reid falls to the ground.
The shooting sparked protests in the town, which is in south New Jersey.
An attorney for Reid's wife told NJ.com she found the video to be "traumatic."
"To see someone that close to you, it is a powerful thing. There is a lot of shock value to it," he said.
The incident was not the first time Days and Reid had met.
Reid, who previously served over a dozen years in prison for shooting at cops, was arrested on drug and resisting arrest charges last summer, NJ.com reported. Days was one of his arresting officers.
Officer Days told Worley, "Get him out the car Rog, we got a gun in his glove compartment." A previous version of this story misstated the quote.