On Tuesday, Egyptian businessman Mahmoud Salem posted this photo to Facebook.
Others have tried, but camels aren't always the best at smiling for the camera.
They don't always cooperate for the shot.
Many have tried and failed.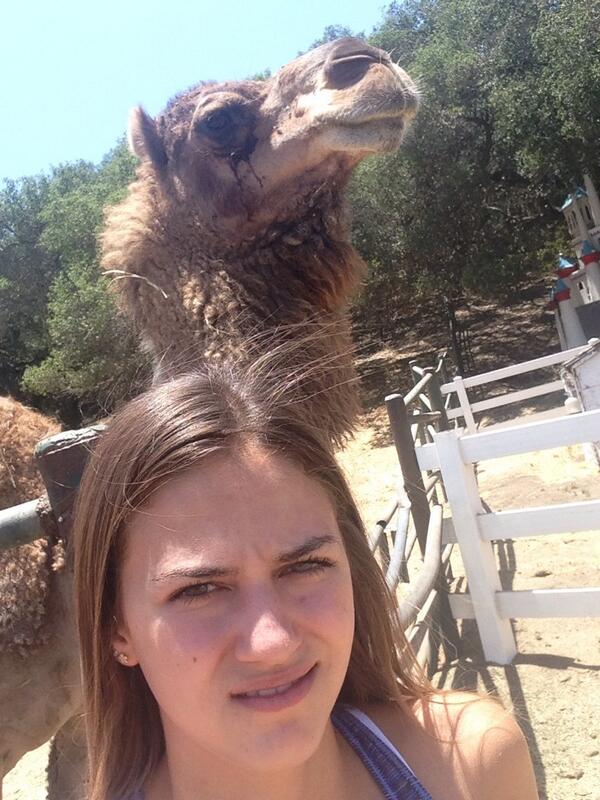 It's not their fault, camels don't always know their best angles.
They are misunderstood.
The selfie was taken by Egyptian photographer Hossam Atef Farouk, who works with the Antikka Photography Company in Egypt. You can check out more of his great work here.
Sheera Frenkel is a cybersecurity correspondent for BuzzFeed News based in San Francisco. She has reported from Israel, Egypt, Jordan and across the Middle East. Her secure PGP fingerprint is 4A53 A35C 06BE 5339 E9B6 D54E 73A6 0F6A E252 A50F
Contact Sheera Frenkel at sheera.frenkel@buzzfeed.com.
Got a confidential tip? Submit it here.